---
Welcome to my next trip report, covering travel in ANA first class to Japan using an incredible mileage deal, as well as stays at several hotels that I've been wanting to stay at for a while.
Planning the trip
Ford had never been to Japan before (other than connecting at Tokyo-area airports), and it had been years since I've "properly" visited Japan.
Japan had been near the top of our list of places to visit together for quite a while, and we finally decided it was time book when we had access to an incredible award opportunity while also having some free time in a season that's pretty good for visiting Japan.
Booking flights
What finally pushed us to book our tickets is that one of the absolute best award travel sweet spots in the world is for travel in ANA first class using Virgin Atlantic Flying Club miles.
Virgin Atlantic has access to the same ANA saver award space that most other airlines do, and they charge just 120,000 miles for roundtrip first class from the US to Tokyo, which is incredible.
What makes this even better is that Virgin Atlantic is transfer partners with Amex Membership Rewards, Chase Ultimate Rewards, and Citi ThankYou, and we often see transfer bonuses from Amex and Citi to Virgin Atlantic.
Transfer points to Flying Club with these cards:
We booked these awards at a time where a 30% transfer bonus was available, meaning we were paying just 93,000 Amex/Citi points per person.
We booked the following for 120,000 Flying Club miles plus $342.32 per person in taxes, fees, and carrier imposed surcharges:
05/28 NH11 Chicago to Tokyo Narita departing 11:20AM arriving 2:20PM (+1 day) [First]
06/07 NH12 Tokyo to Chicago departing 5:10PM arriving 2:55PM [First]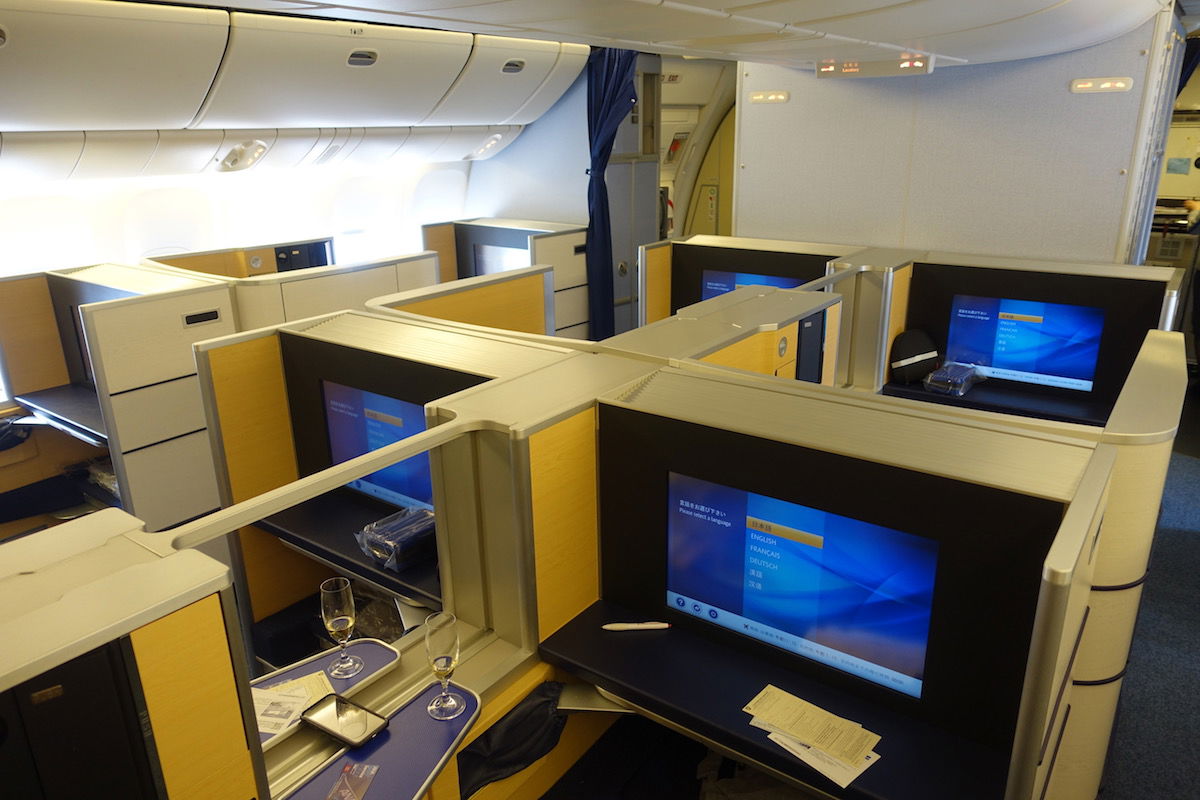 ANA's 777 first class
Our plan was to finish our trip in Tokyo, so first we had to get to Nagoya. While usually train travel is the most efficient way to get around Japan, given that we were arriving at Narita Airport we decided to book the following flight for $255 per person in business class:
05/29 NH493 Tokyo Narita to Nagoya departing 5:05PM arriving 6:15PM [Business]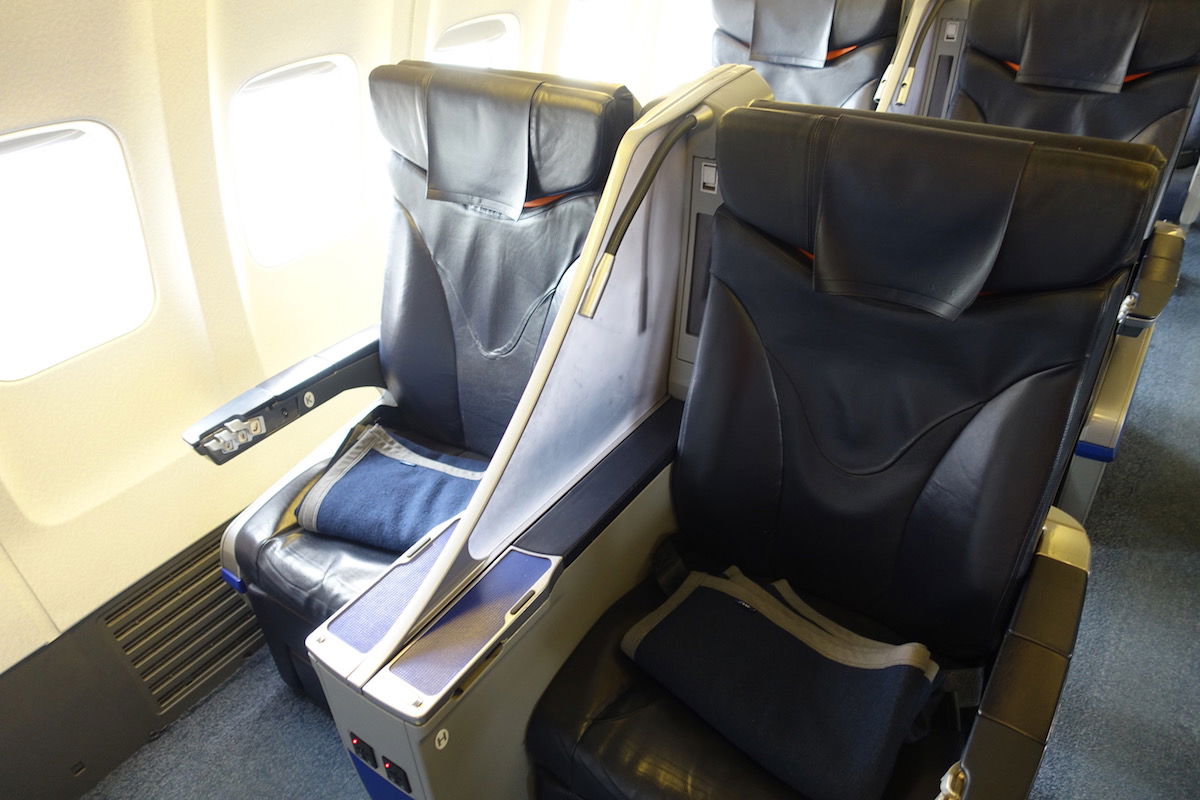 ANA's 737 first class
For the rest of our travel we'd be taking the train around Japan. In the end our routing looked as follows: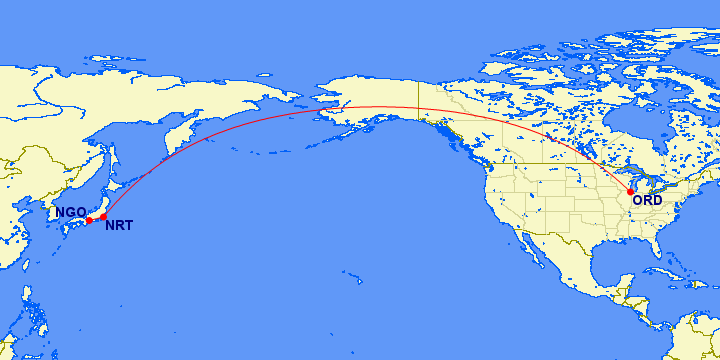 We still had to book positioning flights to & from Chicago since we were originating in Miami, though that was a small price to pay for such a great award value.
Booking hotels
We had a total of nine nights on the ground in Japan, and our plan was to spend four nights at Amanemu in Shima, and then four nights in Tokyo, spread across two hotels.
Our first stay in Japan was at the Marriott Nagoya Associa. This was just a quick overnight, as we were taking a train to Shima the morning after we landed. This hotel is incredibly convenient, given that it's on top of the train station.
The paid rate there would have been over $250, but I managed to redeem an anniversary free night from a co-branded Marriott credit card.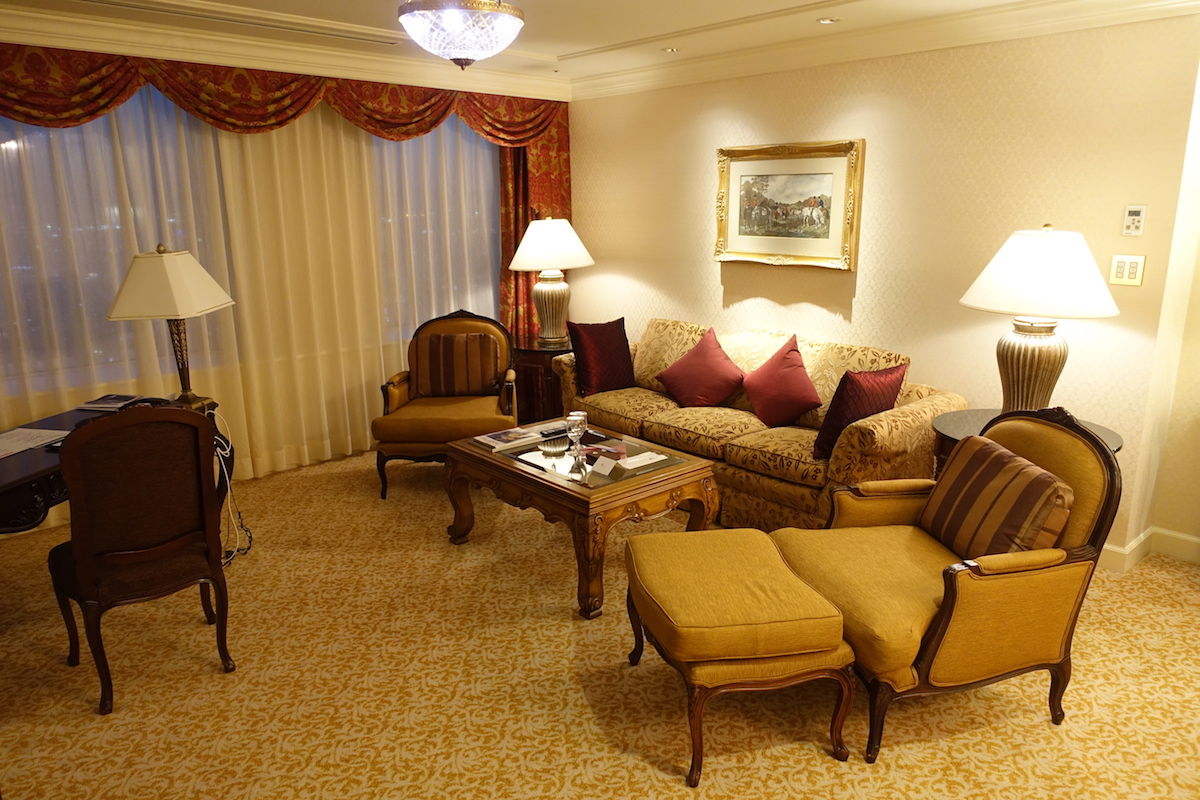 Marriott Nagoya Associa Hotel
For the next three hotels we stayed at I'll be sharing the booking process in each individual installment, since there's a lot to talk about.
Our first destination was Amanemu. Historically I've been an Amanjunkie, and I've found the hotels to be worth seeking out. My impression has started to change a bit about them, though, and I'm looking forward to sharing my take on this hotel.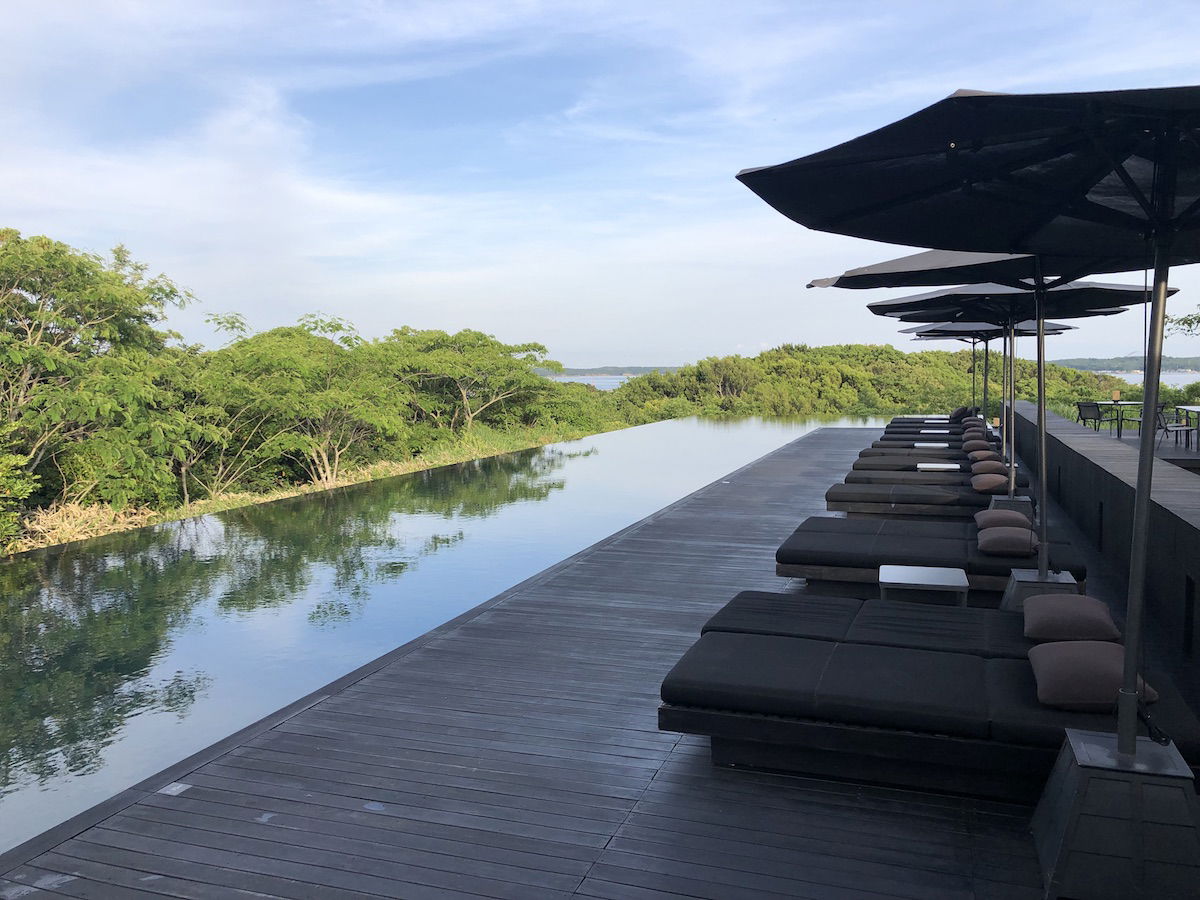 Amanemu Resort
Then in Tokyo we decided to split our time to try out two different hotels.
We spent our first two nights at the Ritz-Carlton Tokyo, which is probably the best Marriott option in the city.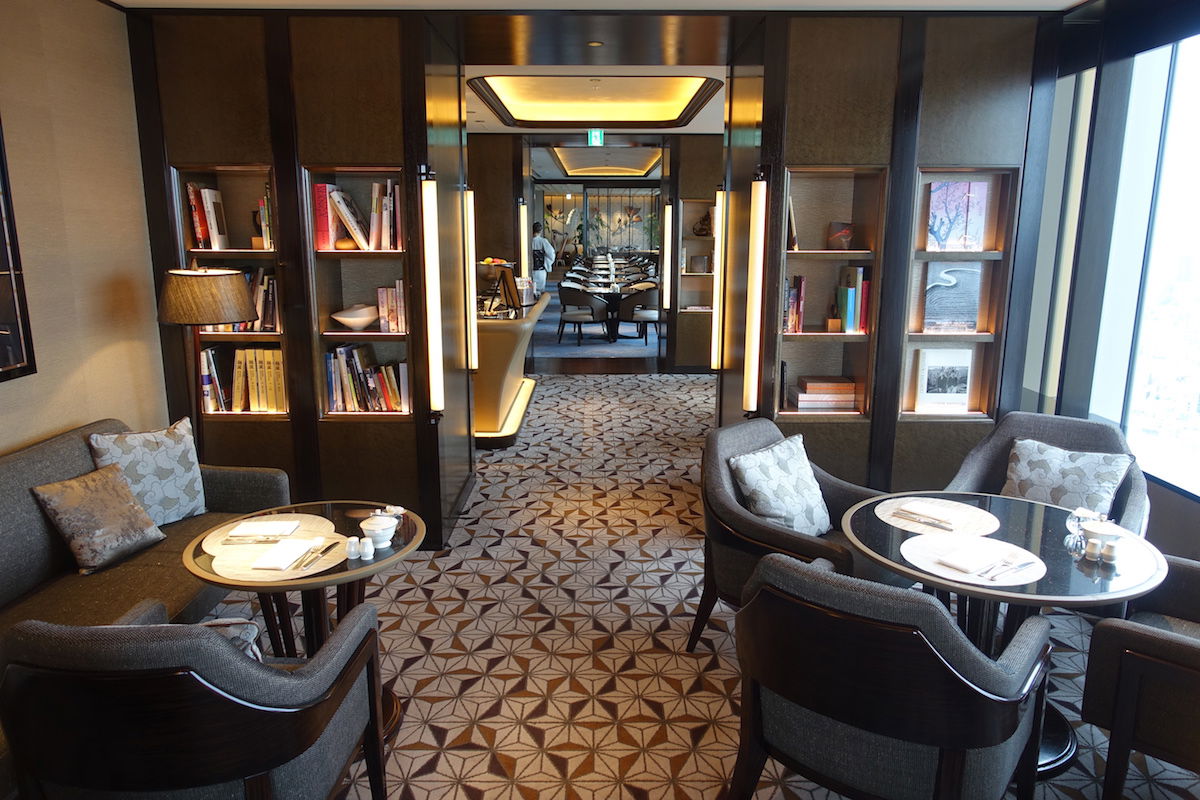 Ritz-Carlton Tokyo
We spent our last two nights in Japan at Aman Tokyo, which I've heard many people refer to as the world's best city hotel. Aman is mostly known for their incredibly secluded hotels in nature destination, so I couldn't wait to experience my first city Aman.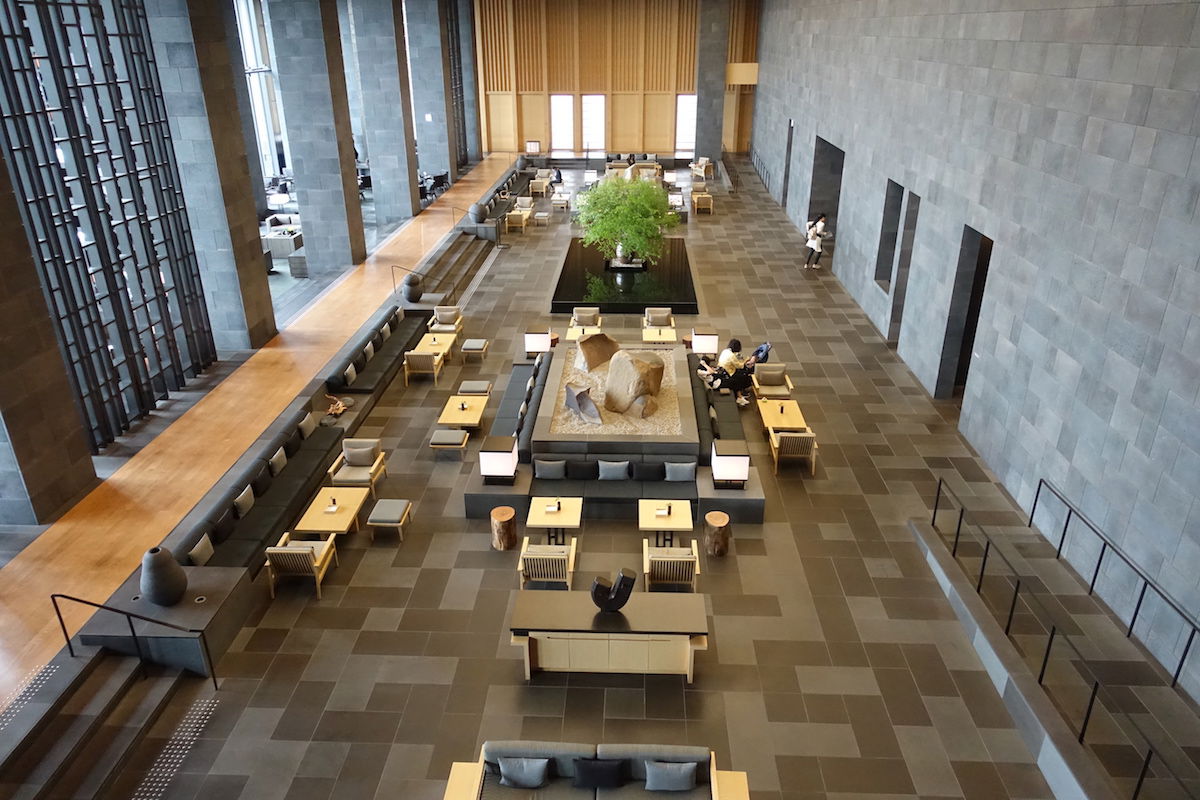 Aman Tokyo
Bottom line
Ford and I loved our time in Japan. We had an incredible time in Tokyo, and frankly I saw the city in a completely new light, and I think it might now have overtaken Hong Kong as my favorite city in Asia.
We got an excellent deal on our flight thanks to the amazing value of redeeming Virgin Atlantic miles on ANA, and we had some interesting hotel stays as well. Of the two Amans and one-Ritz Carlton, one delighted us, one disappointed us, and one was exactly what we expected.
I should probably mention that we didn't visit Kyoto this time around. To be honest I didn't love Kyoto last time I visited, but I do hope to return, now that I've seen Japan in a different light. Besides, this is a good opportunity to return once the new Park Hyatt there opens.
Thanks for reading, and stay tuned!