---
To wrap up my Japan trip report, I wanted to write about how I really fell in love with Tokyo on this trip. I mentioned this in passing in a previous post, and several of you have asked me to write more about that, so that's what this post is for.
This blog is almost exclusively about the journey rather than the destination, so I took maybe five pictures out and about in Tokyo, since sightseeing is the time I unwind and don't document, for once.
The funny thing is that I've been to Tokyo many times before, so what changed this time around? First let me provide a bit of background.
Hong Kong has long been my favorite city in Asia
In the past I've written about how Hong Kong is my favorite city in Asia. I still love Hong Kong. It's such an international, diverse, approachable, electric city. There's an energy to it that I haven't felt anywhere else (at least not until my recent trip to Tokyo).
I've even gone so far to say that I'd like to live there (though to be honest, nowadays I don't actually care where I live — maybe a topic for a whole different post).
All that being said, I've been to Hong Kong dozens of times. While I don't want to say I prefer Tokyo to Hong Kong now, I do have much more of a desire to return to Tokyo than Hong Kong.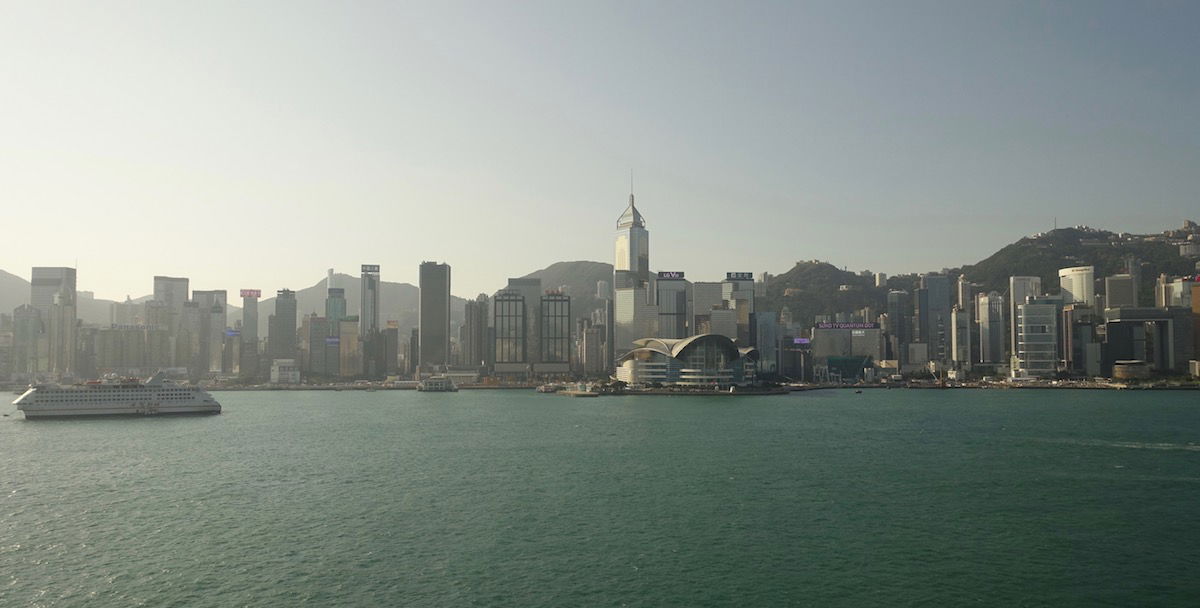 And since we're talking about Hong Kong, let me acknowledge what's going on there, and how horrible it is. Gah. My thoughts are with everyone there. I'll just leave it at that, because otherwise I'm about to have 200 comments of people fighting back and forth.
Why my opinions about places change
I tend to think there's so much that impacts our impressions of places — who we're with, the weather when we're there, whether you have a really memorable meal, how you're feeling when you're there, etc.
I've "properly" visited Tokyo maybe a handful of times, though each time the weather sucked. At least from the perspective of someone who hates the cold — it was freezing most of the times, and one time it rained the entire time. So it wasn't exactly great for just strolling around, which is usually what I like to do.
Japan's culture is refreshing, and exhausting
Japan's culture is incredibly unique, and downright refreshing.
We live in a time where there's a lot of bad out there, and in some ways you forget that for a moment when you're in Japan — virtually everyone takes pride in what they do, is polite, and is considerate of others. To me half of the fun of being in Japan is just observing that culture. It's an otherworldly experience.
Let me also say that in the kindest way possible, being in Japan is exhausting to me. The culture is so high context and there's such a high emphasis placed on not offending others, and at times what offends others is rather arbitrary, if you ask me.
The point is, as someone who finds social interaction to be draining, there's just no place where you have to go through so many little gestures in a day just to get around.
Still, given everything going on in the world, I love the uniqueness and complexity of Japanese culture, at least in increments of a week at a time, give or take.
Why I saw Tokyo in a different light
Now let me address why I actually felt differently about Tokyo than in the past. Well, for one, we had perfect weather the entire time we were there, and this meant that I could explore Tokyo in a way that I've never done before.
The streets were full of people running around, and the city just had an energy that I've never felt before in Tokyo.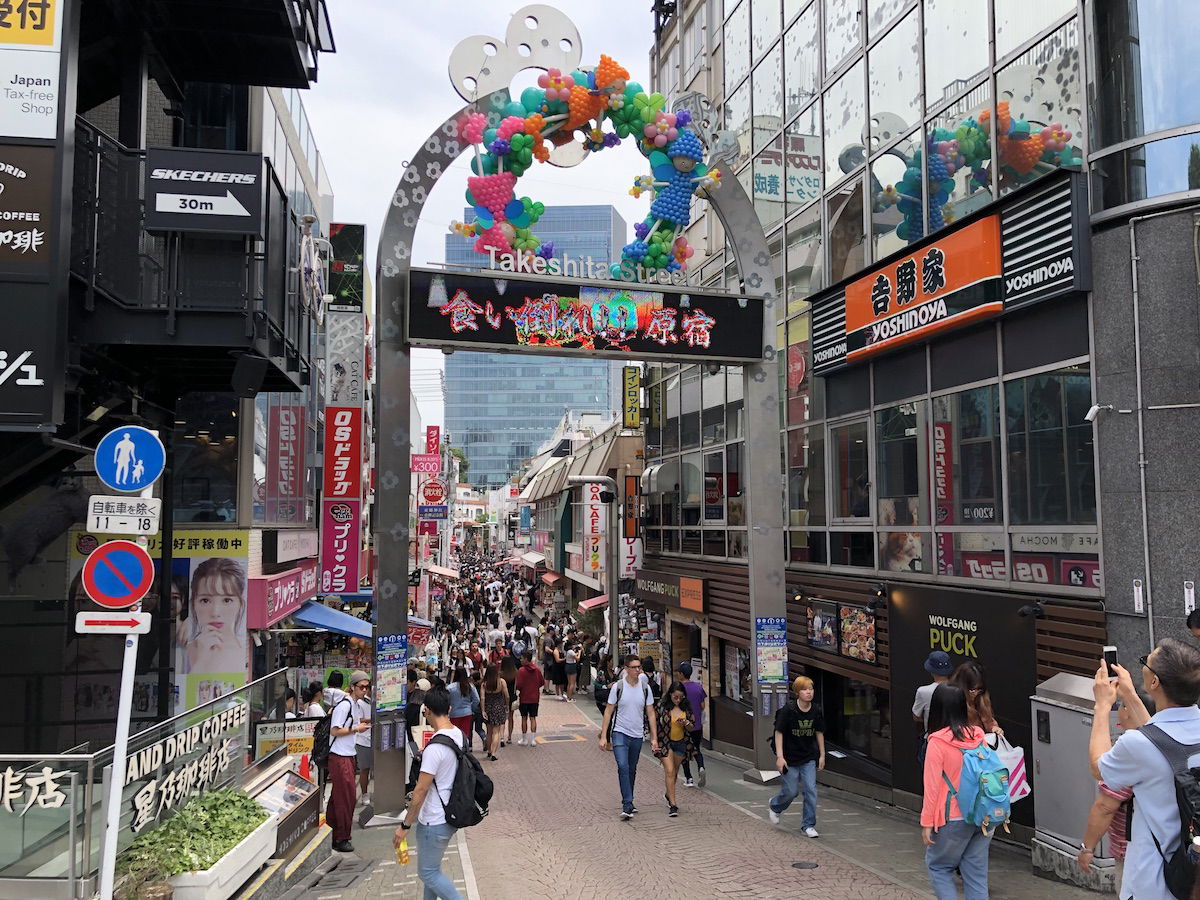 I love walking around, and I found Tokyo to be one of the most walkable cities in the world. One thing that drives me nuts in Hong Kong is how difficult it can be to walk around, and even just to cross the street, especially on the Hong Kong Island side (they have barricades all over the place, and often the only way to cross the street is via an overpass or through a mall).
In Tokyo you can just walk endlessly, and it's actually enjoyable, because there are so many interesting things to see. Tokyo has so many little hole-in-the-wall restaurants, shops, cafes, bars, etc., and seeing the uniqueness of that never gets old.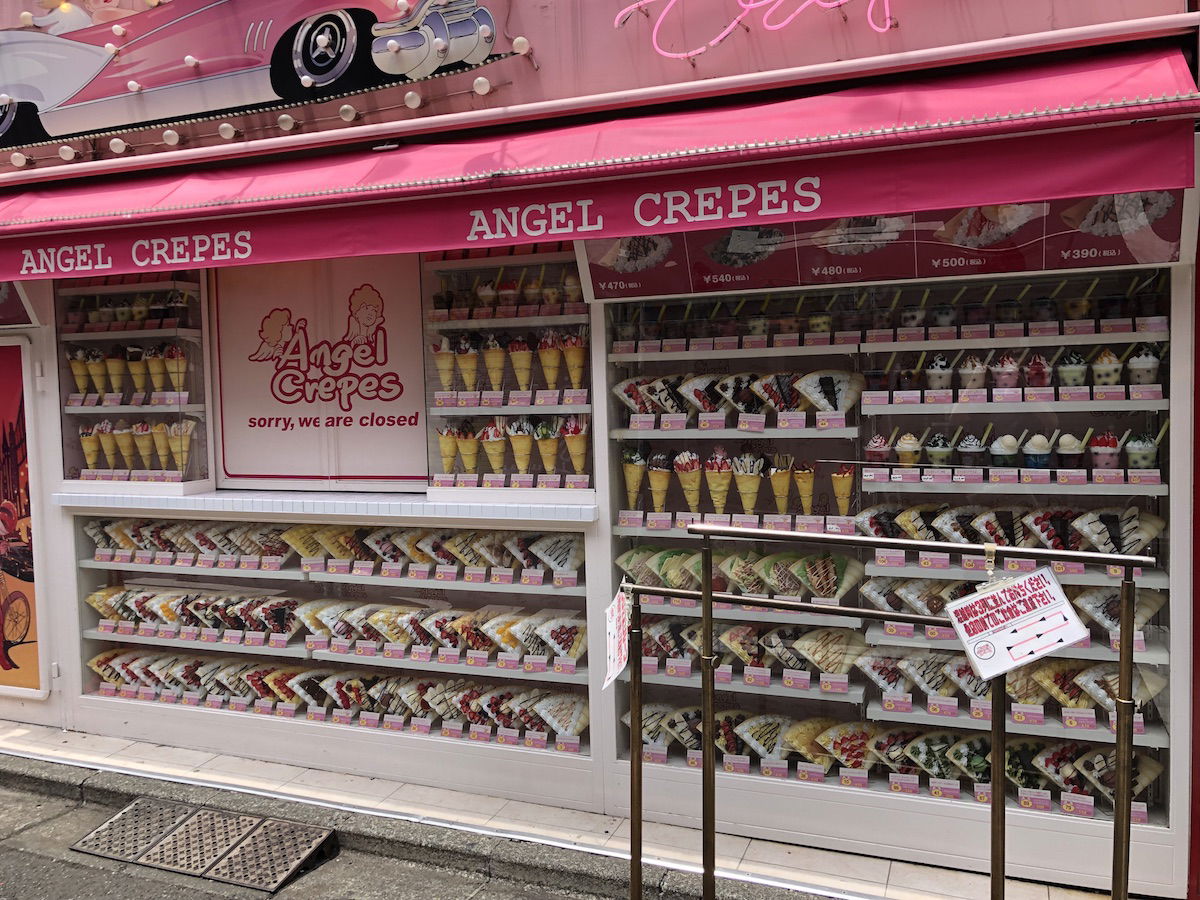 Furthermore, I also had my first, proper, "fancy" omakase dining experience (two, actually), and both were incredible. I understand why foodies flock to Tokyo, and everything about the experience was exceptional.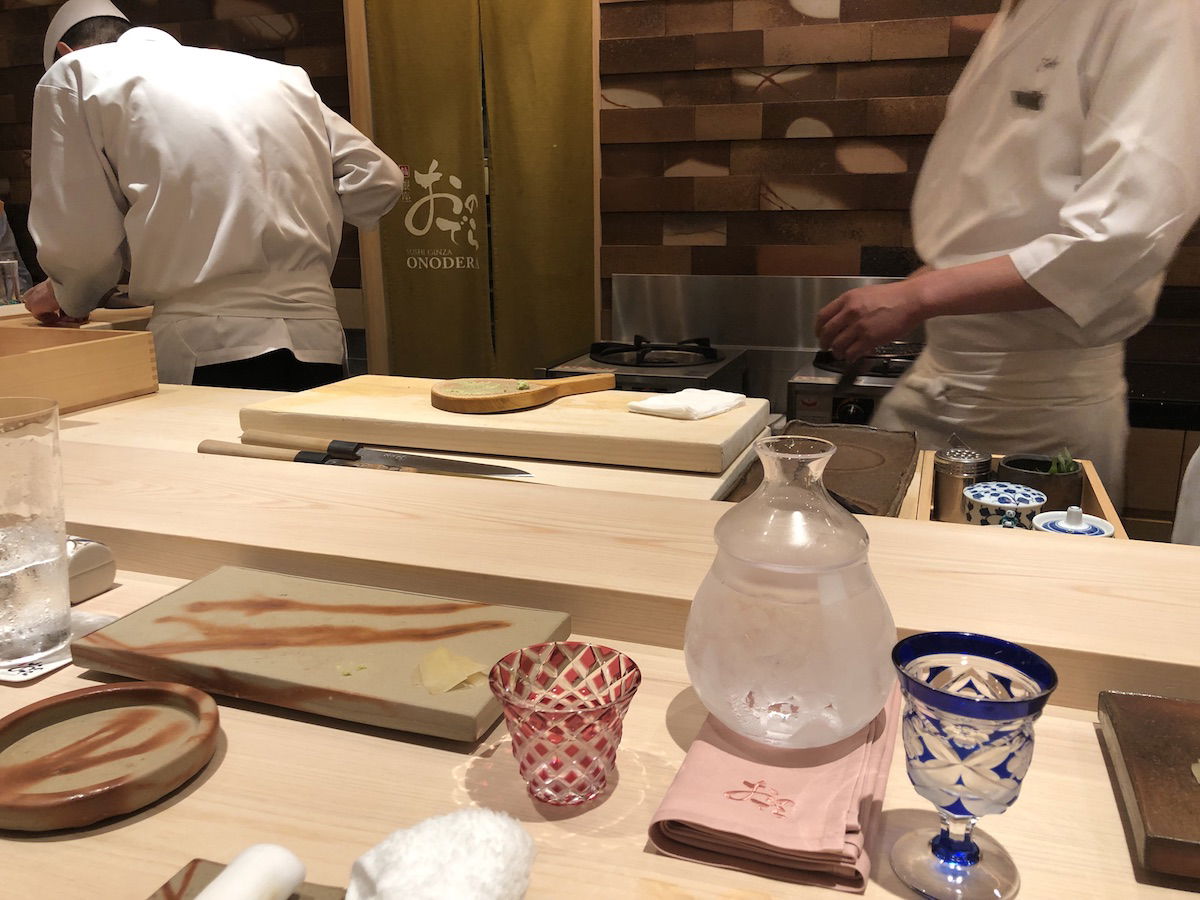 Bottom line
If you've been to Tokyo then I realize I didn't say anything insightful. If you haven't been to Tokyo then you might just be scratching your head at my description.
The reality is that for a long time I've been burned out when it comes to cities, and far preferred nature destinations. Tokyo is the first city I've been to in quite a while that truly energized me, rather than exhausting me.
I saw the city in a new way, and that was made possible by a great travel companion, nice weather, and good planning (including some solid dinner reservations, which is a must in Tokyo).
As someone who primarily likes sightseeing by just wandering aimlessly in an area and seeing where I'll end up, Tokyo delighted me more than just about any place. The city is incredibly walkable, and every area of the city has its own charm.
Like I said, Ford and I are much more into nature than cities, though we've already said that we can't wait to return to Tokyo (though we'll definitely wait until after the Olympics).
I'm curious how you guys feel about Tokyo — love it, hate it, or somewhere in the middle?