I'm currently on a trip to Germany with my parents, and we're having an unforgettable time. As I plot our return journey, I wanted to share how I'm going about this, to hopefully make my dad happy, and also to make OMAAT readers happy.
I admit it, Lufthansa first class reviews are boring
As I've written about before, when I promised my dad a trip to Germany, I said we'd fly back from Germany in Lufthansa first class, since it's an experience he hasn't had in years, and asked for. He really wants to spend time in the Lufthansa First Class Terminal, smoking a cigar and drinking cognac (and then probably falling asleep onboard while sitting upright, not actually using the bed… but I digress).
When I think of planning travel, there are two main things I consider:
What can I book that makes for interesting reviews here on OMAAT
What can I book that makes my travel companions happy
As much as I enjoy Lufthansa first class, let me be the first to acknowledge that reviews of it are kind of boring, simply because nothing has changed about the experience:
With that in mind, I wanted to talk a bit about how I'm going to make this review a bit more interesting… at least as interesting as I can make it, while fulfilling my promise to my dad.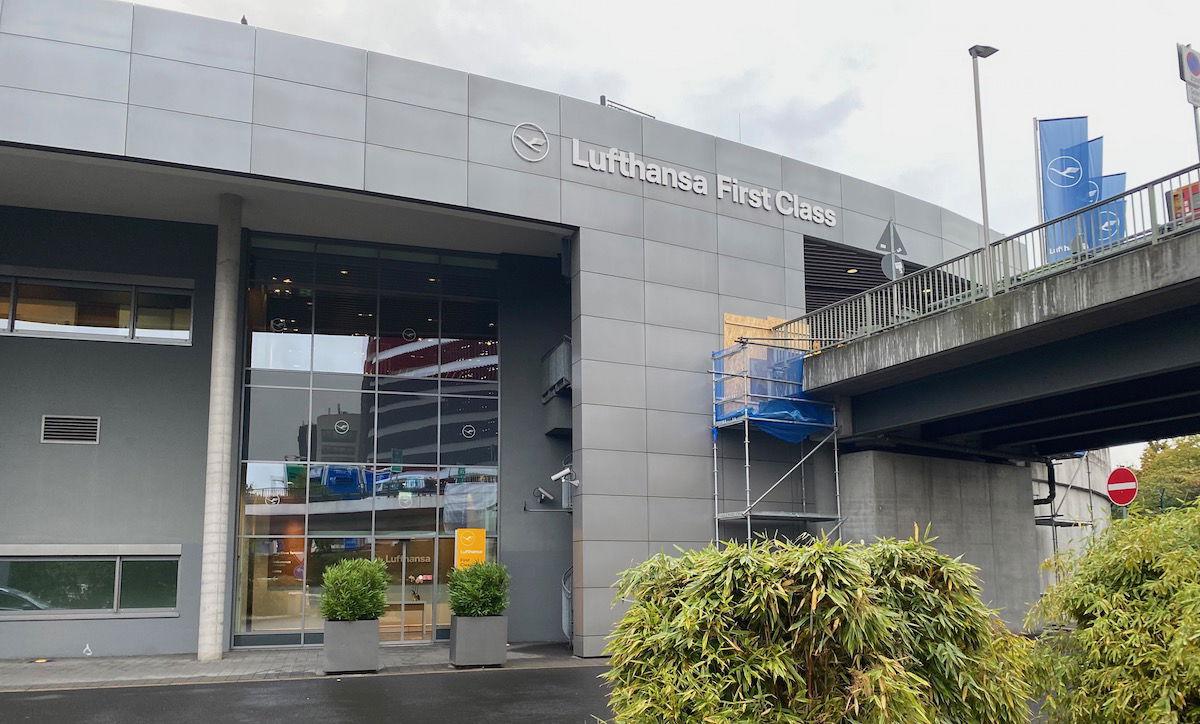 Lufthansa A380 first class & SWISS First Class Lounge Zurich
Okay, so this first part is only slightly exciting, but Lufthansa recently brought back its Airbus A380s, after storing them for years, and they're now back in service. So we'll be crossing the Atlantic on the Lufthansa Airbus A380.
The A380 is one of my favorite aircraft to fly, so I'm looking forward to that, The catch is that Lufthansa is so consistent across the board when it comes to the cabin, the amenities, the food, and the service, that there's not much else to report on there, probably. Nonetheless I'll do a full review. And of course I'm looking forward to using the only urinal in commercial aviation!
But here's the much more exciting part, in my opinion. While you can redeem partner miles for Lufthansa first class, you can't book SWISS first class with partner miles. The SWISS First Class Lounge Zurich is exceptional, and I rank it as one of the best in the world. Actually, there are now two first class lounges there, with one in the Schengen area and one in the non-Schengen area.
I've only visited the non-Schengen location once (seven years ago), and I haven't visited the Schengen lounge, which opened in 2018. In order to access the SWISS First Class Lounge, you need to be flying either SWISS first class or Lufthansa first class same day.
So, you can guess what I'm doing. I'm headed to Zurich, just so I can originate my return journey there, and then connect back through Germany to fly to the United States. I'm planning on reviewing both SWISS First Class Lounges.
It's my understanding that there are no issues visiting the SWISS First Class Lounge in the non-Schengen area when flying short haul to Munich, but please someone correct me if I'm wrong in terms of immigration proceedings.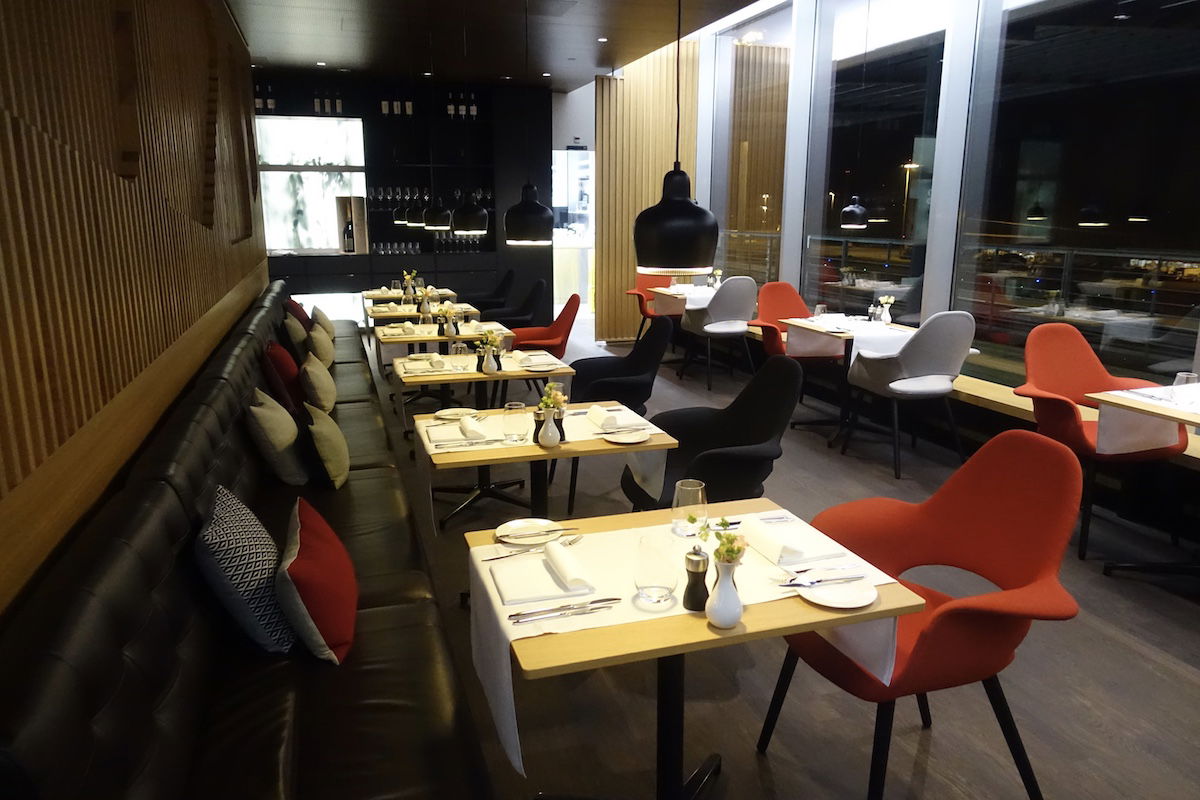 Bottom line
I'm having an awesome trip to Germany with my parents. My dad really wants to fly back on Lufthansa first class, while I at least want to be able to review some new experiences. So we're getting the best of both worlds — we'll be flying Lufthansa's A380 first class across the Atlantic, but I'll be making a bit of a detour to Zurich, to check out the excellent SWISS First Class Lounge Zurich, which I haven't visited in years.
Has anyone else ever originated a Lufthansa first class trip in Zurich just to check out the SWISS First Class Lounge?