Nowadays I don't seek out airline status as I used to in the past. While I still think there's huge value to earning airline miles, the value of status simply isn't there in the way that it used to be — upgrades are tougher to come by, premium cabins are often priced more reasonably in cash, and all the while airlines have (mostly) made status harder to earn.
That being said, I'm finding myself interested in pursuing a new airline status opportunity for the first time in a long time. I'm thinking of going for elite status with Air France-KLM Flying Blue, so let me explain why.
What intrigues me about Flying Blue elite status
There are a few reasons I'd like to pursue elite status with Flying Blue, though let me start with the biggest — it sure would be nice to be able to redeem miles for Air France first class.
I rank Air France as having one of the best first class products in the world (and the ground experience is the best in the world), though you can only redeem miles for it if you have Flying Blue Gold elite status or above.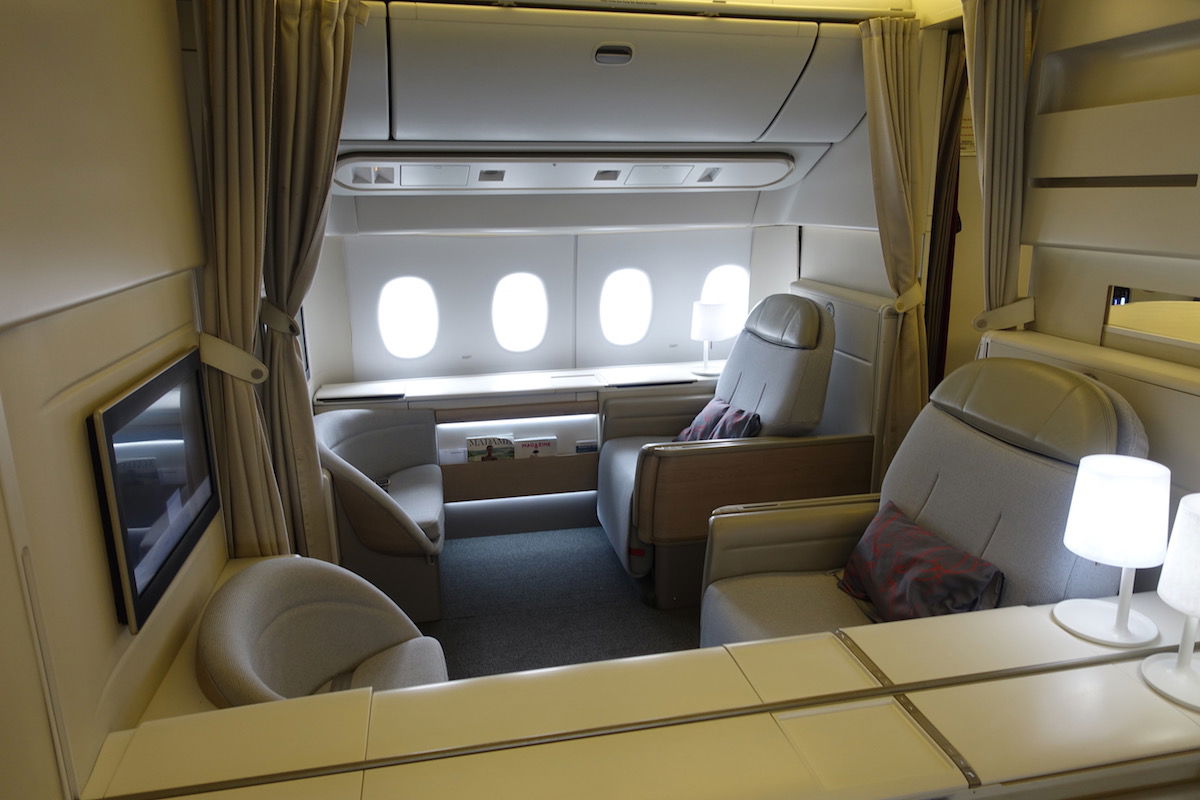 Admittedly even if you have elite status, these awards aren't cheap. For example, flying from the United States to Europe will cost you 220,000-230,000 miles one-way in first class. While that's steep, I'd argue that there are cases where this could be a good option:
My intent is by no means to just constantly fly across the Atlantic in Air France first class with miles, since it's still not cheap. However, I do think there are cases where it's definitely worth it for a special occasion, and having Flying Blue elite status is the easiest way to accomplish that.
Even beyond the first class angle, there are some reasons that I think crediting SkyTeam flights to Air France-KLM Flying Blue is the best option:
I find Flying Blue to be the most useful SkyTeam loyalty program, especially for those looking to travel across the Atlantic in business class; Flying Blue has a lot more access to Air France and KLM business class awards than partner programs do
I fly SkyTeam airlines a fair bit (including Delta), though frankly I don't really have much interest in going for elite status or crediting my flights to Delta SkyMiles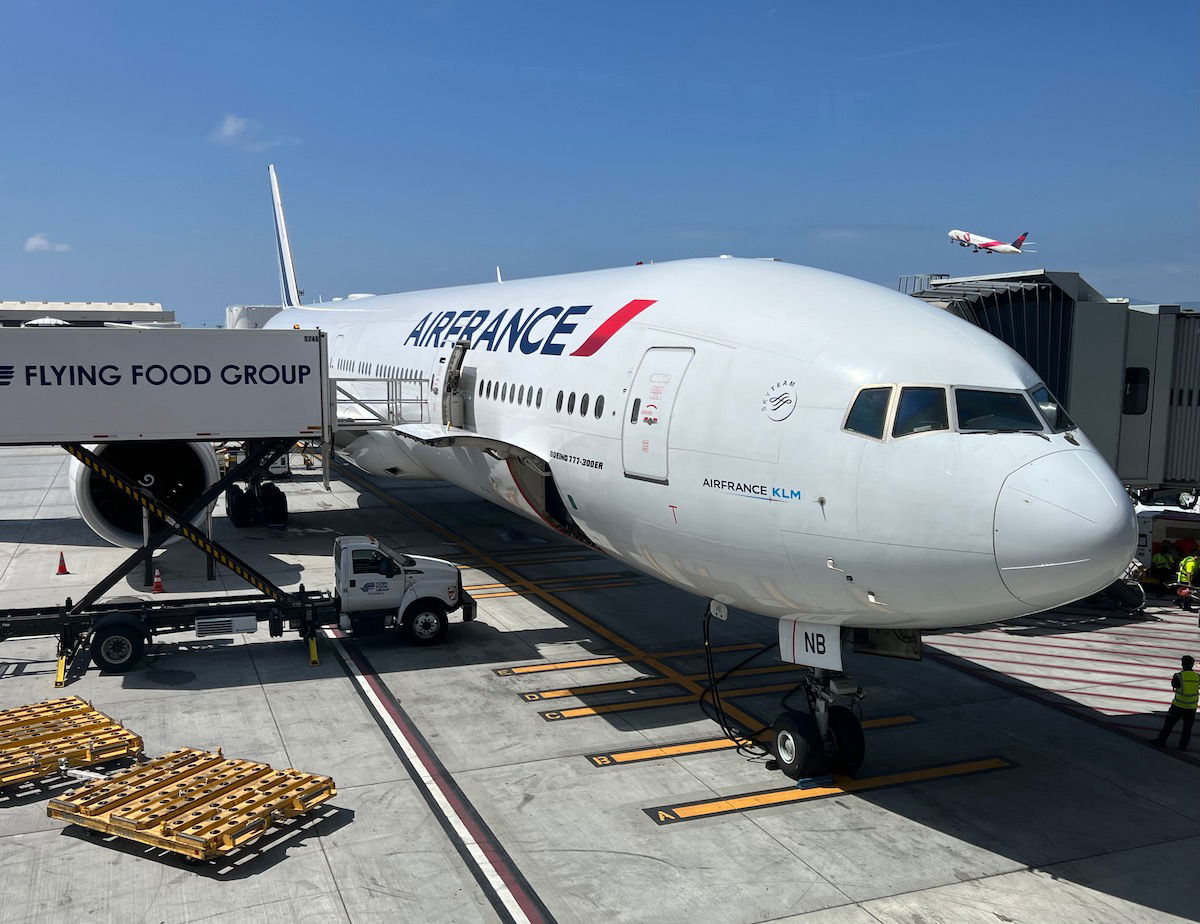 What it takes to earn Flying Blue elite status
Flying Blue uses "XP" (which stands for "experience points") as the metric for earning status. The system of qualifying for status works a bit differently than with other programs:
100 XPs gets you Flying Blue Silver status
You then need 180 additional XPs to earn Flying Blue Gold status
You then need 300 additional XPs to earn Flying Blue Platinum status
However, there's a bit more nuance to this, which also makes it easier to earn status. For example, you don't need 580 XPs in a year to earn Platinum status:
Once you earn 100 XPs in a year, you'll earn Silver status
Your status will then be reset, and you'll need to earn 180 XPs over the next 12 months to earn Gold status
Your status will then be reset, and you'll need to earn 300 XPs over the next 12 months to earn Platinum status
Maintaining status on an ongoing basis simply requires 100 XPs for Silver, 180 XPs for Gold, and 300 XPs for Platinum
I think earning Flying Blue Gold status is sufficient, though if I get into the Flying Blue ecosystem and find it to work well for me, it's worth noting that you get lifetime Flying Blue Platinum status if you earn the status for 10 consecutive years.
As far as earning XPs goes, below is the chart showing how many XPs you earn per segment.

It's definitely easiest to rack up XPs with short haul international flights. Just to give a couple of examples:
A roundtrip nonstop Delta business class ticket from Tampa to New York would earn you 12 XPs
A roundtrip Aeromexico business class ticket from Miami to Lima via Mexico City would earn you 78 XPs
A roundtrip Aeromexico business class ticket from New York to Sao Paulo via Mexico City would earn you 108 XPs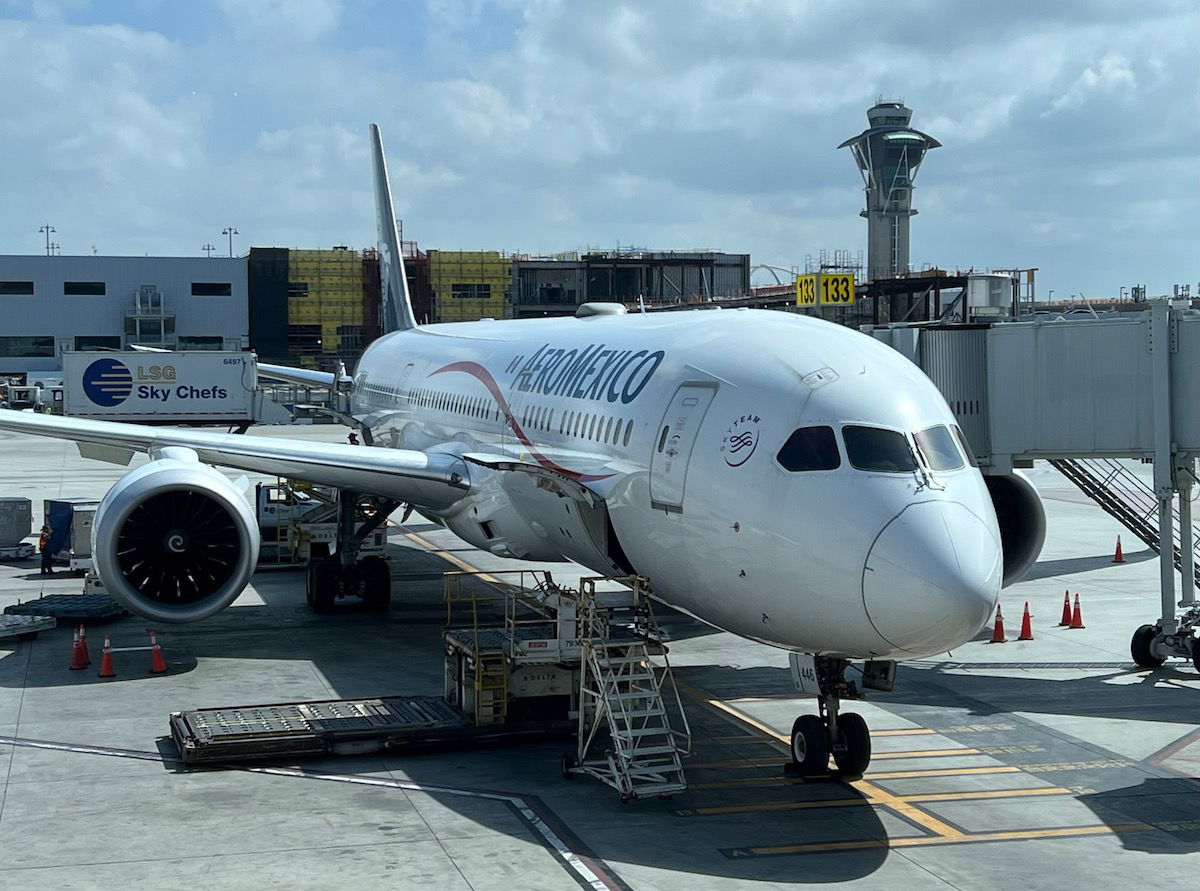 How I would earn Flying Blue elite status
I'm not looking to spend my entire life mileage running in order to earn Flying Blue elite status. Quite to the contrary, I think I could earn it with fairly minimal effort:
The Air France-KLM Flying Blue Card in the United States often offers XPs as part of the welcome bonus; for example, this past spring we saw a bonus that included 100 XPs (in addition to miles), so I'll wait until an offer like that is available once again
I would simply credit the Delta flights that I take within the United States to Air France-KLM Flying Blue instead of Delta SkyMiles
Pursuing Flying Blue elite status would be a good motive to review some more SkyTeam products; for example, maybe this is the push I need to do another Aeromexico review, as I'd like to review the carrier's Boeing 737 MAX and Boeing 787-9 business class
Flying Blue awards members with XPs for donating to charity or buying carbon offsets, and XPs potentially rack up pretty quickly this way (however, it looks like part of this program has been suspended, maybe temporarily)
If nothing else, perhaps pursuing Flying Blue elite status would help me form some sort of a strategy with SkyTeam, since currently I'm not really invested in any SkyTeam program beyond transferring points to Flying Blue when there are transfer bonuses and I'm looking to fly across the Atlantic.
It sure would be nice if there were some sort of a status match or status challenge program from Flying Blue, but even starting from scratch, this shouldn't be that complicated.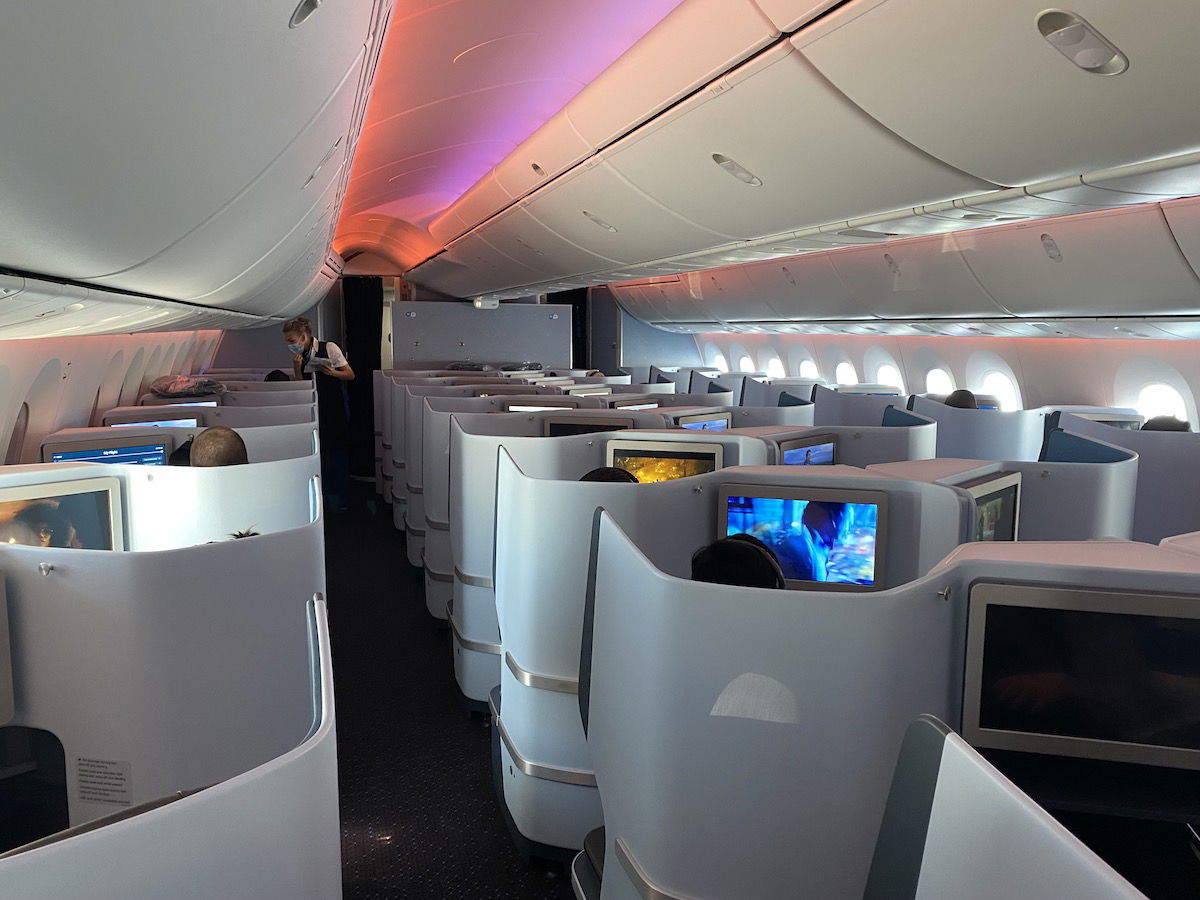 Bottom line
I'm seriously considering going for elite status with Air France-KLM Flying Blue. One of my primary motivations is getting access to Air France first class awards, given that only Flying Blue Gold members can redeem miles this way.
Bigger picture, it just seems to make sense to pursue status with some SkyTeam program, since currently I don't have much of a strategy with crediting my SkyTeam flights. It would also just generally be interesting to see how good Air France and KLM are when it comes to elite recognition.
Does this idea seem totally stupid? I'm open to feedback and ideas, and am curious if anyone else takes a strategy like this.