The Amex Offers program has just rolled out a great new targeted offer for the purchase of Air France-KLM flights, which could be worth considering for anyone planning travel. We saw a similar offer in early 2022, so it's nice to see this return.
Earn 20K points on an Air France-KLM itinerary
With a new targeted Amex Offers deal, you can earn 20,000 Amex Membership Rewards bonus points when you spend $1,000 or more with Air France-KLM by November 6, 2022.

There are some terms to be aware of:
The flight needs to be booked directly through the Air France or KLM website or app
The flight needs to originate in the United States and be charged in USD
While you need to book travel by November 6, 2022, it's okay if you travel on subsequent dates
With Air France, the offer excludes Air France Music, Air France Saphir, Air France Shopping, convention, conference, and seminar services, baggage drop off, group reservations, La Boutique Air France, parking, Stress Free Flying workshop, flight crew training, and the Flying Blue Store
With KLM, the offer excludes KLM Package Deals, City Pass Amsterdam, hotel bookings, car rentals, ground transportation, tours, airport transfers, equipment services, [email protected], purchases of miles, lounge access fees, KLM Jet Center, and KLM Wanna Gives
This is an awesome promo, given that you can earn Amex Membership Rewards points rather than cash back. Personally I value Amex points at 1.7 cents each, so to me the 20,000 points are worth $340 — that's a ~34% return on Air France-KLM spending, in the right increments.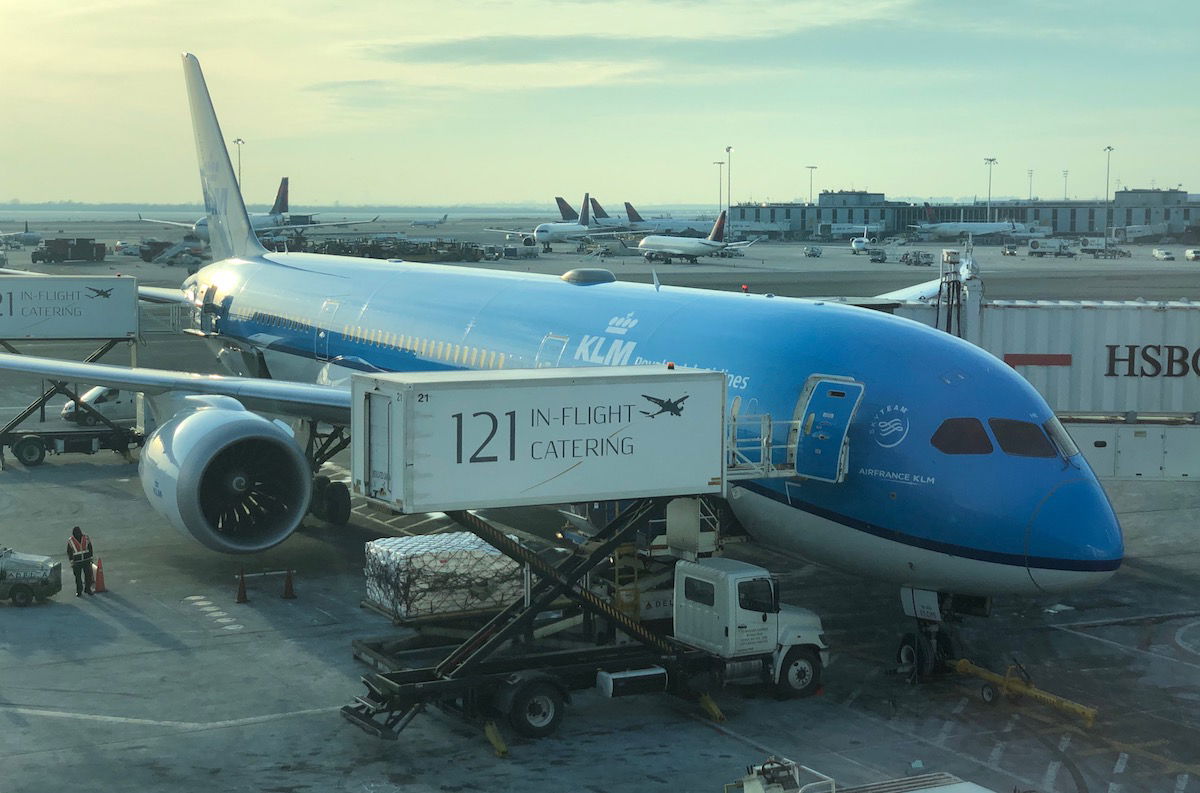 Ideally you'll see this offer on the Amex Platinum
This offer is targeted, though it's possible you'll see it on multiple of your Amex cards. If so, I'd highly recommend registering your Amex Platinum Card for this offer. That's because the Amex Platinum offers 5x points on airfare purchased directly with airlines.
I value Membership Rewards points at 1.7 cents each, so to me those points alone are worth an incremental 8.5% return. On top of that, the Amex Platinum offers excellent travel protection, should you experience irregular operations.
In other words, if you took advantage of this offer with the Amex Platinum for a $1,000 ticket, you'd earn a total of 25,000 Membership Rewards points, which I value at $425 — that's quite a return on spending!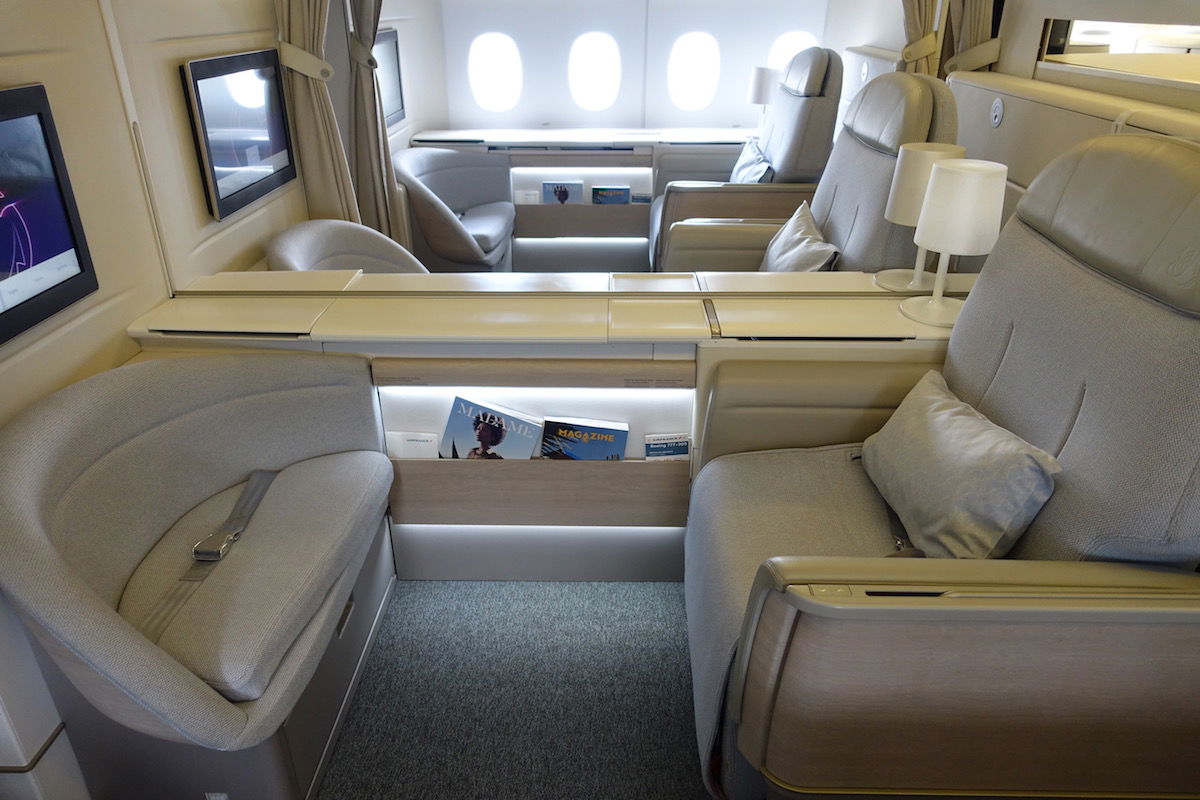 Bottom line
There's a new targeted Amex Offers deal for 20,000 bonus Membership Rewards points when you spend $1,000+ on an Air France-KLM flight. If you're planning travel on Air France or KLM, this has the potential to be a great deal. Ideally you'll see this offer on the Amex Platinum, so that you can really maximize your points.
Were you targeted for this Amex Offers deal, and if so, do you plan on taking advantage of it?