The Air France-KLM Flying Blue program is adding some new limits to its elite status rollover feature, though it's not universally bad news (thanks to @myfamiliamusica for flagging this)…
Flying Blue limits surplus XPs to 300 per year
Flying Blue uses XPs (which stands for "experience points") as the metric for earning elite status. The system of qualifying for status works a bit differently than with other programs:
100 XPs gets you Flying Blue Silver status
You then need 180 additional XPs to earn Flying Blue Gold status
You then need 300 additional XPs to earn Flying Blue Platinum status
Historically, Flying Blue has allowed unlimited rollover XPs. In other words, if you qualified for Platinum and then earned an additional 1,200 XPs in a year, you'd automatically have your Platinum status renewed for an additional four years. That system will finally be changing.
Flying Blue is implementing a new cap, whereby members can carry over at most 300 surplus XPs to their next qualification period, equivalent to one additional year of Platinum status. This means you'll no longer be able to carry over unlimited surplus XPs, and must continue to regularly earn XPs in order to qualify for status.
Flying Blue doesn't use the traditional calendar year for elite status, but rather each member has their own qualification year. This change will take place over the 12 months starting from November 1, 2024, when members maintain or upgrade their status. For example, if your next qualification period after that starts on January 1, 2024, the new capping rules would also apply as of that date.
So, why is Flying Blue adding this new cap? Here's the company's explanation, which doesn't actually tell us a whole lot:
To ensure the longevity of the programme, including Platinum for life benefits, Flying Blue is evolving to ensure that those members who enjoy Flying Blue Platinum status continue to choose Air France, KLM, Transavia, Aircalin or any of our SkyTeam partners when they decide to fly.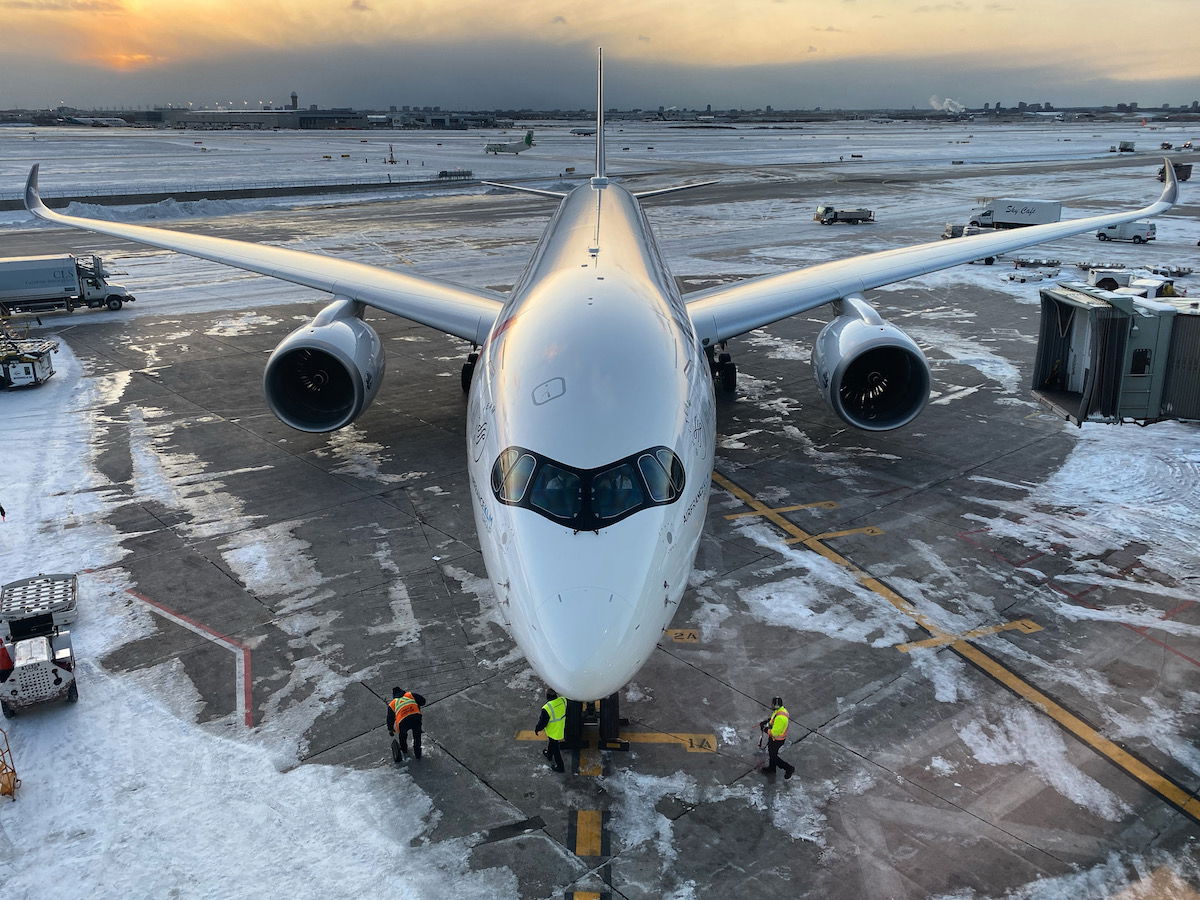 A Flying Blue Platinum for life silver lining
As I mentioned at the beginning of this post, there is one positive element to this. Historically, Flying Blue has offered Platinum status for life if you earn Platinum status for 10 years, equivalent to earning 3,000 XPs over 10 years.
With this transition, for every 300 XPs earned in excess of the new 300 surplus XP cap, you'll earn one additional year toward Platinum status for life. In other words, if you have 900 surplus XPs, you'll earn three additional years toward Platinum for life.
So when this transition happens, a lot of people will instantly earn Platinum for life, since you'll no longer have to wait the full 10 years.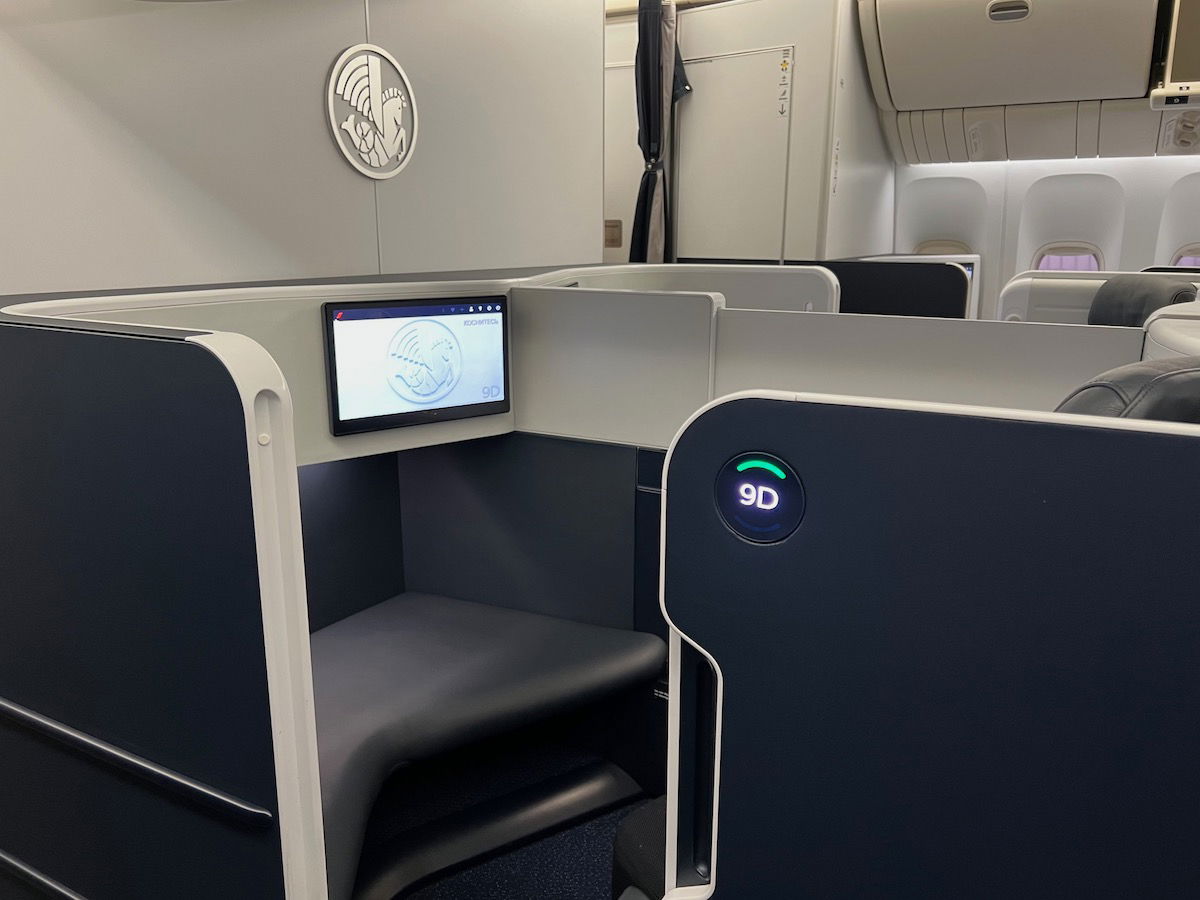 My take on these Flying Blue changes
Obviously these changes are mostly negative, though those who were fairly close to Platinum for life but have a lot of rollover XPs will probably like these adjustments, as they'll earn that lifetime status sooner.
I am intrigued by the decision to limit XPs, though, as Flying Blue's explanation doesn't actually do a lot to explain the logic for this change. A few thoughts:
Flying Blue elite status isn't terribly rewarding beyond standard SkyTeam Elite Plus perks, plus the ability to redeem for first class on Air France; so the cost of providing elite perk can't be that high
I have to imagine that the logic is that Flying Blue found that people were instead flying other airlines rather than working toward requalifying for status when they had a lot of rollover XPs; then again, what's the point of elite status if you don't use the perks?
While it's nice that excess XPs count toward Platinum for life, it does seem like a bait-and-switch to retroactively eliminate rollover XPs; for example, if you're a first year Platinum and earned 1,200 rollover XPs, you'd get a few years toward lifetime status, but you'd lose the few years of rollover Platinum status you were supposed to get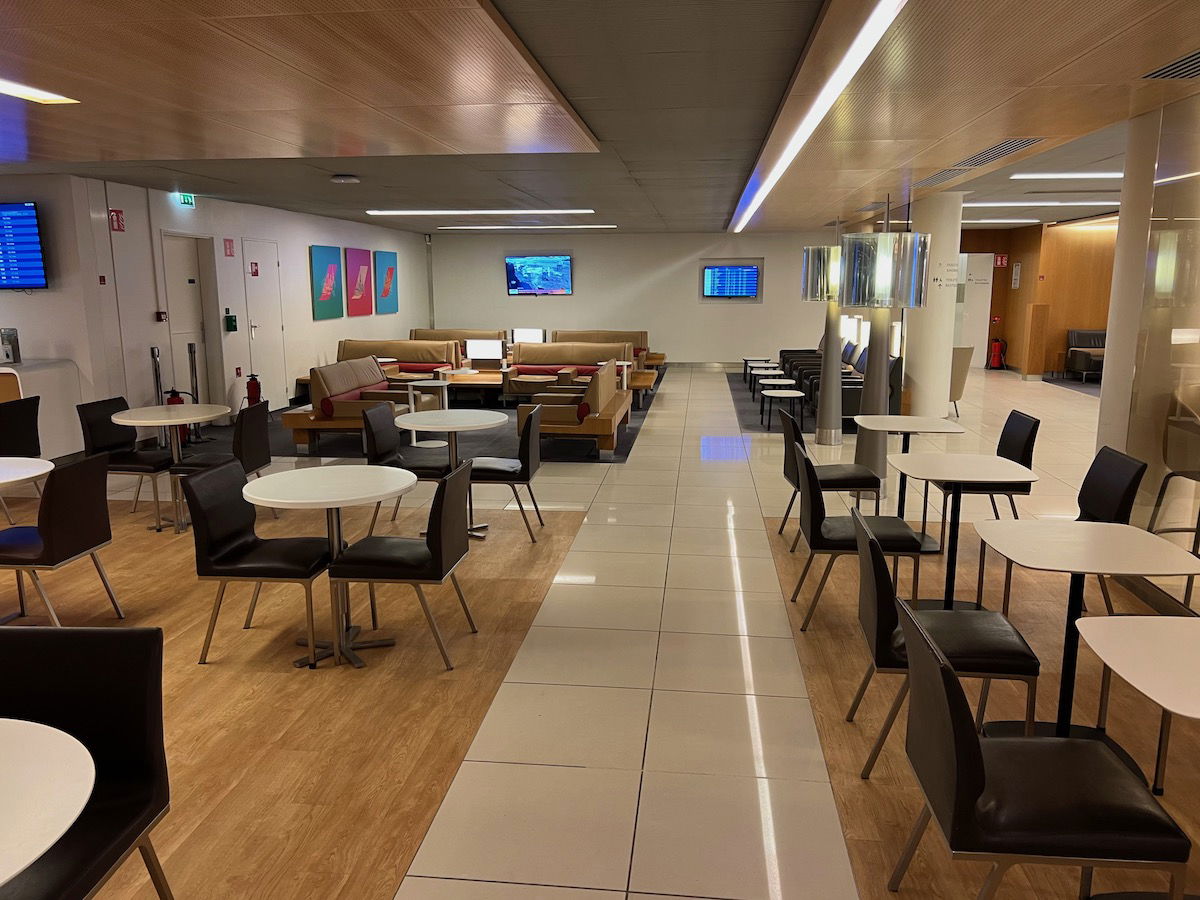 Bottom line
Air France-KLM's Flying Blue program is implementing some changes to rollover elite status. Starting next year, you'll be able to rollover at most 300 XPs per year, which is how many XPs you need for Platinum status. You'll no longer be able to rollover unlimited XPs, as before. The good news, though, is that excess XPs will qualify toward Platinum status for life, and can potentially even allow you to earn it faster than in the past.
What do you make of these changes to Flying Blue XP rollovers?