A week ago I wrote about how Qatar Airways was willing to lease British Airways some widebody aircraft. British Airways has a fleet of 26 Boeing 787s, though there are some serious issues with the Rolls Royce Trent 1000 engines being used on many of these planes. This has led to operational issues for airlines, as these planes have required further inspections and in some cases replacements. We're also seeing limitations placed on the routes these planes can fly.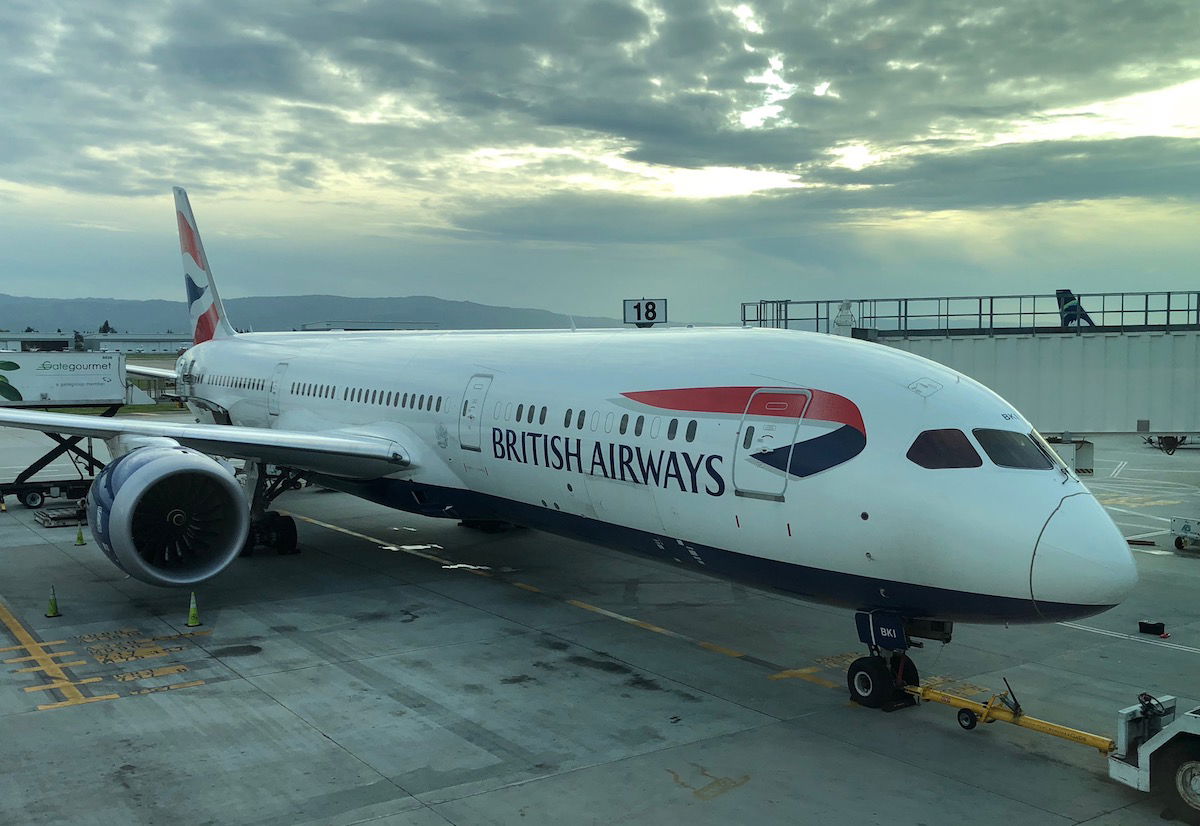 Qatar Airways owns a 20% stake in IAG, so their motivation for leasing to British Airways is twofold:
Since they have a stake in the airline, it's in their best interest for British Airways to operate as profitably and seamlessly as possible
This is also an opportunity for Qatar Airways to make money leasing out these planes, especially as the airline is currently losing money; due to the Gulf blockade the airline has some excess capacity (or at least they could be using capacity more efficiently)
With that in mind, we haven't known much about which planes Qatar Airways planned to lease out, and how many of them. We now have some insights into that.
FlightGlobal notes that British Airways intends to wet lease three Airbus A330s from Qatar Airways between June 1 and September 30, 2018. This is according to a filing with the UK Civil Aviation Authority on May 4, where they request permission to do this due to "exceptional needs."
Qatar Airways has a couple of different configurations of A330s. They have some A330s with angled business class seats, though the most common configuration features fully flat seats in a 2-2-2 layout.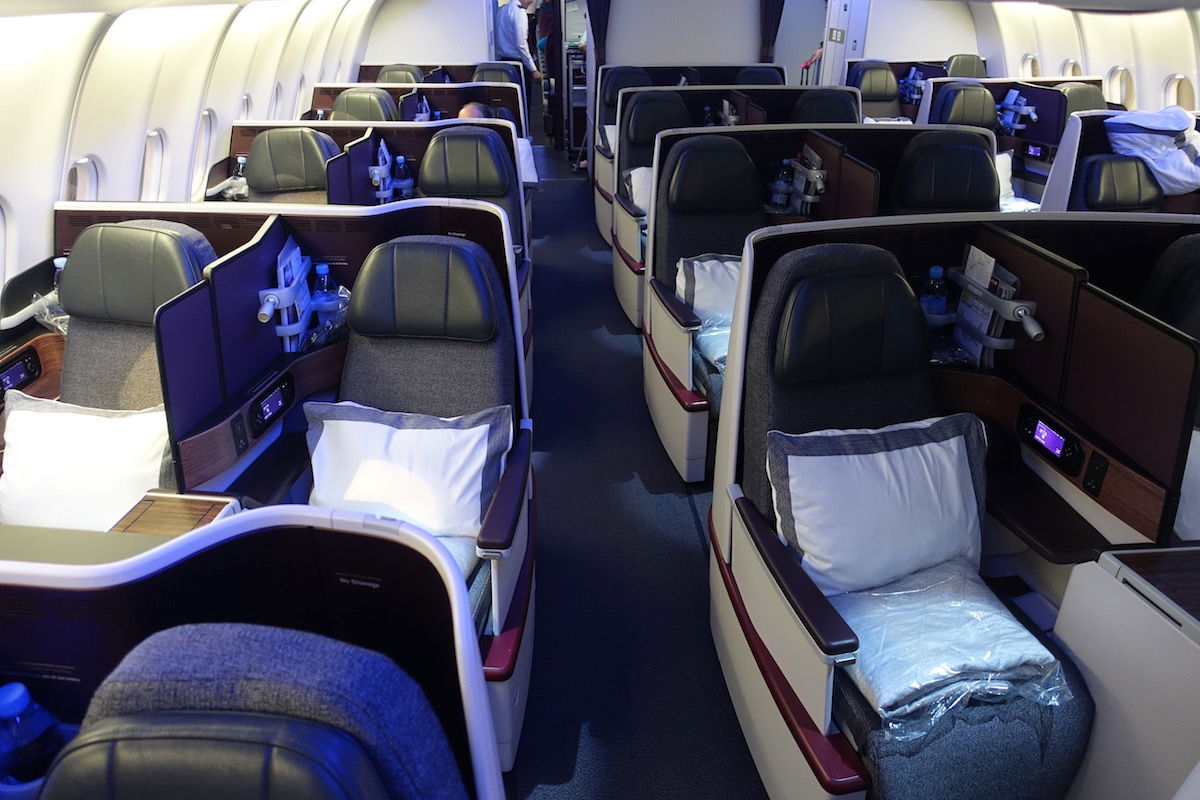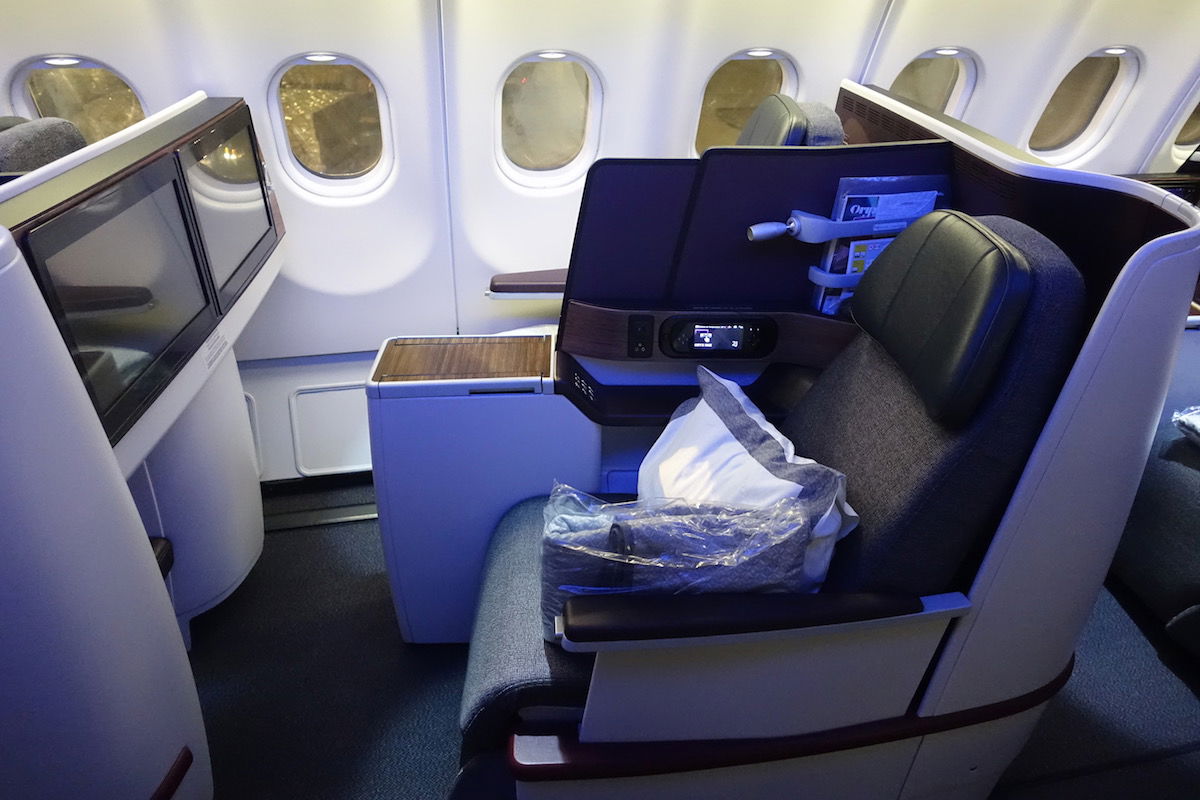 My guess is that British Airways would be leasing the above A330s with flat beds, since I can't imagine they'd settle for planes without flat beds. While this is far from Qatar Airways' best business class product, which I'd consider to be Qsuites, followed by reverse herringbone seats, I'd still consider this to be a significant upgrade over what British Airways usually offers.
Best of all, Qatar Airways crews (both pilots and cabin crew) would operate these flights, so that should represent a nice service upgrade as well.
Here's to hoping this actually happens — I'd be curious to see which routes get the leased planes.
This wouldn't be the first time that British Airways leases Qatar Airways planes. When British Airways crews went on strike last year for extended periods of time, Qatar Airways loaned them eight of their Airbus A320s with crews. Talk about an upgrade over British Airways' regular short-haul fleet.