There's a unique opportunity for British Airways pilots this winter…
British Airways 777 pilots wanted in Doha
A memo has gone out to British Airways pilots, asking if there would be interest in a secondment opportunity this winter:
Qatar Airways is looking for British Airways Boeing 777 pilots to work for the Doha-based airline for the winter 2021/2022 season
Up to 40 pilots are wanted for this opportunity, split evenly between captains and first officers
This opportunity is limited to six months, and an extension beyond that would be based on the mutual agreement of all parties
Training would commence in October and November, and pilots would start flying with Qatar Airways shortly after that
Pilots who take advantage of this would be based in Doha for the duration of the agreement, and would remain employed and paid by British Airways, though they'd be paid based on the amount of flying they do (which would presumably be more at Qatar Airways than British Airways)
The memo acknowledges that "there are significant complexities that would surround any opportunities"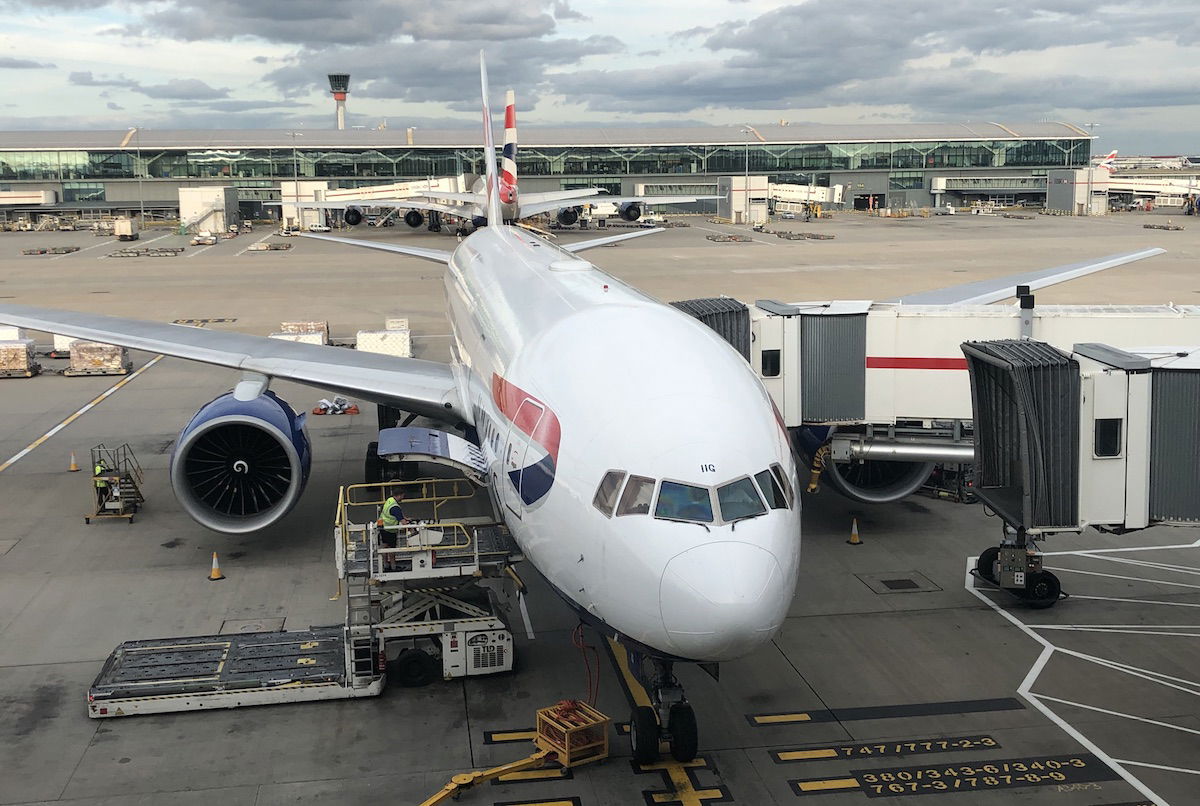 What exactly is going on here?
For context, keep in mind that Qatar Airways owns a 25% stake in IAG, which is the parent company of British Airways, so the airlines have a connection. This wouldn't be the first time the two airlines have worked together in this way — back in 2017 when British Airways was having labor issues, Qatar Airways based eight Airbus A320s in London, so that they could be wet leased to British Airways.
Clearly the desire for this latest agreement reflects that:
Qatar Airways needs more pilots, which makes sense when you consider how much the carrier's network has grown during the pandemic, and also that the company's workforce has been cut back significantly
British Airways will have excess pilots this winter, so this is an opportunity to keep pilots flying
Historically British Airways' biggest Boeing 777 market has been across the Atlantic. Demand for that is generally quite a bit weaker in winter, but then again, the United States will finally be lifting travel restrictions against vaccinated travelers as of November, so that should lead to some additional demand.
You don't see opportunities like this all that often:
Something like this would only work for airlines that trust one another and have aligned interests (in this case Qatar Airways' ownership stake in British Airways covers that)
Often demand patterns for pilots around the world are similar, so one airline doesn't typically have excess pilots, while another doesn't have enough
Even if a pilot is rated on a particular plane, there's still significant training involved, and that can be costly and time consuming
That being said, it seems like this is kind of a sweet spot situation for both airlines. I'll be curious to see if a sufficient number of British Airways pilots express interest in this. I suspect this will amount to a pay increase for the pilots who choose this opportunity. But still, packing up your life and moving thousands of miles away is no small commitment. I imagine anyone who takes advantage of this will be someone who appreciates an adventure, and someone who likes warm weather, since Doha does have better weather in winter than London (at least if you ask me). 😉
If you fly a Qatar Airways Boeing 777 this winter and you hear the captain announce "welcome aboard Brit… I mean, Qatar Airways," now you know why.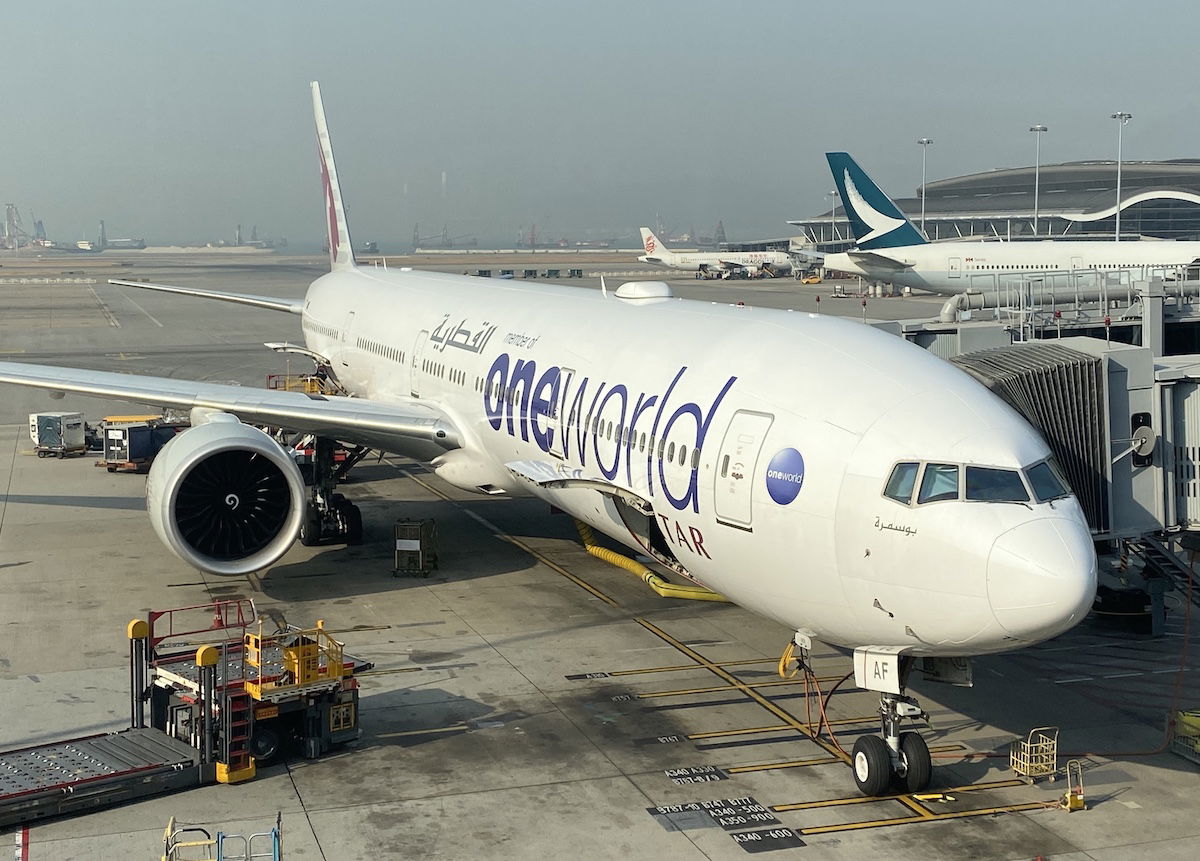 Bottom line
British Airways and Qatar Airways are working together on a unique opportunity for pilots this winter. Up to 40 British Airways Boeing 777 pilots could be headed to Doha to fly Qatar Airways Boeing 777s. This reflects that British Airways has excess pilots, while Qatar Airways clearly doesn't have enough.
It'll be interesting to see if enough pilots express interest in this for it to make sense.
If you were a British Airways 777 pilot, would you take part in this job swap?