Update: Read my full Qatar Airways First Class A330 Cairo to Doha review.
Hello from Doha! After flying from Los Angeles to Hong Kong on American, and from Hong Kong to Ho Chi Minh City on Cathay Pacific, we connected to Doha in Qatar Airways business class (as one does).
I've long argued that Qatar Airways has the world's best business class product, and this flight only reinforced that, despite the fact that this flight had Qatar's worst longhaul business class hard product.
The A330 has a total of 30 business class seats, spread across five rows in a 2-2-2 configuration. Qatar has B/E Aerospace Diamond seats on the A330, which are fully flat, though definitely on the narrow side. It's the same product they have on the A340, which I flew last year between Doha and Colombo. Keep in mind that Qatar's 777s, 787s, A350s, and A380s all have better seats than this.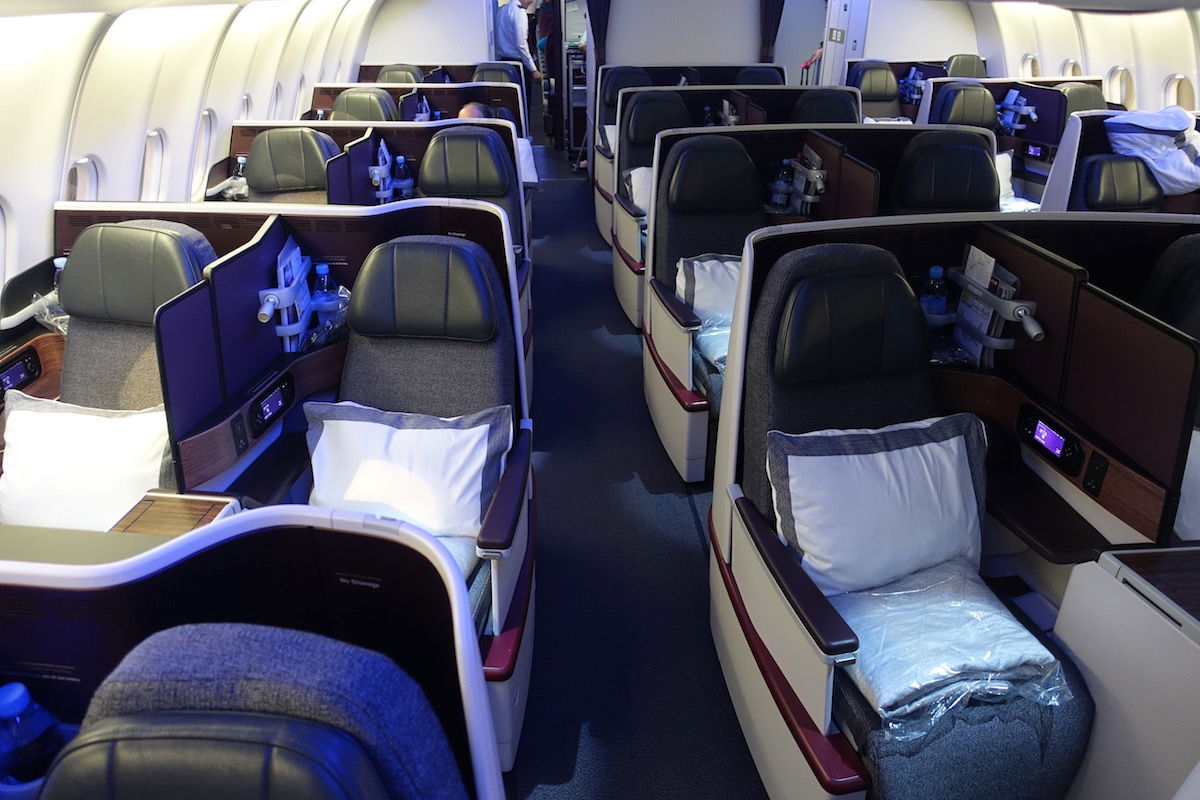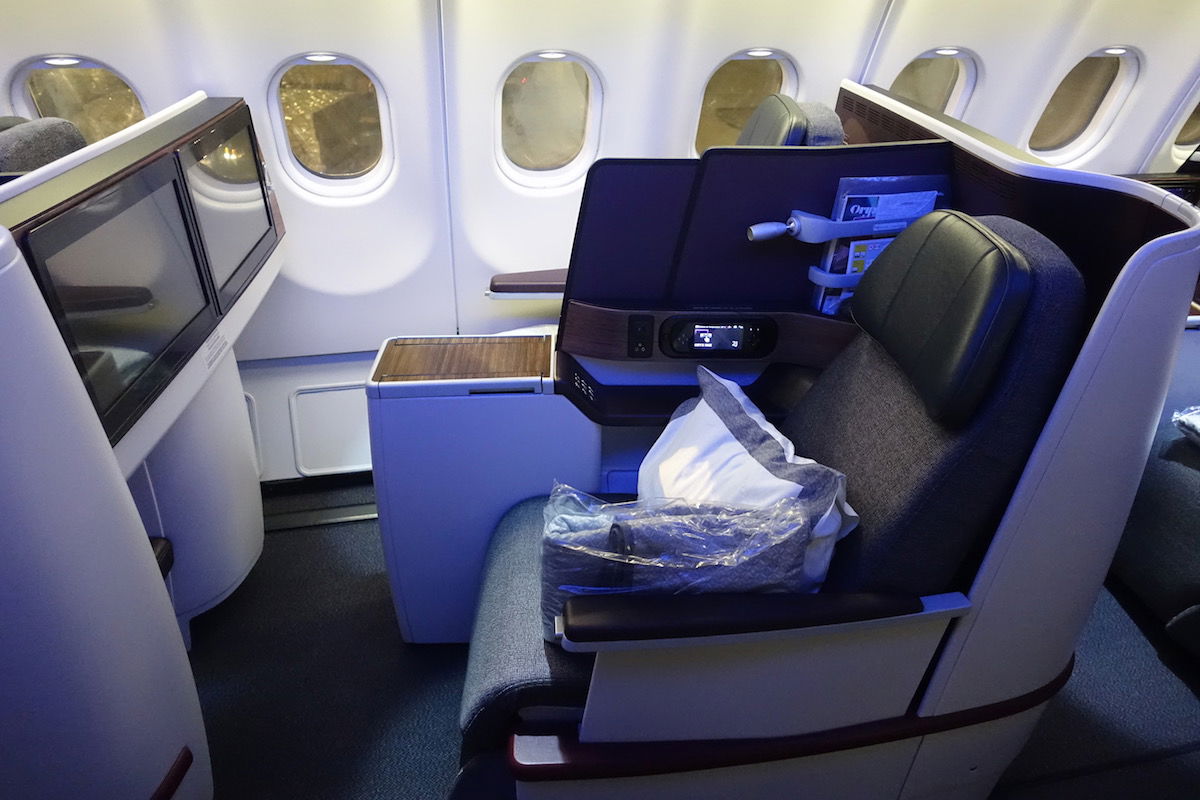 As usual, the highlight of flying with Qatar was the soft product. To me Qatar's business class service feels a lot more like first class.
When you board you're escorted to your seat, each crew member taking care of you comes by and introduces themselves, you're offered your choice of pre-departure beverage and hot or cold towel, etc.
Even though this was a sub-eight hour flight departing at 7PM and arriving around midnight, we were offered pajamas, slippers, and amenity kits. There aren't many airlines that offer pajamas in business class, let alone on such short flights.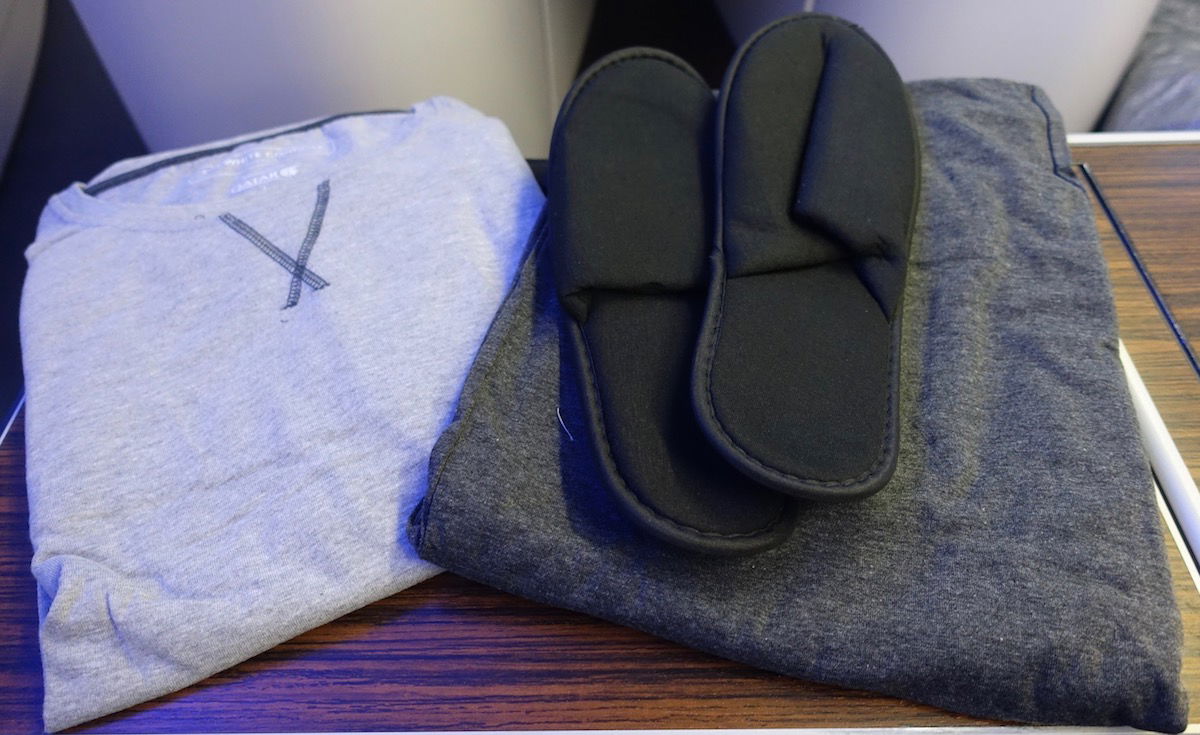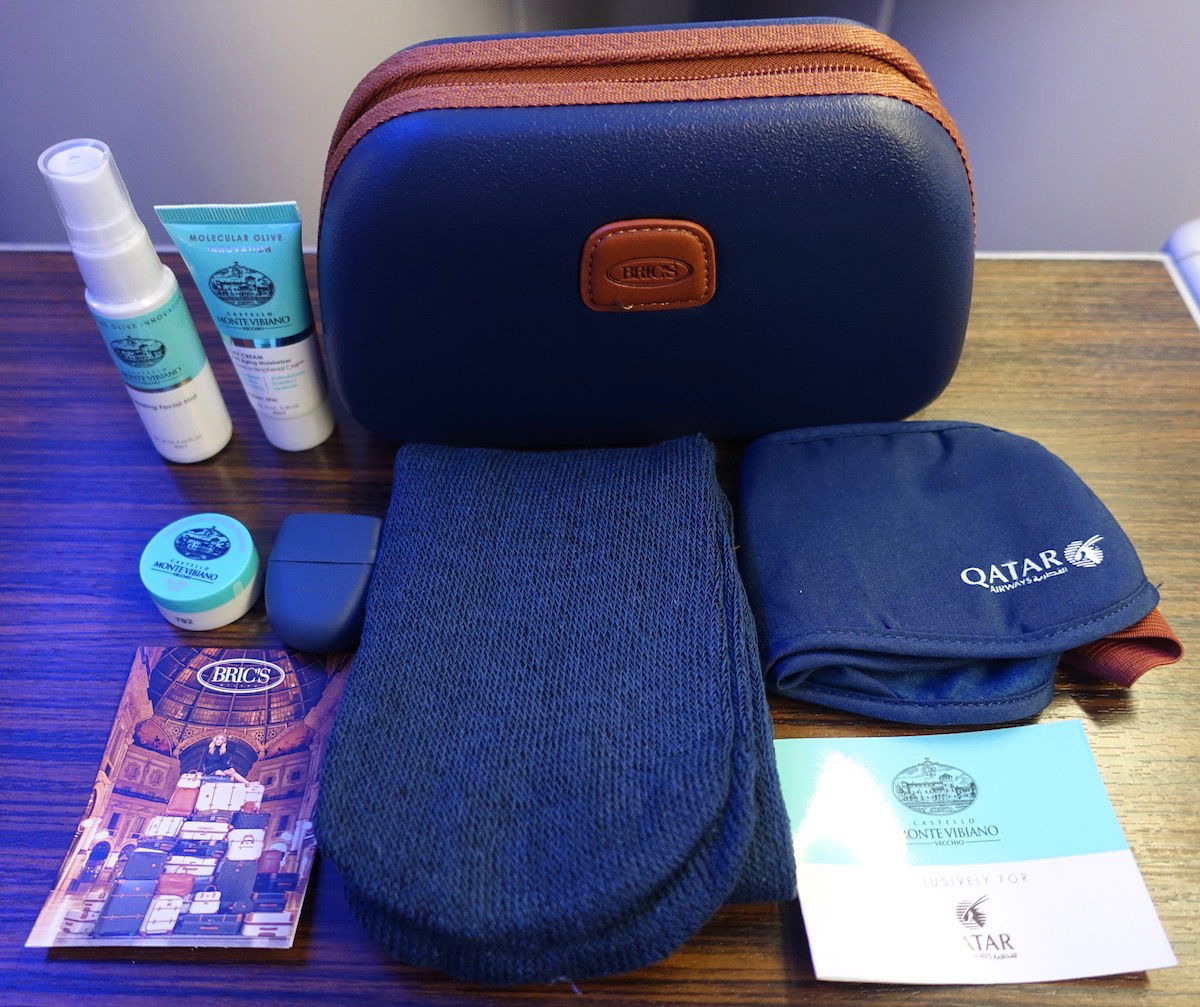 While Qatar doesn't have the world's best bedding, the pillow was plush and blanket was soft without being too warm.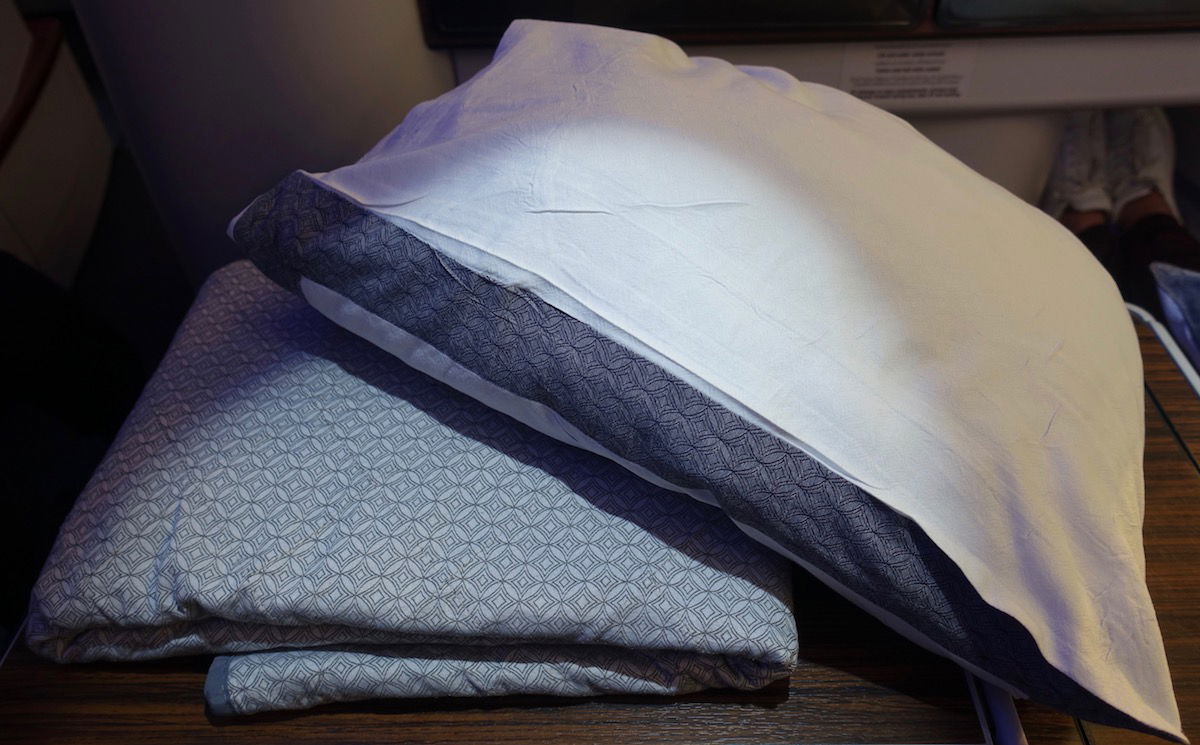 And then there's the food, which is the real highlight. The meal service is fully customized, and starts with an amuse bouche.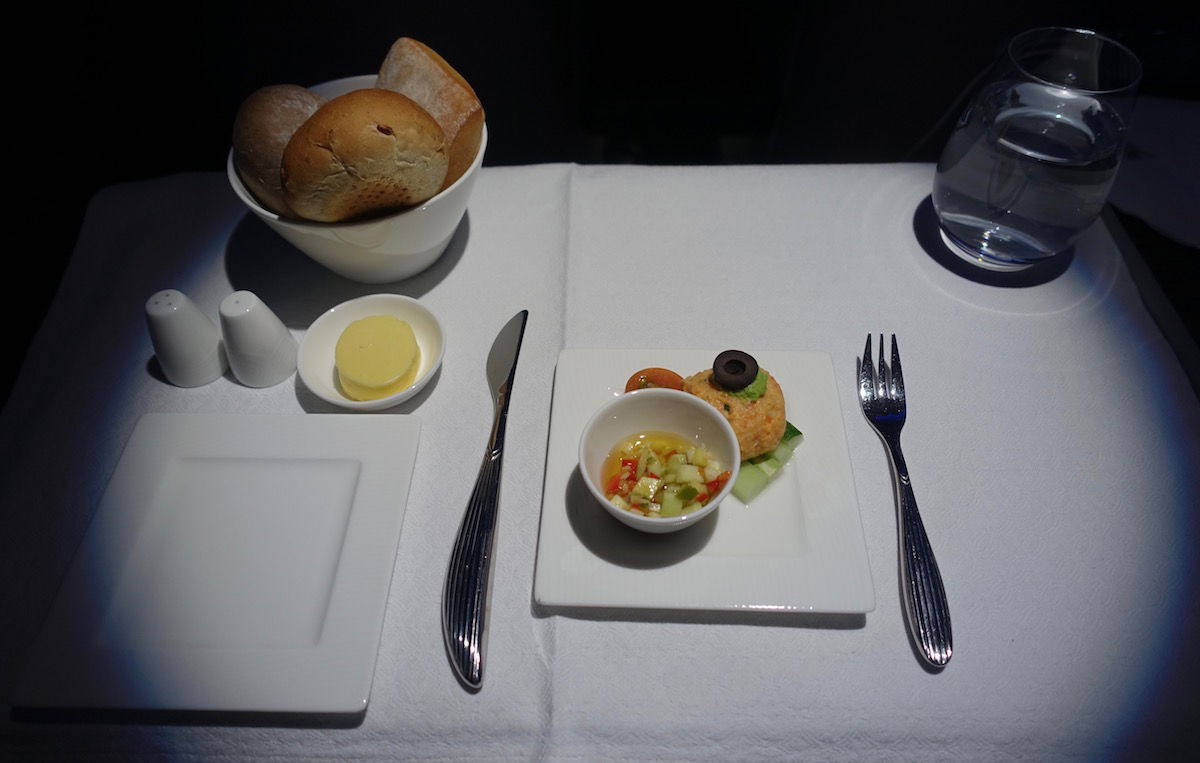 Qatar has great soups, and this creamy tomato soup with basil was no exception.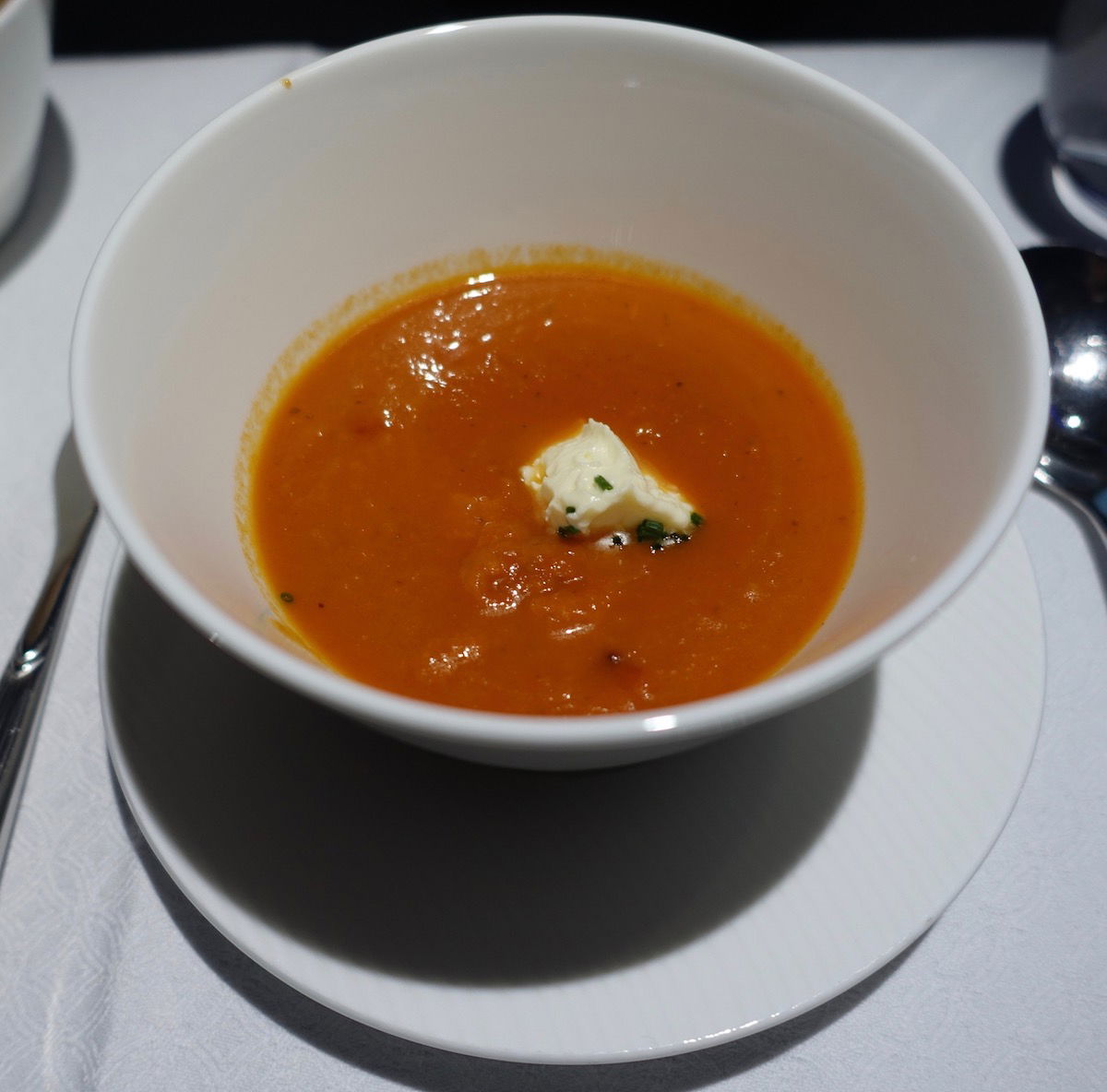 They also have a great Arabic mezze.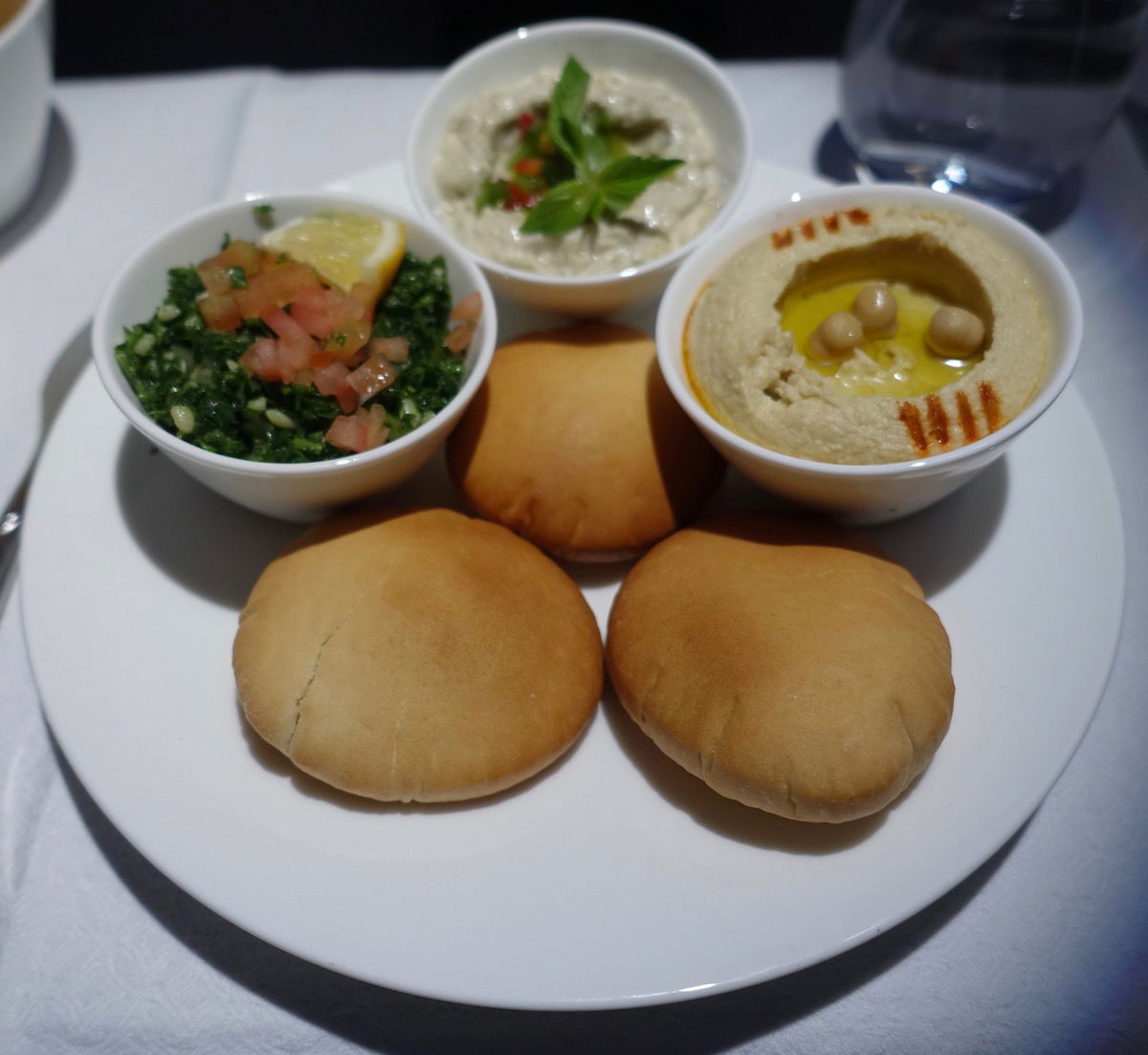 For the main course I had a pan-fried chicken fillet with tomato, basil, and mozzarella cheese.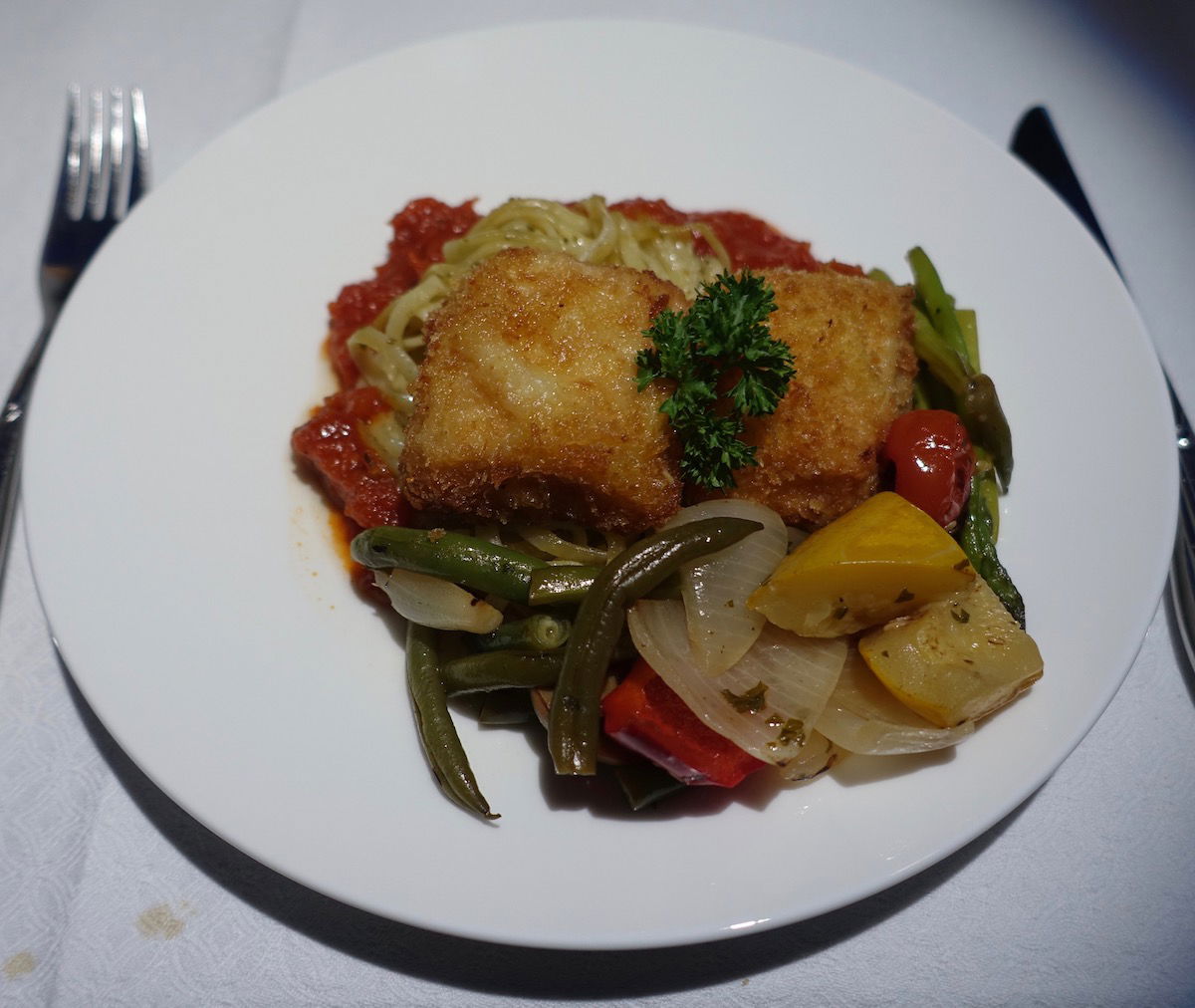 For dessert there was an incredible chocolate ginger tart. While I avoid them as much as I can, the desserts on Qatar are consistently to die for.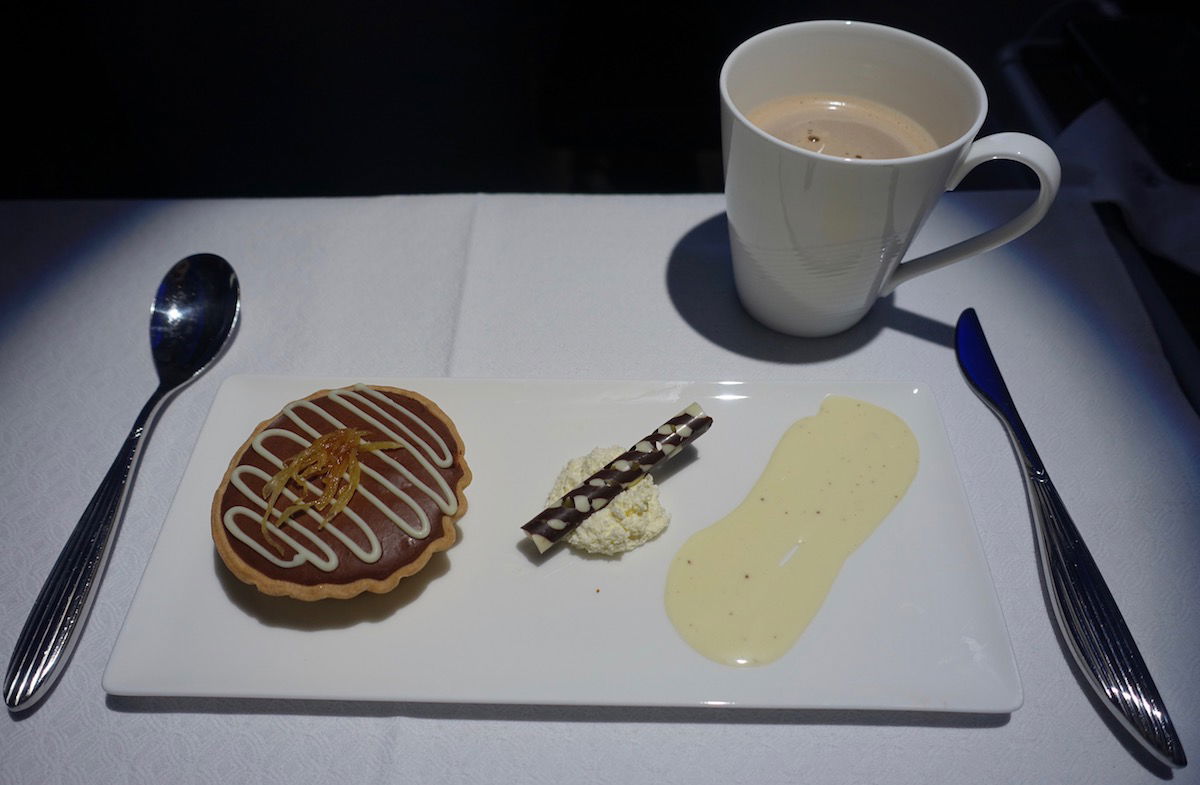 In addition to offering both a white and rose champagne, they have great non-alcoholic beverages, ranging from cappuccinos and chai lattes to a lime mint juice.
Service was every bit as good as the rest of the soft product. We were being taken care of by a lovely lady from South Korea and an awesome guy from Kenya, and they couldn't have been more hospitable, attentive, and charming.
I really need to fly Qatar Airways' Qsuites already, because when you combine this amazing soft product with that hard product, it's by far the world's best business class.