Update: In early 2020, Qatar Airways increased their stake in IAG to 25.1%.
Last January it was first announced that Qatar Airways would be buying a 9.99% stake in IAG, the parent company of British Airways and Iberia. Qatar Airways is government owned, so basically the country was buying the stake. There were probably two primary motivations for this investment:
The Gulf countries are looking for ways to diversify their assets and develop economies which are sustainable long term, long after oil runs out (decreased oil revenue is already impacting Gulf countries)
The Gulf carriers are constantly fighting political battles when expanding, given how many foreign airlines selectively don't want to compete with government owned/subsidized airlines in the Gulf; by buying stakes in other carriers, the Gulf carriers are increasing their soft political power
It has just been announced that Qatar Airways has increased their stake in IAG to 15%. Qatar Airways' 15% stake in IAG is now valued at ~$2.29 billion.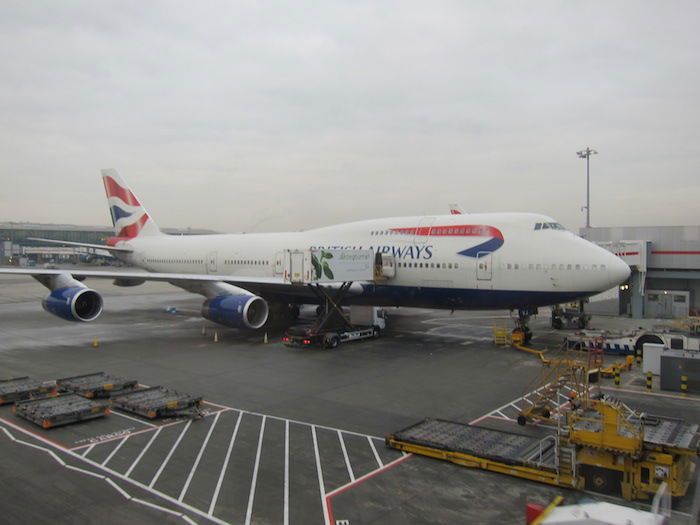 Here's what Qatar Airways had to say about the increased investment, per Skift:
"We have been very happy with our investment in IAG," Chief Executive Officer Akbar Al Baker said in the statement. "The relationship formed has helped to deliver on our westbound strategy."

Qatar Airways first drew closer to IAG after joining its Oneworld alliance in 2013, aided by the backing of the London-based company's CEO Willie Walsh at a time when other European carriers were openly hostile to the expansion of Gulf rivals. With hubs in London and Madrid, IAG is well placed on trans-Atlantic, routes and that position will be strengthened with the addition of Aer Lingus, Qatar Airways said.
I'm not sure how exactly the relationship has helped with Qatar's "westbound strategy," as they haven't formed a joint venture with British Airways, and haven't done anything they couldn't do on their own. Now, I never expected that was the actual motivation behind it. Instead it likely has more to do with Qatar Airways generally having the political support of British Airways, which will only expand as their stake in the airline increases.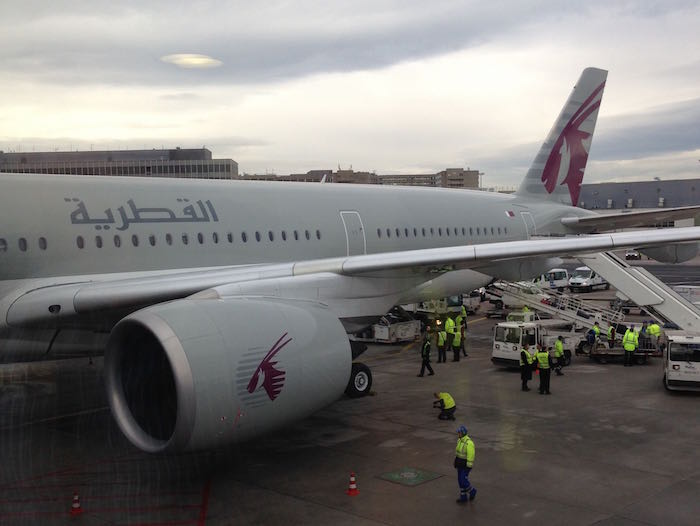 Despite their past past struggles, British Airways is a pretty sound investment given their slot dominance at Heathrow, so I'm sure Qatar will get a great return on their investment, even if they don't increase their operational relationship with British Airways.
Investing in British Airways seems like a much better strategy than what Etihad Airways is doing, where they're buying stakes in struggling carriers in hopes of increasing their soft political power. I can't even begin to imagine how much money they've lost with their investments in airberlin and Alitalia, even with creative accounting.

Bottom line
While I suspect Emirates is the only major Gulf carrier turning an "actual" operational profit, I suspect Qatar's investment in British Airways is delivering a significantly better return than their own airline. It's smart not just because it helps them diversify their assets, but also because it increases their soft political power. British Airways will be hard pressed to rally against Gulf carriers when they're partly owned by one.
What do you think is the primary motivator for Qatar Airways investing in IAG?