Qatar Airways owns a 20% stake in IAG, the parent company of British Airways. Not only are they investors in the company, but they seem to generally have a good relationship with British Airways beyond that.
For example, last year British Airways crews went on strike for an extended period of time, which would have led to a lot of cancelations. British Airways' solution was to wet lease planes from Qatar Airways. So Qatar Airways loaned them eight of their Airbus A320s. Since this was a wet lease, that means the crews were also from Qatar Airways. Talk about a service upgrade, especially since these A320s had "real" business class seats, while British Airways' intra-Europe business class simply consists of economy seats with a blocked middle.
As many of you may be aware, there are serious issues with the Rolls Royce Trent 1000 engines being used on some 787s at the moment, which have led to an operational nightmare for some airlines. Not only do some of these engines need inspections and replacements, but we're also seeing limitations placed on where these planes can fly.
Given that British Airways has 26 Boeing 787s in their fleet, this poses a potentially big issue.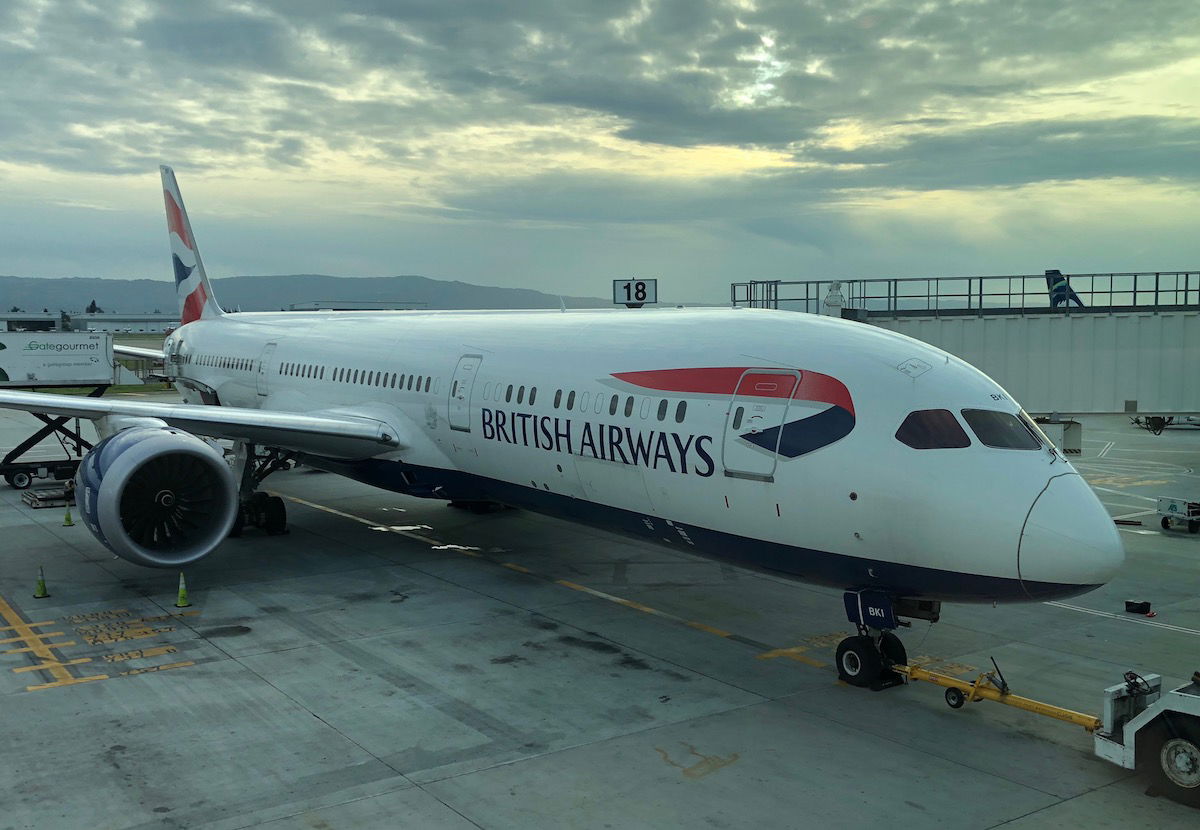 British Airways' 787
With the potential for several planes to be grounded, it looks like they may have a backup plan. Bloomberg reports that Qatar Airways is potentially willing to lease British Airways some widebody aircraft:
"If we have to help them due to their current predicament we will do our best, even if it means reducing some frequencies from our current network," Al Baker said in Cardiff Wednesday after Qatar Airways began flights to the Welsh city. The company doesn't have spare aircraft as such but there are destinations where the timetable may be "excessive," he added.
Other airlines have been dealing with the 787 engine issues by leasing planes from companies like HiFly, which aren't exactly configured in an especially luxurious way (unless we're going to pretend it's the 90s).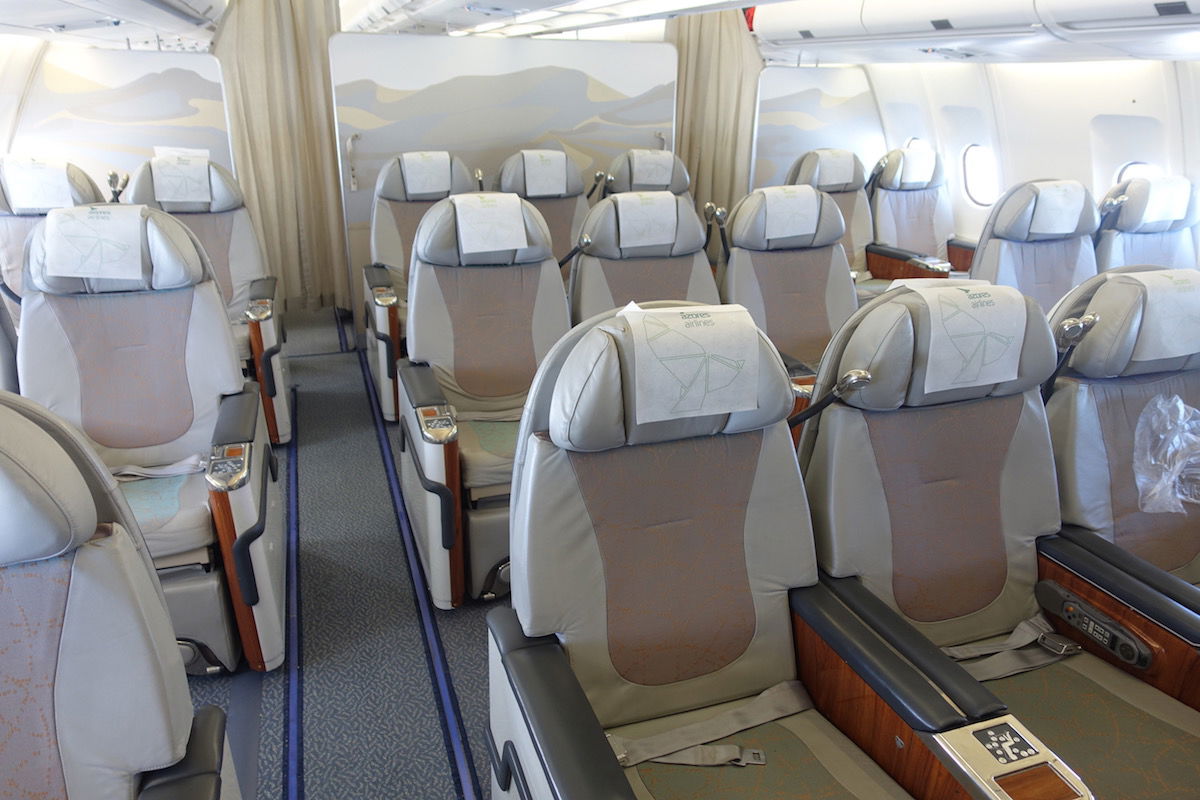 HiFly's A340 business class
Suffice to say that British Airways passengers would be getting a huge upgrade if Qatar Airways leased planes to them. As much as I'd like these engine issues to not happen, I can't say that I'd mind flying one of these leased planes! While I think it's highly unlikely Qatar would lease out any planes with Qsuites, even Qatar's 777 business class with six seats per row is an upgrade over British Airways' business class, in my opinion.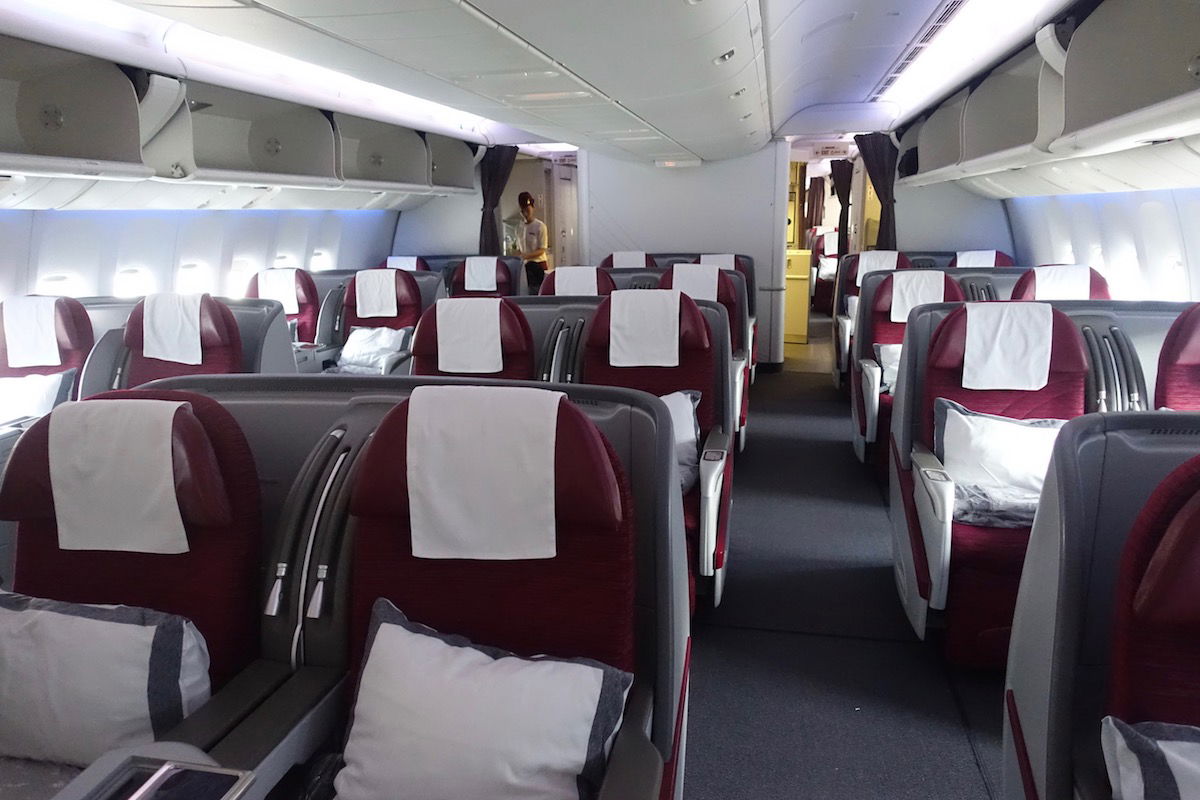 Qatar's old 777 business class
Furthermore, as much as Qatar Airways says they don't have any spare planes, let's keep in mind that they're currently losing a significant amount of money, and if operating efficiently they should have some flexibility in their schedule, given the Gulf blockade.
For now we'll have to mark this as "developing."
(Tip of the hat to View from the Wing)