American Executive Platinum members receive four systemwide upgrades every year when they qualify for status. These systemwide upgrades are issued when you earn the status, and expire at the end of January of the year where your status expires.
I actually haven't used a single one of my systemwide upgrades this year, so still have four that I need to redeem in less than three months.
Anyway, I've received several questions from readers about whether American is willing to extend these systemwide upgrades for those who won't be able to use them prior to the expiration date. It looks like American has a similar policy to past years, at least according to @xJonNYC, who is by far the best source on this stuff.
Generally speaking American is willing to extend two systemwide upgrades for Executive Platinum members for a period of three months, assuming:
You've requalified for Executive Platinum status for next year
You can confirm the upgrade by the original expiration date (even if you're traveling on a subsequent date — this is a major hurdle, since American isn't great about confirming upgrades in advance)
If you have a 4-5 Eagle rating with American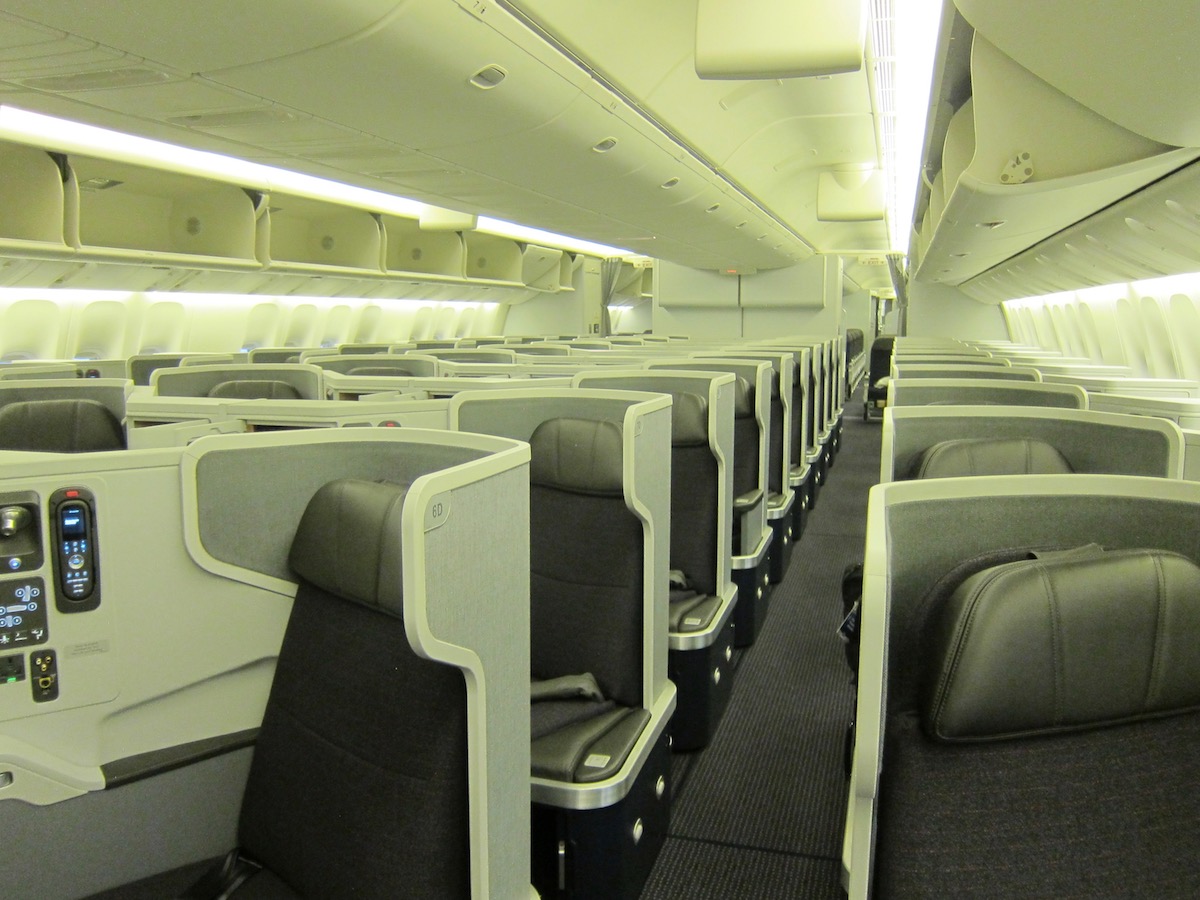 Use a SWU to confirm an upgrade to American's 777 business class
That last point is probably the most confusing. American has an internal metric by which they rate members based on a variety of factors, including overall profitability, as well as customer satisfaction/complaints. Since this is an internal metric, American doesn't publish these ratings, so there's no way you could look up your own Eagle rating (and if you ask American what it is, they'll deny it exists — they're surprisingly good at keeping it secret, and I say it's "surprising" because there are few things the airline does well, other than squeeze more seats into planes).
So what's the best way to see if your systemwide upgrades can be extended? Assuming you've requalified for Executive Platinum status, I'd recommend calling up American and asking if they can extend two of your systemwide upgrades. When you make the request they're likely to say "let me see if that's something that can be done."
Presumably at that point they're looking up your rating, and if it's high enough they can extend them, while if it's not, they'll just politely say that it's not possible. Don't expect to get an American agent to tell you your rating, as this isn't something they publicly acknowledge (though based on this you should be able to ascertain whether you have a 1-3 rating or a 4-5 rating).
If you try to extend your systemwide upgrades this year, please report back with your experience!