Last June I wrote about several changes that American was making to the AAdvantage program, most of which have already been implemented. These included awarding redeemable miles based on spend rather than distance flown, introducing a fourth elite tier, adding a revenue requirement for status, etc.

However, there are two changes that American was promising "later in 2017," which haven't yet been implemented.
Specifically, American is introducing upgrades on award tickets for Executive Platinum and Concierge members, and will also prioritize upgrades based on your rolling EQD total, rather than when you booked your ticket. Both of these changes will be implemented as of May 20, 2017.
The full details will be added to the American AAdvantage program updates page shortly, but here's what you need to know:
American is changing upgrade priority
Presently upgrades are prioritized first by your status, and then by the time you added yourself to the waitlist. In other words, those who book far in advance are at an advantage, while those who book last minute are at a disadvantage. This will finally change, as American will prioritize upgrades first by status, and then by your rolling 12 month Elite Qualifying Dollars total.
Here's how this change in policy is described:
How will upgrades requests prioritized?
Upgrade requests will be prioritized within each elite status level, then by: upgrade product type, EQDs earned in the last 12 months, purchased booking code, request date/time
This prioritization applies to all upgrade types – 500 mile upgrades, mileage award upgrades and systemwide upgrades
AAdvantage upgrade products will be prioritized as follows:

Systemwide and Mileage award upgrades
500-mile upgrades on purchased tickets
500-mile upgrades on award tickets
How will rolling EQDs be calculated?
EQDs earned in the last 12 months will initially be based on EQDs that would have been earned for travel from 8/1/16-12/31/16  plus those actually earned from 1/1/17 forward (less than 12 months) but will build to 12 months over time
The Rolling EQD value is different from the YTD EQD value used to determine qualification for elite status.  This value will not be visible to customers or front-line employees
It will take a few days for all of the changes to roll-out to our various systems, so customers may notice variances in their experience as the updates take effect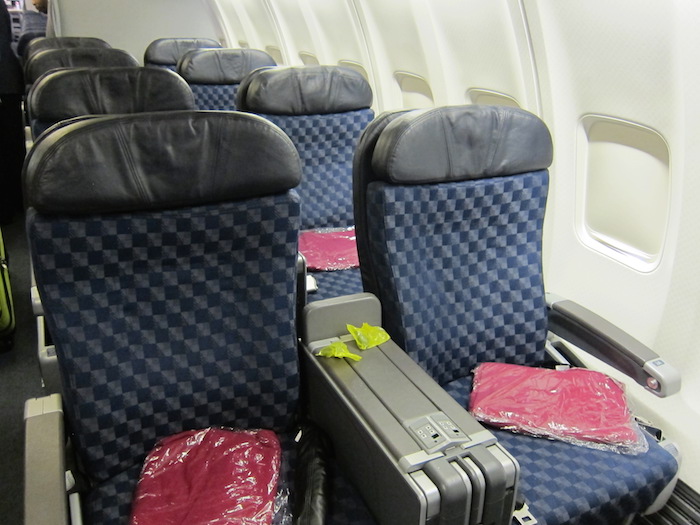 Another big change to upgrade priority
This wasn't initially announced, but based on the above I realized that something else is changing. American is now prioritizing upgrades using miles or systemwide upgrades ahead of complimentary upgrades. For so long American hasn't differentiated between complimentary/500-mile upgrades and those who used miles or systemwide upgrades. That's changing.
In other words, an Executive Platinum member upgrading with miles, a systemwide upgrade, etc., will always clear ahead of an Executive Platinum member requesting a complimentary upgrade, regardless of what their rolling EQD total is. That's actually a logical enough change, even though it will have implications for many.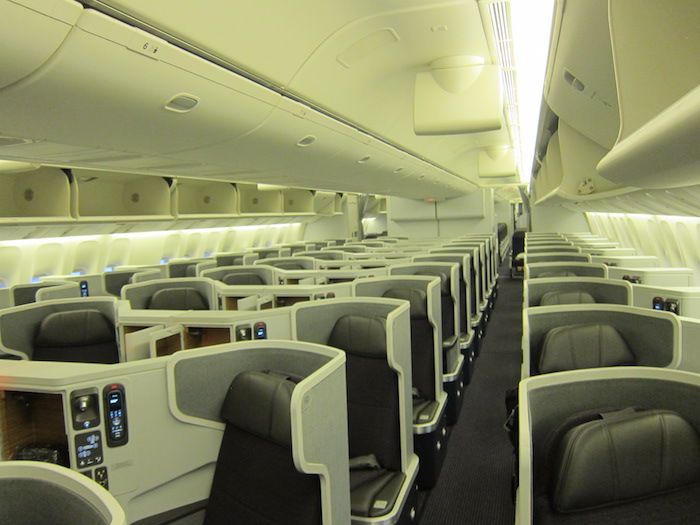 American is adding upgrades on award tickets
One of the few good changes we've seen to AAdvantage lately is that Executive Platinum and Concierge Key members will also be eligible for complimentary upgrades on award tickets when traveling in markets eligible for 500-mile upgrades. Here's how this new benefit is described:
Concierge Key & Executive Platinum Award Ticket Upgrades:
ConciergeKey and Executive Platinum members can use their complimentary 500-mile upgrade benefit on AAdvantage award tickets for travel on American to upgrade from the Main Cabin to the next class
This benefit can be extended to one companion traveling on the same flight with the ConciergeKey or Executive Platinum member using the appropriate number of 500-mile upgrades as payment from the sponsoring member's account
The ability to upgrade on award tickets does not extend to systemwide or mileage award upgrades
I'd think most would agree that this is objectively a positive change, though at the same time I suppose it's not great for non-Executive Platinum members, since there will be even more people ahead of them for upgrades. Do note that Executive Platinum members on award tickets will get prioritized for upgrades after Executive Platinum members who aren't on award tickets, regardless of their EQD total.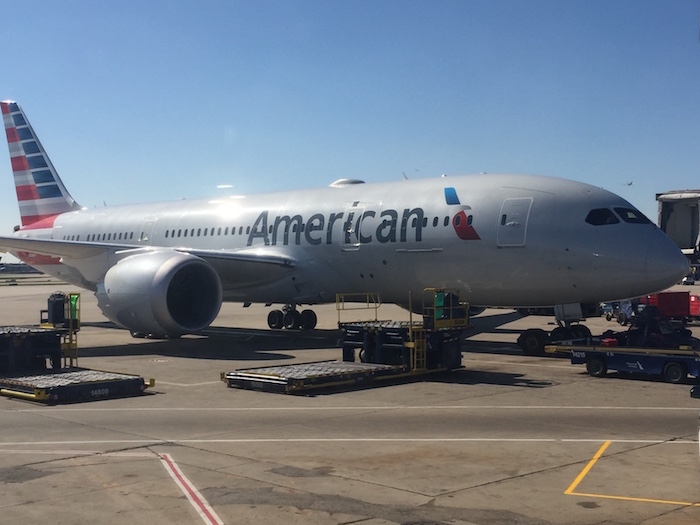 Bottom line
As of May 20, American AAdvantage will offer Executive Platinum and Concierge Key members upgrades on award tickets in markets eligible for 500 mile upgrades, which is objectively a pretty positive change.
We're also seeing big changes in terms of upgrade priority, as upgrades will be prioritized for those who are using miles or systemwide upgrades, then those on revenue tickets trying to get complimentary upgrades, and then those on award tickets trying to get complimentary upgrades.
Lastly, within each of those groups, priority will be determined by your rolling 12 month Elite Qualifying Dollar total. That last point is a positive if you're someone who books last minute and/or who spends more than average person in your elite group on American, while it's probably bad for most leisure travelers who book in advance.
Ultimately these changes are a zero sum game. There are only so many upgrades to go around, so this simply reshuffles the order in which people get upgraded.
How do you feel about these changes to American's upgrade process?