If you've found upgrades on American Airlines to be more difficult in recent months, this might explain why…
American selling most first class seats
During yesterday's American Airlines third quarter earnings call, some interesting comments were made about the percentage of first class seats being sold. American Chief Commercial Officer Vasu Raja commented on how the airline has seen a significant increase in the number of people buying first class (primarily leisure travelers).
Raja claims that between July and September of 2022, American started to see a significant shift in first class demand. Specifically, he mentioned how previously maybe 60% of domestic first class seats were paid for, while nowadays that number is closer to 80%.
Raja partly credits the following for this change:
"But a major part for that simply changes that we've made with our upgrade program that we used to have a lot of different, what I'll call cottage upgrade concepts that could be had through different certificates through our loyalty program. We've been trying to go and simplify that for our customers, digitize a whole lot more of it and frankly, offer more fair products to customers."
I'm not exactly sure what Raja is talking about here? Yes, American introduced its new Loyalty Points program earlier this year, and overhauled Loyalty Choice Rewards, though I'm still not sure what the "cottage upgrade concepts" are that have been "simplified?"
I've certainly found American Airlines upgrades to be tougher lately, and have noticed first class cabins a lot fuller before the upgrade window even starts. Now we know why this is — if you go from selling 60% of first class seats to selling 80% of first class seats, that means the number of people being upgraded is cut in half.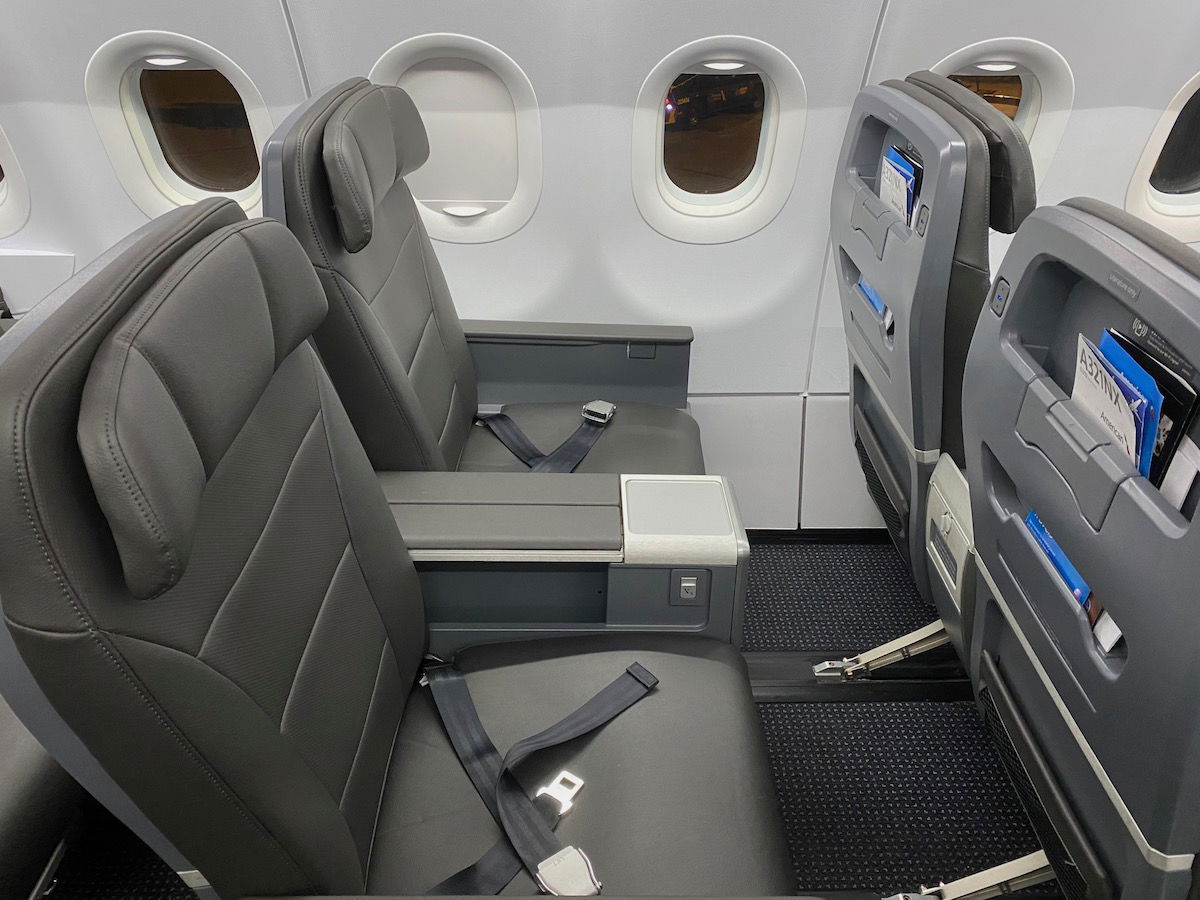 This shift has been going on for a long time
We've seen airlines' financial performance improve significantly over the past couple of decades, and (unfortunately?) that largely comes down to airlines better monetizing their products.
Back when I started traveling frequently 15+ years ago, pricing for first class was outrageous, and instead the cabin was mostly full of upgraders. First class was significantly more expensive than it is now (not even adjusted for inflation), and as a result a vast majority of seats were occupied by elite members getting upgrades.
Progressively we've seen that change, and year after year airlines have more impressive statistics about the number of first class seats they sell. That largely comes down to more attractive first class pricing. Furthermore, the tougher upgrades get, the more likely elite members are to just outright pay for first class.
In general I've still gotten the sense that upgrades on American are easier than on Delta and United, since American doesn't do quite as much to monetize upsells to first class.
You can't blame an airline for actually wanting to sell the products they offer. Nobody expects that an airline intentionally won't sell first class seats in order to leave room for upgraders. At the same time, the single biggest perk of elite status is generally complimentary upgrades, and at some point that loyalty is no longer worth it. And while some might dismiss that, keep in mind that the loyalty program is where airlines actually make money.
I think all of the "big three" US carriers will continue to sell a higher and higher percentage of first class seats. On the surface you'd think this would cause passengers to be less loyal, but then again, loyalty programs cause us to do some irrational things.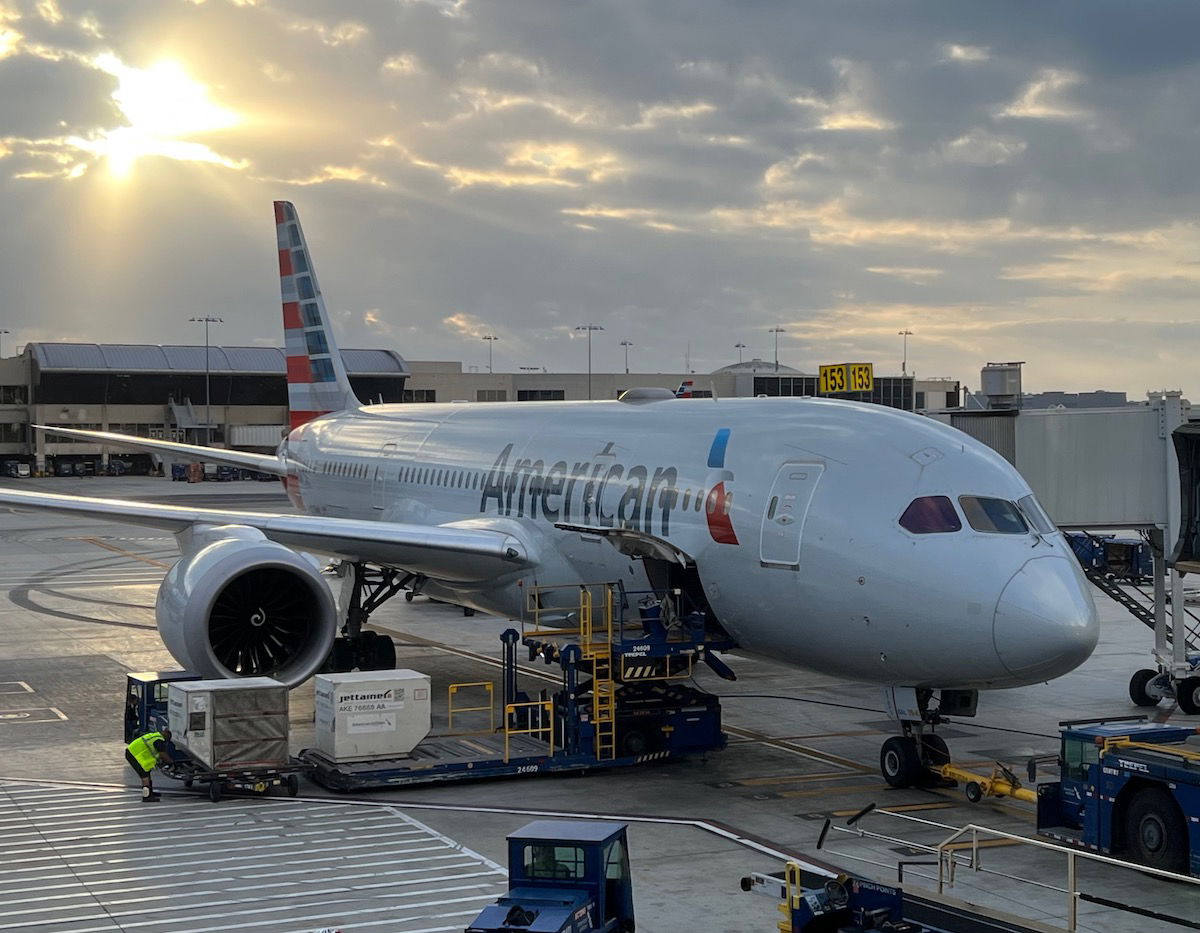 Bottom line
An American Airlines executive claims that the airline is now selling around 80% of domestic first class seats, compared to 60% of seats pre-pandemic. In other words, there are half as many first class seats available to upgrade to. I can't blame airlines for getting better about monetizing their products, though upgrades are increasingly becoming a rare treat, rather than a consistent benefit.
What do you make of the percentage of first class seats American is selling, and the implications of that?