For whatever reason, there's a not-insignificant portion of the frequent flyer community that finds invitation-only status with US airlines to be sexy. I've gotta be honest, I don't really get it. Is there any other context in which overpaying for the pleasure of indulging in American's domestic first class catering, lounge cubed cheese, and cheap chardonnay, is considered appealing?
Arguably the most well known invitation-only airline status is American Airlines' Concierge Key, as it was a major theme of the popular 2009 movie "Up In The Air," starring George Clooney.
What is Concierge Key status really? How do you earn Concierge Key, and what are the benefits? How many Concierge Key members are there? The truth is that there's little published information out there about the status, but lots of data points.
In this post I wanted to attempt to answer some of the most common questions about Concierge Key status to the best of my ability. If you're interested in details of invitation-only elite status with other airlines, check out my posts about Delta 360 and United Global Services.
What is American Concierge Key status?
On the most basic level, Concierge Key is American's invitation-only elite status level. There's no published criteria to earn it, and it has to be renewed every year, so you can earn it one year and lose it the next.
Going back several years, Concierge Key was completely separate from the AAdvantage program, but that's no longer the case. Nowadays Concierge Key is a formal part of the AAdvantage program, and it's a tier above Executive Platinum status (American's highest published elite tier).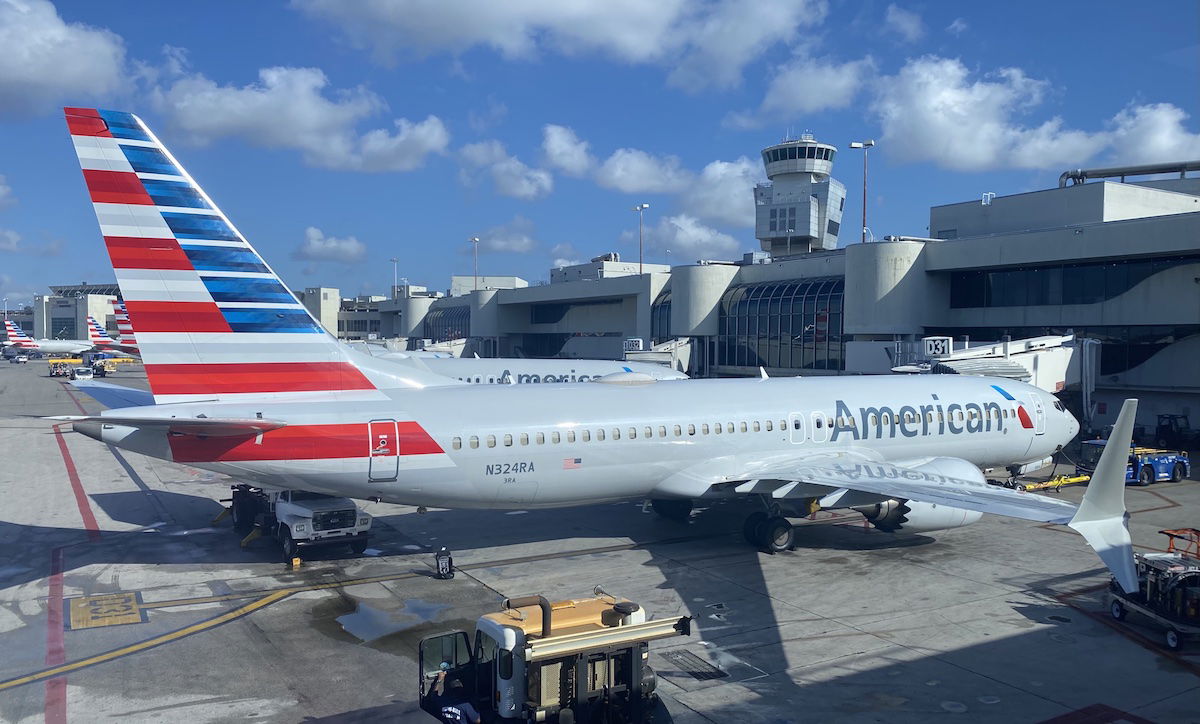 How do you earn American Concierge Key status?
The criteria to earn Concierge Key is not published, but generally there are a few ways to earn it.
One way is to spend a ton on American Airlines travel. We're talking $50,000+ of spending per year. That's not to say that spending $50,001 will get you Concierge Key status, but rather that if you spend less than that, don't assume you have any real chance of being invited. So you absolutely can earn Concierge Key purely through your own travel, and that's probably the most common way it's earned.
We don't fully know what American looks for in this regard, though. Does the airline care purely about the dollar amount you spend, the typical fare classes you fly in (consistently full fare first class, for example), or something else? There are also some indications that the qualification criteria vary based in markets, so you have a better chance of earning it if you're not living in a major hub city of American.
Keep in mind that nowadays American Airlines elite status is based on the Loyalty Points program, so you can even earn elite status through credit card spending. However, the general consensus is that non-flying activity generally doesn't count toward earning Concierge Key status. I of course can't guarantee that will be the case across the board, but don't expect that spending a million dollars on an American credit card will earn you Concierge Key.
You can also earn Concierge Key through the influence you have over others' travel. Sometimes American Airlines will give Concierge Key nominations as part of a big corporate contract, or to key travel planners who have influence over a lot of others' travel.
American Airlines is even known to comp Concierge Key to some "influencers." For example, going back several years, YouTuber Casey Neistat was comped Concierge Key status and was really unhappy when it was taken away.
For avoidance of doubt, I've never been offered Concierge Key status. 😉
What are the benefits of American Concierge Key status?
Concierge Key has quite a few published benefits, but some would argue the biggest benefit of the status is better "soft" treatment in the event of irregular operations.
The benefits of American Airlines Concierge Key include the following: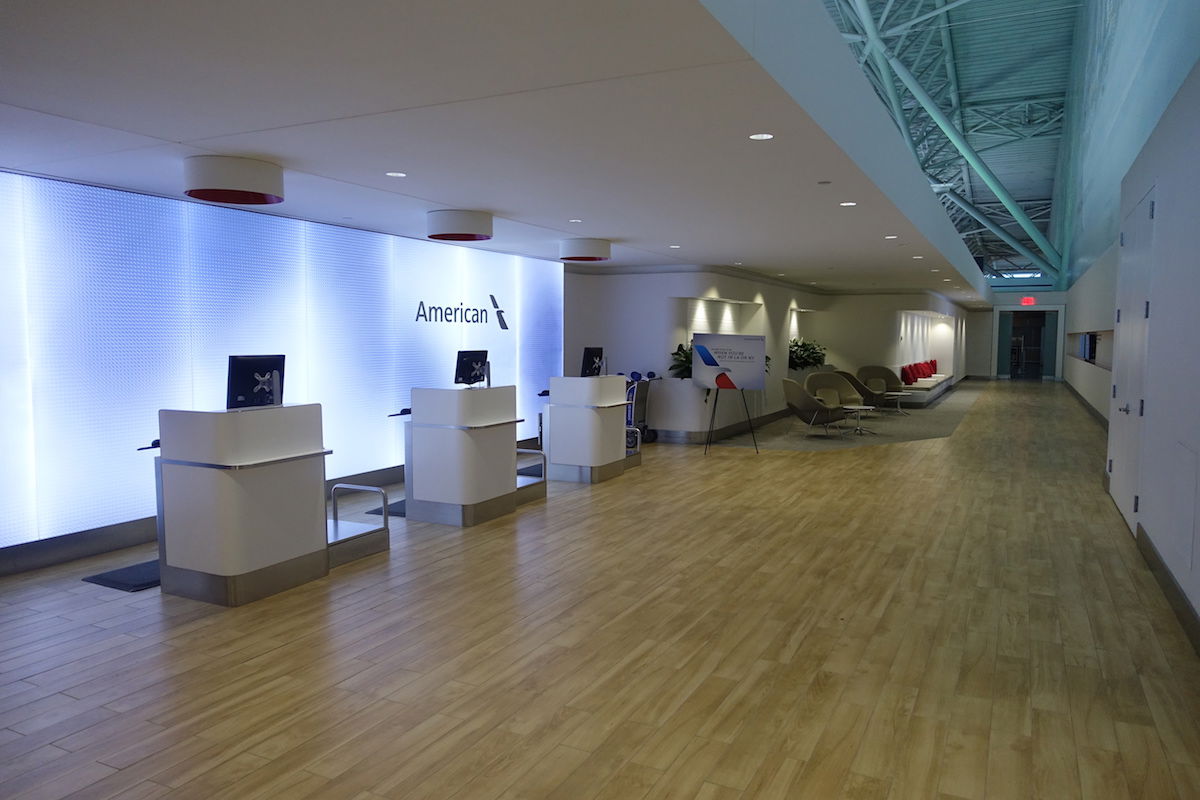 Assistance during irregular operations is probably both potentially the most valuable perk, and also the most inconsistent one. On a good day, Concierge Key members may get proactive rebookings when flights are canceled and delayed.
American even has a fleet of cars at hubs for Concierge Key tarmac transfers, so during a short connection you may be picked up planeside and driven to your connecting flight. At the same time, there are also instances where you'll likely be disappointed, because Concierge Key agents aren't going to deliver 100% of the time.
If you're looking to at least get Concierge Key levels of airport support with a particular trip, keep in mind that American offers Five Star Service, which is a paid program for more attentive service at the airport.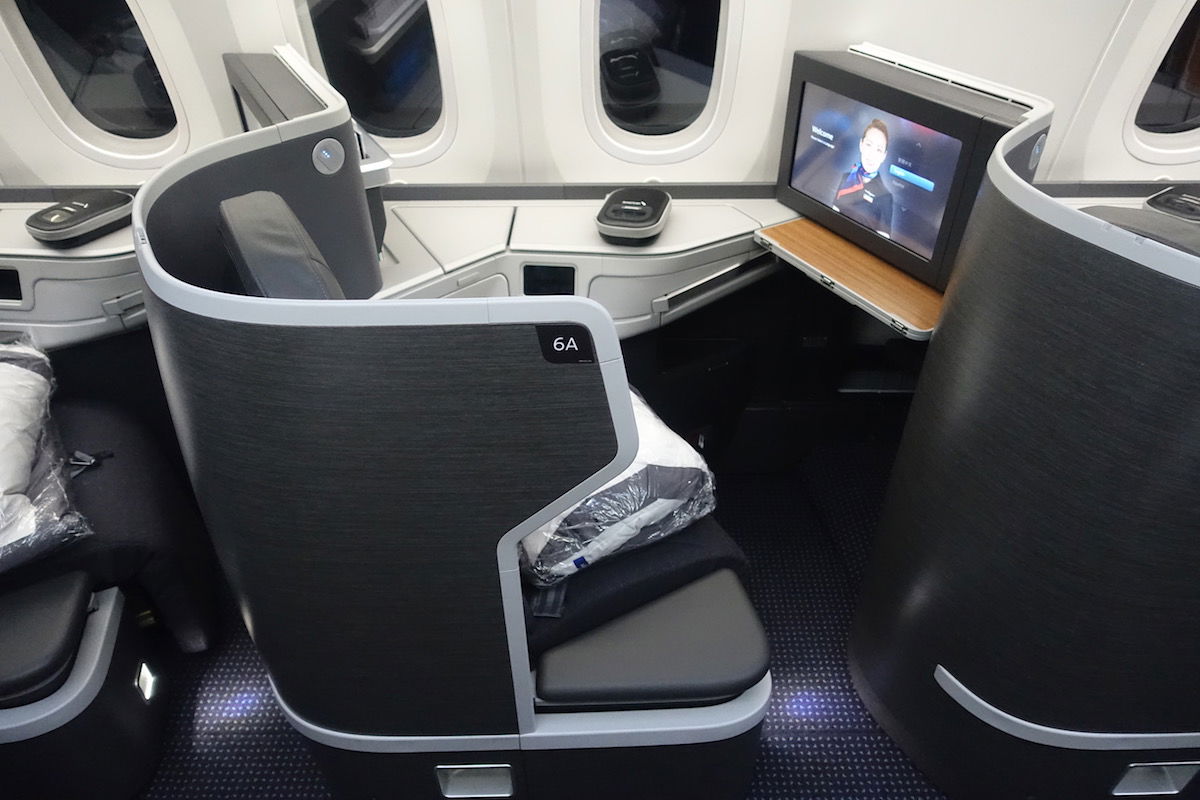 How many American Concierge Key members are there?
American Airlines understandably hasn't revealed how many Concierge Key members there are, so the best we can do is speculate. If I had to guess, I'd say there are somewhere between 10,000 and 20,000 Concierge Key members. To be more exact, my assumption is that the number is roughly in the middle of that range.
In 2019 there was a clue — American worked with a company to send out chocolate to Concierge Key members, and the company posted that 11,300 packages had been prepared. Now, not all Concierge Key members received this chocolate, suggesting to me that there are more members than that.
If you're curious how other elite ranks compare, I'd guess the number of Executive Platinum members is maybe 4-5x as high as the number of Concierge Key members. Again, that's purely speculation on my part.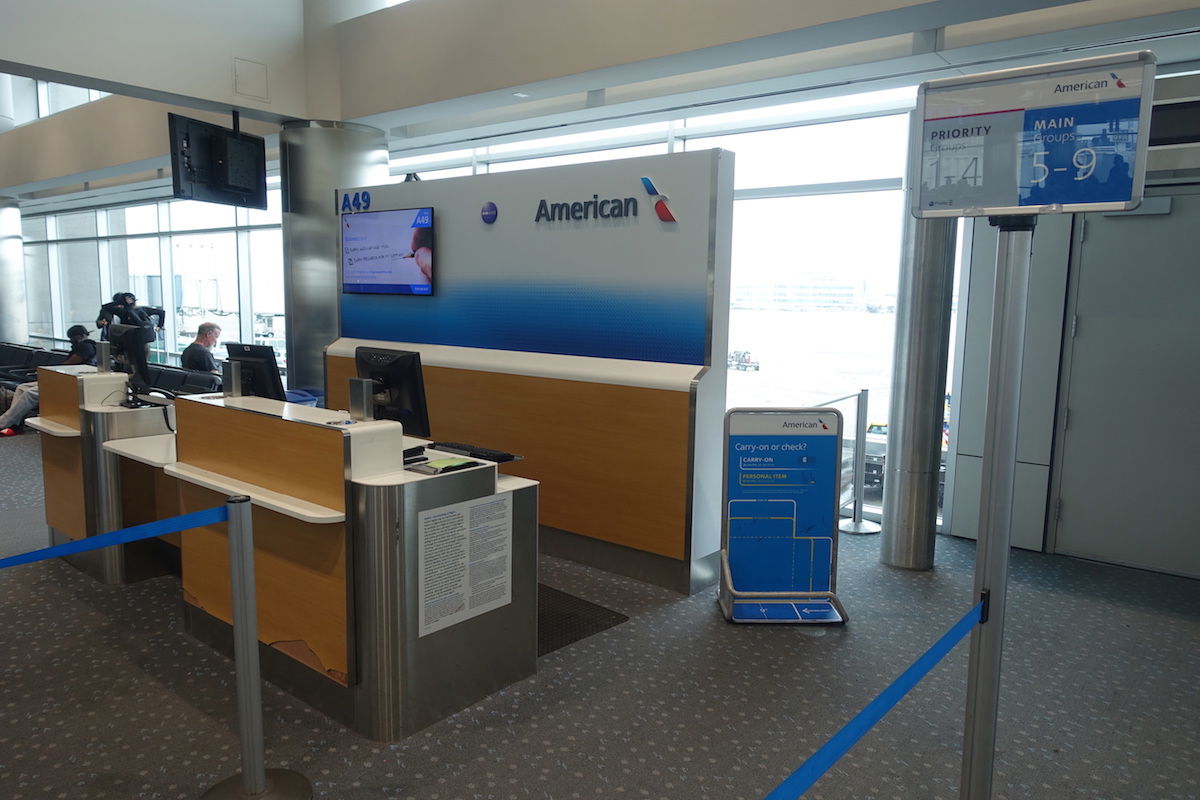 Bottom line
Concierge Key is American Airlines' invitation-only elite status. It gives you priority over Executive Platinum members for just about everything, lounge access, extra systemwide upgrades, and also (hopefully) proactive help in the event of irregular operations. However, don't expect it to earn it if you don't spend at least $50,000 per year on American Airlines flights, and even then it's not a sure bet.
Is the status life changing? While I've never had it, I'm inclined to say "no." But others certainly may disagree…
If you're a Concierge Key member (or have been one in the past), what has been your experience with the status? How does it compare to Executive Platinum status?