Airlines are having to adapt to constantly changing demand and travel restrictions, and as a result airline schedules are incredibly fluid. Well, there's one international American Airlines route resumption I find particularly interesting.
American resuming Australia flights in November
In July American Airlines announced that it would suspend its Los Angeles to Sydney flight until mid-2021, but the airline has now backtracked, as noted by @xJonNYC. American Airlines will be resuming daily Sydney flights as of November 2020.
The airline will operate the route with the following schedule:
AA73 Los Angeles to Sydney departing 10:40PM arriving 9:00AM (+2 days)
AA72 Sydney to Los Angeles departing 11:15AM arriving 6:10AM
The flight will be operated by American's flagship Boeing 777-300ER, which represents quite an upgrade over the Boeing 787-9 that used to operate the route.
The flight will operate daily, though it will only operate as a scheduled passenger service four days per week, while three days per week it will operate as a cargo-only service.
Passenger service will operate westbound on Sundays, Tuesdays, Wednesdays, and Fridays, and eastbound on Sundays, Tuesdays, Thursdays, and Fridays.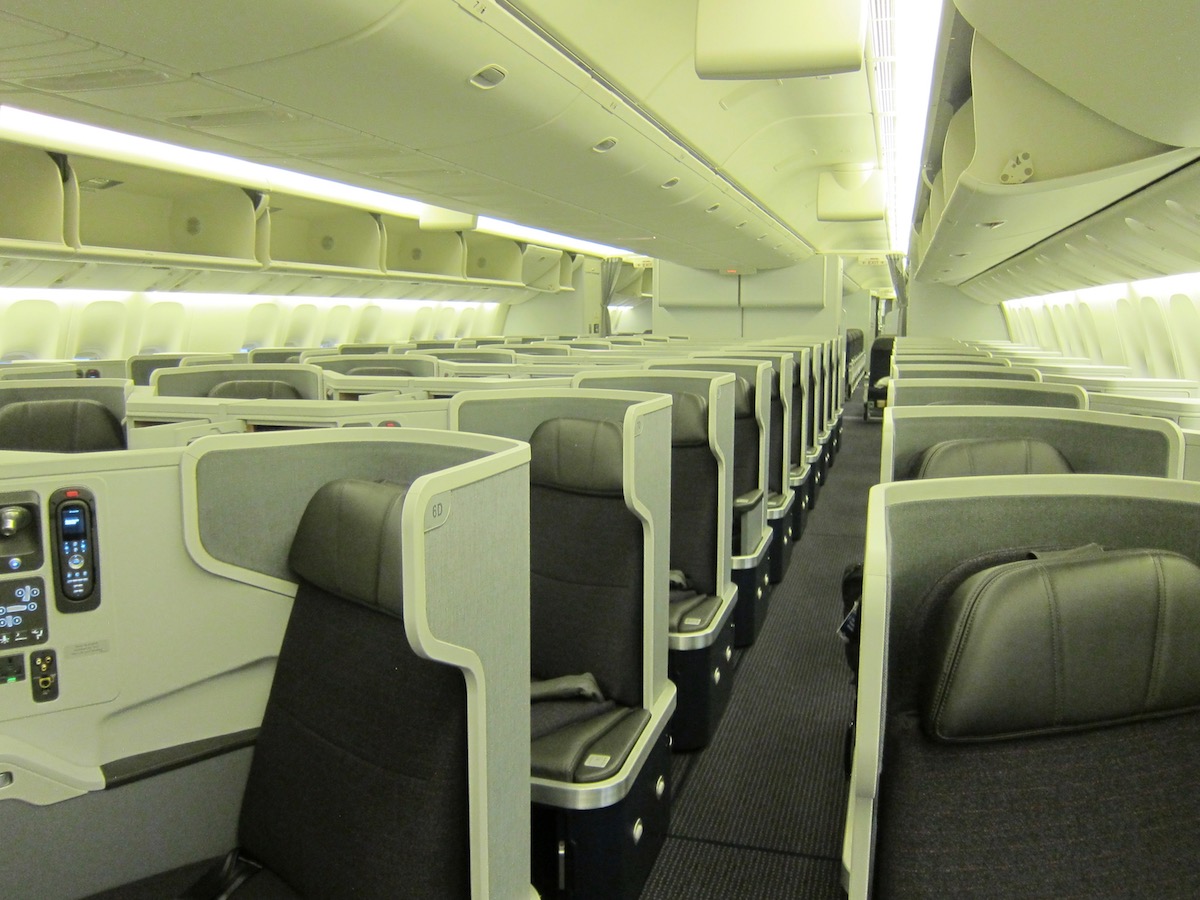 American Airlines will fly the 777-300ER to Sydney once again
What makes this route resumption interesting
As mentioned above, American Airlines is moving forward the timeline for this route from mid 2021 to late 2020, so that's pretty significant. It's especially noteworthy when you consider that Australia's borders are more or less closed, with only residents being allowed to return with a 14-day quarantine.
What's American's motivation for operating this route? Clearly the airline sees a significant amount of cargo demand, and that's the primary motivator here, because there's no way that these flights would be profitable purely based on passenger traffic.
While cargo seems to be the primary motivator, the airline clearly thinks it might as well subsidize cargo revenue with some passenger revenue:
American and Qantas do have the biggest joint venture between the US and Australia, and Qantas isn't operating any international flights at the moment
Currently all international flights to Australia are capped at 50 passengers, due to quarantine limitations; however, American is selling these Sydney flights to capacity, so I guess the airline expects this restriction will be lifted
Not only is American restoring Sydney service early, but it's using a bigger plane than it did pre-pandemic, which clearly reflects the 777-300ER's additional cargo capacity over the 787-9
there was a thought that perhaps these SYD flights might have restricted # of pax (in favor of cargo) but no sign of that in either direction: pic.twitter.com/OKmlmIxqdU

— JonNYC (@xJonNYC) September 7, 2020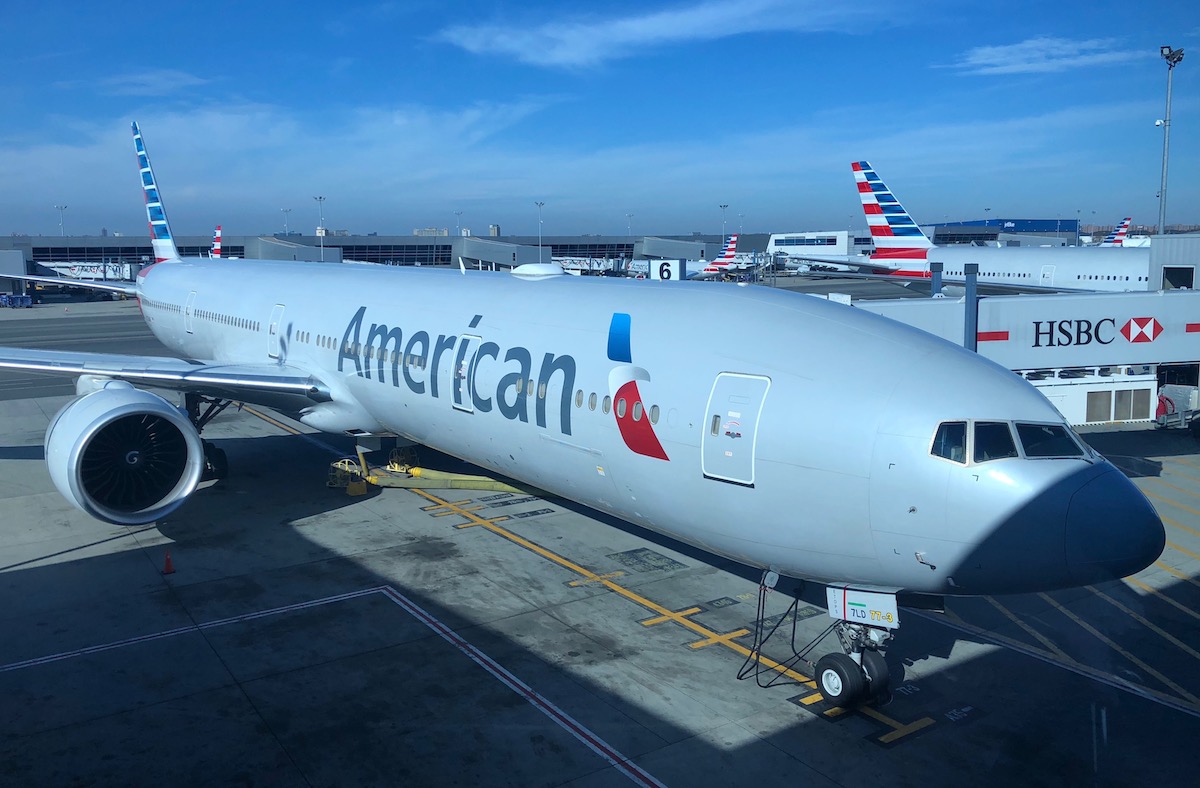 American Airlines is resuming Sydney flights in November
American's aggressive international schedule
Los Angeles to Sydney isn't the only route where American is taking an aggressive approach out of LAX. As of the start of the winter schedule (late October), American's schedule also shows:
2x daily Boeing 777-300ER flights from Los Angeles to London
2x daily Boeing 787-9 flights from Los Angeles to Tokyo Haneda
I suppose it's possible that there's just that much cargo demand, though personally I'd be shocked if the schedule sticks, especially with current entry restrictions.
American will fly 2x daily to London & Tokyo
Bottom line
American Airlines will be resuming daily Los Angeles to Sydney flights as of November, operating 3x weekly as a cargo service, and 4x weekly as a passenger service. There must be quite a bit of cargo demand, as that's the only way this route could make sense, given current travel restrictions.
While American is generally scaling back its LAX hub significantly, there's still quite a bit of long haul service planned for the winter schedule. I'm curious to see if it all sticks.
Are you surprised to see American moving forward daily Los Angeles to Sydney flights?