As I hinted at yesterday, American is having a huge press conference at the Hollywood Bowl today, intended to showcase their "growth and expansion in Los Angeles, including new services, partnerships, and programs that will be rolled out in 2016 at LAX and citywide!"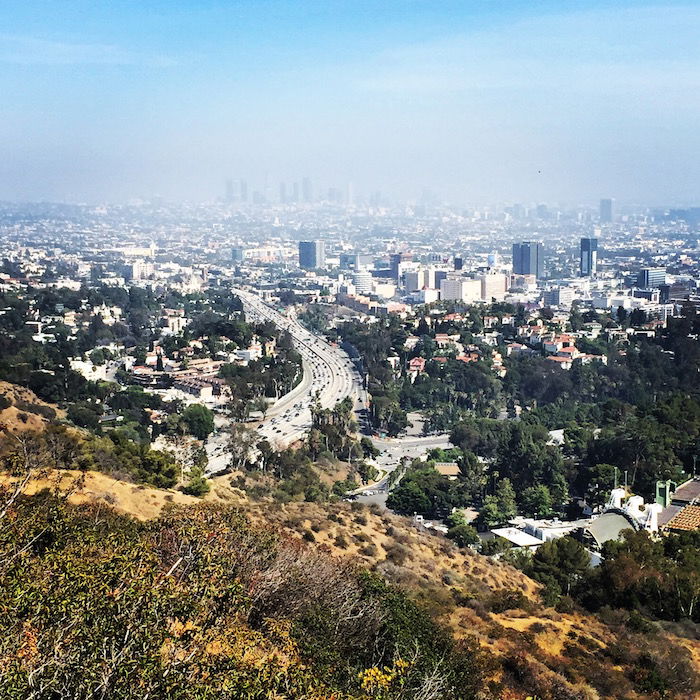 Los Angeles, California
Well, the details of the announcement are now official, per an American Airlines press release. To sum up the announcement:
American is adding several new domestic routes, making them the airline with service to the most destinations out of LAX
American is sponsoring and partnering with several LA-based organizations and venues, including The Hollywood Bowl
American's new flights out of LAX
In the summer of 2016 (as of June 2, 2016), American will launch flights to the following destinations out of LAX:
Seattle, Washington (5x daily)
Portland, Oregon (3x daily)
Minneapolis, Minnesota (2x daily)
New Orleans, Louisiana (daily)
Kansas City, Missouri (daily)
Omaha, Nebraska (daily)
Hartford, Connecticut (daily)
Furthermore, American will be launching seasonal flights to the following destinations:
Anchorage, Alaska (daily)
Durango, Colorado (weekends)
Jackson Hole, Wyoming (daily)
Montrose, Colorado (weekends)
Vail, Colorado (weekends)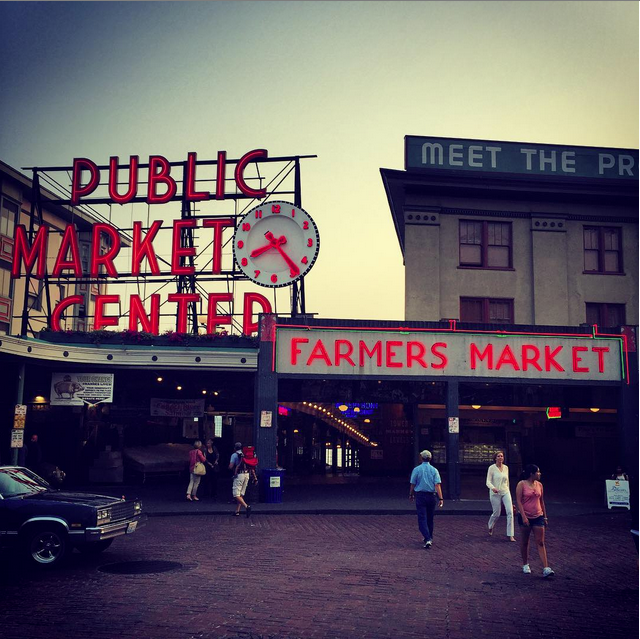 Seattle, Washington
That's some impressive growth, and perhaps most surprising is the degree to which American is expanding to Seattle and Portland, with a total of eight daily flights between the two markets. What makes it so interesting is that American partners with Alaska, which offers the most frequencies in the market, so in general you'd think they would codeshare on the route rather than go head-to-head with them.
Based on the 5x daily flights, I suspect American isn't just trying to serve the Seattle market, but is also trying to feed passengers onto Alaska flights to smaller markets.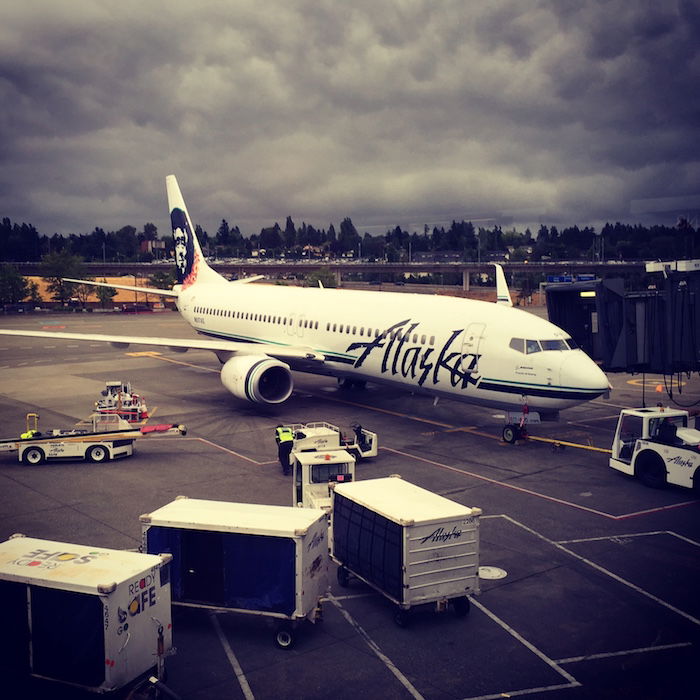 Alaska 737 at Seattle Airport
With these new flights, American will operate more than 220 daily flights to more than 70 destinations out of LAX.
As part of the expansion, American will also be building two more gates. I'm not sure how exactly they'll make room for those at Terminal 4, given how tight it already is. But that's good news, as it should facilitate the expansion without causing too much further congestion.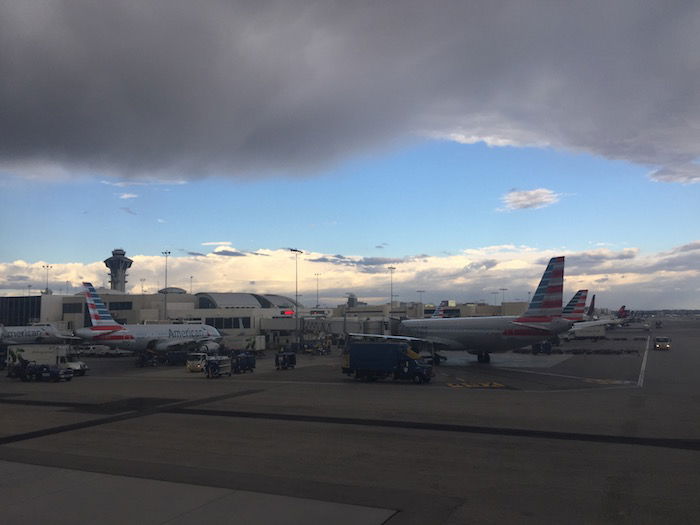 American's Terminal 4 at LAX
I had written a while ago about reliable rumors of American launching a Los Angeles to Hong Kong flight, which I was expecting them to reveal as part of this announcement. They didn't announce it today, though it's my understanding that the route is still more or less a done deal. I believe the reason they're waiting is because they wanted to make a bigger deal of the new route, rather than including it as part of a much bigger announcement.
The above expansion is in addition to American's other recently announced international expansion out of LAX, including flights to Sydney, Auckland, and Tokyo Haneda.
American's LA-centric partnerships and sponsorships
To try and create the image of being LA's hometown airline, American is also adding and renewing several partnerships and sponsorships. They've signed a multi-year sponsorship agreement with the Hollywood Bowl, along with other partnerships, which include the Los Angeles Clippers, The Hollywood Reporter, the Film Independent Spirit Awards, Universal Music Group, and the American Film Institute and British Academy of Film and Television Arts – Los Angeles chapter.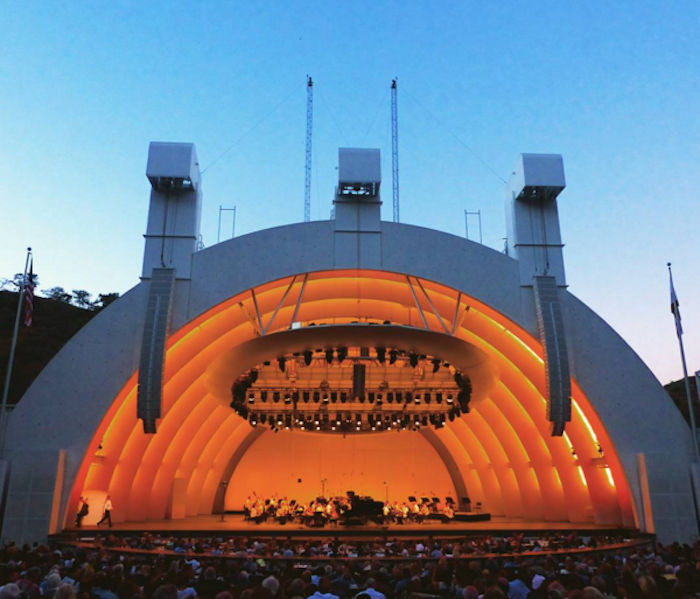 Hollywood Bowl
Bottom line
This announcement shows an impressive effort by American. LAX has long been a market with a pretty split presence between American, Delta, and United. It's clear American is trying to become LA's "hometown airline," so I guess we'll see how that plays out over time. What's ultimately preventing one airline from truly dominating LAX is terminal space, which has meant the airlines have all been quite capped in how much they can expand at LAX.
This announcement makes American the number one airline in Los Angeles in terms of destinations, but can they actually become the city's "hometown" airline? Time will tell, I guess.
What do you make of American's new service out of Los Angeles?