Yesterday I wrote a post sharing my nine favorite flights of 2018. This wasn't exclusively intended to be a list of the nine most luxurious flights I was on this year, but rather was intended to reflect some of the innovations and personal touches I experienced in 2018.
In a similar light, in this post I wanted to share my four worst flights of 2018. I'm not suggesting that these are the four least comfortable flights I took, or anything, since obviously an economy flight will (almost?) always be less comfortable than a first class flight.
Rather it's intended to reflect some of the true low points of customer service and product "innovation." As you'll see, this list includes flights in first and business class, and not actually any flights in economy (my flight on EasyJet in economy was even pleasant).
I guess it was a pretty good travel year, because I can only think of four flights that deserve a place on this list. So here are my four worst flights of 2018, starting with my least favorite (each listing has a link to the trip report):
I love trying new airlines, and this year one of the most "exciting" new airlines I tried was TAAG Angola. I was so excited to fly with them. My flight from Lisbon to Luanda was pleasant enough, though the same can't be said about the flight from Luanda to Sao Paulo.
After a significant delay where I was wondering if the flight would even depart (and I didn't have a visa to enter Angola), we finally left. Unfortunately the crew, and in particular the purser, were awful.
The purser was very concerned about my picture taking, to the point that he aggressively approached me and demanded I delete all my pictures. The way in which they handled this made me feel exceedingly uncomfortable. He demanded to see both my camera role and phone notepad.
The service from the rest of the crew wasn't exactly great either. When I woke up in the morning I was scolded for not having woken up earlier.
"Why did you sleep so long? We only have 30 minutes, you need to eat fast. I give you 10 minutes."
I didn't even ask to have breakfast!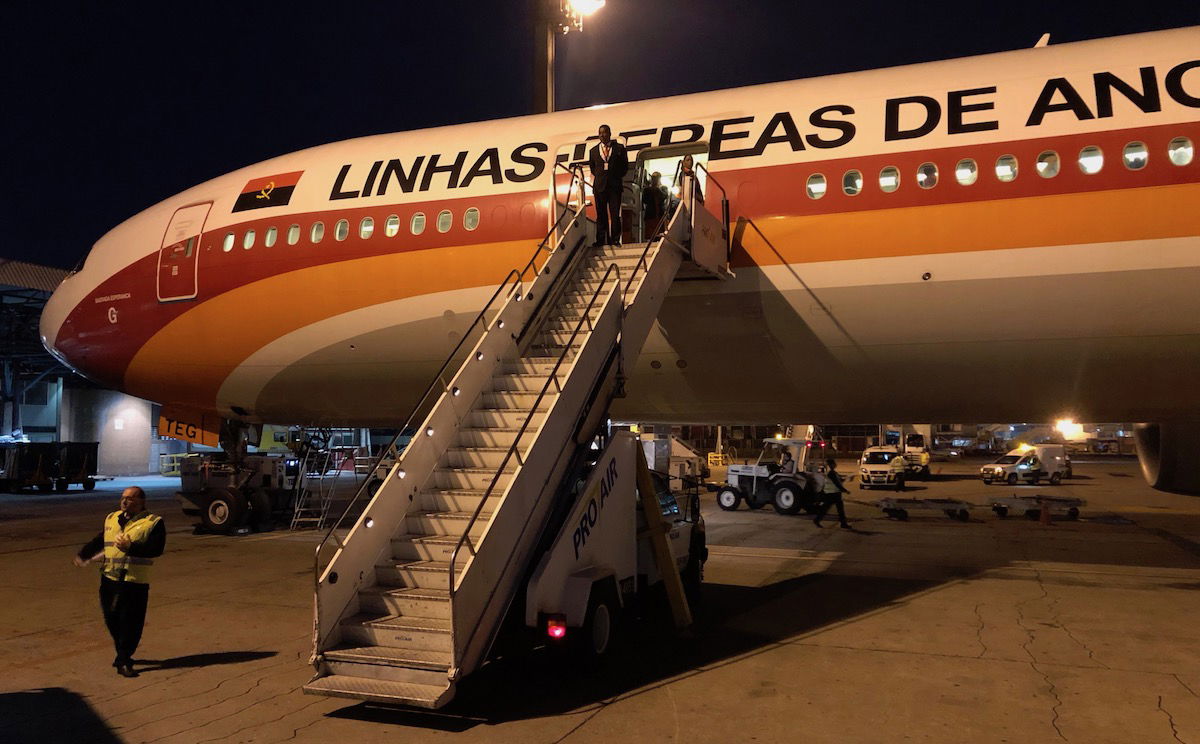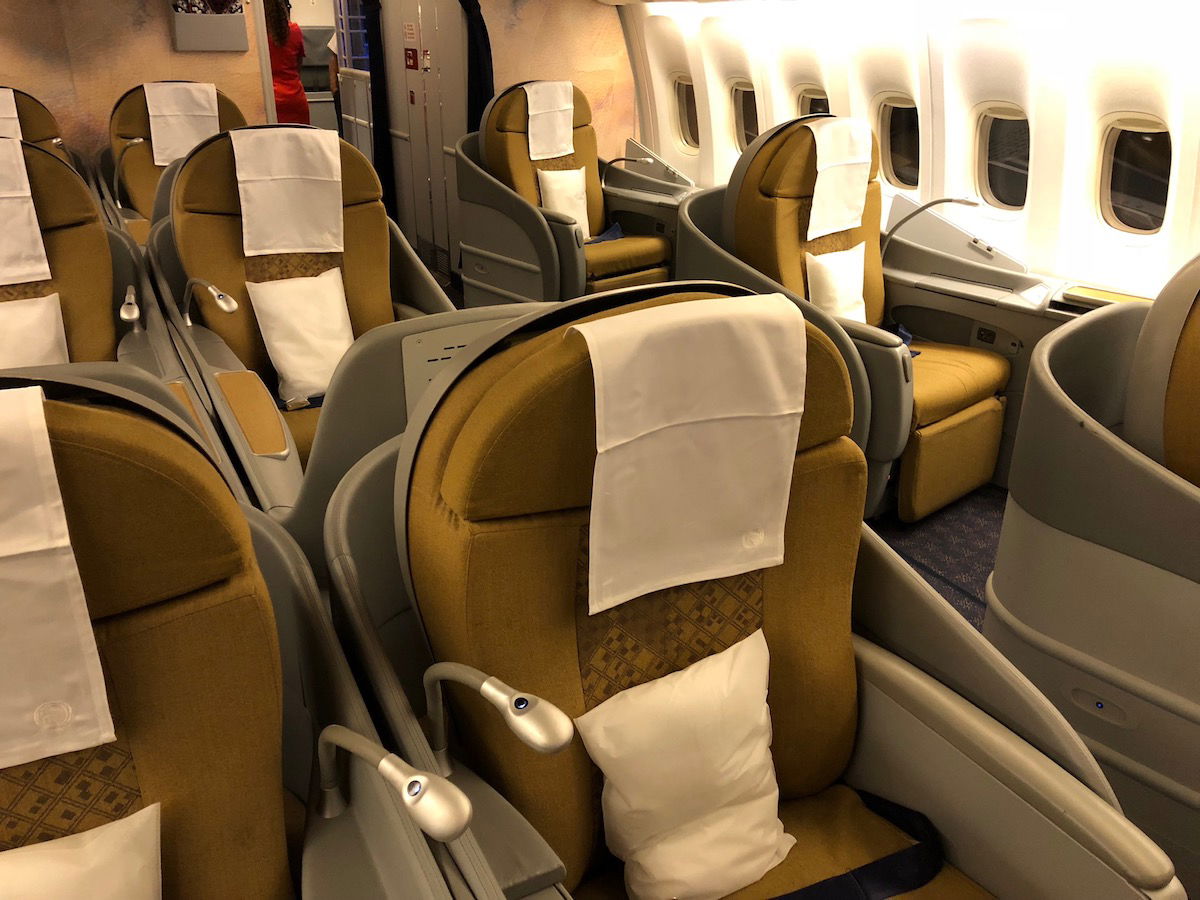 There aren't many redeeming qualities to intra-Europe business class to begin with, given that it's simply economy with a blocked middle seat. That in and of itself doesn't land a flight on this list, though.
On this flight the purser (wrongly) accused me of videotaping the crew. She was completely off base, and frankly embarrassed me given that she stopped the safety demonstration to approach me about it. Rather than apologizing after the fact when I confronted her about it (especially given that she acknowledged she misunderstood her colleague), she doubled down on her stance.
So much for a Skytrax 5-star airline…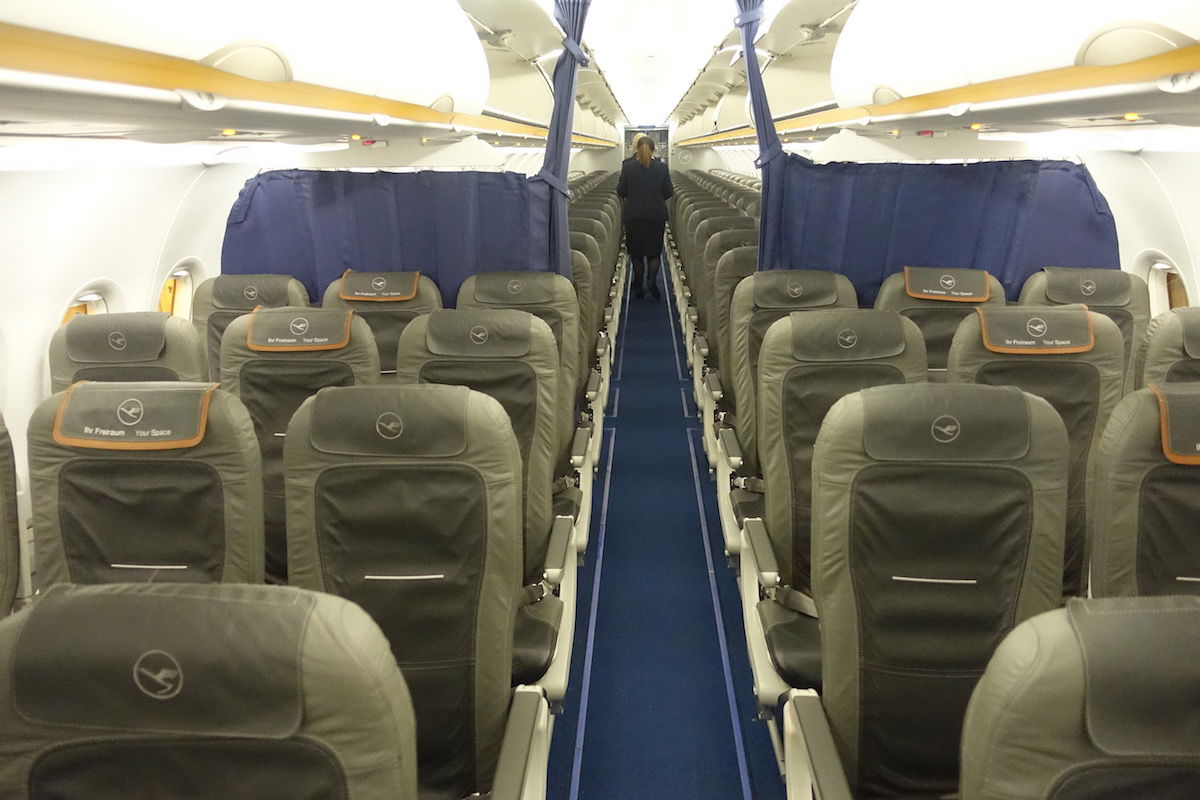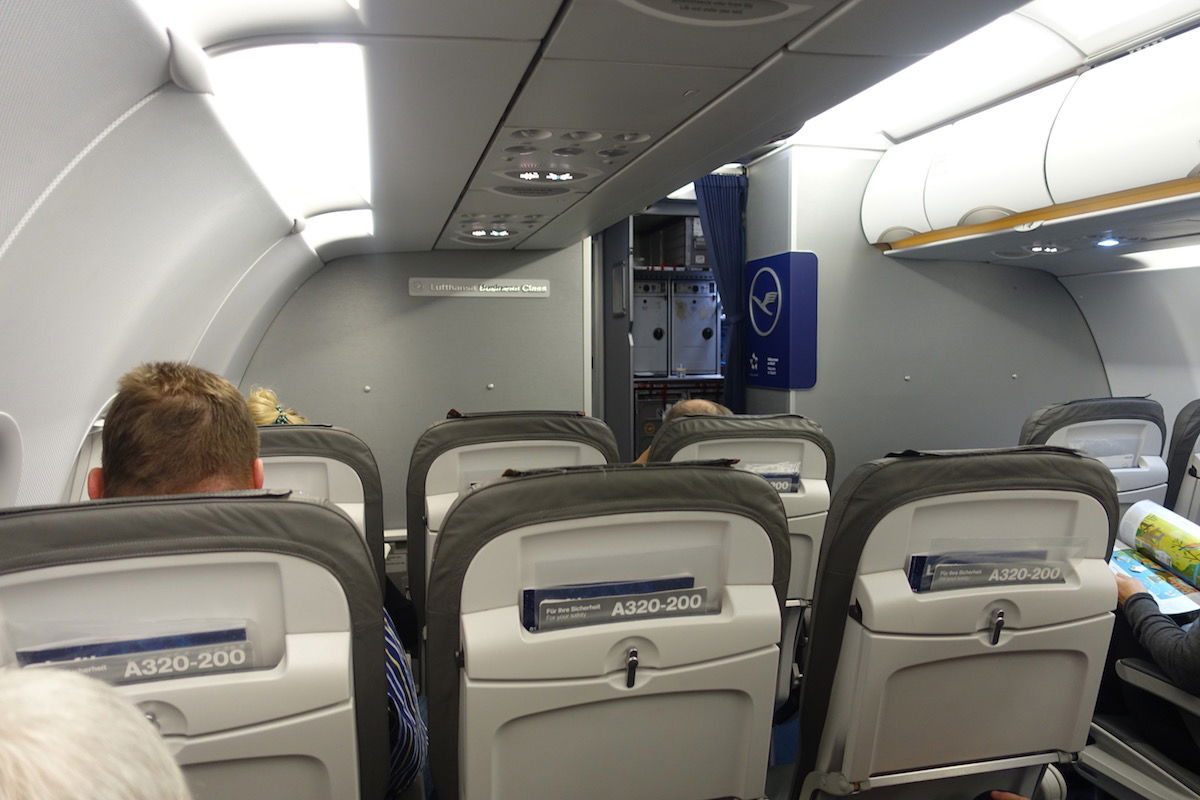 American has gotten a lot of bad publicity for their Boeing 737 MAX aircraft, which they've squeezed extra seats into. The planes are uncomfortable, and even the first class seats are uncomfortable for sitting in for any extended amount of time.
Not only was my flight from Miami to Quito my first ever flight on an American 737 MAX, but it was also delayed by four hours due to a mechanical problem.
Unfortunately the return flight from Quito to Miami wasn't much better — the crew was awful, and it was a redeye, so I didn't get a wink of sleep.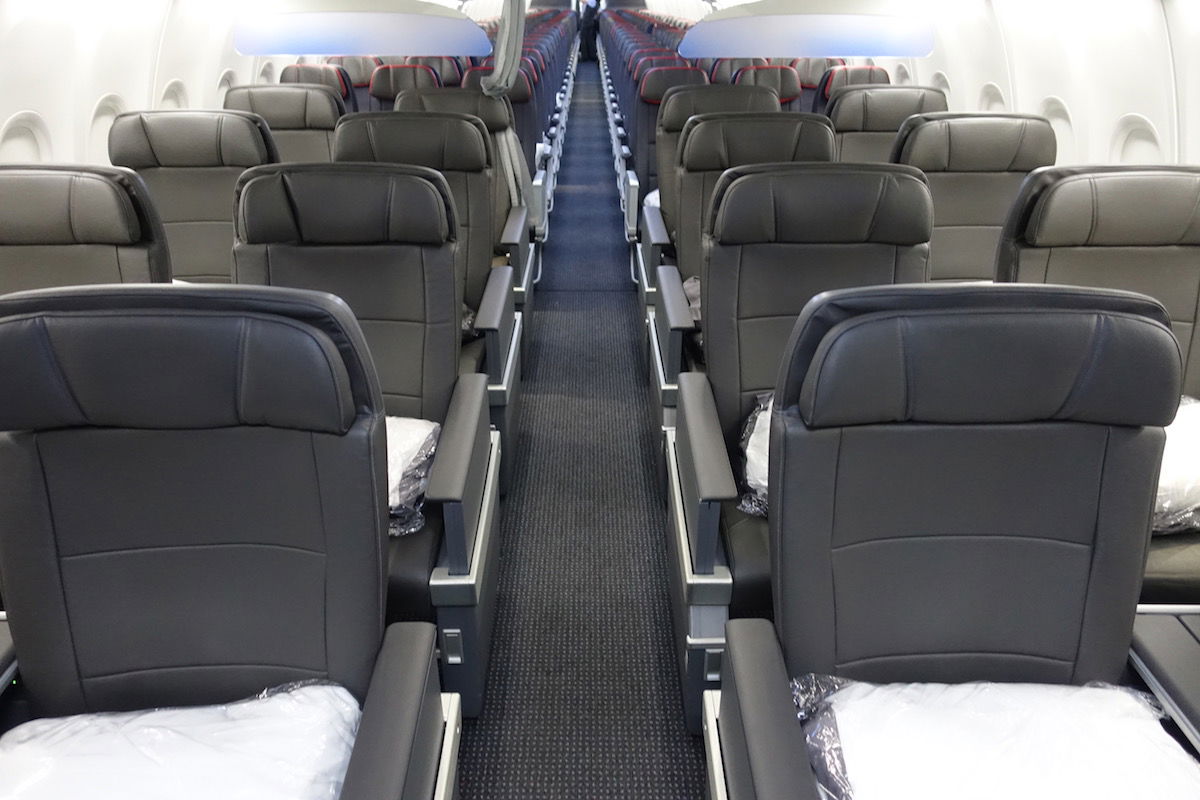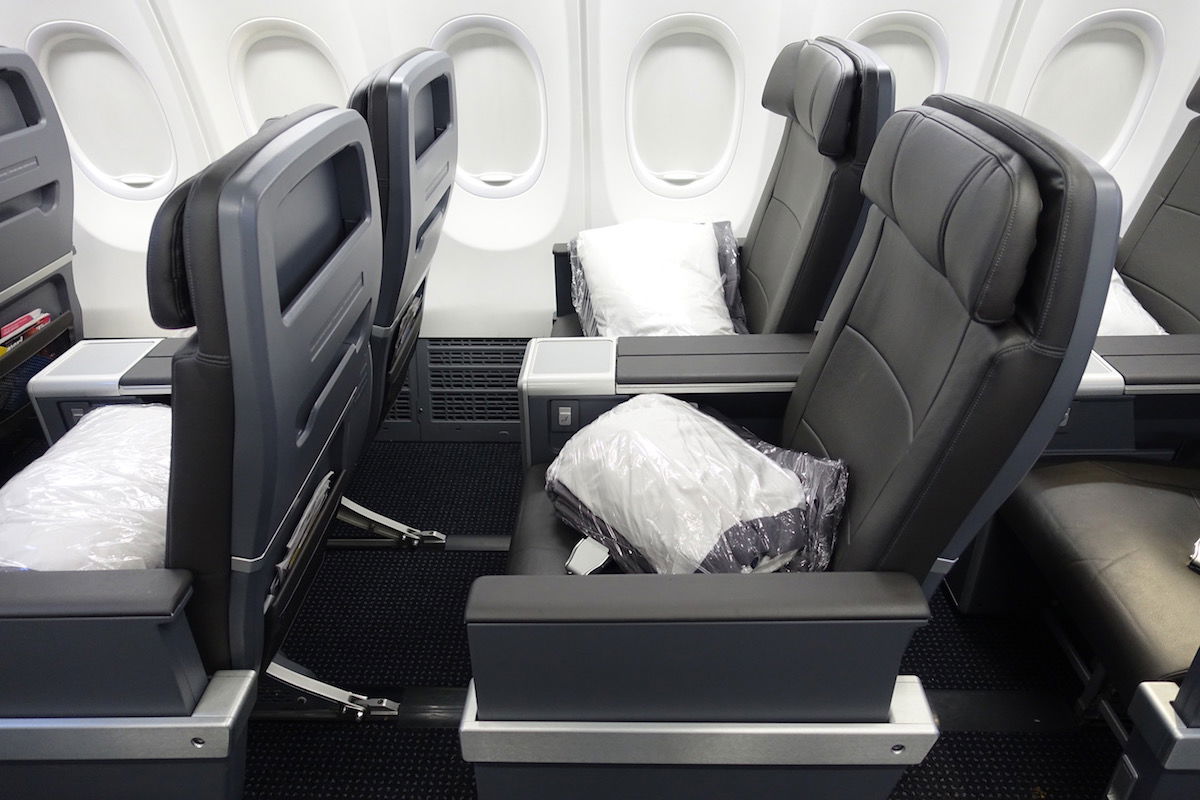 While I had a pleasant flight on Air India's 787, unfortunately the A321 didn't offer a similar passenger experience. The plane was ancient, and had no power ports and no entertainment, and the seat padding was awful. Rather than having built-in TVs, they had little things that looked like TVs but rather just had a cardboard cutout in them.
It wasn't the worst flight ever, as the crew was friendly and food fairly good, but I'd still generally avoid Air India's A321 in the future.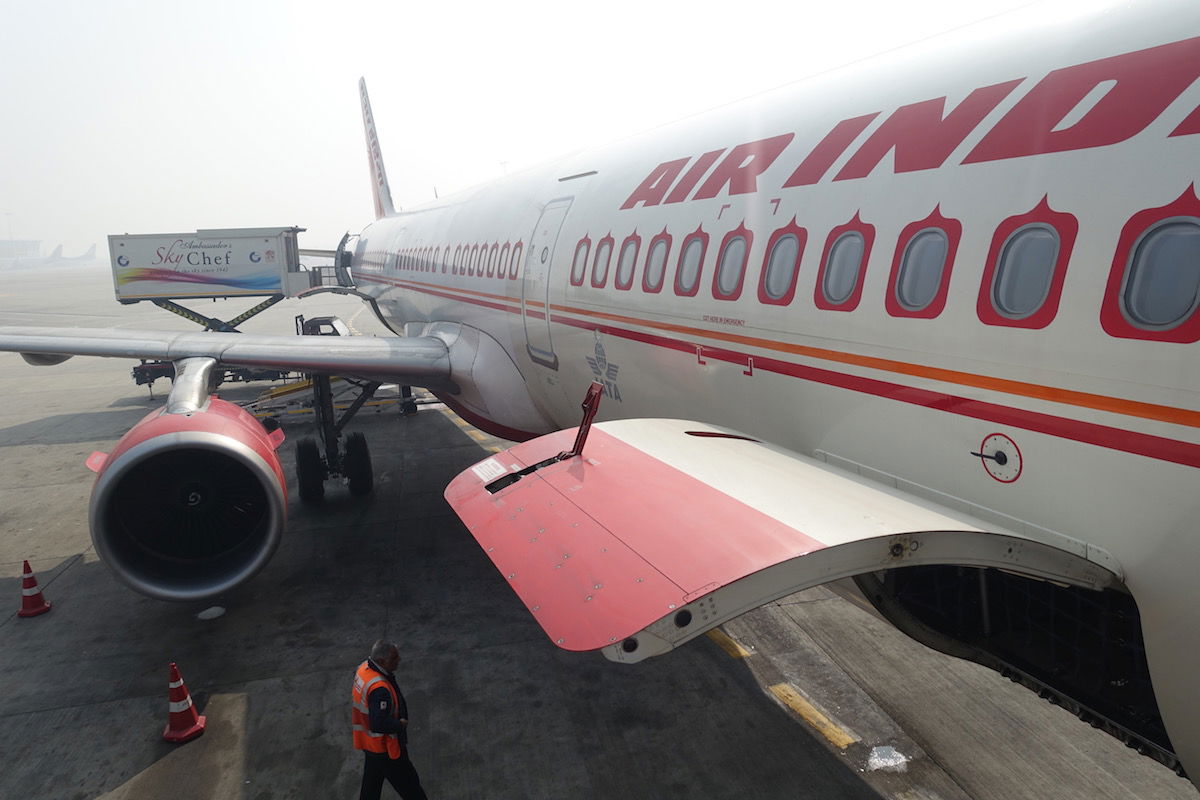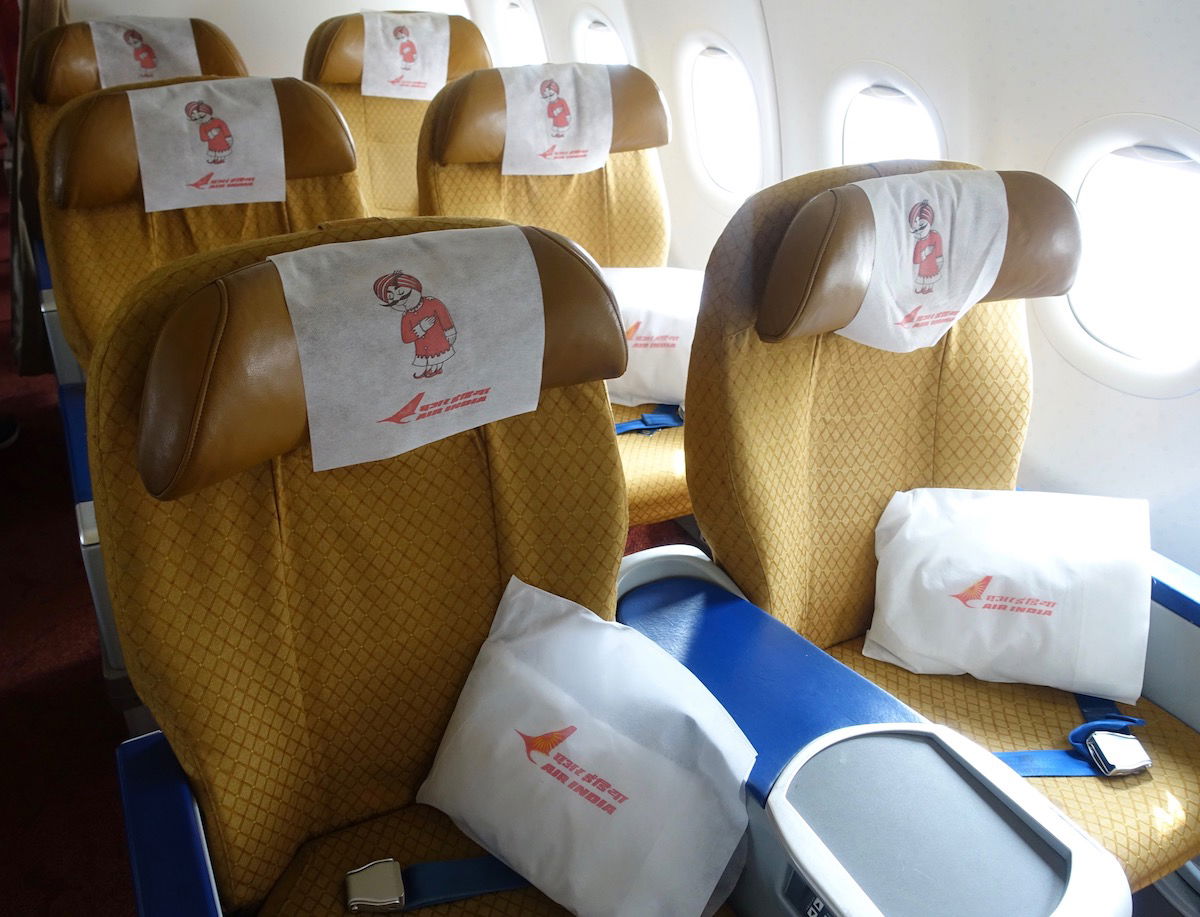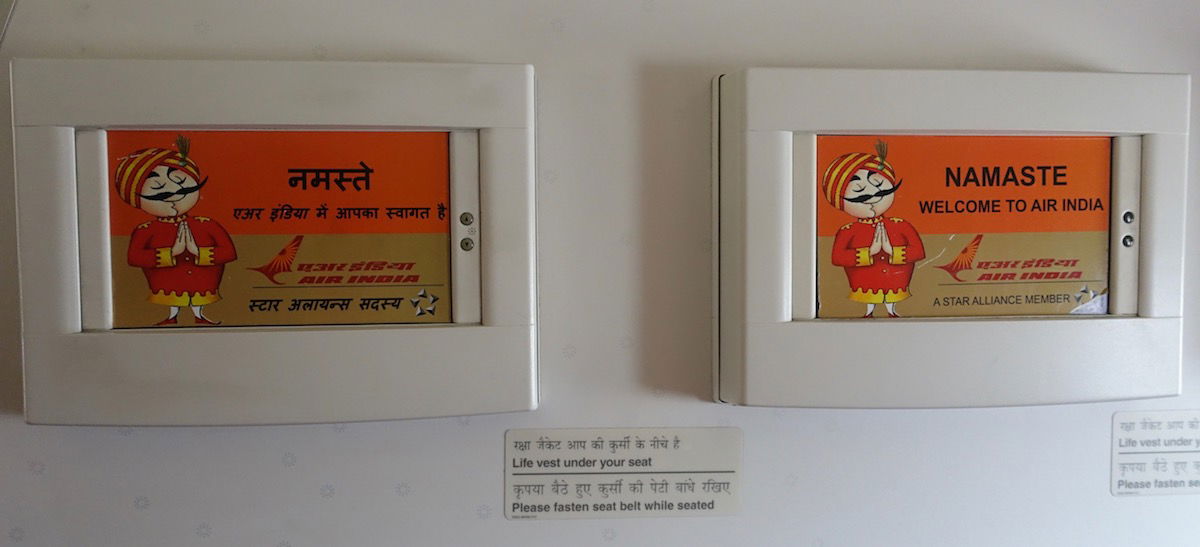 Bottom line
The fact that these were the worst flights I can think of for 2018 means that it was a pretty good year of flying for me. My employee interactions on TAAG and Lufthansa were what made those flights so bad, but otherwise it has been a pretty uneventful year.
What was your worst flight of 2018?