As 2018 draws to a close, I thought it would be fun to look back at my nine favorite flights of the year.
This isn't exclusively intended to be a list of the nine most luxurious flights I've been on this year, but rather flights that impressed me for a variety of reasons (as you'll see, there's an economy flight on a 30 year old 737 on the list), which I'll explain below.
But this list is also intended to reflect some of the innovation we've seen in the past year or so, as we've seen some phenomenal new first and business class products introduced.
So here are my nine most memorable flights of 2018, starting with my favorite (each listing has a link to the trip report):
This January I had the chance to fly Emirates' brand new 777 first class, which I consider to be the best in the world. This product is not only blingy beyond belief, but actually well executed.
Emirates' new first class has individual cabins (not just doors, but rather truly fully enclosed suites), temperature and lighting controls like I've never seen before on a plane, and even a "hatch" through which they can serve you champagne.
Insane.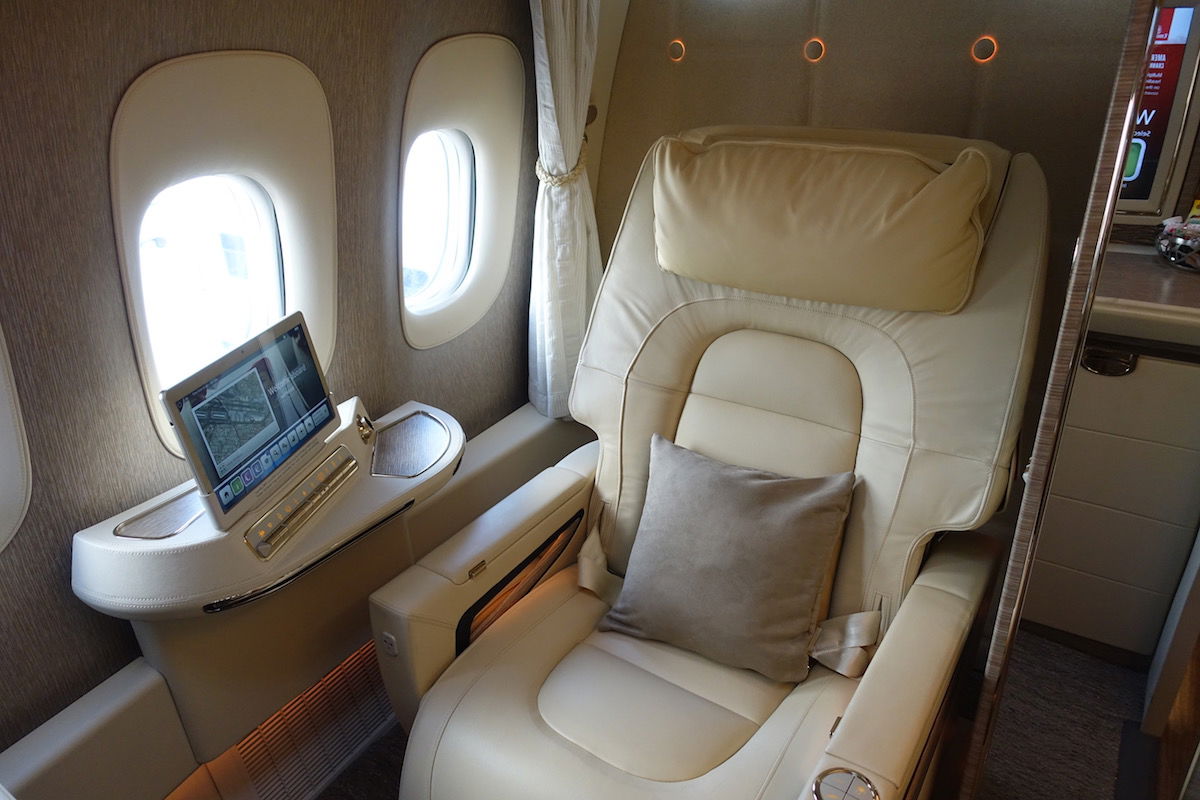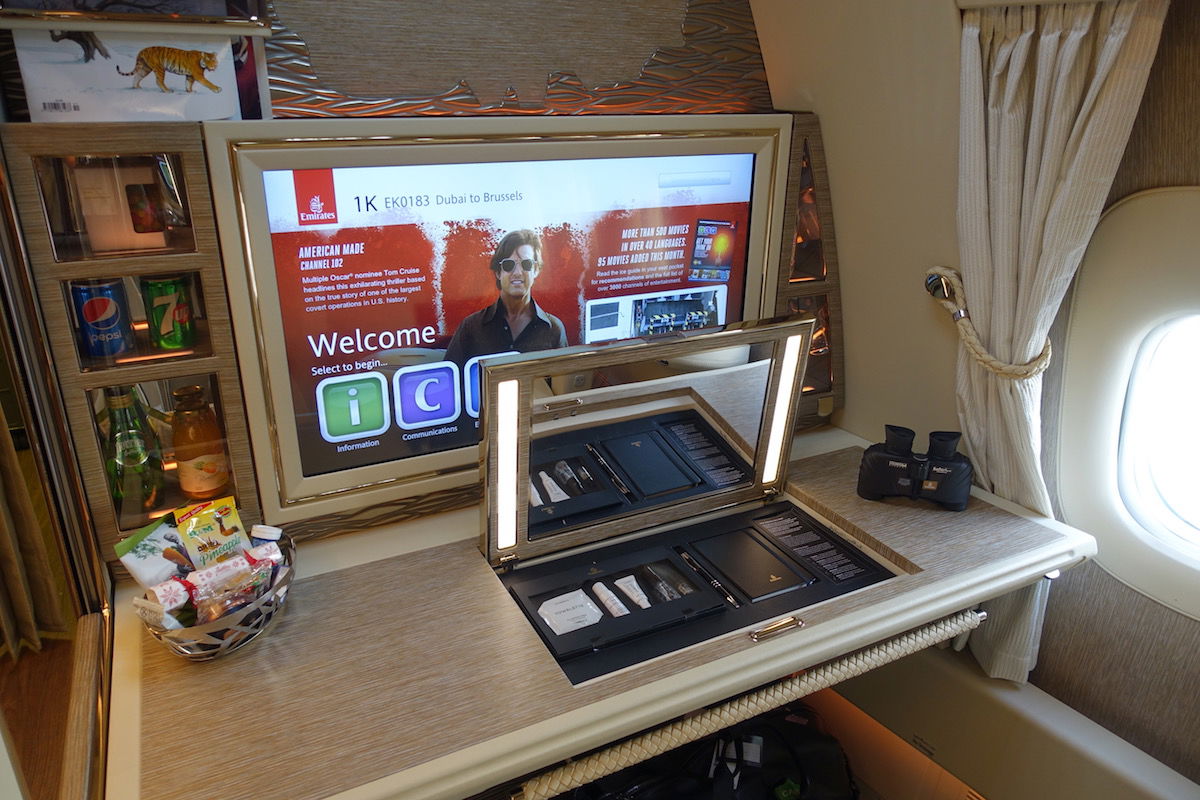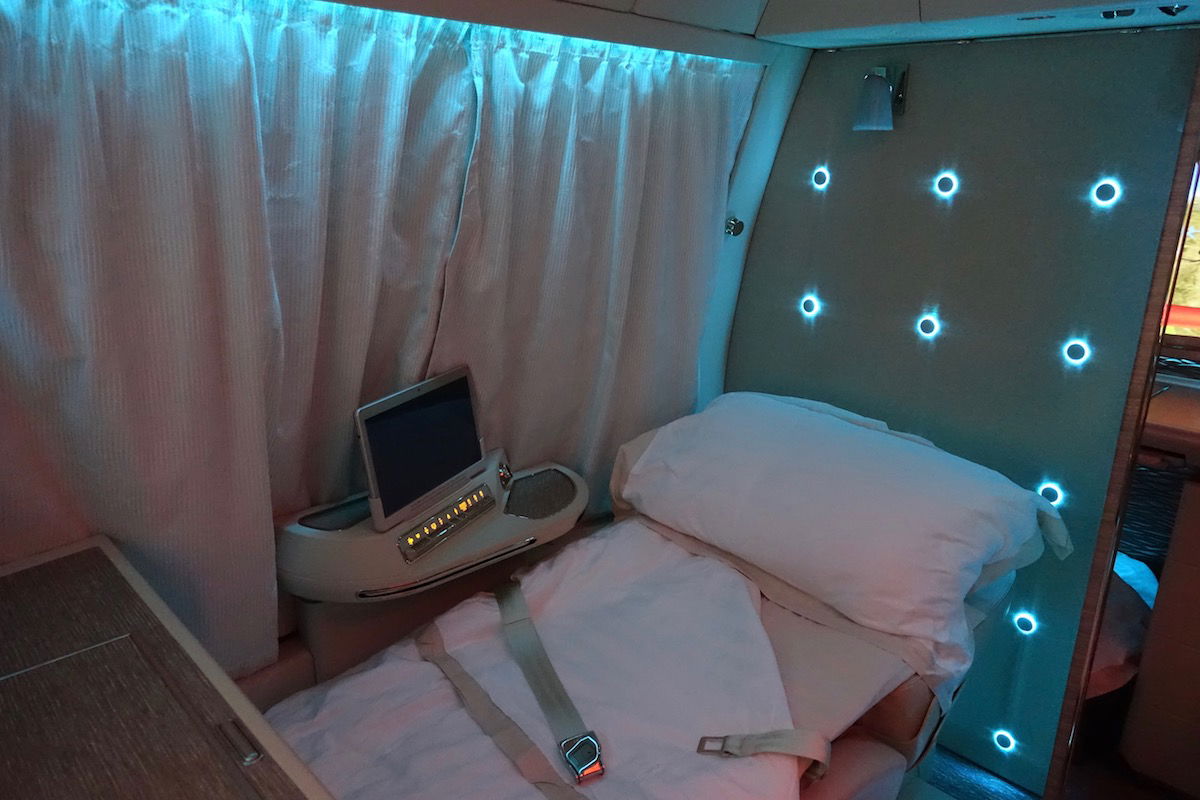 About 18 months ago Qatar Airways revolutionized business class with the introduction of Qsuites, the world's best business class.
Qatar already had the world's best business class soft product, thanks to their amazing amenities, delicious food and drinks, and dine on demand service concept. But they took it to the next level by introducing a business class product with doors at every seat.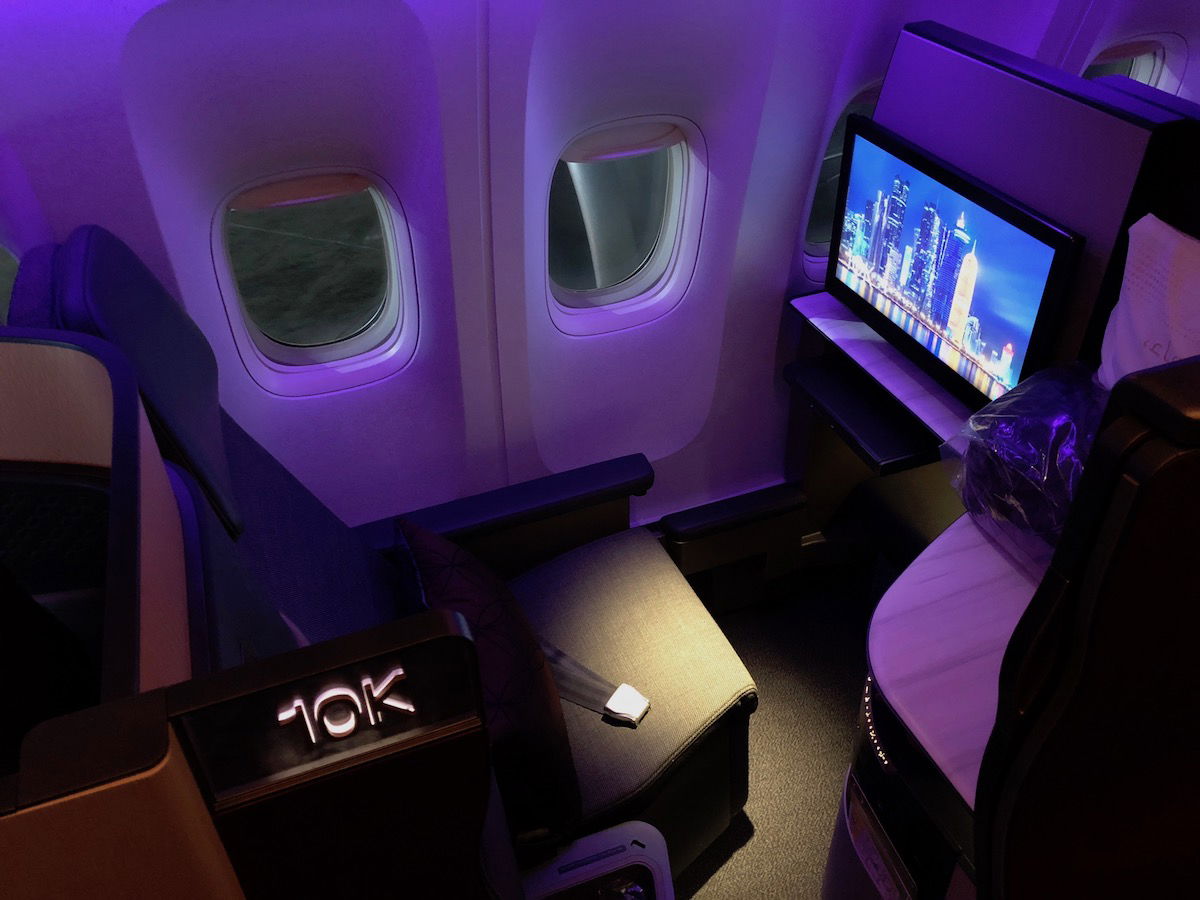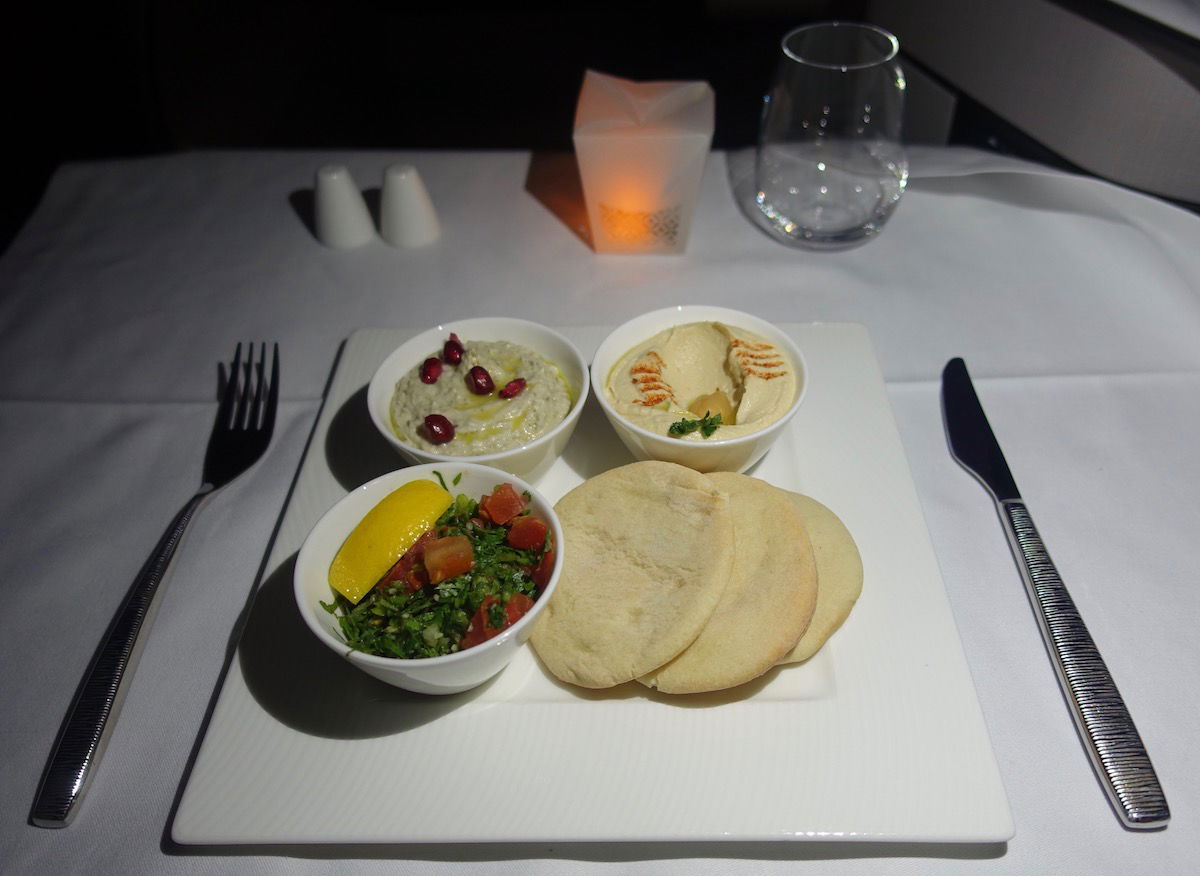 I have an obsession with new airlines, and Air Belgium is one of those airlines that has been on my radar for a while.
After significant delays they started flying between Charleroi and Hong Kong this summer, though the route only ended up lasting for a few months before it was canceled, and before the airline switched to a leasing business model instead, at least for now.
There was something so cool about taking this flight, both because I never thought they'd take to the skies, and because it was the emptiest longhaul flight I've ever been on, with just a couple of dozen passengers. There was only one other person in business class.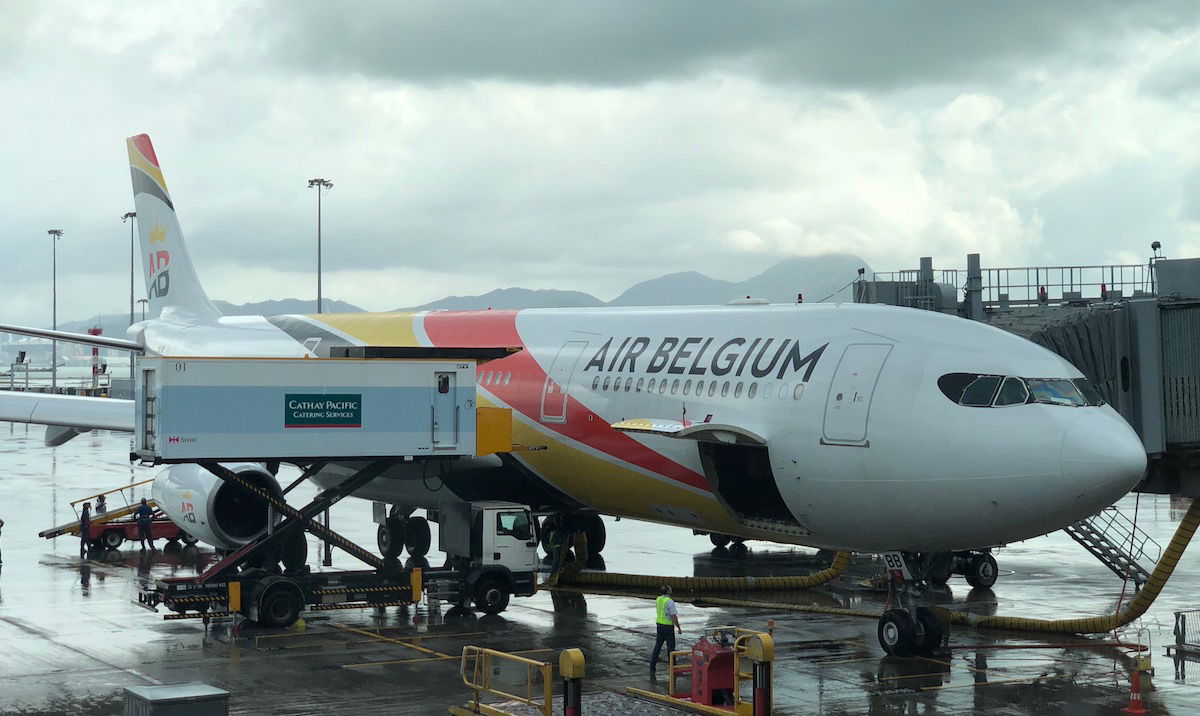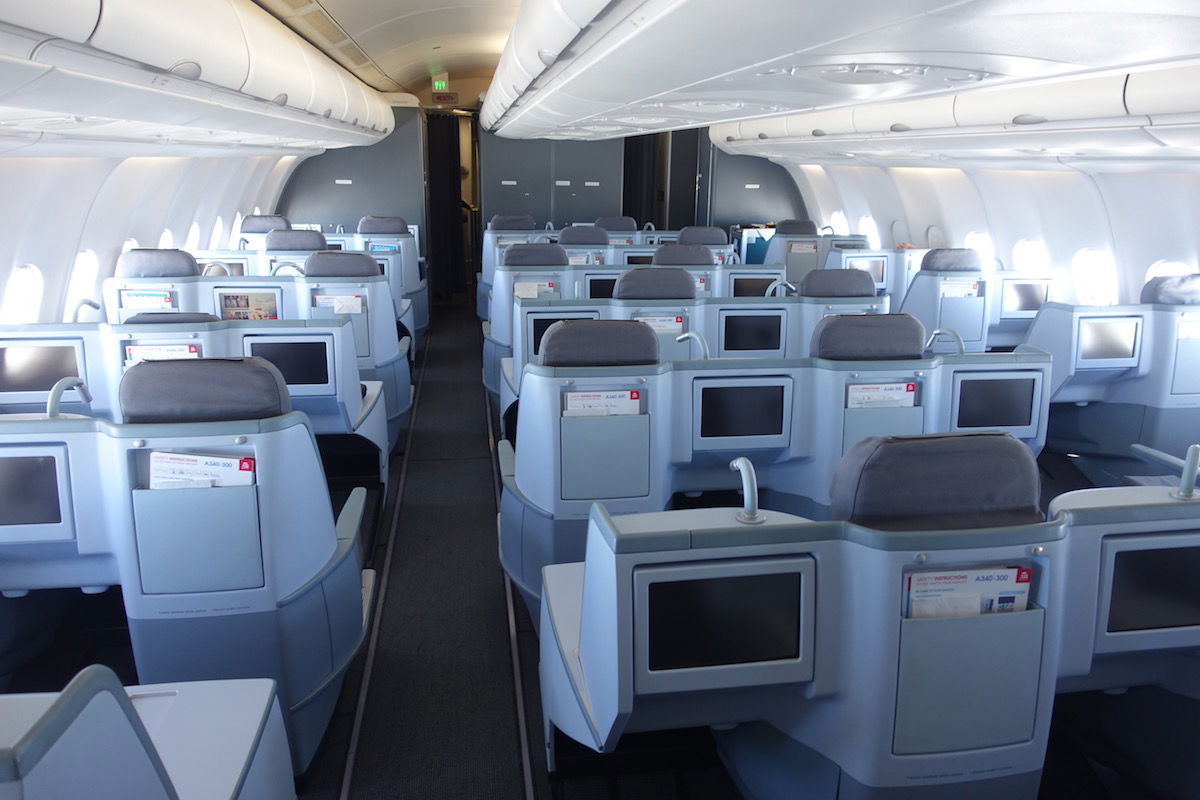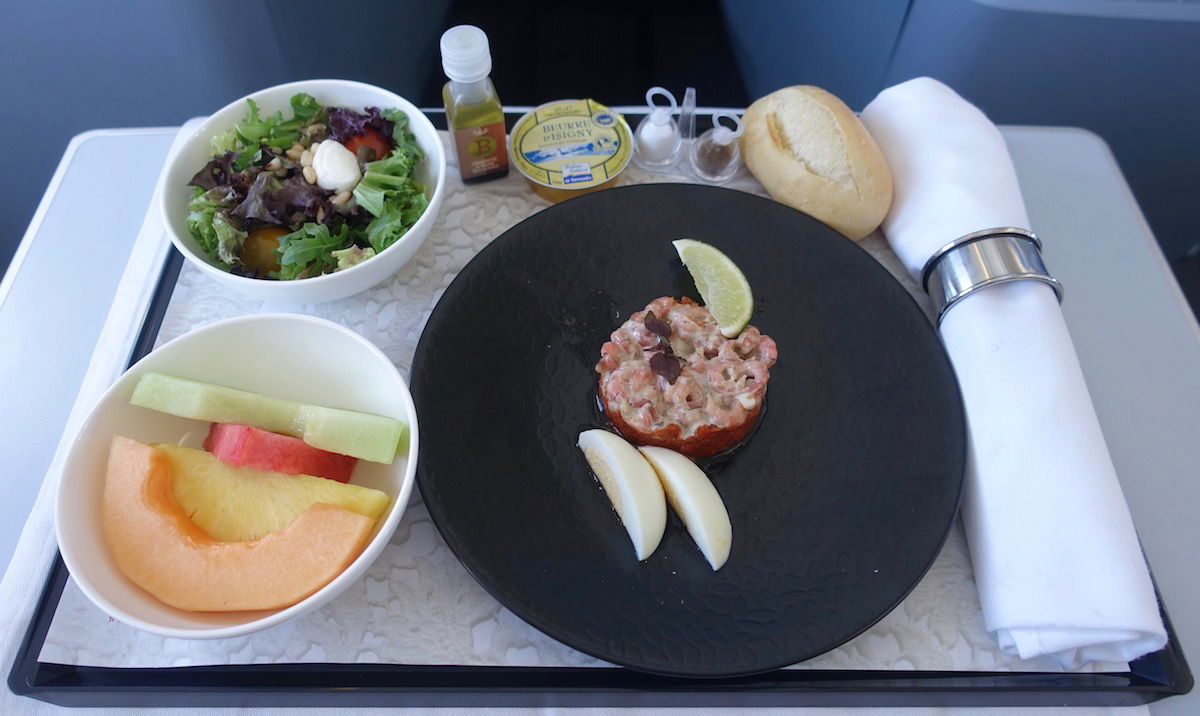 This November I took British Airways' swanky Club World London City service from New York, which is an all business class Airbus A318 with just 32 business class seats.
British Airways has greatly improved their amenities and food, so when you combine that with the generally private feel of this flight, it's a really special experience.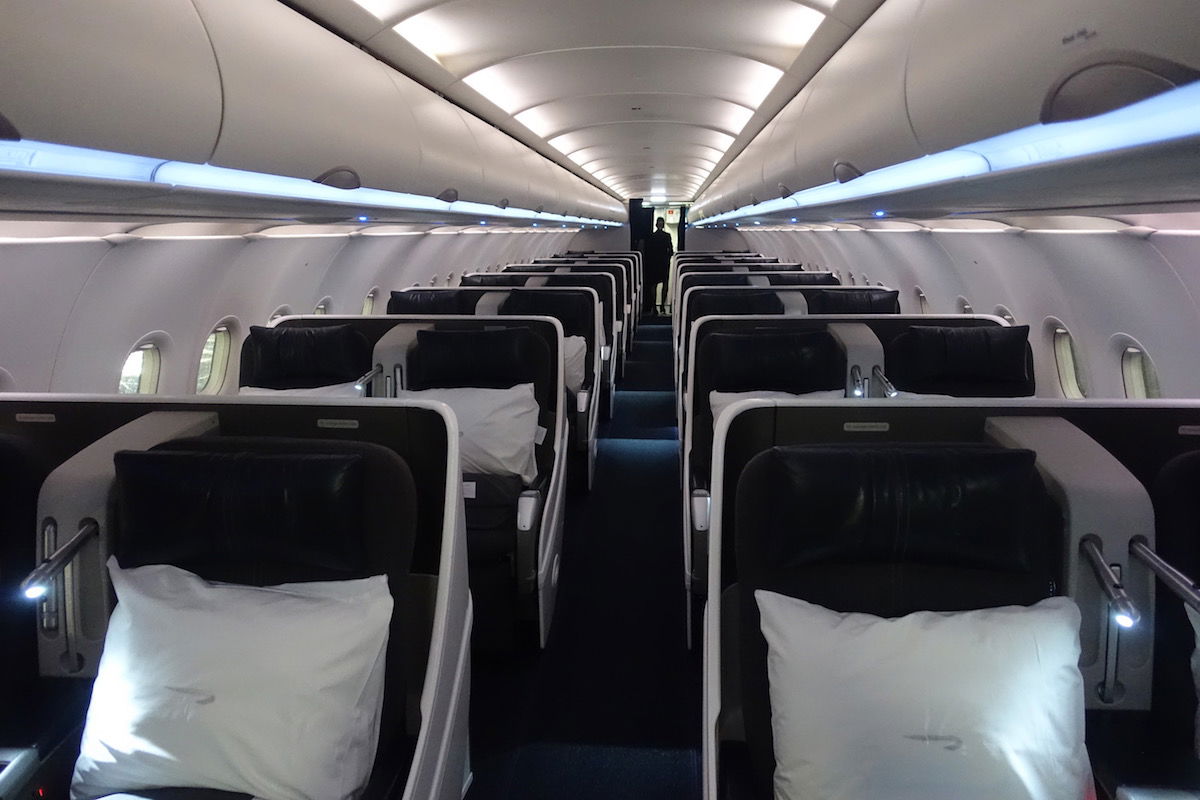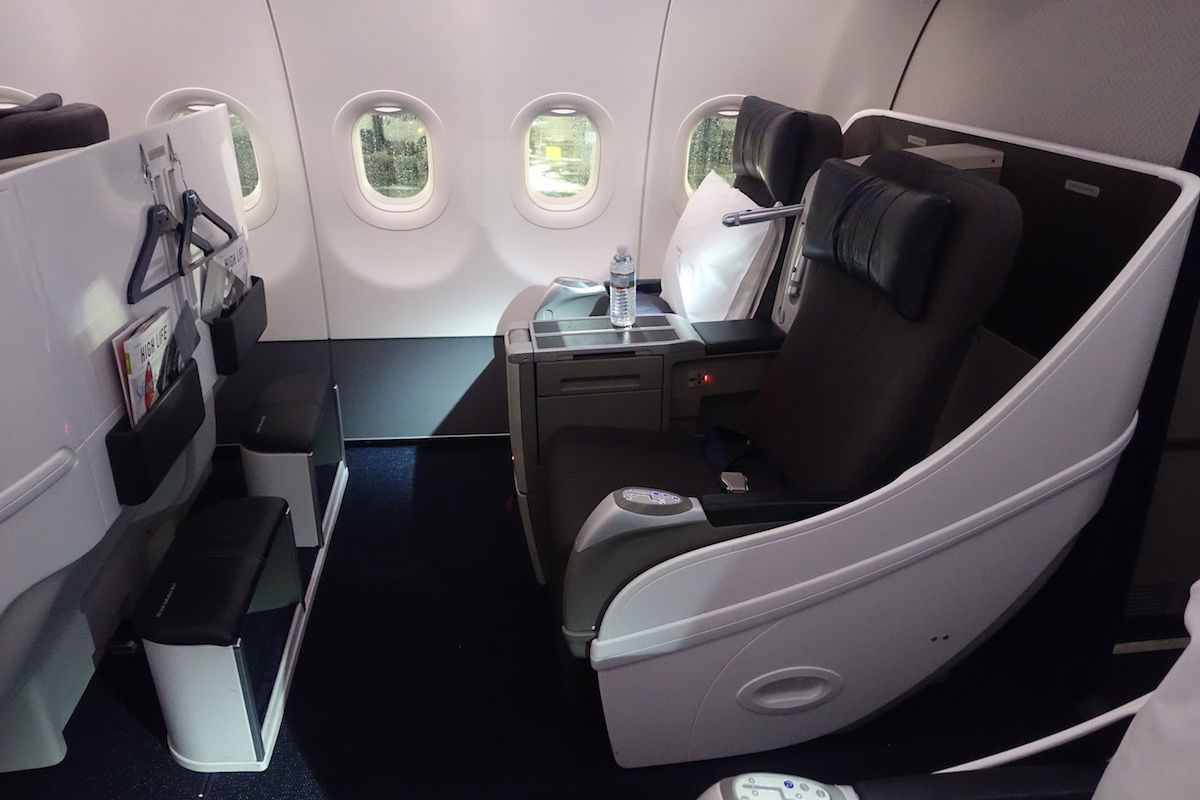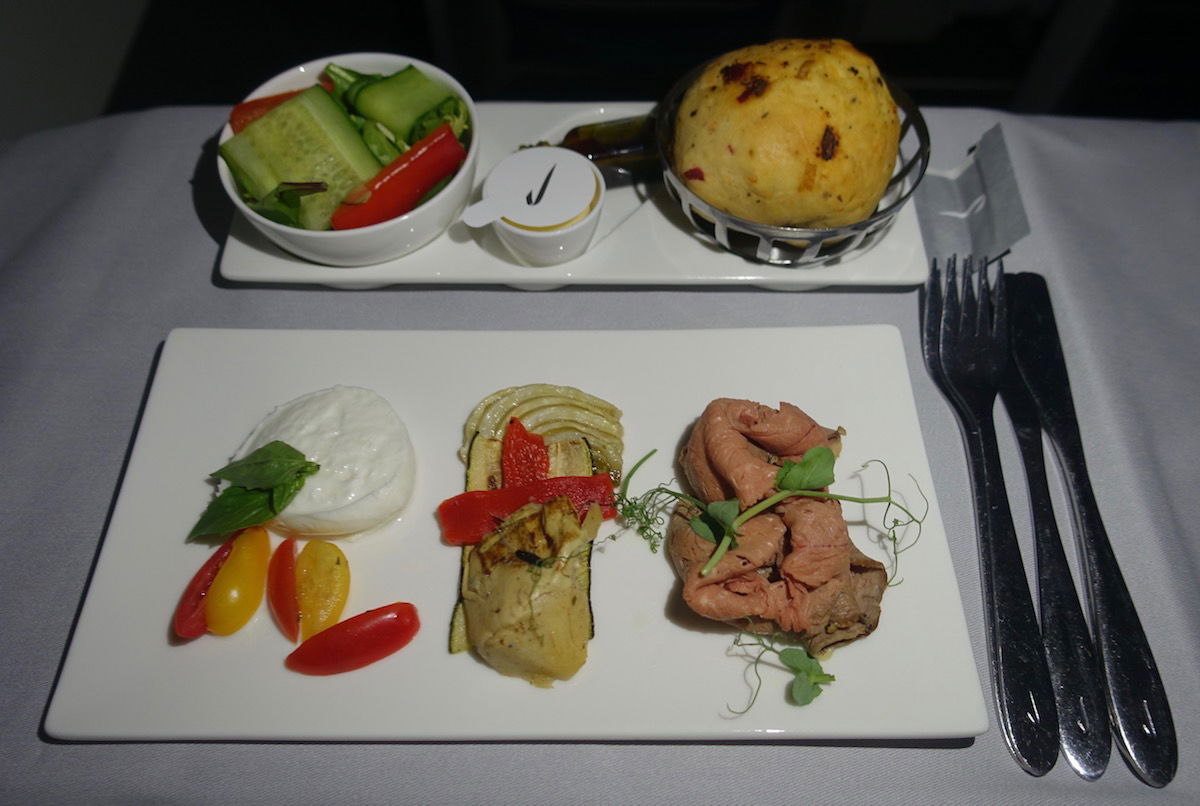 Oman Air is one of my favorite boutique airlines, as I love how much local flair they put into the experience. This summer Oman Air introduced a new first class product, and I had the chance to fly the inaugural from Muscat to London.
The new cabin was beautiful, and I genuinely enjoyed the flight, though they still had some service kinks to work out. While the food onboard was incredible, I do have to say that Oman Air's business class is so great that I'm not sure I have to fly their first class again.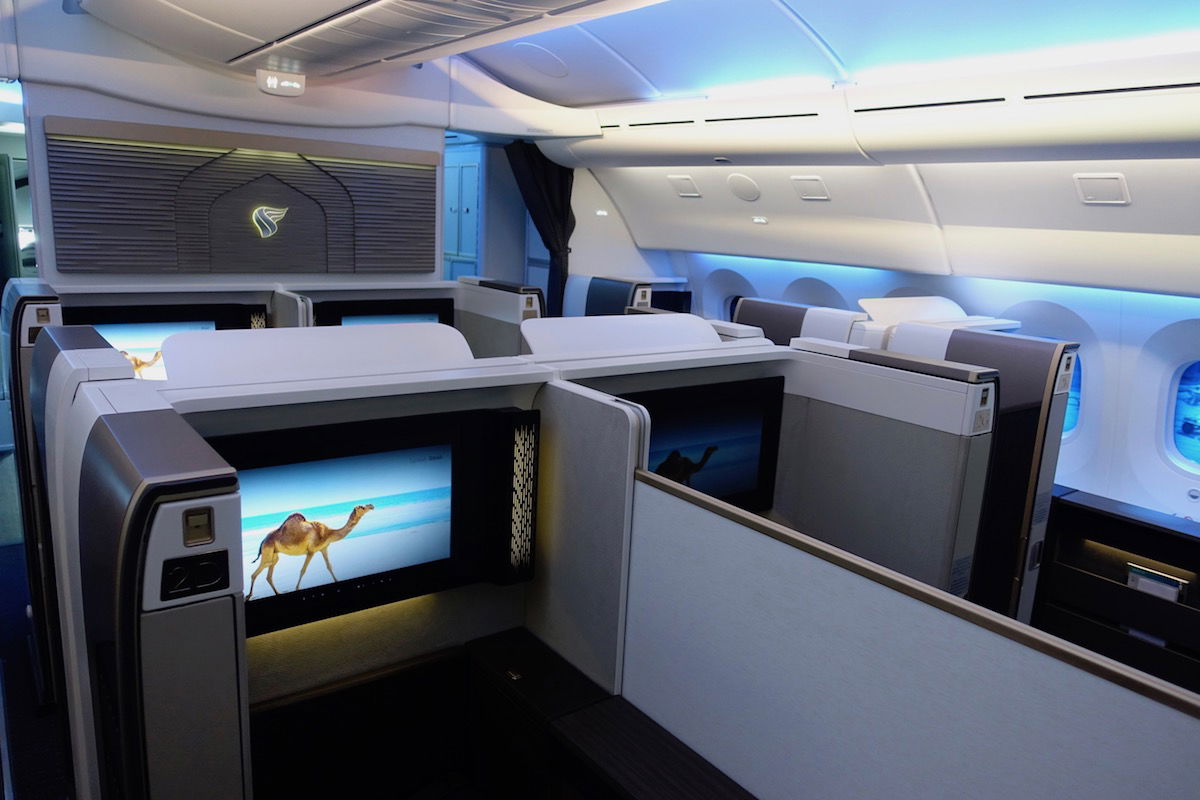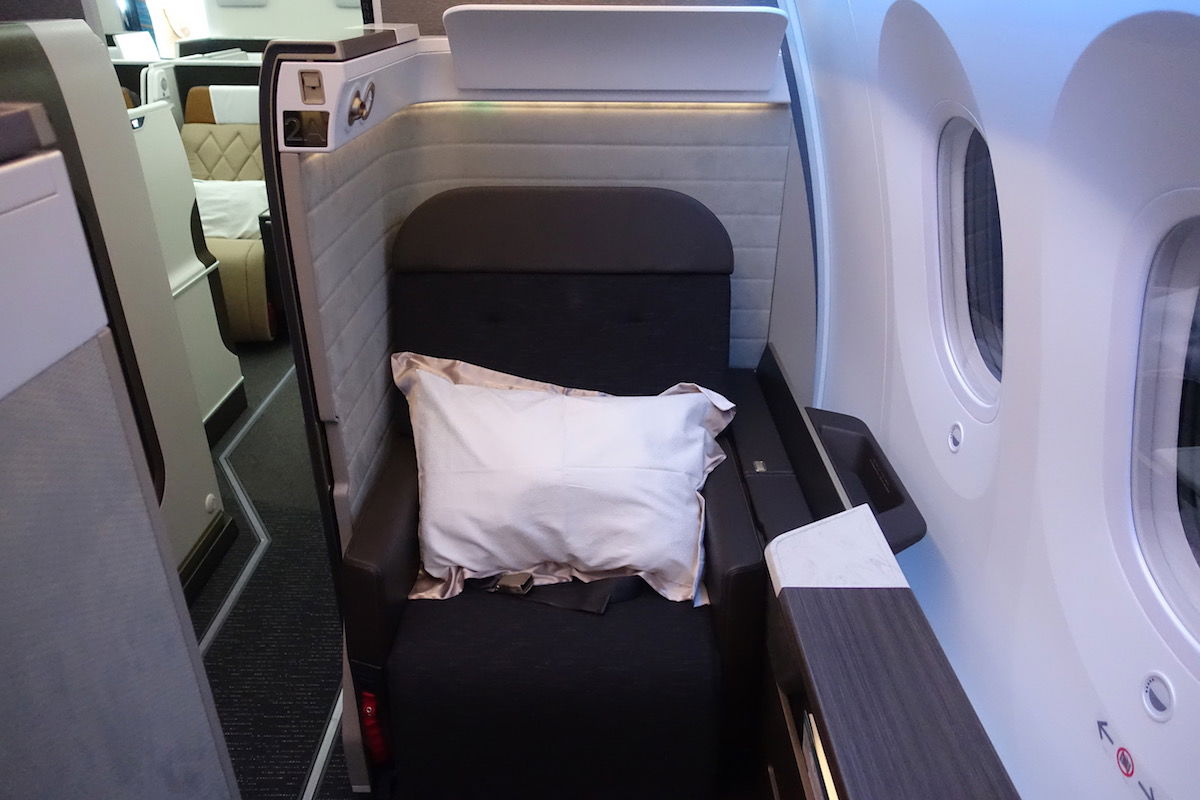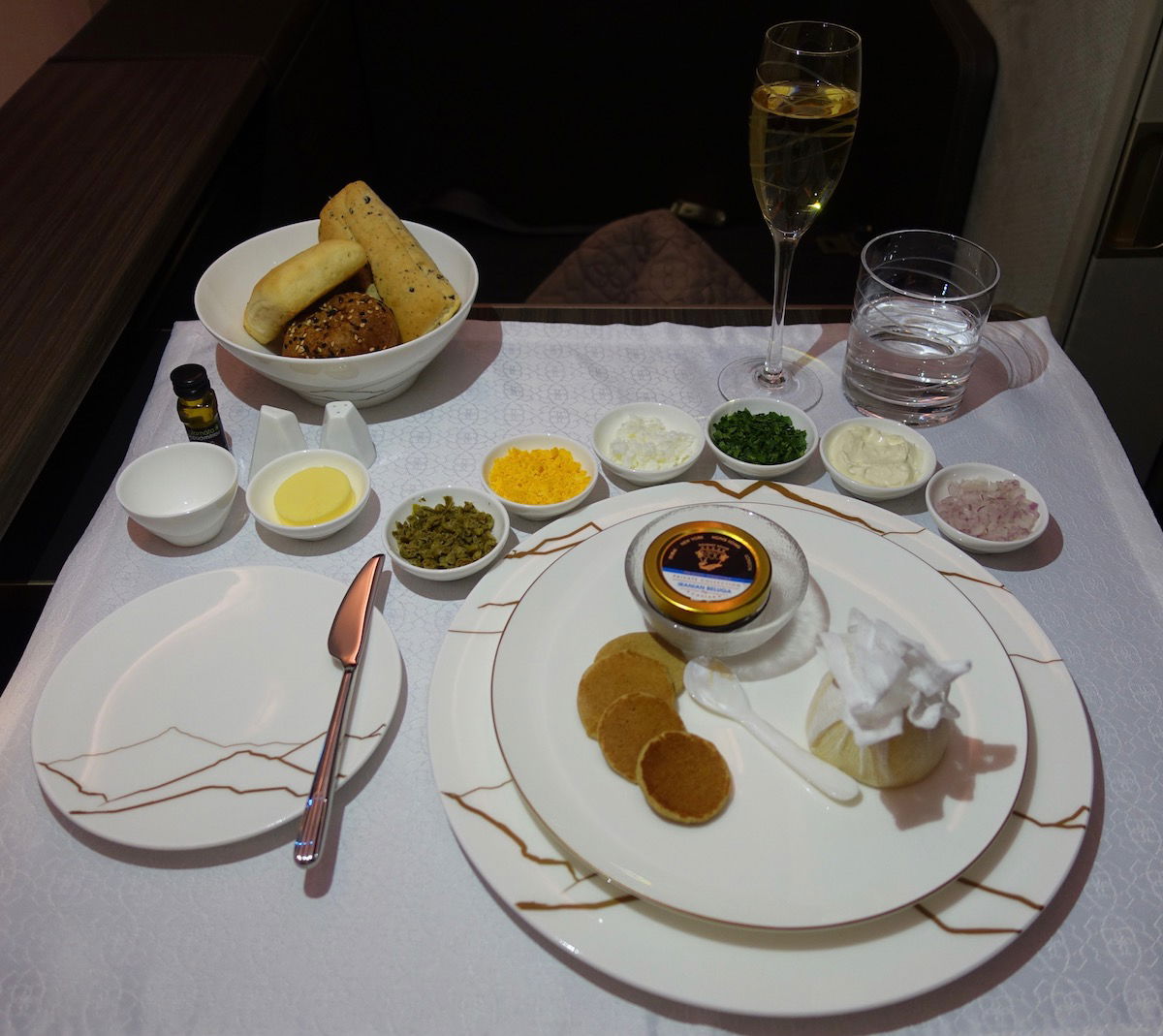 About a year ago Singapore Airlines introduced their new A380 Suites from Sydney to Singapore. This is an impressive-looking first class cabin, and at first glance it may appear to be the world's best first class product.
However, as I found, there were a lot of areas where I feel they dropped the ball, including the lack of air nozzles, how hard the bed is, the seating position when dining, etc. It's still an excellent product, I just wasn't as blown away as I was hoping to be.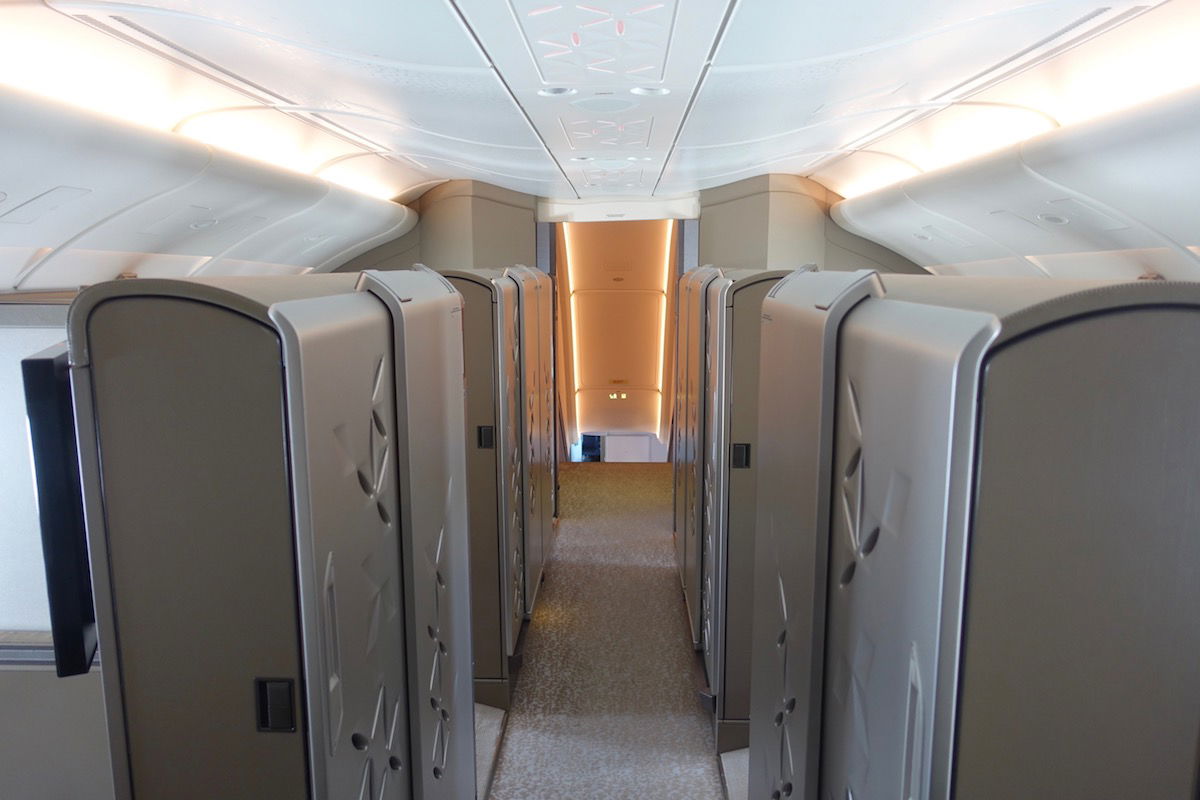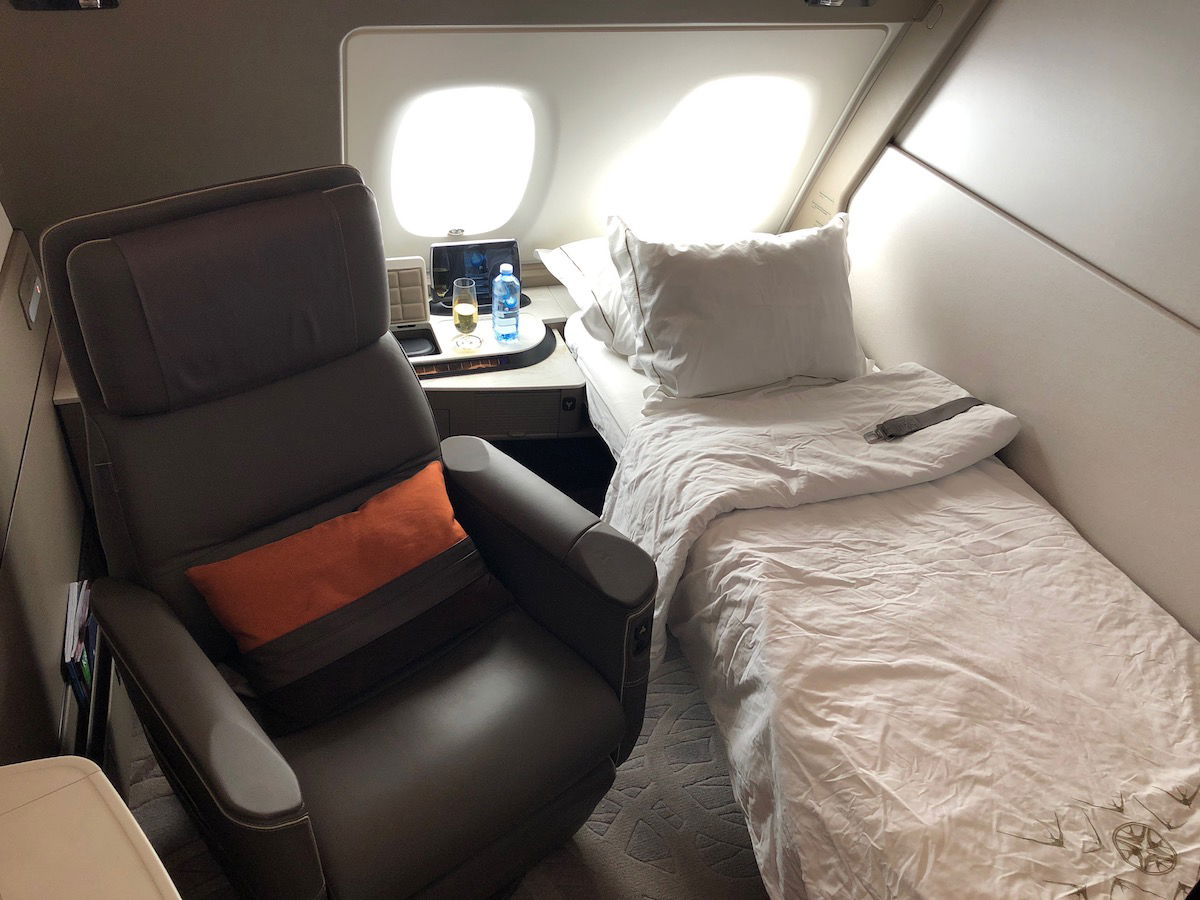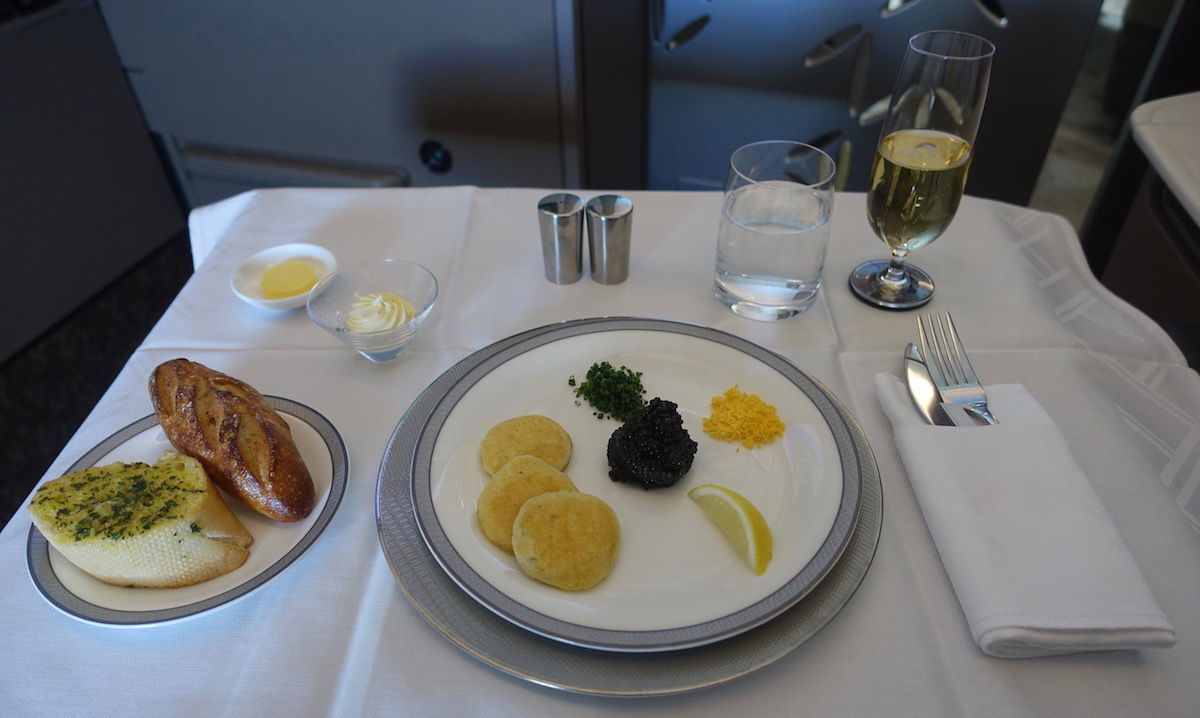 When most people think of travel within North America, they don't think of a terribly pleasant experience. That's why Air North is so amazing. I flew one of their (old) 737s from Whitehorse to Vancouver, and it was hospitality you just don't otherwise experience in economy within north America anymore.
There were complimentary cookies, juice, and coffee in the gate area, and they had tasty snacks onboard. The beautiful sunrise didn't hurt either!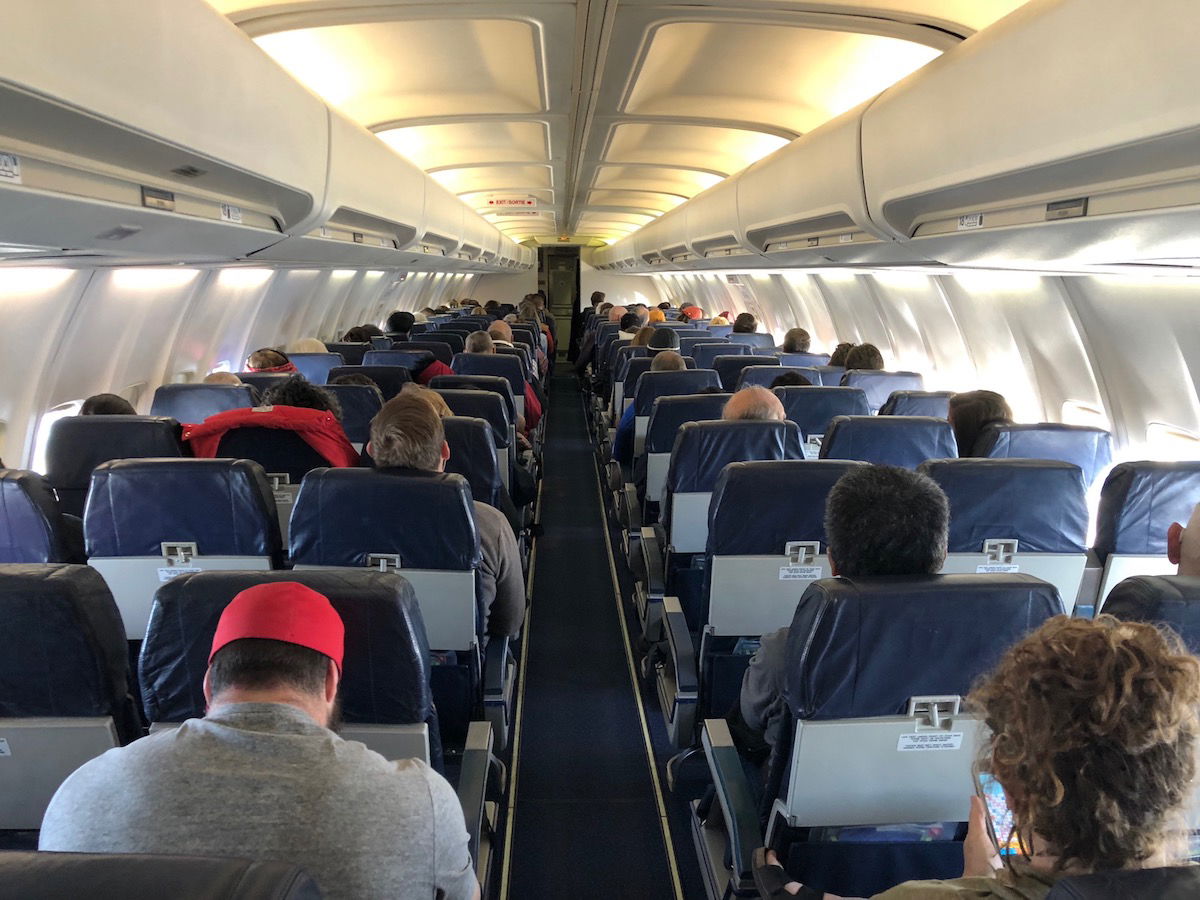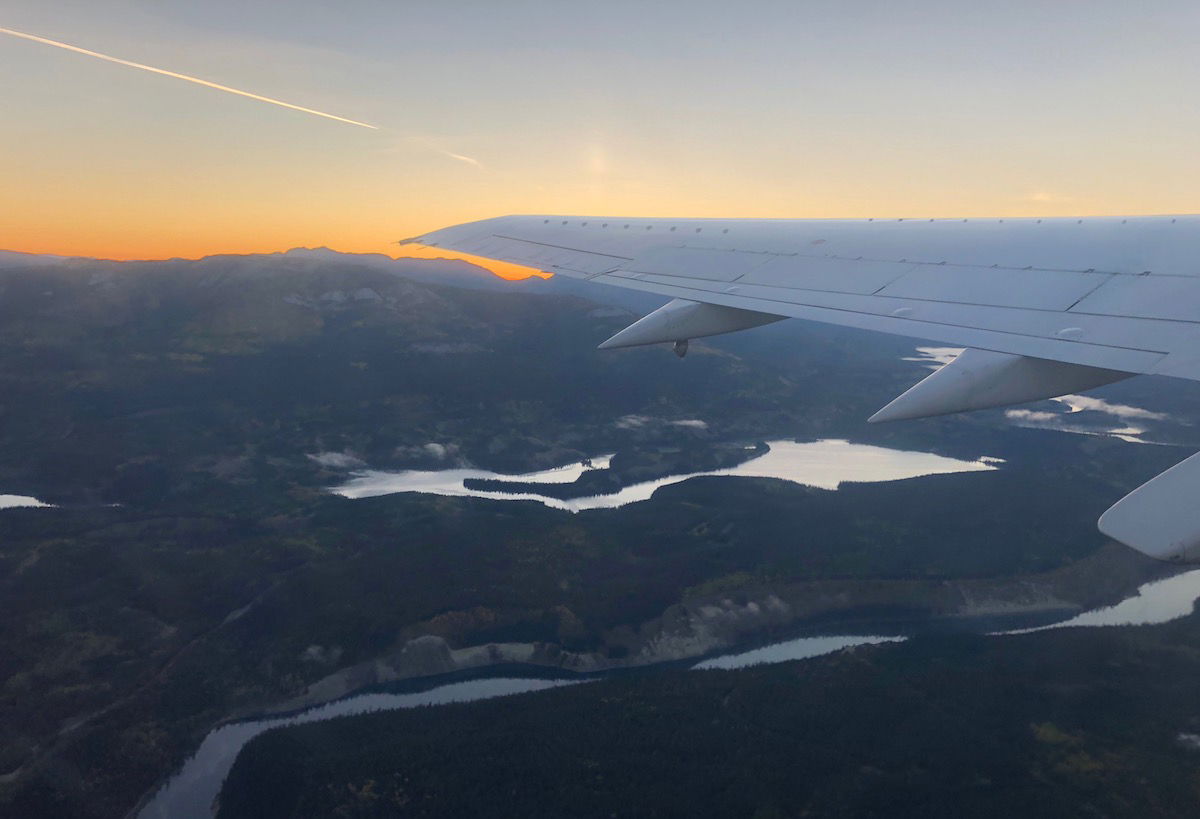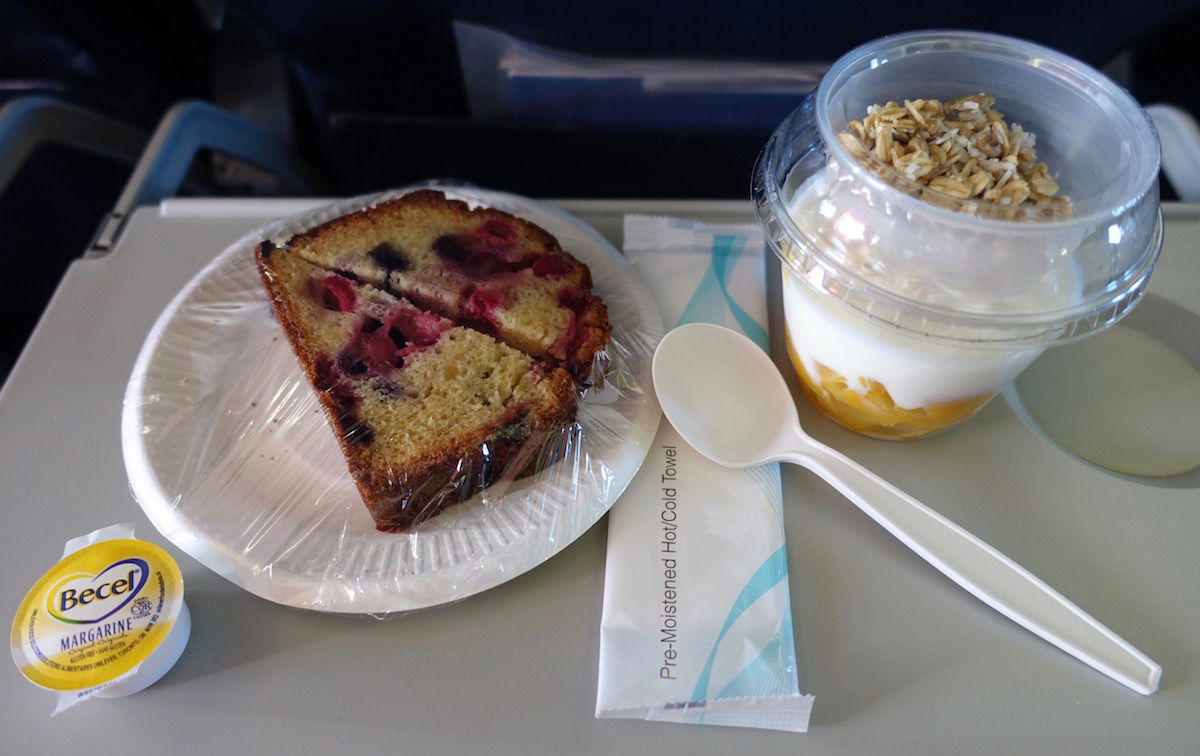 This year Singapore Airlines relaunched the world's longest flight, between Singapore and Newark. 18 hours is a long time to spend in one airplane seat.
This was a really special flight, and as an aviation geek it was cool to fly almost 10,000 miles nonstop. However, I have to say that while I enjoyed the flight, I'm not dying to take it again. The service was excellent, but I don't love Singapore Airlines' seats, they don't really have any social areas, and I found the meal service to be quirky.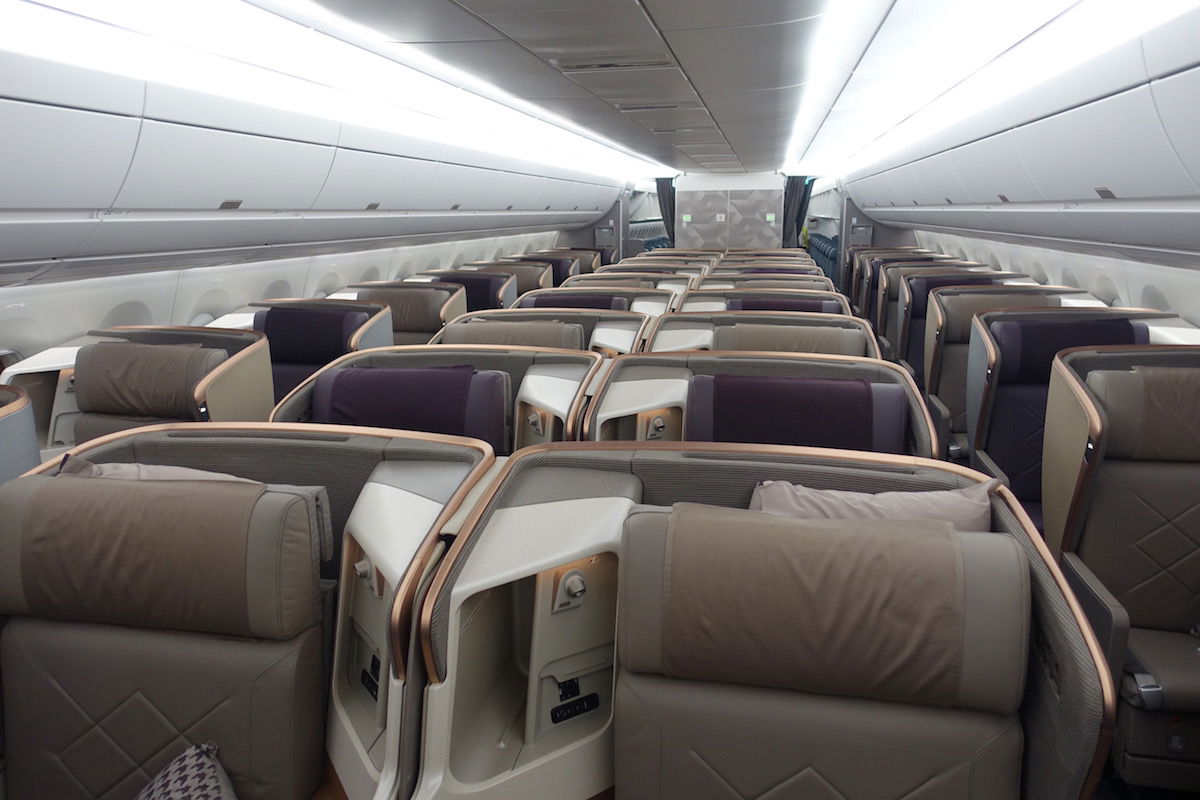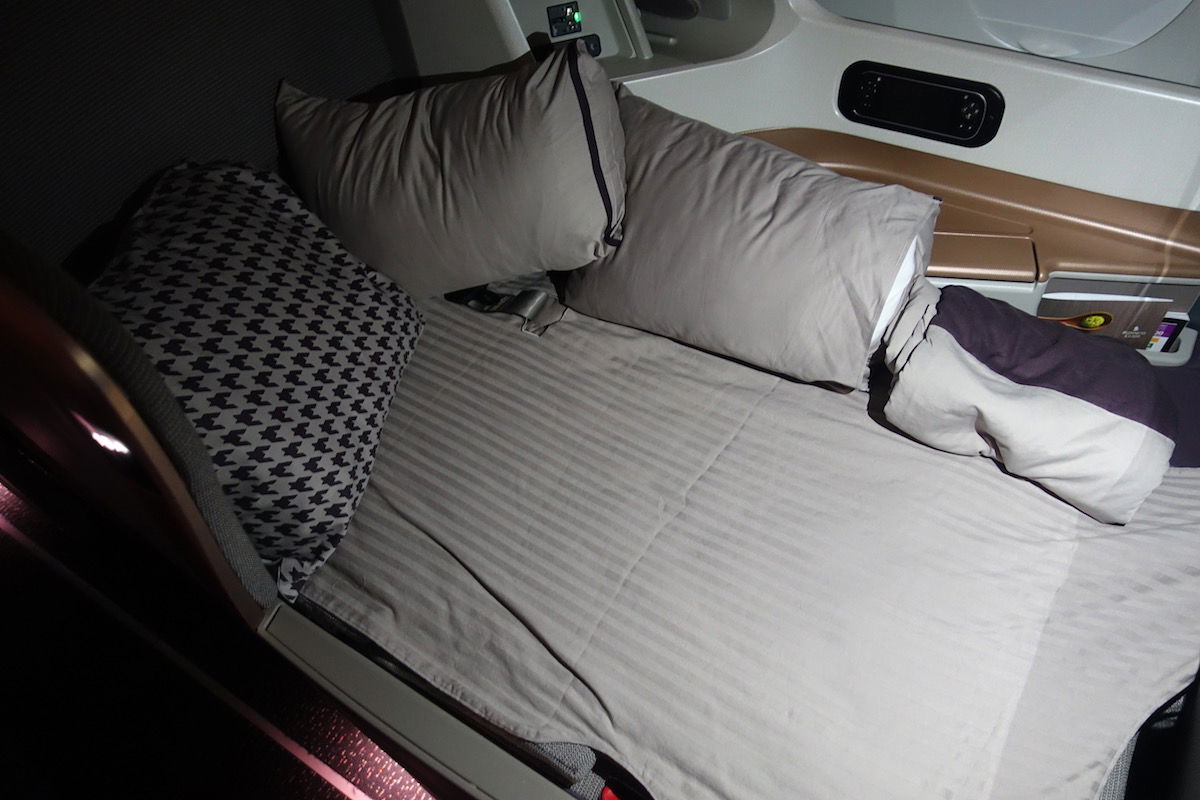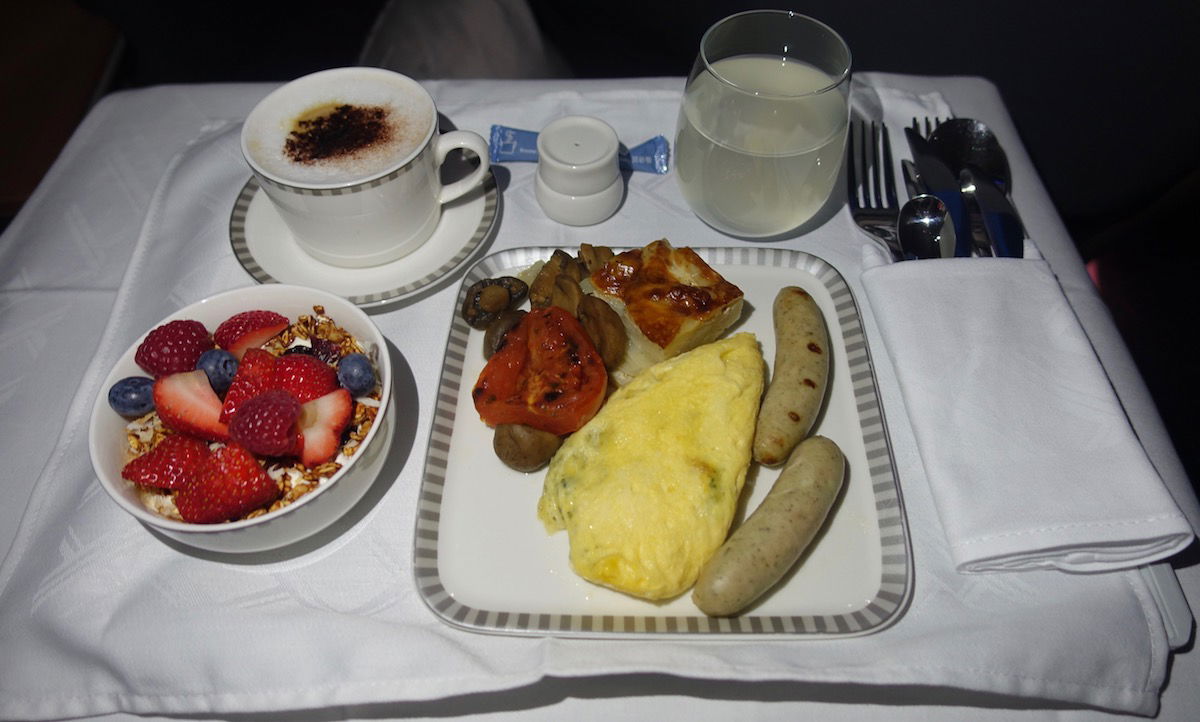 I've flown JetBlue Mint several times before, though this year only flew it once, from Boston to Los Angeles.
JetBlue Mint continues to be a refreshing take on domestic travel. JetBlue is the world's first airline to have doors in business class, and on top of that, they have consistently excellent service and food, and free Wi-Fi. I love JetBlue Mint.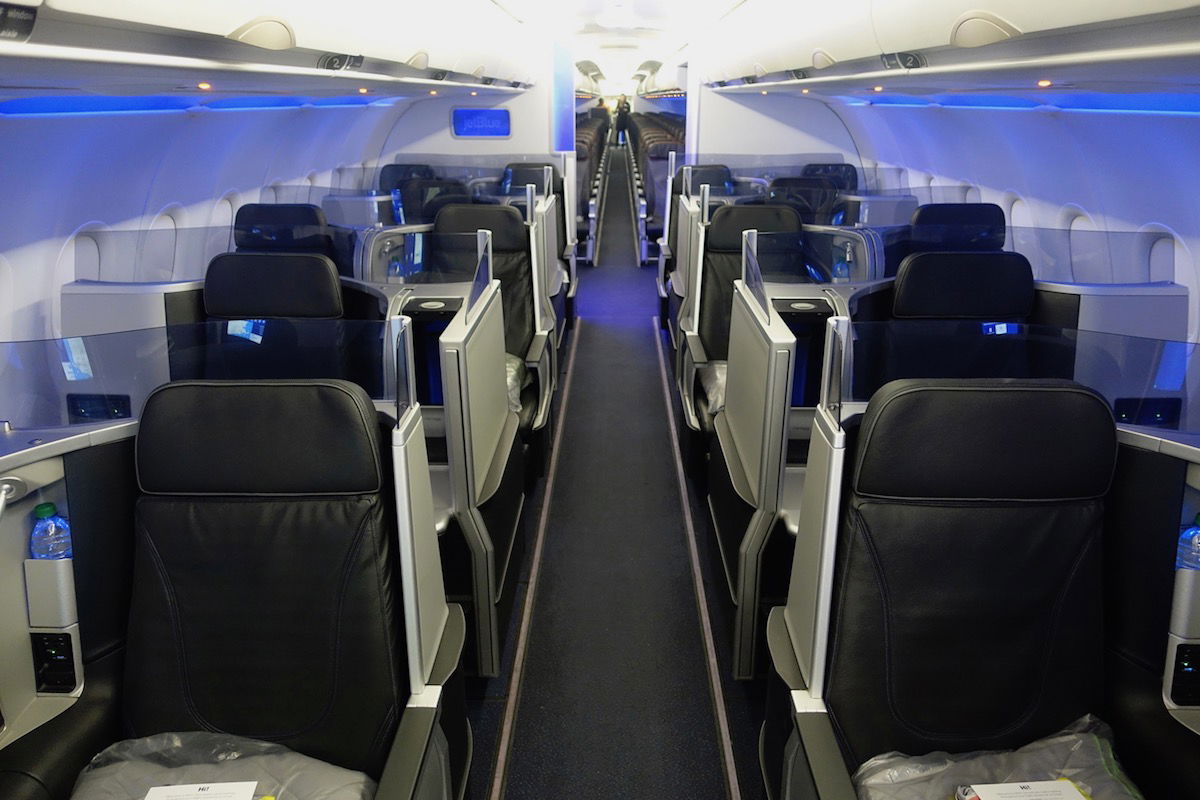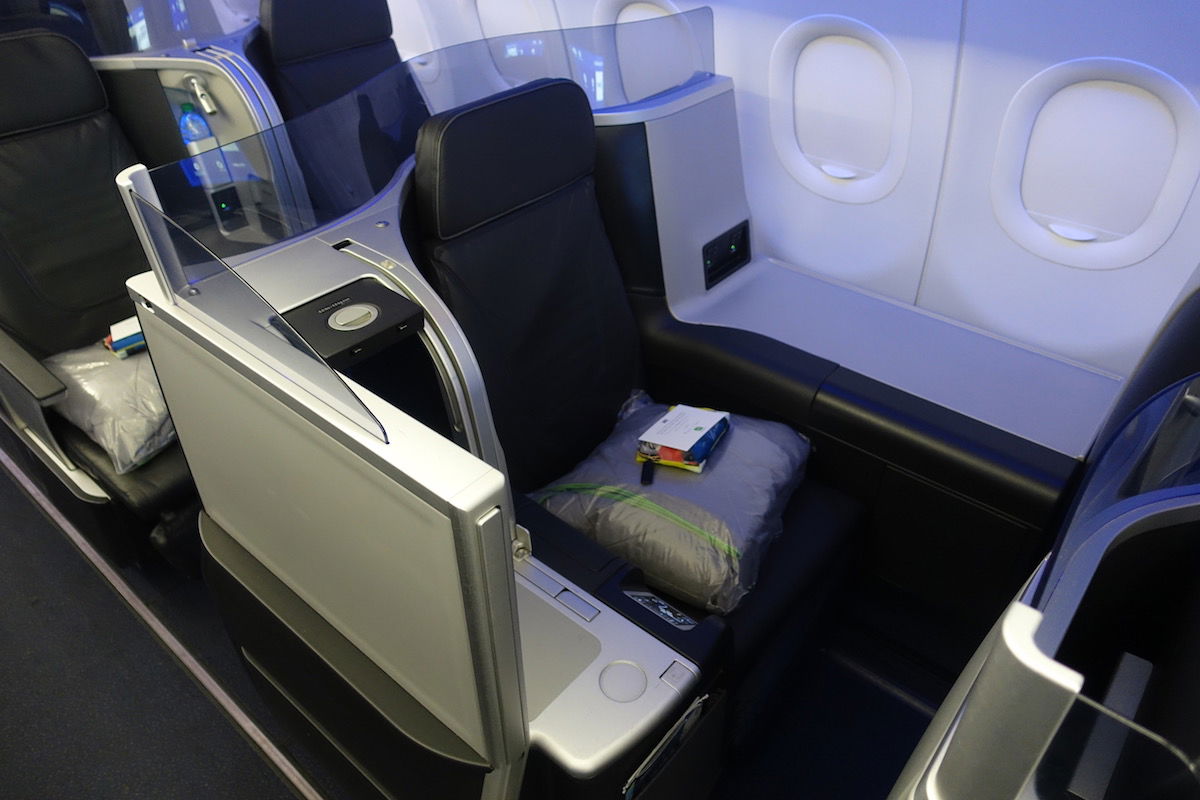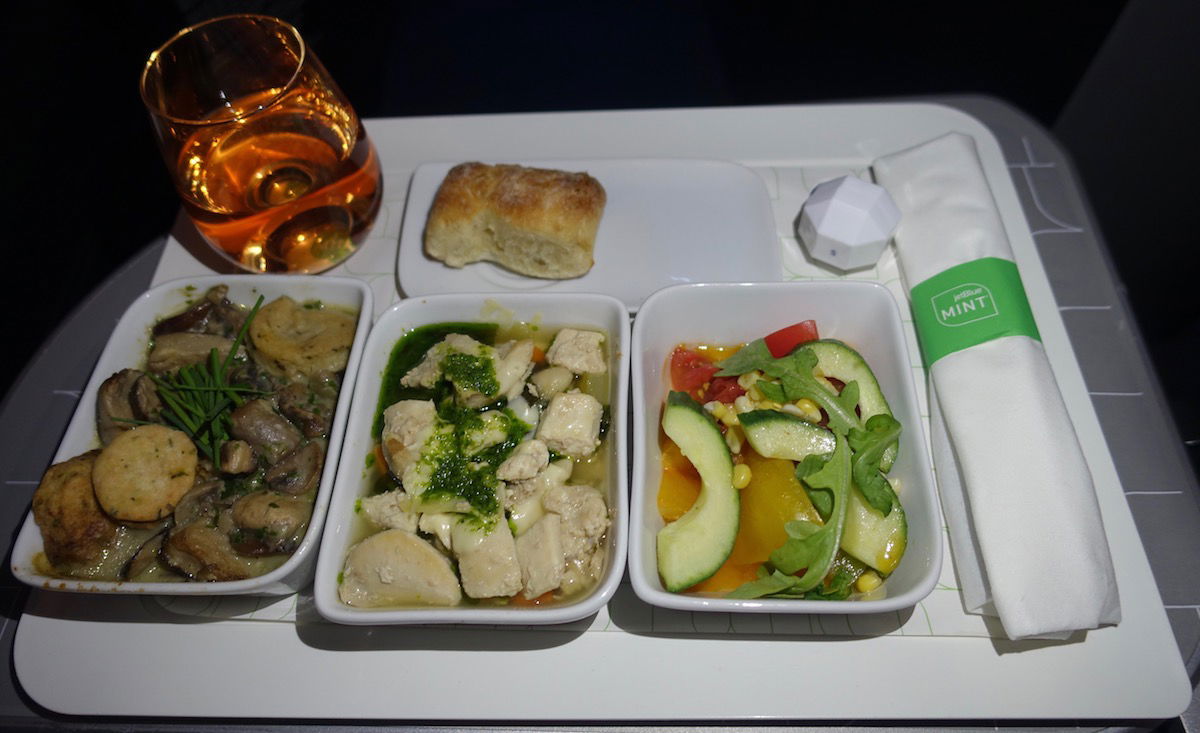 Bottom line
The past couple of years have been great in terms of product innovation, as we've seen the introduction of both the world's best first class and world's best business class. I can't wait to see what 2019 brings.
What was your favorite flight of 2018?