Sometimes we at OMAAT get philosophical and ponder some of the more personal issues relating to travel and aviation, the 30,000-foot-overview (so to speak) stuff that's deeper than, say, the differences between an angle-flat seat, a lie-flat seat, a reverse herringbone seat and a seat that just shakes you until you fall asleep, like a baby in a rocking cradle (that's the best feature of American's new business class in my opinion).
Mike has posted recently about how he manages to travel within the limited timeframe of a typical U.S. paid vacation allotment (keeping in mind, Mike's 6 weeks is actually a lot; many folks don't get more than 2 weeks). And that got me thinking.
Travel
My travel this year started January 1st on a Delta flight from Nice, France to New York — and while it slowed down a bit for the remainder of the winter, it's about to ramp up quite a bit. I've got a trip to France planned in April, a trip to Spain planned in May, and a trip to Southeast Asia planned for November. Given that blogging is a side activity and not my day job — I actually do need to be in the office on a daily basis! — that's a ton of international travel coming up.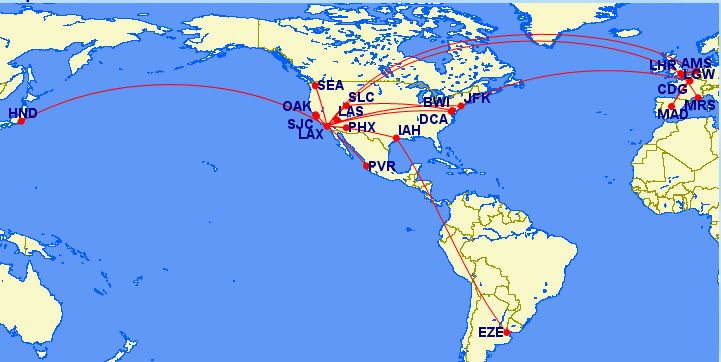 Last year, I traveled constantly: I was in Argentina, Mexico, Madrid, Amsterdam, London, Tokyo and France in 2015 — and that was just my international travel.
Vacation
This past weekend I went on a 4-day ski trip to Utah. It wasn't a new destination or a new activity for me. But it was the first time in a very long time that I actually, unequivocally, felt like I was "on vacation" and not merely "traveling."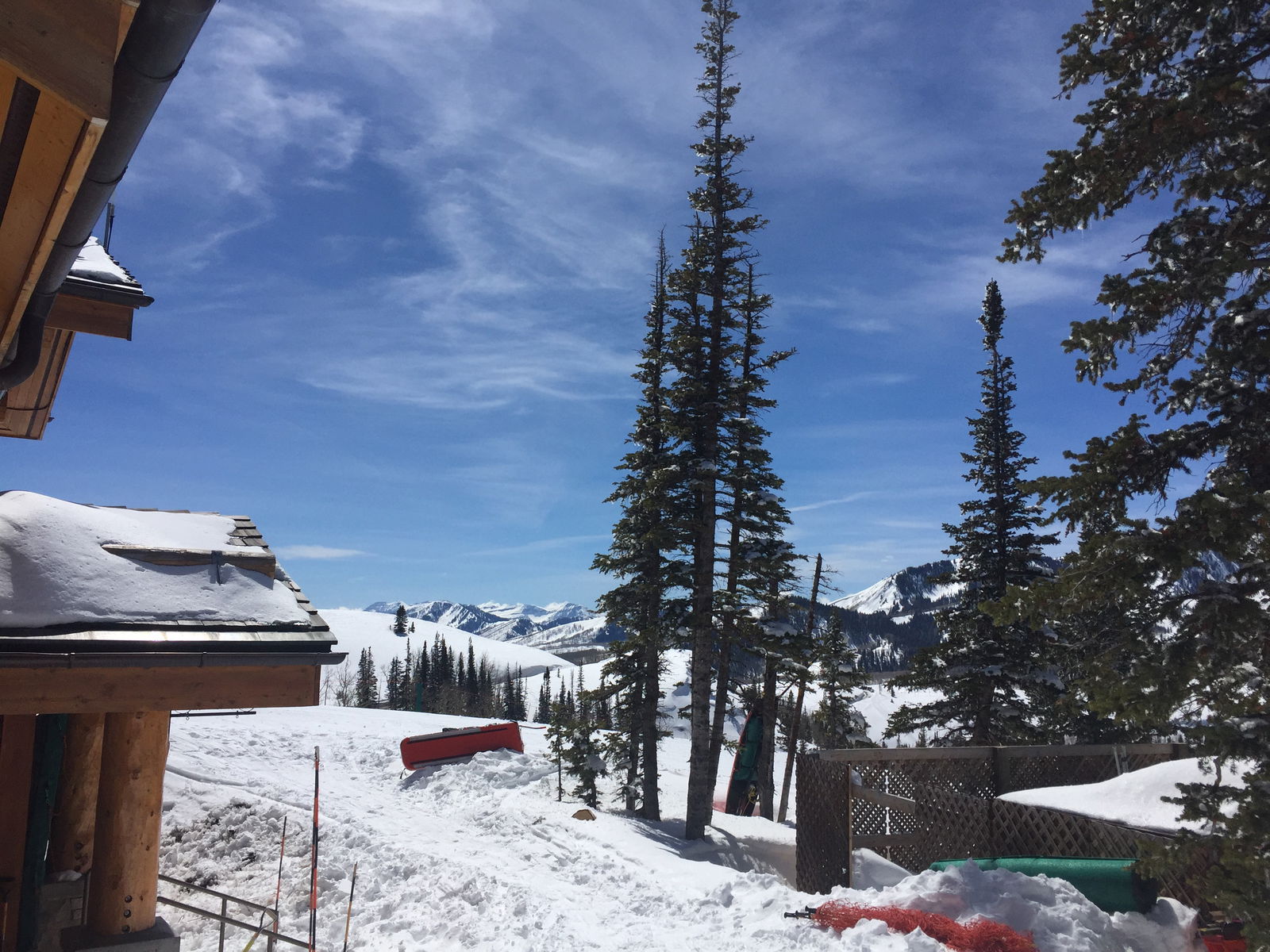 What do I mean by that? I mean that I was relaxed. I had a big grin on my face the entire time. I had no stress. I was enjoying life, and scenery, and the mountain. Sure, every day on the slopes was physically exhausting, but at the end of the trip I felt refreshed in a way I hadn't in quite a long while.
But here's the thing — Salt Lake City is an hour and twenty minute flight from LAX. It is by no stretch of the imagination an expensive flight, or an aspirational one. Our travel time — even on I-80 between the airport and the ski resorts — was minimal.
That got me thinking: do I value long-distance "aspirational" travel over equally (or perhaps more) rewarding domestic trips because I've been reading and contributing to this blog for far too long? 😉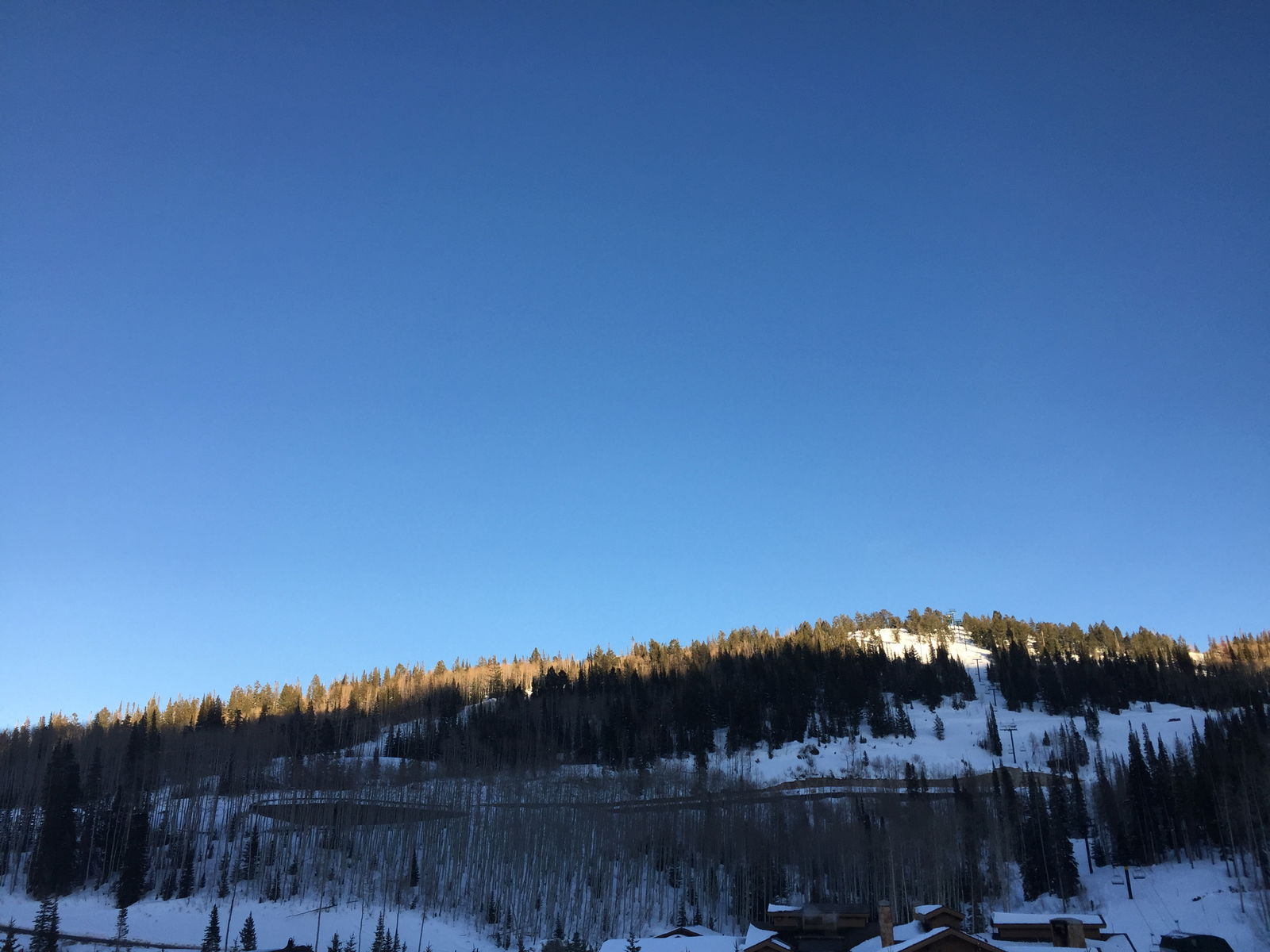 Putting It In Perspective
The truth is, I love to travel and see the world. To me personally, it's part of my own intellectual and social growth; a chance to learn about other cultures, other people, other histories. I never want to stop circling the globe for those reasons.
That said, I think my expectations before international trips can sometimes be distinctly tied in to, "ah, I'm going on vacation!" Which is true: I'm using my vacation days to travel. But at the heart of it, I'm traveling. Navigating my way around Tokyo may be a memory I'll have forever, but I don't find it relaxing or refreshing. (Does anyone?) That doesn't make it less valuable, of course.
It has been quite a while since I have taken a ski trip, which for me serves more or less the same purposes as a beach trip (or a lake trip, or a desert trip, or whatever floats your particular boat). And I forgot how wonderful it is to just … do nothing. Or to do something familiar and enjoyable. To maximize my time at my destination.
So maybe those are two separate buckets of fulfillment: "travel" and "vacation." Travel is for seeing the world, revving up your sense of adventure and putting your brain to work processing new experiences. Vacation is for re-energizing yourself, enjoying your surroundings at a slower pace and melting away your stress and anxiety.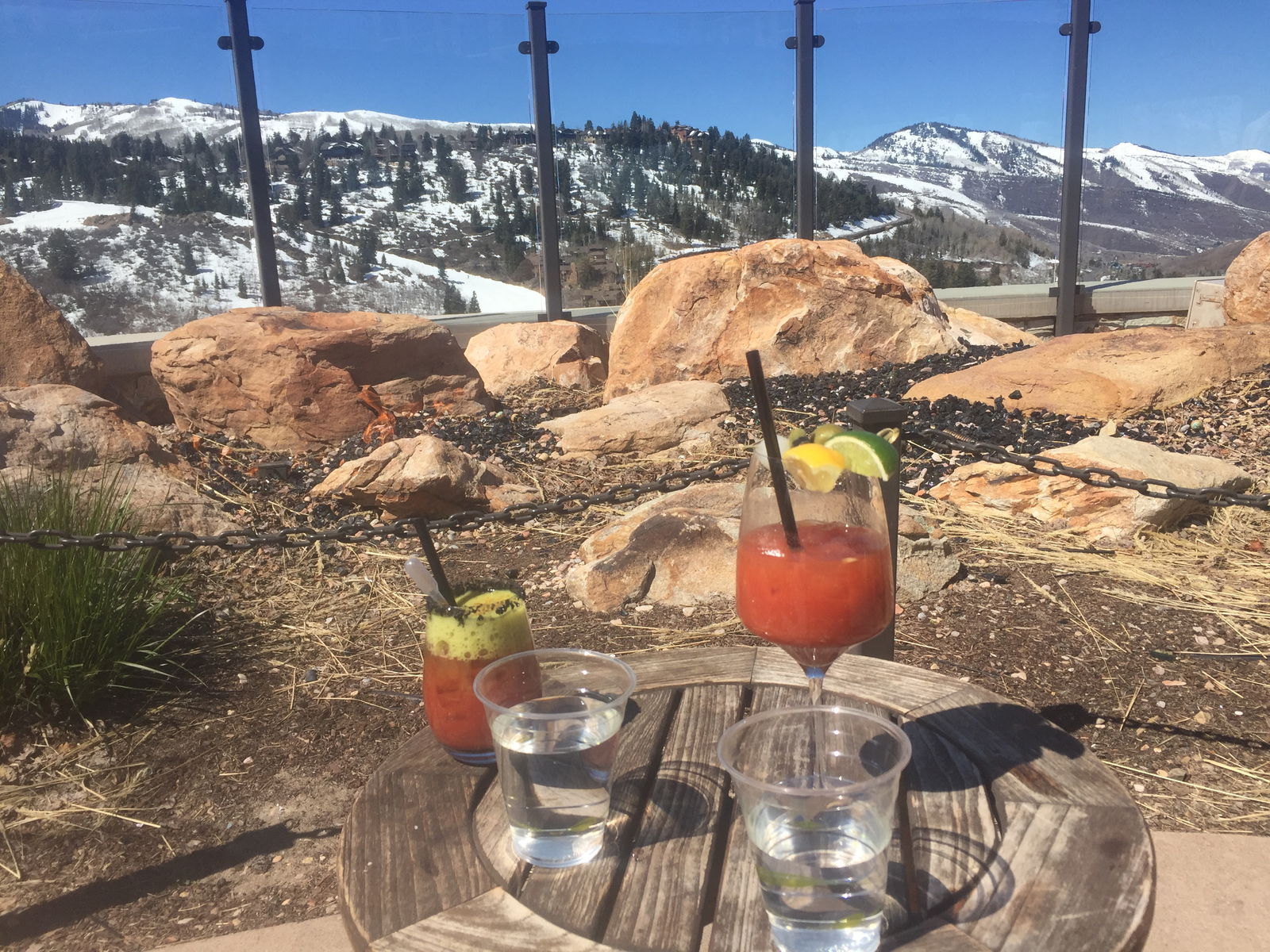 What This Means For Me… And Maybe For You?
Nothing I've written here is earth-shattering or not already obvious to the vast majority of people. But for me, it was a bit of an a-ha! moment.
For instance, the Maldives are certainly the aspirational getaway du jour in the miles-and-points world. The resorts there, of course, look fabulous. Ben always comes away relaxed. But if I were to crunch the numbers, I'd see that I'm paying through the nose (even after using miles and points — those seaplanes aren't free) and spending three or four days of my life in transit so that I can lie down on a beach with a mai tai and a book. Hey, if that works for you, fabulous. For me, I can fly to Hawaii or Cabo and get a similar experience — or even drive to Palm Springs for the weekend.
Sometimes in this miles-and-points world that I orbit from afar, it's very easy to confuse "aspirational" with "I should want this." But as they say, your mileage may vary. Believe me — I would love to see Bora Bora someday. But that'll be "travel," and if I get some "vacation" out of it, all the better. For me, after my refreshing vacation 590 miles from home, I'm going to take a bit more stock of what travel means to me.
I found myself thinking: just because I can fly to Europe for the umpteenth time doesn't mean that traveling to Europe will be a better experience for me than traveling to, say, Austin or Lake Tahoe or New Orleans or Chicago. I might find the "vacation" moments a lot more plentiful when I'm not transiting CDG or Heathrow.
This may make me a far less interesting travel blogger going forward (don't worry — I will have some great trip reports coming up in 2016, and that's both a promise to some of you and a threat to others of you), but maybe a more chill and relaxed person, too. We at OMAAT have a distinct focus on international travel, because that's the nature of the beast. I forgot how much I enjoy domestic travel, and how it can be so uniquely rewarding. "Travel" and "Vacation" may be two separate concepts, but I'm going to keep searching for ways to combine them both.
What's the best vacation you've taken — and is it the same thing as the best trip you've taken?