I'm a huge fan of the Airbus A380. While it might not be the prettiest plane in the world from the outside, there's no denying that it has had a huge impact on commercial aviation. Not only has it allowed airlines to add capacity on routes which are otherwise slot restricted, but it has also given airlines room to be creative with amenities, given that they have more room to work with.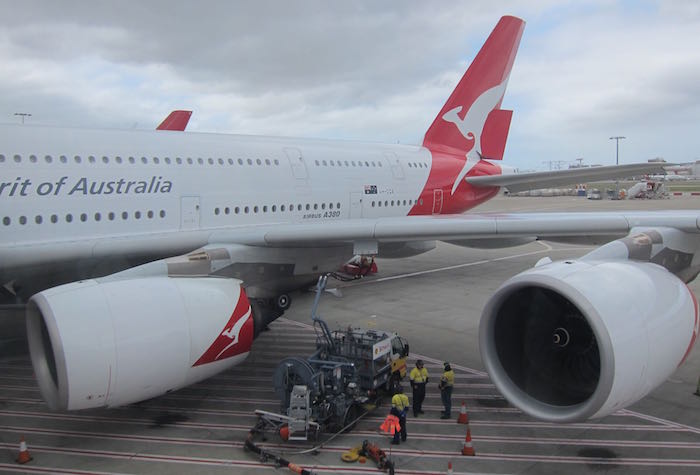 I've been lucky enough to fly A380 first class on every airline which presently operates the whale-jet, including the following:
I figured I'd share what I consider to be the five coolest A380 amenities. If you follow the industry closely you're probably already quite familiar with all of these. That being said, a lot of my non-aviation friends don't get why I'm so obsessed with collecting miles & points, so this might be a fun way to show them what they're missing out on. 😉
While I personally think trying to join the mile high club is hyped a bit too much, there is something cool about having a fully enclosed double bed in the sky. The only airline operating the A380 which allows you to convert two seats into a double bed is Singapore's Suites Class.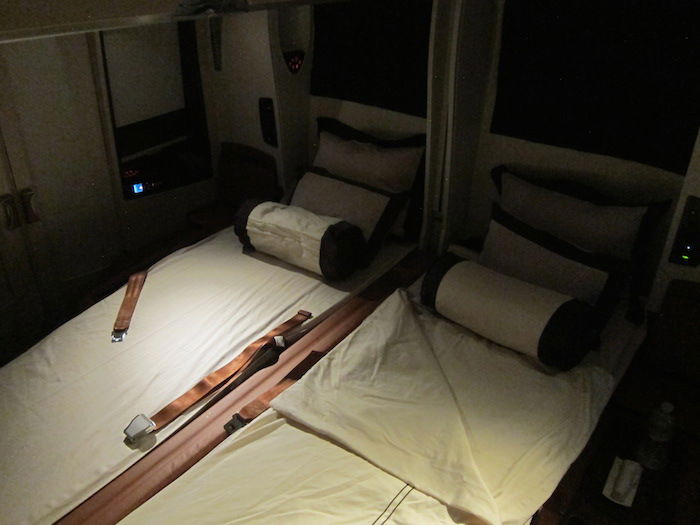 While I've only ever flown the Singapore double bed when traveling solo, it was still a heck of a 15 hour flight!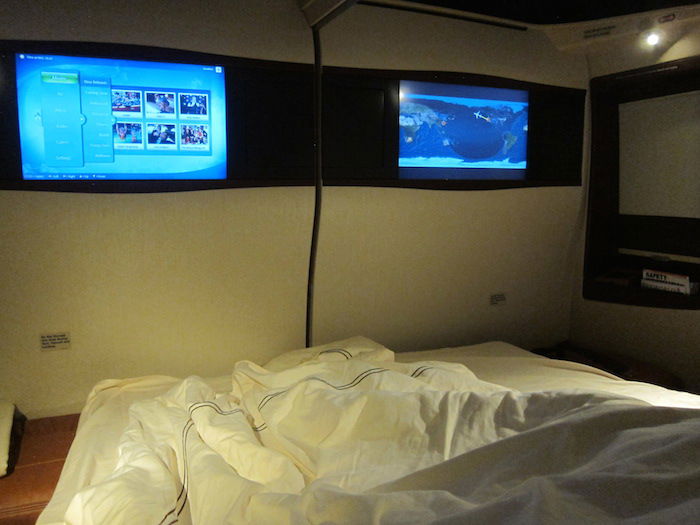 Add in Singapore Airlines' legendary service, and it's one of my all around favorite ways to fly.
Awesome onboard experiences shouldn't be limited to first class. Korean Air has the fewest number of seats on the A380, thanks in no small part to the amazing Celestial Lounge they have at the back of the upper deck, which is available for first and business class passengers.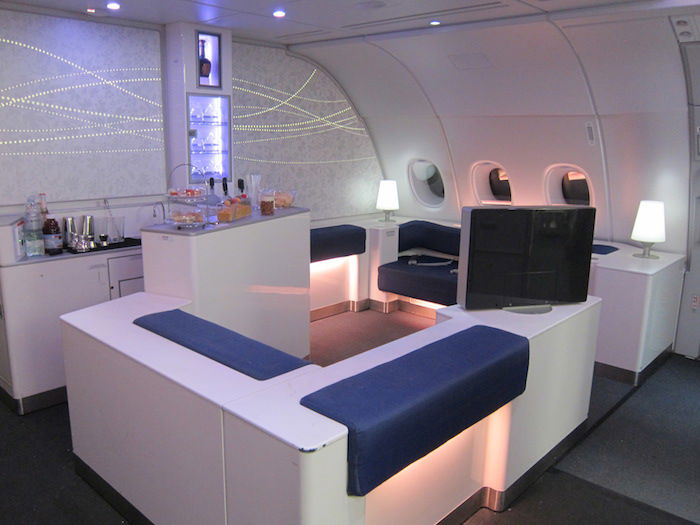 While other airlines have onboard bars, this feels much more like a lounge, with plenty of seating, TV, and a Jetsons-esque theme.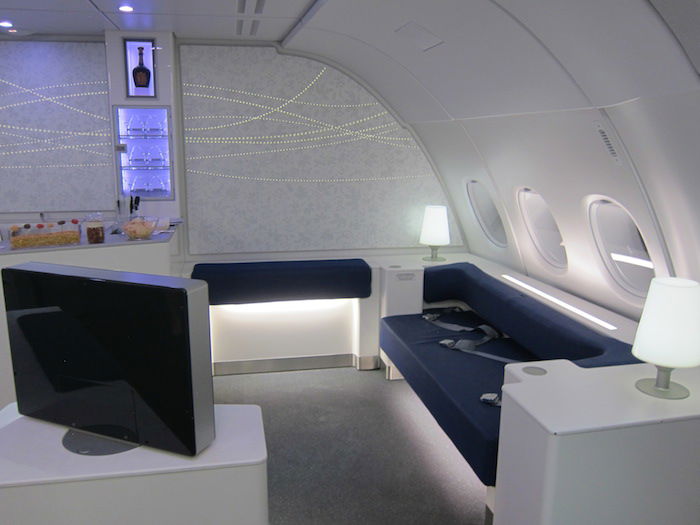 Korean Air has teamed up with Absolut vodka for the onboard bar, and created some signature aviation-themed cocktails. I don't think there's a better lounge for killing time in the skies. This lounge is in addition to their other business class lounge, which is located at the front of the upper deck.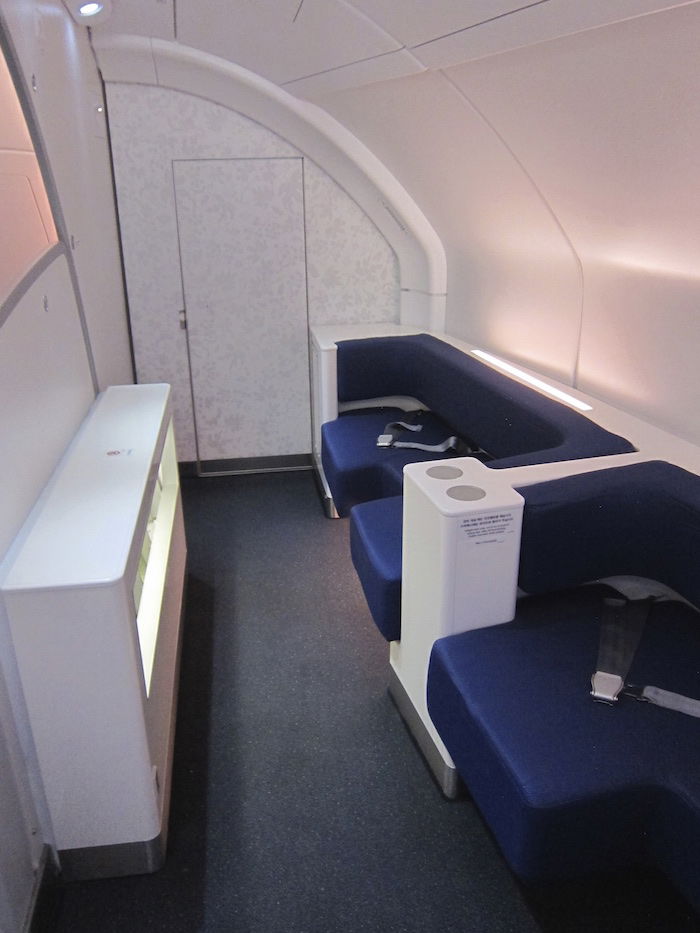 But worry not, the cool amenities on Korean Air's A380s aren't limited to first & business class passengers. Korean Air even has an onboard duty free gallery at the back of economy class.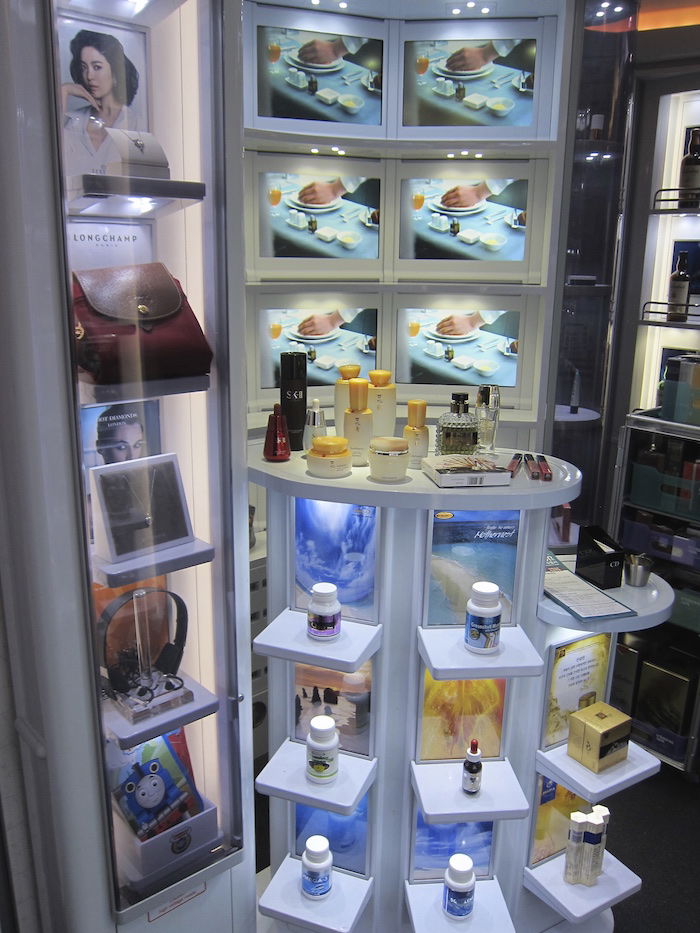 While Korean Air in my opinion has the best onboard lounge, I think Qatar Airways takes the cake for their onboard bar. Onboard bars don't get better than this, from the decor to the ambiance to the drink selection.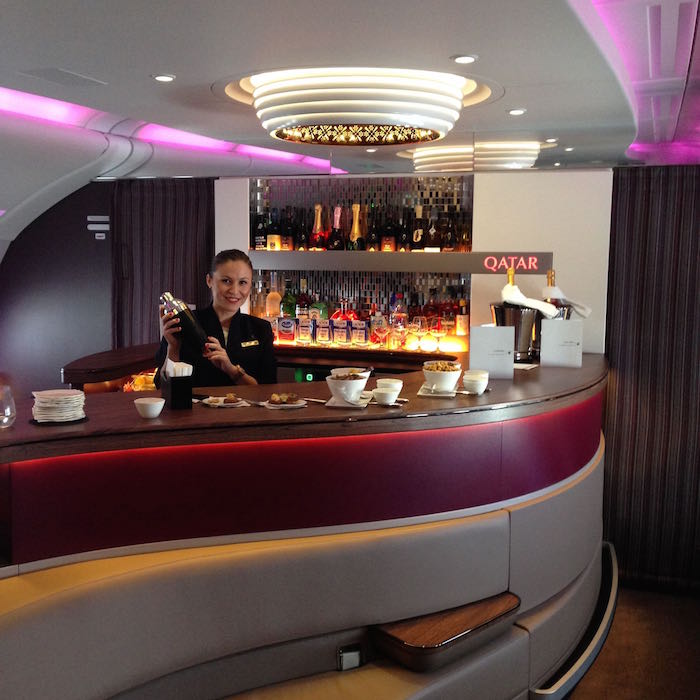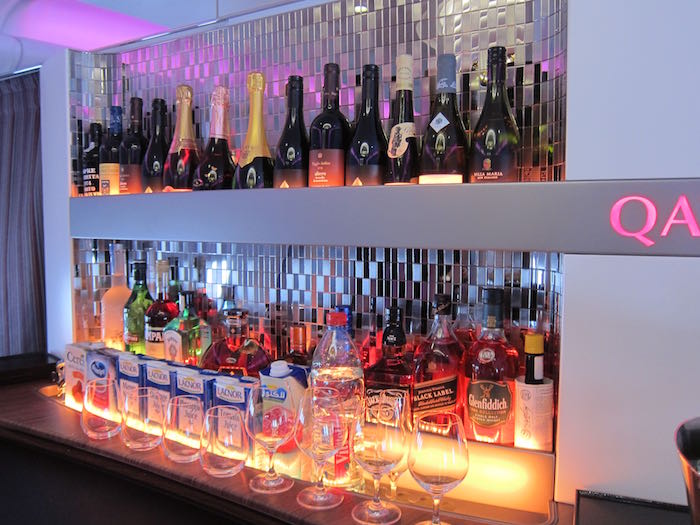 Possibly the best part is that they serve Krug champagne at the bar, which is ordinarily only available to first class passengers. But since the bar is shared between first and business class passengers, they offer everyone the "premium" alcohol selection.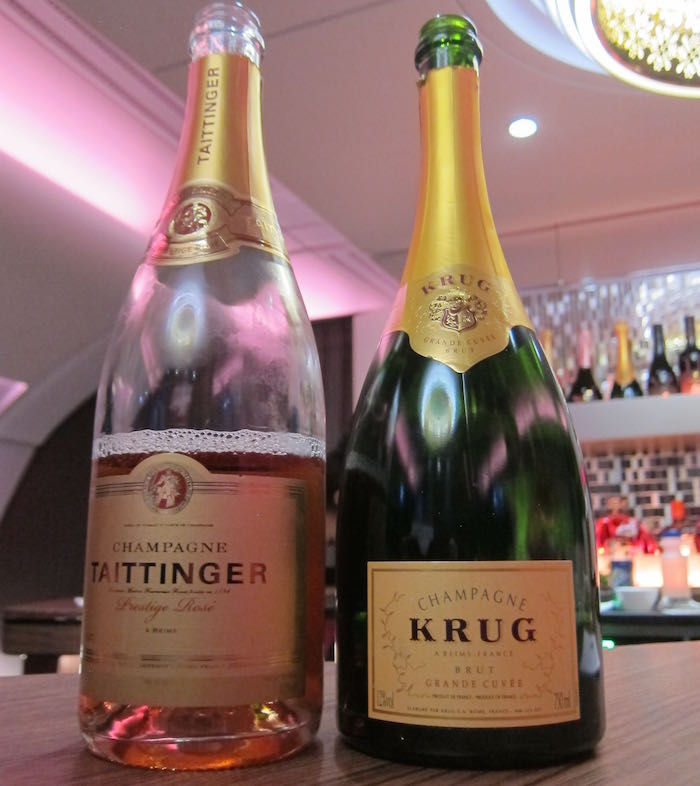 It's impossible to explain the excitement one feels when showering on a plane for the first time. I remember the first time I flew Emirates A380 first class from London to Dubai in 2012, and I literally giggled for the entire duration of the five minute shower. It's just unreal.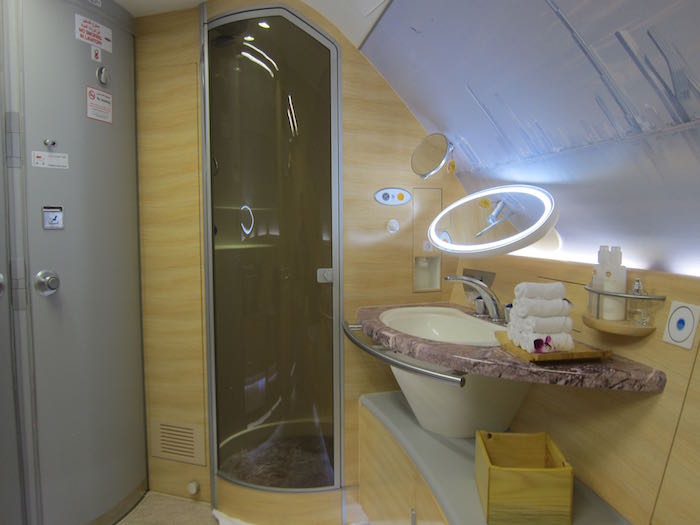 Emirates actually has two onboard showers, available exclusively for first class passengers. Equally crazy is that they have two full time shower attendants on longhaul flights, who are exclusively there to clean the shower suites and bathrooms.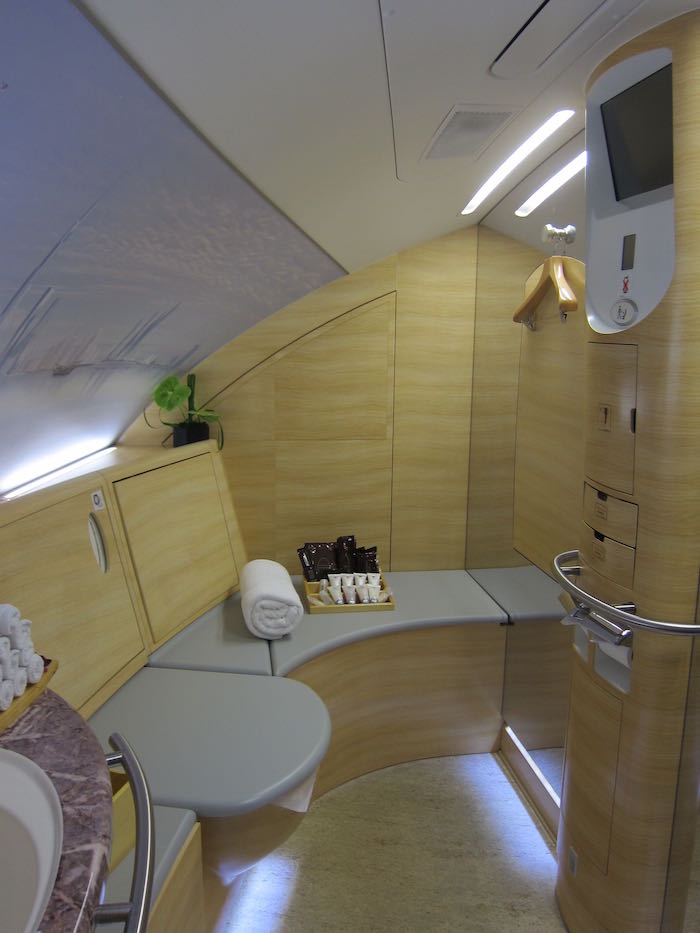 But equally as cool as the shower itself is just how many amenities the shower room has. For example, it has heated floors. Not only are the floors heated, but you can choose how heated you want them, on a scale of one to nine.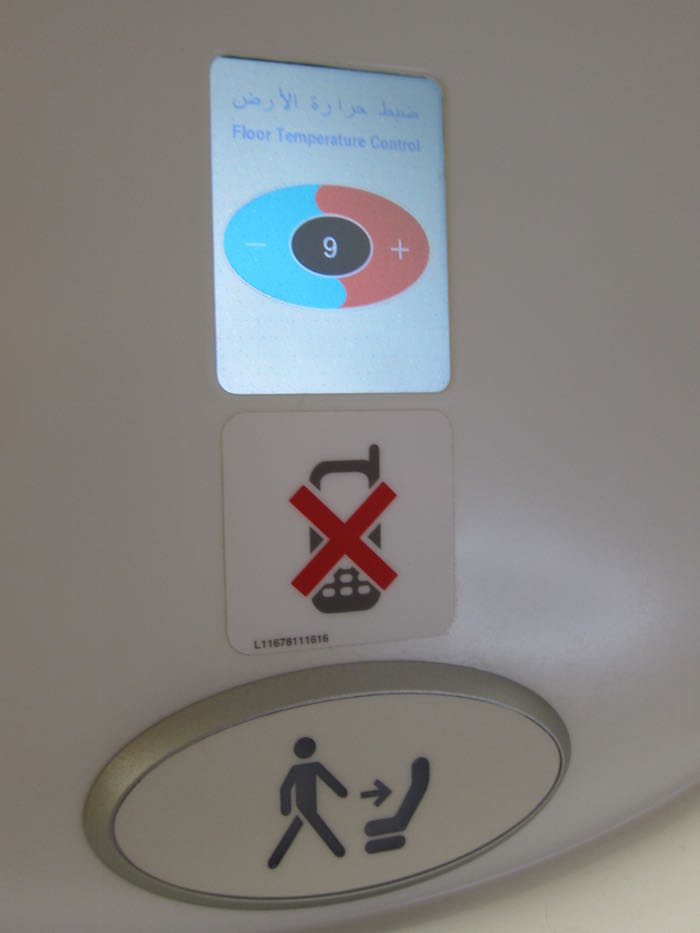 There's not even a need to bring your own toiletries, as they give you enough toiletries to basically start a resale business. Toiletries are provided by Timeless Spa, and you can choose between the "refresh" and "revive" collection, depending on the mood you're in.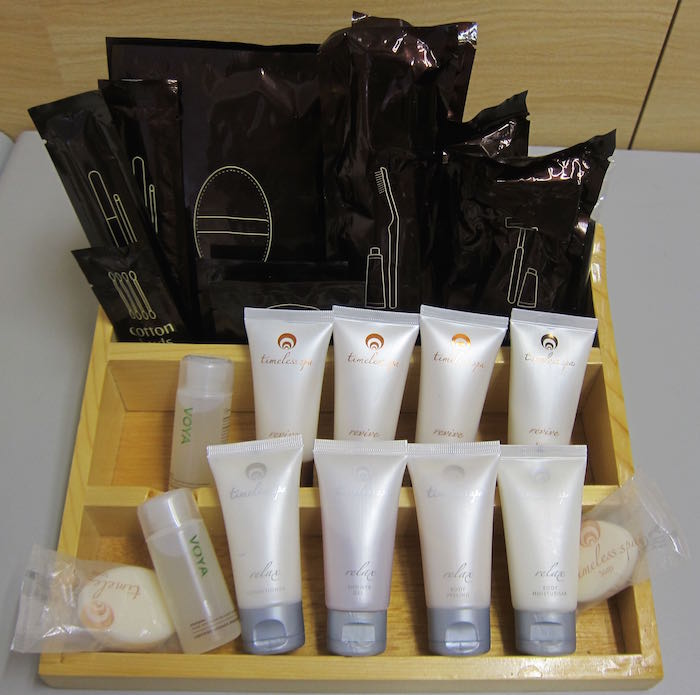 While this is something 99.999% of us will never experience due to the pricetag, Etihad sort of shook up commercial air travel with the introduction of The Residence, which is a private three room suite on their Airbus A380. The suite features a living room, bedroom, and private bathroom with shower. Best of all, you'll have a Savoy-trained butler who is exclusively responsible for taking care of you.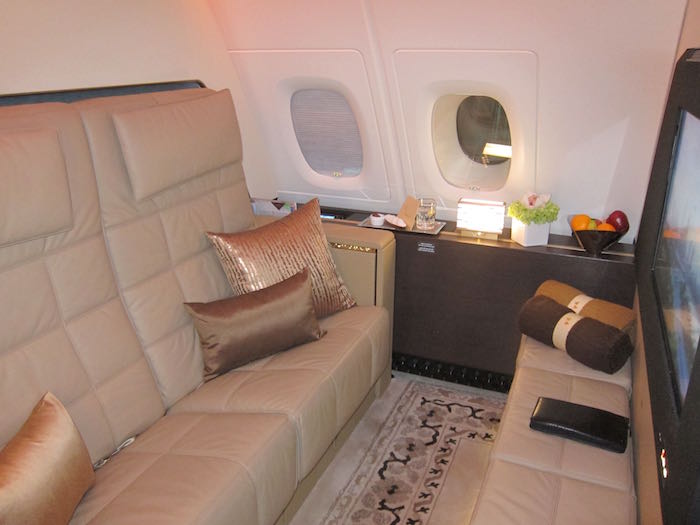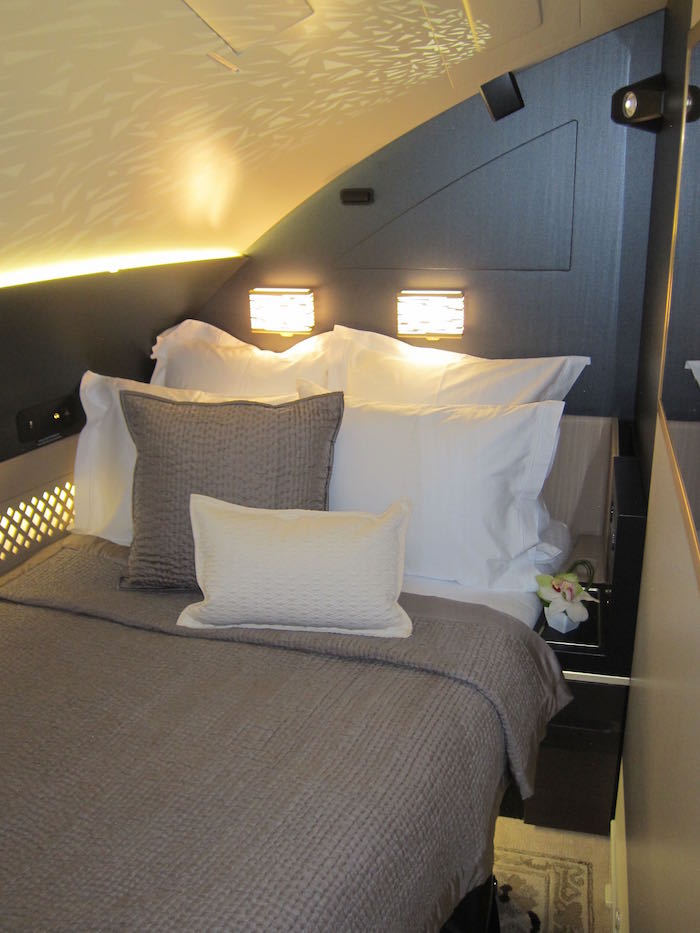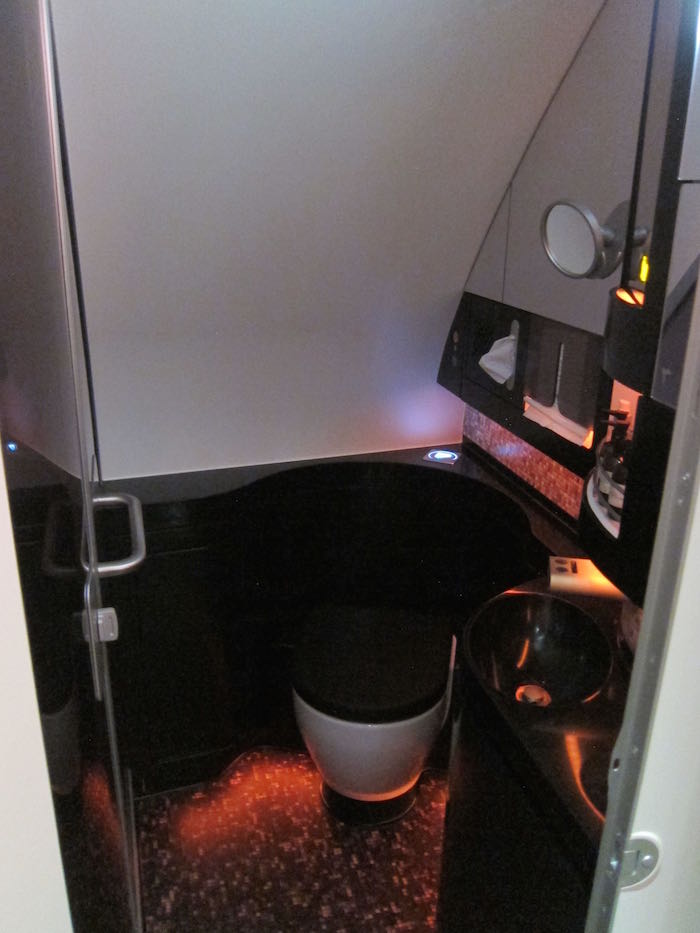 Here's a video outlining the experience you can expect as a passenger in The Residence:
While I'm sure the experience is amazing, I do think the star of the plane is the First Class Apartments, which can be booked at a reasonable cost using miles.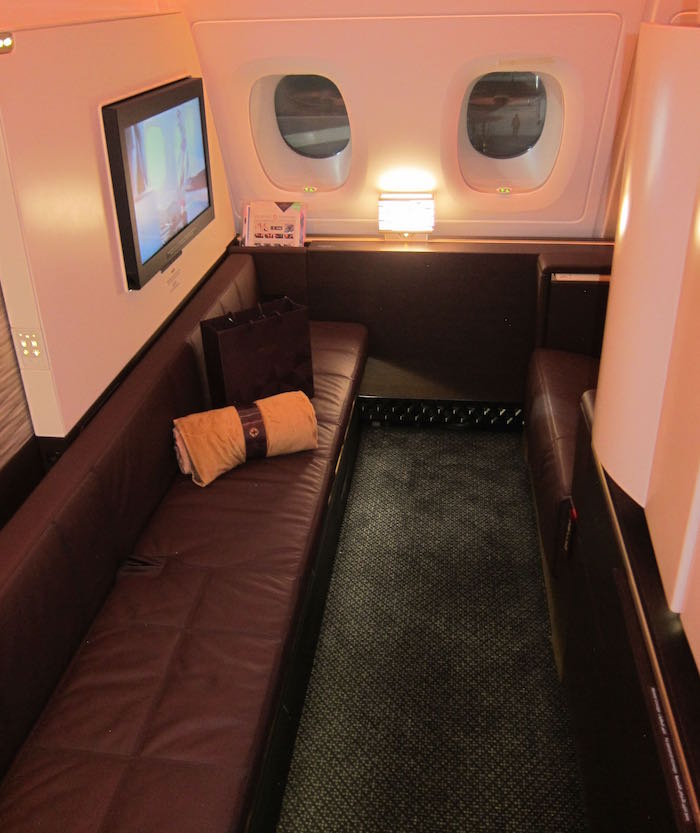 Bottom line
While the Airbus A350 and Boeing 787 might be fuel efficient, the Airbus A380 is in a league of its own when it comes to passenger amenities. With Transaero and Virgin Atlantic still due to receive their first A380s, I can't wait to see what they put on their planes.
What's your favorite Airbus A380 amenity?