Earlier today I posted about how Etihad plans to launch A380 flights between Abu Dhabi and New York as of December 1, 2015.
While I've flown the incredible A380 First Class Apartment, there's no arguing that the most hyped up aspect of the plane is The Residence, which is a three room suite with private butler service. There's simply nothing else like it in commercial aviation.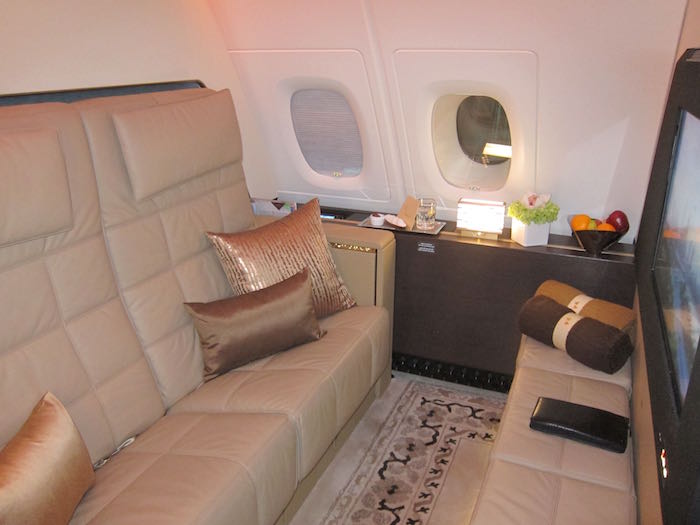 Etihad A380 The Residence, living room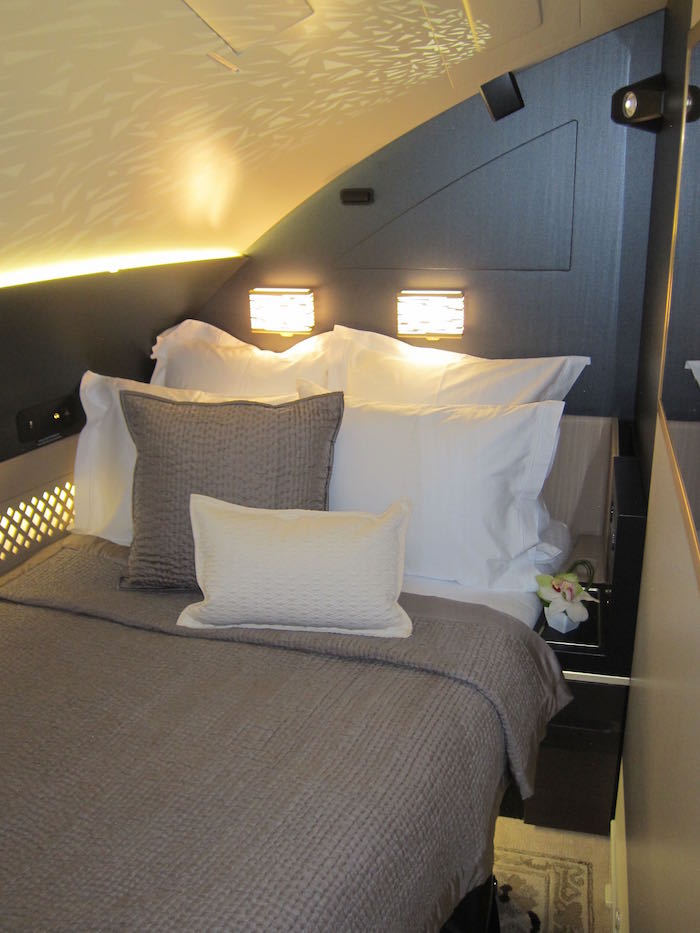 Etihad A380 The Residence, bedroom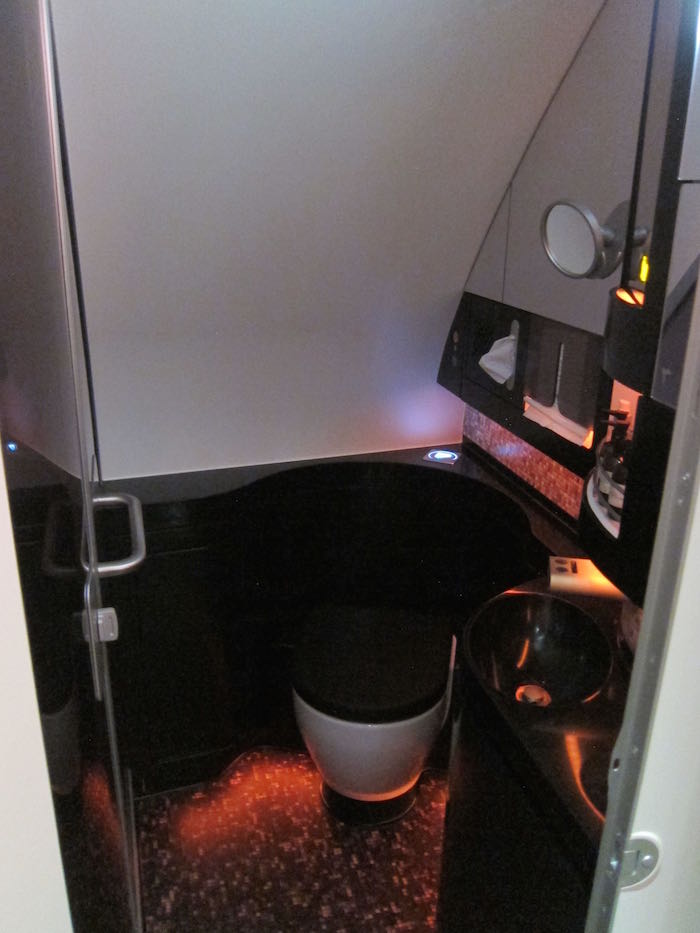 Etihad A380 The Residence, bathroom & shower
And for that matter there's simply nothing like the pricetag of it either. 😉
I've written in the past about Etihad's The Residence fares from Abu Dhabi to London and Sydney.
Etihad charges ~$21,000 one-way for The Residence from Abu Dhabi to London, which sure stings for a sub-eight hour flight.

By comparison, Abu Dhabi to Sydney costs ~$25,000 one-way, which is almost a bargain by comparison. For an extra six hours of flying I'd say that's almost marginally worth it. 😉

So now that Etihad has announced A380 service to New York, what's the fare for The Residence? Well, it's significantly more expensive than Sydney, at ~$32,000 one-way.

Yep, so a roundtrip between Abu Dhabi and New York will set you back ~$64,000.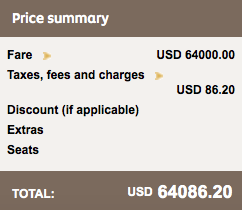 If it's any consolation, the fare is the same regardless of whether one or two people are traveling.
I'm going to go out on a limb here and say that this is the most expensive nonstop airline ticket in the world.
As I've explained in the past, I really do think the First Class Apartment is the show stopper on the A380, and not The Residence. I don't see the benefit of having a separate bedroom (which feels sort of claustrophobic) when you have a comfortable bed at your seat. So whether using miles or cash, I really do think First Apartments represent a better value.
So, can anyone find a more expensive nonstop flight than $32,000 one-way? 😉