It goes without saying that the pandemic has been absolutely catastrophic for the airline industry. Most airlines are in a rather fragile position, and at best they hope that in a few years they'll be back to where they were pre-pandemic. I'd say there's one major exception.
Why Qatar Airways is better off than rivals
As we look at airlines around the world, I can't help but think that Qatar Airways is uniquely positioned, and might actually emerge from the pandemic stronger than ever before.
That's the case both in absolute terms, and also in relative terms (compared to the Gulf carrier's biggest rivals). Some of these positive changes are specific to the pandemic, while others aren't. In no particular order, here's why I think Qatar Airways is in such a good position:
The Gulf blockade is over
Perhaps the best thing to happen for Qatar Airways in the past year is that the Gulf blockade has come to an end. Since 2017 Qatar didn't have relations with Saudi Arabia, the United Arab Emirates, Bahrain, and Egypt.
This both restricted Qatar Airways' ability to fly to these countries, and also to use their airspace. As of recently this blockade is over.
Not only is Qatar Airways saving a huge amount of money by no longer having to make huge detours when flying, but the airline can now also serve nearby markets once again, making it much easier to fill flights around the globe. Keep in mind that Saudi Arabia was one of Qatar Airways' biggest markets pre-pandemic.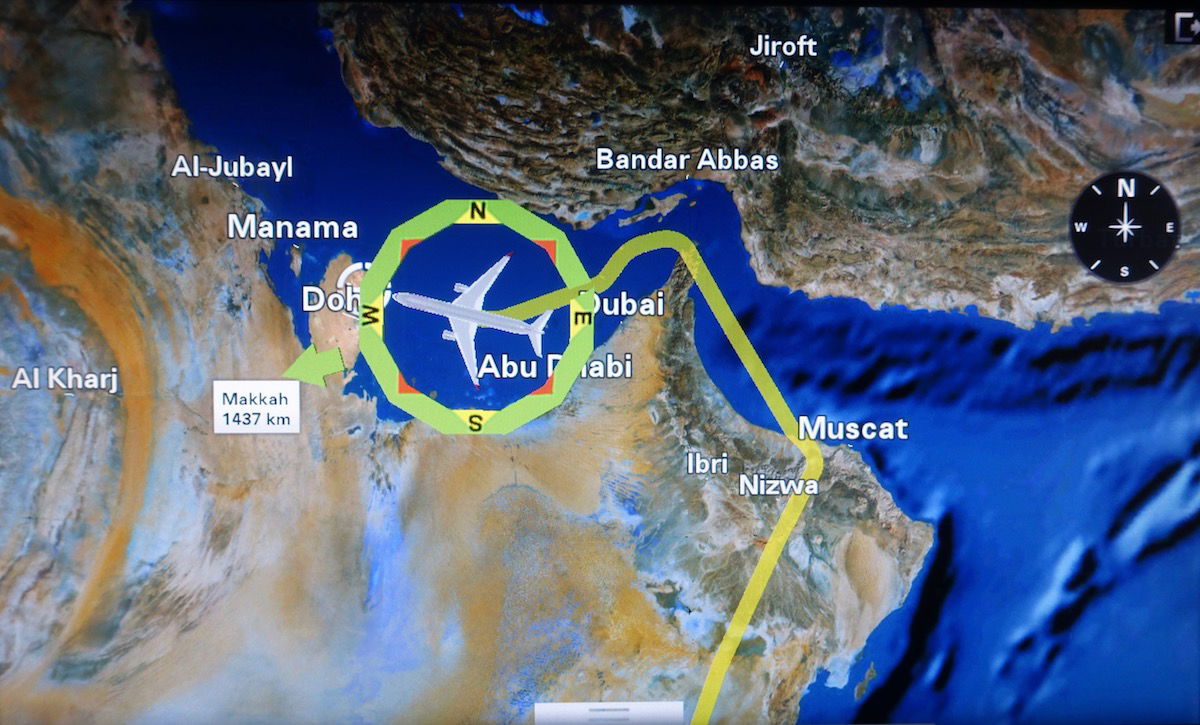 Qatar Airways flights have made huge detours due to the blockade
Strong new partnerships in the United States
For years we saw a huge spat between the "big three" Gulf carriers and the "big three" US carriers over subsidies. Not only has this controversy come to an end, but arguably Qatar Airways has secured some really lucrative new partnerships with US carriers.
In addition to Qatar Airways being part of oneworld, the airline has announced new strategic alliances with Alaska Airlines, American Airlines, and JetBlue. This is pretty major, and Qatar Airways has already been stealing market share from Emirates at US gateways, especially on the West Coast.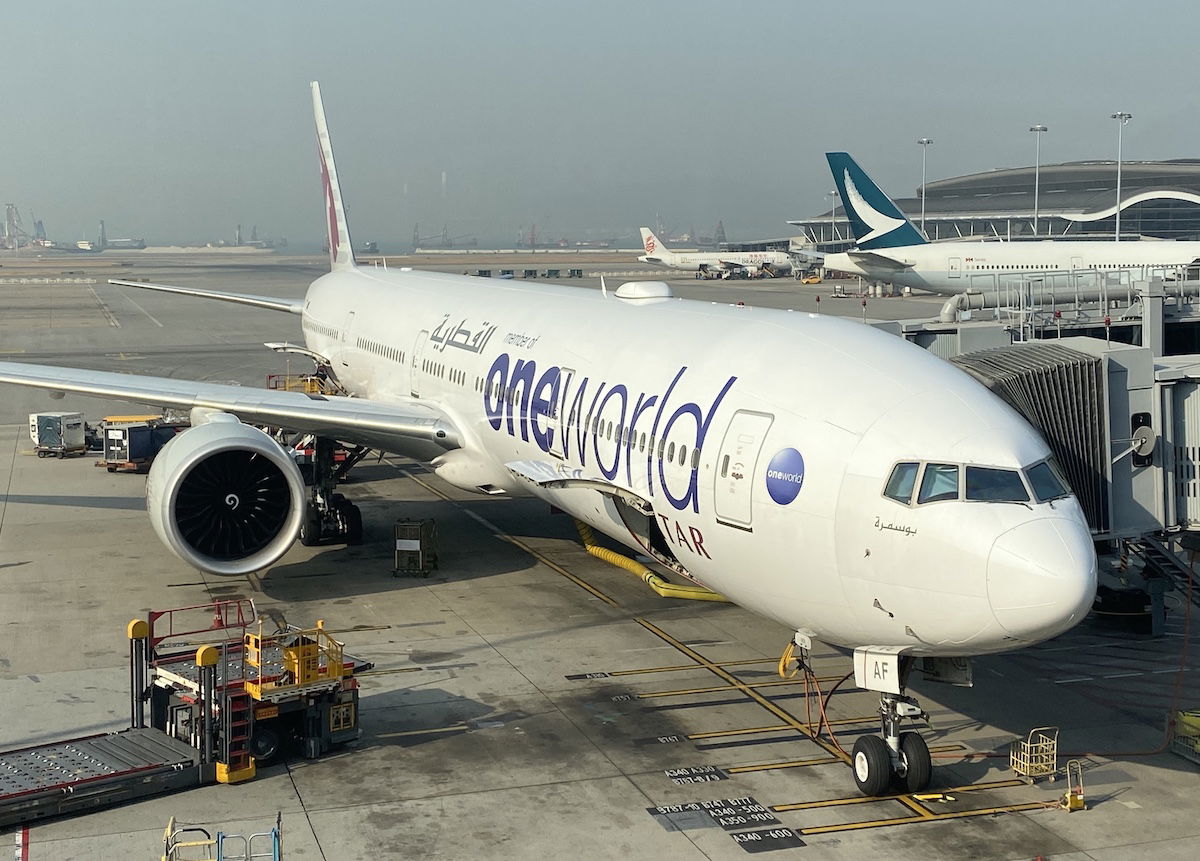 Qatar Airways has a huge partnership advantage in the USA
Etihad Airways is no longer a major competitor
Historically Qatar Airways has had to compete fiercely against both Emirates and Etihad for sixth freedom markets (which is when airlines are essentially carrying passengers between two other countries via their hub). While Etihad Airways has been headed in the "boutique" airline direction for a while, the pandemic has certainly expedited that.
Etihad is retiring both its Airbus A380 and Boeing 777 fleet, and the reality is that when all is said and done, Etihad will look more like Oman Air than Emirates or Qatar Airways. While Etihad will still compete in some sixth freedom markets, it won't do so to the same scale as in the past.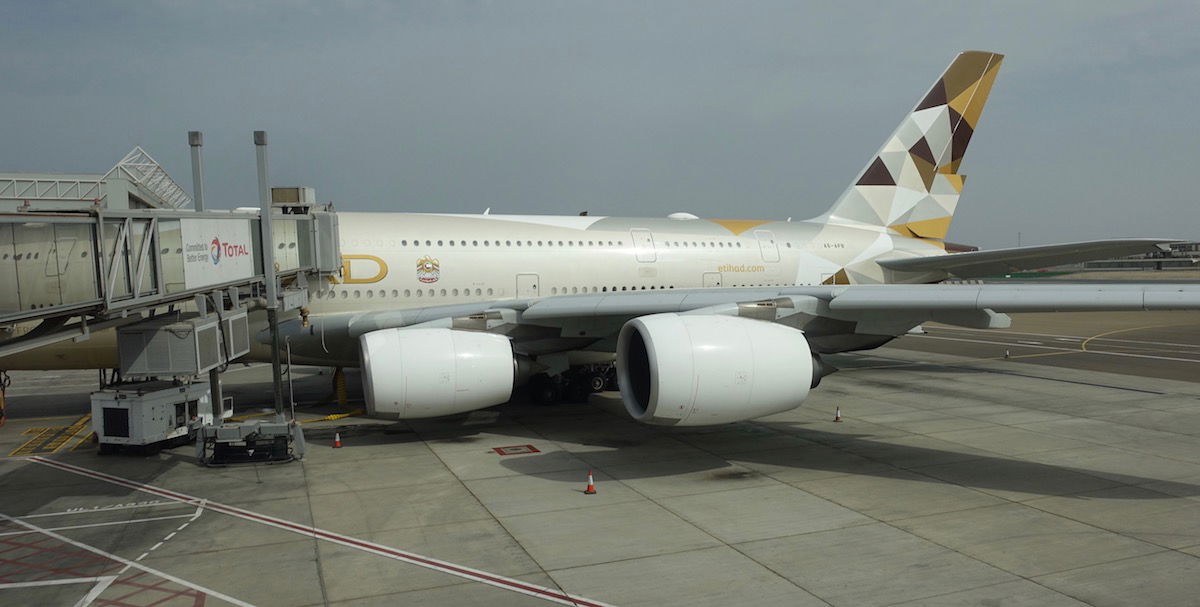 Etihad is retiring its A380 & 777 fleets
Qatar Airways' rebound advantage over Emirates
Qatar Airways has a significant advantage over Emirates when it comes to a travel rebound. Qatar Airways has gained a significant amount of sixth freedom market share from Emirates in recent months, and the airline will continue to be better positioned as travel rebounds. Why?
Qatar Airways has a lot more fleet flexibility, as the airlines has everything from A319s to A350s; Emirates has the disadvantage of only having 777s and A380s, which don't allow the airline to serve smaller markets, and which also make it harder to gradually add back capacity (while Emirates has a partnership with FlyDubai, it's not nearly as well integrated as all the planes just belonging to a single airline)
Qatar Airways' network right now is larger than Emirates', and as we continue to see a travel recovery, that will make it much easier for the airline to add more destinations and fill planes
Qatar Airways has a huge product advantage over Emirates right now; Emirates is primarily flying 777s, and Qatar Airways' long haul business class product is so much better than Emirates' 777 business class
Of course it's worth acknowledging that Dubai is a significantly bigger O&D market than Doha, both for tourism and business. So Emirates of course has the advantage of serving a larger market, but the above was focused on sixth freedom markets.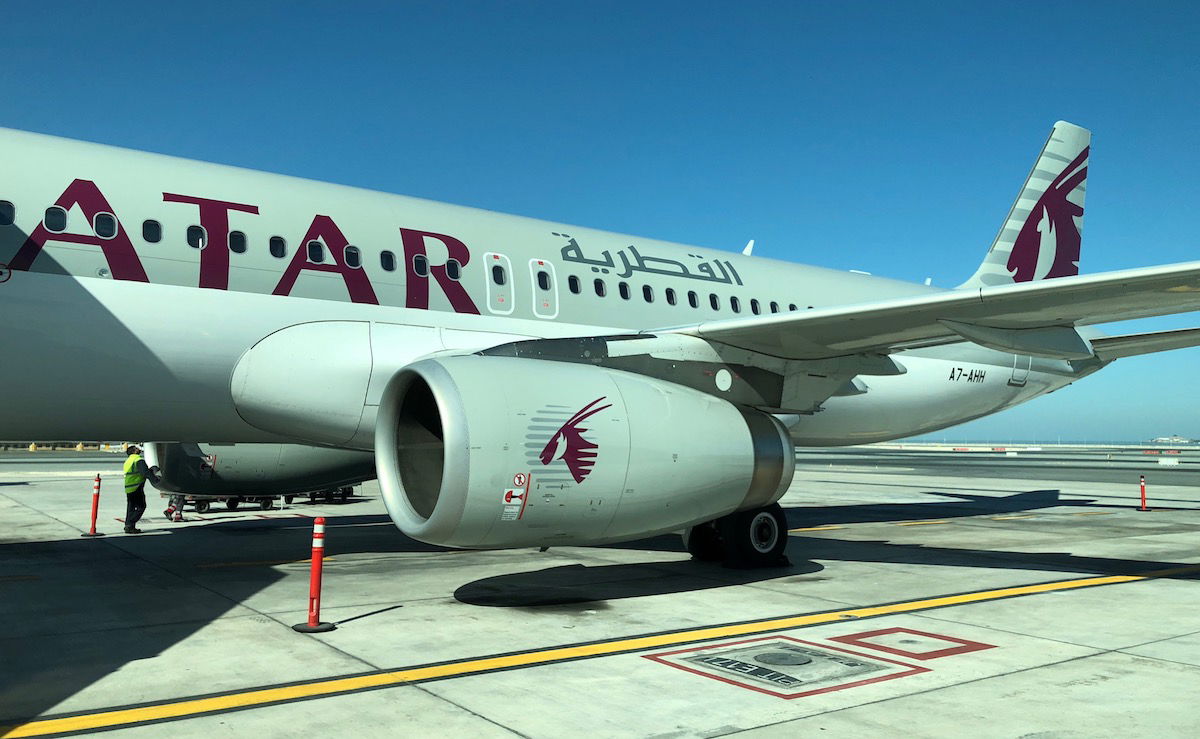 Qatar Airways has a versatile fleet, which is important in a recovery
Yes, Qatar Airways is government owned, but…
Of course some will (correctly) point out that Qatar Airways is government owned, and that it's nice to be backed by one of the richest countries in the world. That's absolutely true, though I'd note a few things:
It's also nice to be a publicly traded company, spend all your cash on stock buybacks, and then get billions of dollars in taxpayer funds because you had no money in the bank 😉
Different airlines have different profit motives — the question for some government owned airlines isn't whether they turn a direct profit, but rather if they're a net-positive for the economy of their country, and I'd argue that Qatar Airways very much helps keep Qatar on the map
Ultimately there are well run government owned airlines, and poorly run ones; Qatar Airways is no Alitalia, Garuda Indonesia, Malaysia Airlines, or South African Airways, that's for sure
Bottom line
I don't think there's a single airline in the world that has as many relative advantages coming out of the pandemic as Qatar Airways.
The airline has some useful new partnerships, the Gulf blockade that hindered the airline for years is over, and the airline has a huge advantage over rivals Etihad (because the airline is rapidly shrinking) and Emirates (because the airline doesn't exactly have the right fleet for gradually ramping up operations).
While most other airlines have greatly scaled back their route networks, Qatar Airways has maintained a relatively steady network, and that will benefit the airline as demand starts to recover.
I'm curious to see if Qatar Airways can maintain this momentum and become even stronger post-pandemic.
Anyone else think Qatar Airways is well positioned for a recovery?