Yesterday I wrote a post about how after three years and millions of dollars of lobbying by US airlines, the US and Qatar finally agreed to a resolution regarding their Open Skies disagreement.
This debate boils down to US airlines claiming that the Gulf carriers have received billions of dollars in illegal subsidies, and suggesting that this is putting the US airline industry at risk (the way I see things, there's nothing illegal here, and the US airline industry isn't at risk).
Today US Secretary of State Rex Tillerson announcement the new arrangement that should finally put the Open Skies debate between the US carriers and Qatar to rest. This is a victory for Qatar Airways, as this agreement is pure fluff. However, not surprisingly this is an opportunity for the US airlines to spin it into something much bigger than it is. Or maybe it's just that any agreement — even if it basically says nothing — is more than they've otherwise accomplished on this front in the past three years.
The resolution between the US & Qatar
Per ABC News and the AP, here's what's contained within the eight paragraph document outlining the "understandings" between the US and Gulf carriers:
Within one year, Qatar Airways will release audited financial statements in accordance with internationally-recognized accounting standards, and within two years they will disclose any transactions with other state-owned entities, such as caterers or other companies that support airline operations
A side letter states that Qatar's civil aviation authority is "unaware of any plans by Qatar Airways to start fifth freedom flights;" note that Qatar Airways doesn't say they won't, just that they don't have any plans to as of now
As I said yesterday, this is a win for Qatar Airways, and for consumers. Beyond that, this is even less binding that we previously thought. Yesterday the assumption was that Qatar Airways agreed not to start any fifth freedom flights (which wouldn't be a big deal, because they don't seem to plan to anyway), but that's not even the case; they're just saying that they don't have any plans as of now.
The US carriers lost big time here. Really, really big time. They've spent the past three years negotiating this agreement, they've invested millions of dollars in lobbying groups and smear campaigns, and out of this they get… nothing, really.
US airlines' warped sense of reality
While the above is what's contained within the agreement, you wouldn't know that based on the press release I received from the Partnership For Fair & Open Skies, which is one of the lobbying groups for the US airlines. They "applaud the Trump administration for negotiating an agreement." Are you ready for this (bolding mine)?
Today, the Trump administration announced an important agreement with the State of Qatar that will protect American workers and result in a series of changes in the way Qatar finances and operates its state-owned enterprise, Qatar Airways, including an end to government subsidies.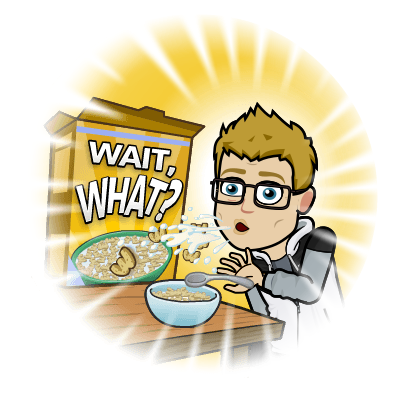 They go on to say this:
As part of the agreement, Qatar has committed to operate in a transparent manner by using internationally agreed upon accounting and auditing standards and applying commercial terms to all transactions. Additionally, Qatar has committed to not introduce any "fifth freedom" passenger flights to the United States, which are flights coming from outside Doha carrying passengers to the U.S.
Right, so that sounds great, only it's not actually true:
Qatar Airways agreed to different accounting standards, but that doesn't translate to them changing their businesses practices; it just means they'll be more transparent about their losses
Qatar didn't agree to not introduce any fifth freedom flights, but rather acknowledged that as of now they don't have any plans to do so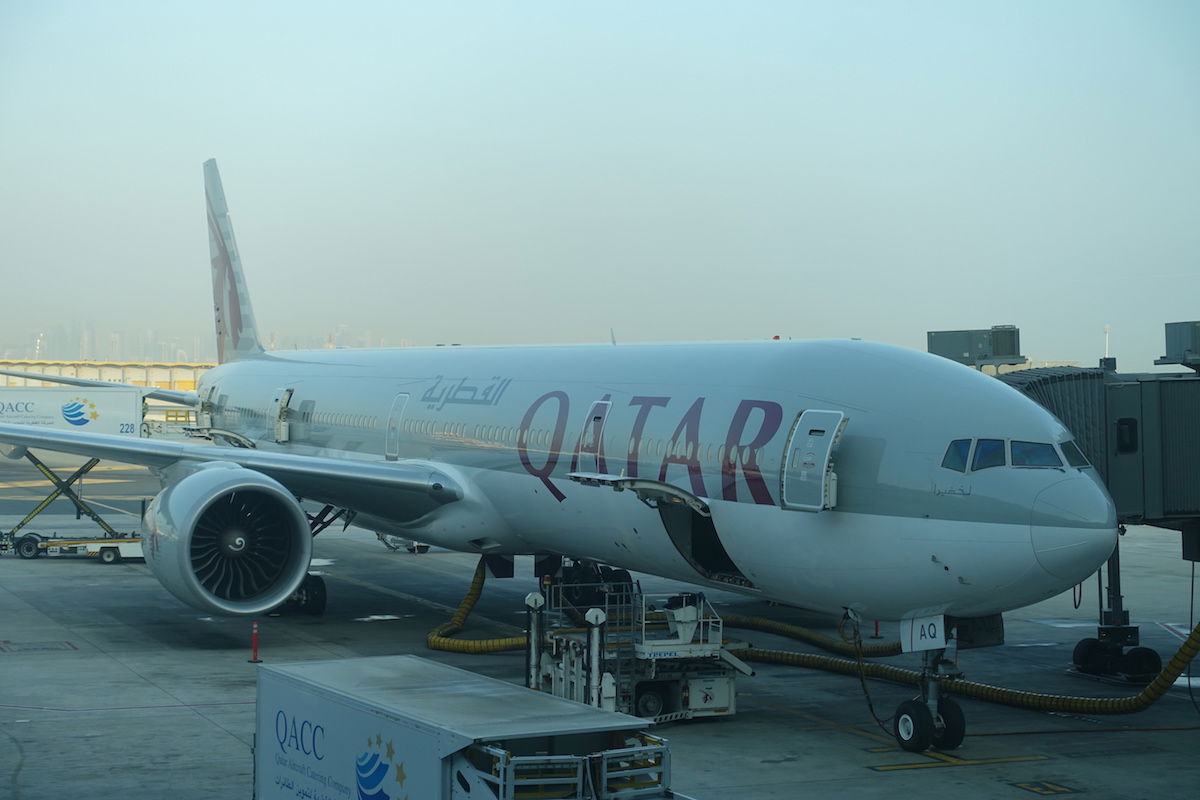 Here's what the CEOs of the big three US airlines have said about this:
American Airlines Chairman and CEO Doug Parker said: "Today's landmark action will help create a level and fair playing field for American Airlines and other U.S. carriers. We are extremely appreciative of the president and his administration for their dogged determination to enforce U.S. trade agreements and stand up for American jobs. The administration's actions today thoughtfully address the illegal subsidies received by Qatar Airways, and most importantly, support American workers and closer to home, American Airlines' 120,000 team members."

Delta CEO Ed Bastian said: "Today's agreement by the State of Qatar is a strong first step in a process for commercial transparency and accountability, and we remain committed to working with the administration to address the harmful trade violations by the United Arab Emirates as well. We are grateful to the Trump administration for working to restore a level playing field for the U.S. aviation industry and to the tens of thousands of Delta people who have made their voices heard in an effort to protect millions of American jobs and put an end to unfair competition."

United Airlines CEO Oscar Munoz said: "It is important that all parties understand the need for a level playing field for U.S. based carriers, and the impact unfair competition can have on the good paying jobs our industry supports. We applaud this agreement and thank the administration for effectively representing the interests of the American aviation industry."
Landmark action? The president's "dogged determination?" Oh my.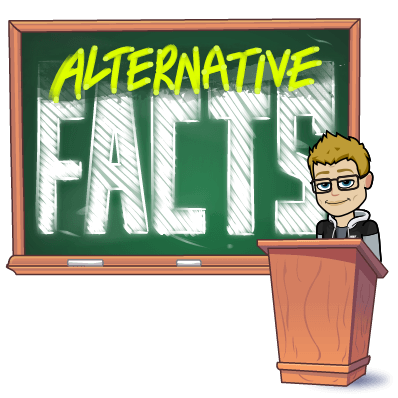 Bottom line
I'm surprised American, Delta, and United aren't more embarrassed here. They've spent years and millions of dollars on this campaign, and honestly they got nothing out of it. Worst of all, this is the agreement they reached with Qatar Airways, which Delta's CEO claims is the worst offender of "illegal subsidies." They haven't reached an agreement with the UAE, but presumably that will be even less substantial (if that's even possible), based on the fact that they're viewed as less egregious offenders.
(Tip of the hat to View from the Wing)