Update: This is a reminder that World of Hyatt category changes kick in as of March 22, 2022, so this is your last chance to book at the old rates. It may make sense to lock in some award stays today. You can find the original post from February 14 below.
World of Hyatt has revealed hotel category adjustments for 2022, impacting which hotels are in which categories (and in turn impacting how many points are required for free night redemptions). These changes are terrible for those who like aspirational redemptions, so brace yourself.
146 Hyatt hotels changing categories on March 22
World of Hyatt's 2022 hotel category changes will be kicking in for bookings made as of 8AM CDT on Tuesday, March 22, 2022.
As of that date, 146 hotels will be changing categories, with 70 hotels shifting to a higher category and 76 hotels shifting to a lower category. All hotels will be going up or down at most one category, except the Hyatt Place Moab, which is going up two categories. You can find a full list of hotels changing categories here.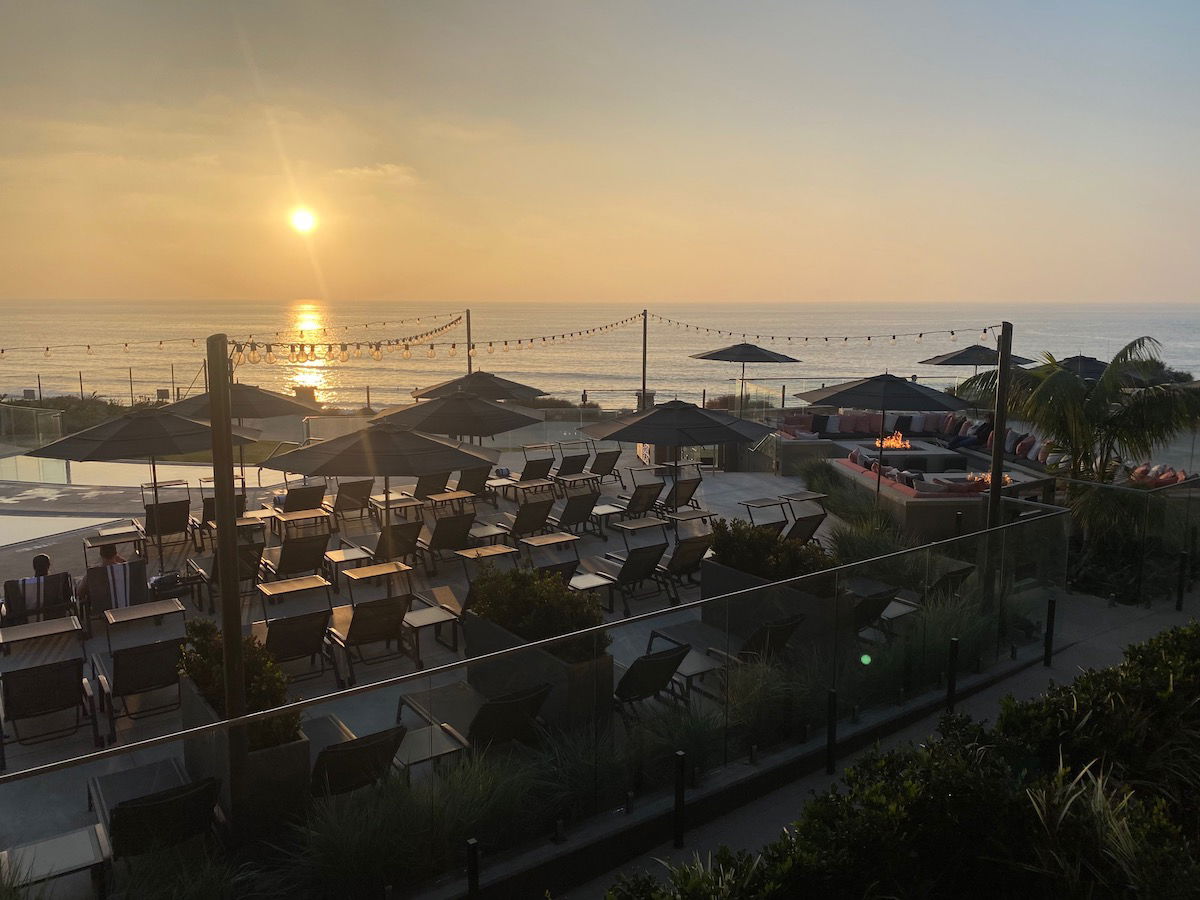 In terms of booking logistics:
All reservations made prior to March 22 will follow the current award chart, even if you stay on a subsequent date
Members who have stays booked at hotels that go down a category will receive an automatic one-time refund of the points difference; these points will be returned starting March 23
Any adjustments made to bookings after the changes go into effect will follow the new pricing
As a reminder, below is the standard World of Hyatt award chart (this reflects peak and off-peak pricing, which kicks in for stays as of March 1, 2022).
| World of Hyatt Category | Off-Peak | Standard | Peak |
| --- | --- | --- | --- |
| Category 1 | 3,500 | 5,000 | 6,500 |
| Category 2 | 6,500 | 8,000 | 9,500 |
| Category 3 | 9,000 | 12,000 | 15,000 |
| Category 4 | 12,000 | 15,000 | 18,000 |
| Category 5 | 17,000 | 20,000 | 23,000 |
| Category 6 | 21,000 | 25,000 | 29,000 |
| Category 7 | 25,000 | 30,000 | 35,000 |
| Category 8 | 35,000 | 40,000 | 45,000 |
World of Hyatt New Peak & Off-Peak Pricing
Ugh: Hyatt properties move to Category 8
On the surface these changes might not sound so bad, since more hotels are moving down in category than up in category. However, in general you can expect that the properties that are most popular and most redeemed at are also the ones that go up in price.
There's one especially bad development here, which is much worse than the category changes we've seen in previous years. Historically Hyatt properties have maxed out at Category 7, with Category 8 being reserved for Small Luxury Hotels of the World properties. That's because those hotels aren't managed by Hyatt, but rather it's just a marketing partnership, so the economics of redemptions are different.
That will finally be changing. As of March 22, 2022, the following nine Hyatt properties will move to Category 8:
Alila Napa Valley
Alila Ventana Big Sur
Andaz Maui at Wailea
Park Hyatt Kyoto
Park Hyatt Milan
Park Hyatt New York
Park Hyatt Niseko
Park Hyatt Paris
Park Hyatt Sydney
Make no mistake, this is a massive devaluation. Prior to these changes (including the introduction of peak pricing), the most the above hotels would cost you was 30,000 World of Hyatt points per night. Not only are these hotels moving to Category 8, but peak award pricing is being introduced for stays as of March as well. That means as of late March, these hotels could cost you up to 45,000 points per night, which represents a cost increase of up to 50%.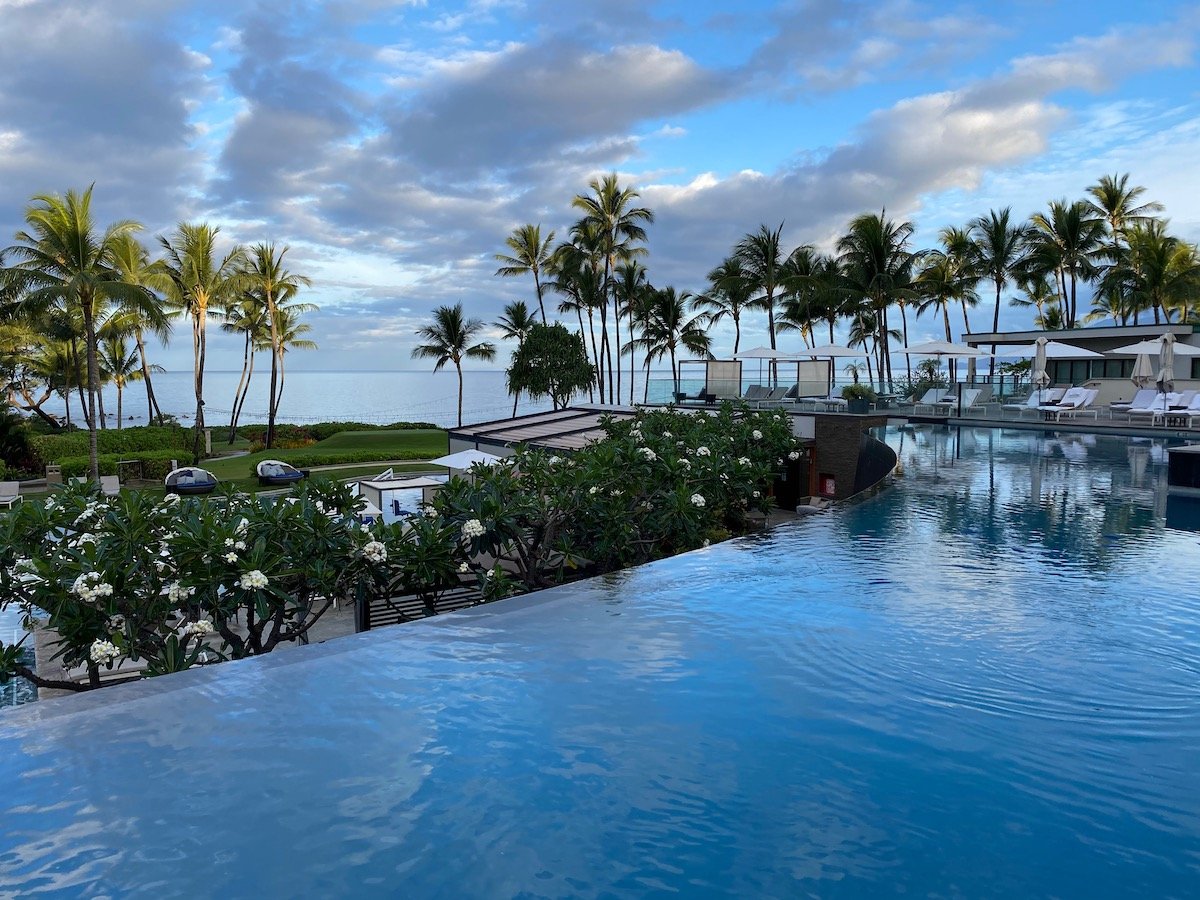 The economics of World of Hyatt awards
If you want to make sense of these changes, it's worth understanding how the economics of hotel loyalty programs work. Keep in mind that most Hyatt hotels are independently owned, so Hyatt's loyalty program has to compensate individual hotels for each redemption. As a general rule of thumb, here's how it works:
When the hotel isn't full, the loyalty program compensates the hotel at some reimbursement rate that's slightly above the marginal cost of servicing a room, etc.
When the hotel is full (think 90-95%+ occupancy), the loyalty program compensates the hotel close to the average daily rate, in recognition of the fact that the room may have otherwise been sold
For example, if a hotel has high rates but low occupancy, it might be in a disproportionately low category. Meanwhile if a hotel has lower rates but consistently high occupancy, it might be in a disproportionately high category. It's all about World of Hyatt's redemption costs.
I think the devaluation we're seeing at the high end here reflects the massive demand for luxury travel right now. Room rates at many luxury properties are through the roof, and on top of that they're packed. For example, rooms at the Andaz Maui are way more expensive than they were before the pandemic. With occupancy as high as it is, that also drives up World of Hyatt's costs for these redemptions.
That probably doesn't make most of us feel any better, but it's at least worth understanding where these changes are (presumably) coming from.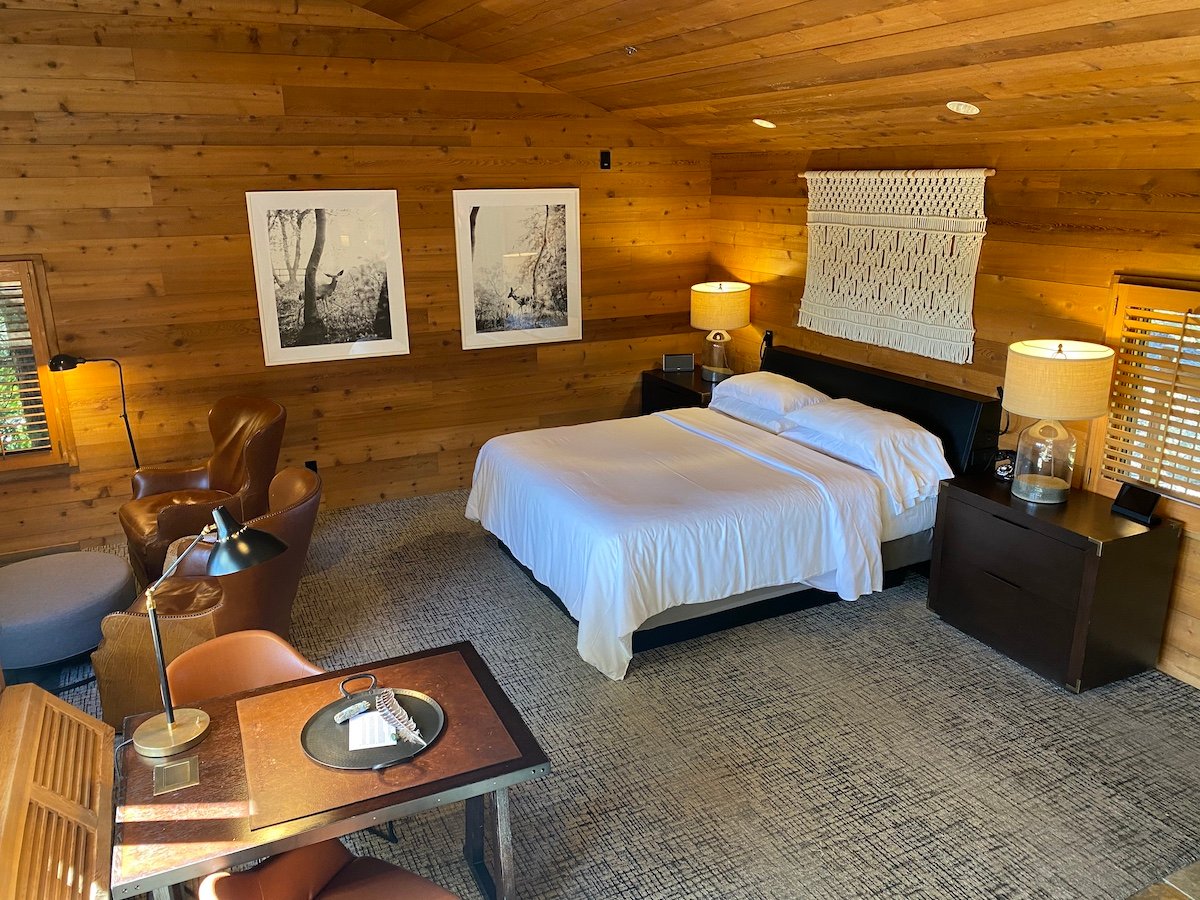 Bottom line
While annual hotel category adjustments is nothing new, this year's changes are absolutely brutal for those looking for aspirational redemptions. We're seeing many of Hyatt's top properties move from Category 7 to Category 8, even though Category 8 historically hasn't been used for Hyatt properties (but rather only SLH properties).
When you combine that with Hyatt also introducing peak pricing, that means Hyatt's most expensive properties are going from 30,000 points per night to up to 45,000 points per night, a price increase of up to 50%.
This is huge, and will cause me to recalculate my valuation of World of Hyatt points. I suppose we shouldn't be too surprised to see a devaluation among aspirational properties, given the amount of demand right now. Unfortunately these changes come around the same time that Marriott Bonvoy is moving to dynamic award pricing, eliminating the cap on how many points a stay can cost.
What do you make of these World of Hyatt changes?