While this is a niche opportunity, this is bad news for those who might have been considering an adventurous cruise…
Hyatt & Lindblad partnership ending December 31, 2023
Since 2019, Hyatt and Lindblad Expeditions have had a unique partnership. For those not familiar, Lindblad Expeditions is a cruise line that collaborates with National Geographic, and offers cruises that have a focus on adventure travel experiences.
With this partnership, World of Hyatt members could be rewarded when booking Lindblad Expeditions cruises through Hyatt channels. You could earn World of Hyatt points and elite nights, and even receive extra perks.
Given how expensive Lindblad Expeditions cruises are, in some cases you could easily earn World of Hyatt Globalist status with just one cruise (since you'd earn 100K base points for $20K of spending).
Unfortunately there's some bad news on this front. As of December 31, 2023, the two parties are cutting ties, in what they describe as a mutual decision. As of the beginning of 2024, it will no longer be possible to make new reservations through Hyatt for Lindblad Expeditions voyages.
Existing paid reservations booked prior to that deadline will remain eligible for all perks, assuming the cruise is completed by December 31, 2024.
This development comes just shortly after the partnership between World of Hyatt and MGM Rewards was discontinued.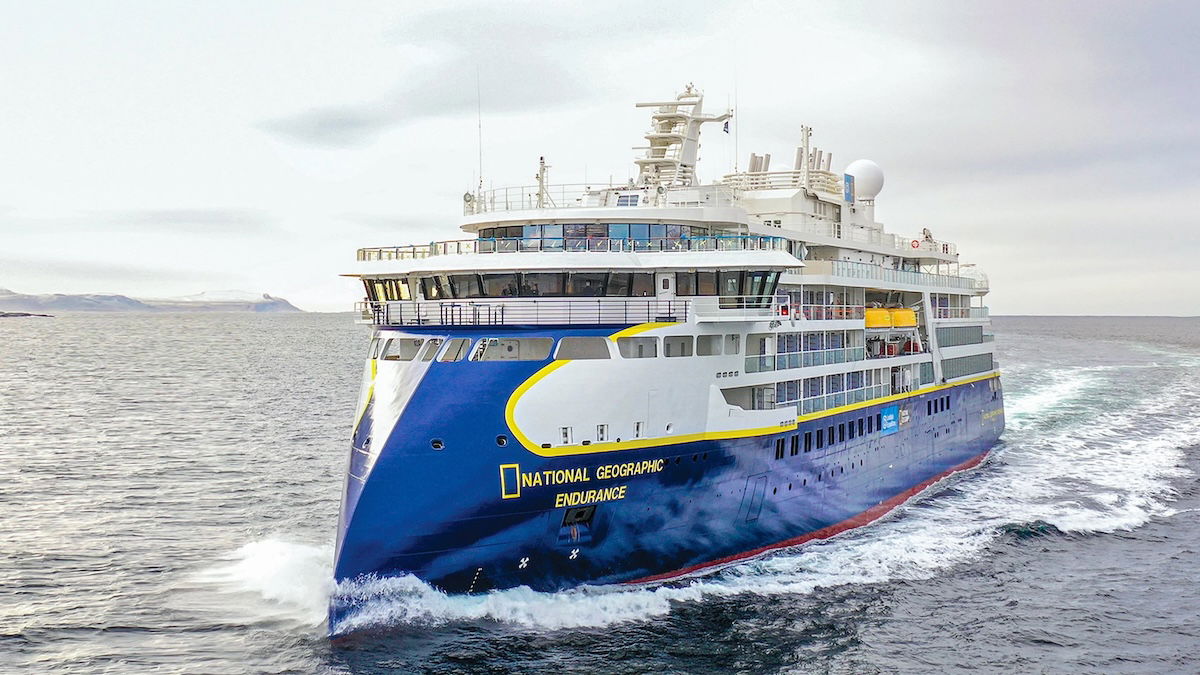 I'm curious what prompted this partnership to end
The partnership between World of Hyatt and Lindblad Expeditions was unique. While it presumably wasn't used by that many people, I imagine those who used the partnership benefited from it greatly.
Presumably the business arrangement here was that Hyatt was essentially acting as the equivalent of a travel agency for these cruises, and was getting a commission for booking them. Then Hyatt was essentially giving members a kickback, in the form of points, elite nights, and more.
The way I view it, there are several possible explanations for this partnership being cut:
Was the volume of bookings just so low that Hyatt decided it's no longer worth it?
Was Hyatt getting a big cut on these bookings, and Lindblad Expeditions just wasn't seeing much incremental business?
Did this just prove to be more trouble than its worth, with people not understanding that the booking needs to be made through a Hyatt channel to qualify for this?
Is Lindblad Expeditions pursuing a new partnership with another company, and that requires some level of exclusivity?
As someone who eventually wanted to take a Lindblad Expeditions voyage, this is certainly a bummer…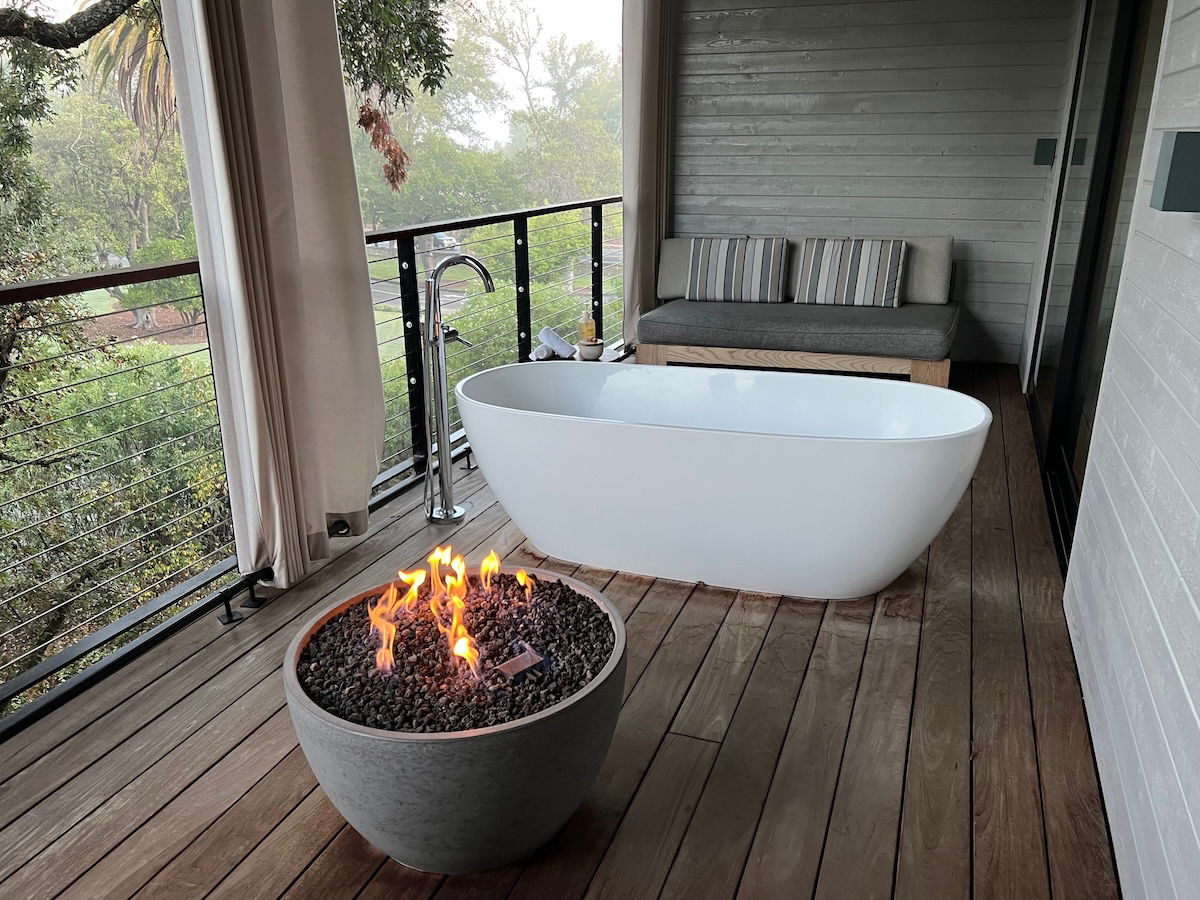 Bottom line
World of Hyatt and Lindblad Expeditions will be cutting ties as of the end of 2023. All existing cruises booked by the end of 2023 for travel through the end of 2024 will qualify as expected.
This was a unique partnership, and it's a shame to see it end. I'm curious what exactly happened in the background here.
What do you make of the Hyatt & Lindblad Expeditions partnership ending?