United Airlines has figured out a way to offer its premium passengers lounge access at New York's JFK Airport.
Alaska Lounge JFK now open to United business passengers
As of September 1, 2021, United Airlines business class passengers departing from New York JFK can use the Alaska Lounge located in Terminal 7. This is a noteworthy development, since previously a United business class ticket didn't offer lounge access at JFK, due to lack of an agreement.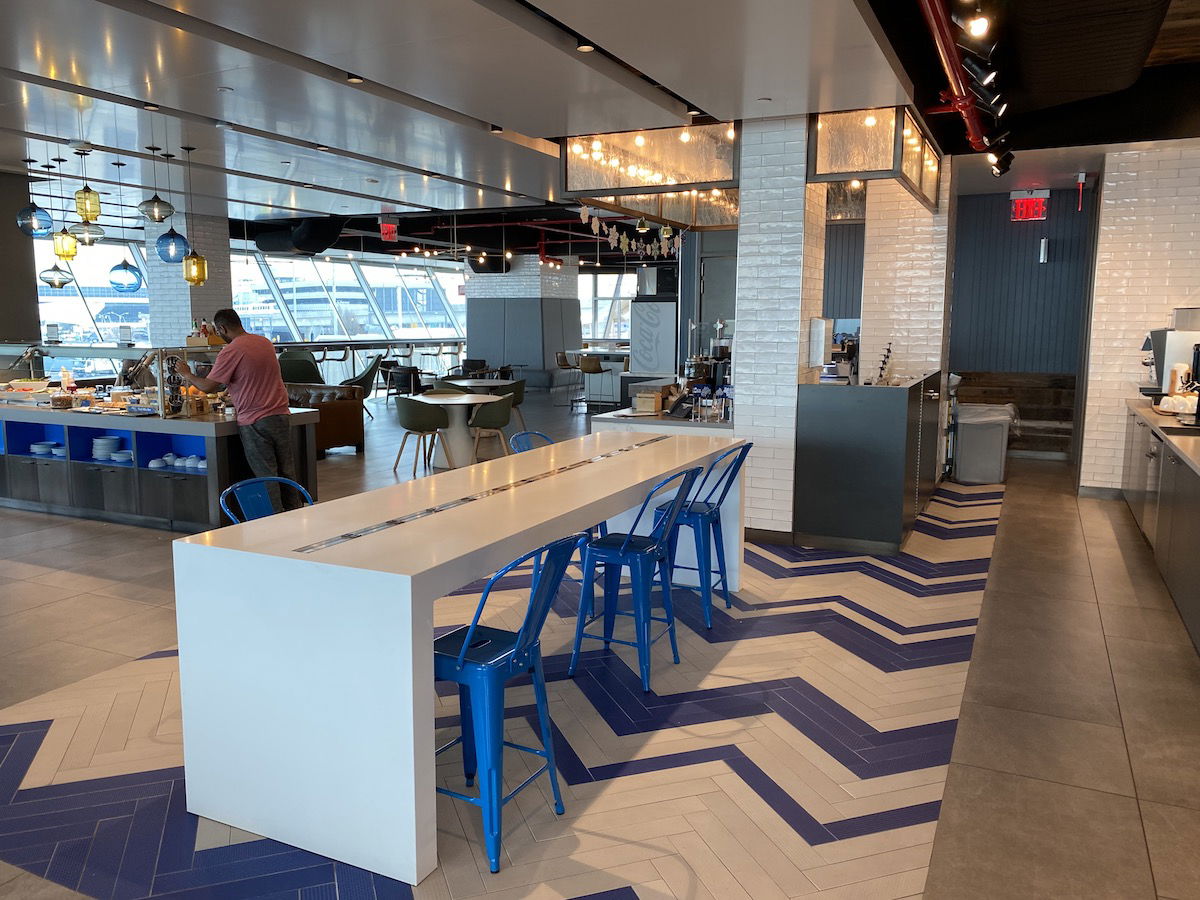 For context, in the spring of 2021, United Airlines returned to JFK after cutting service back in 2015. United pulled out of JFK at the time so that it could instead focus on its hub at Newark Airport (EWR), and the airline believed it could get most passengers to travel out of EWR instead of JFK.
Since returning to JFK, the airline has been flying premium configured 767-300s on transcon routes to both Los Angeles and San Francisco. Unfortunately all flights will be downgraded to 757-200s as of this fall, given the lack of premium demand at the moment.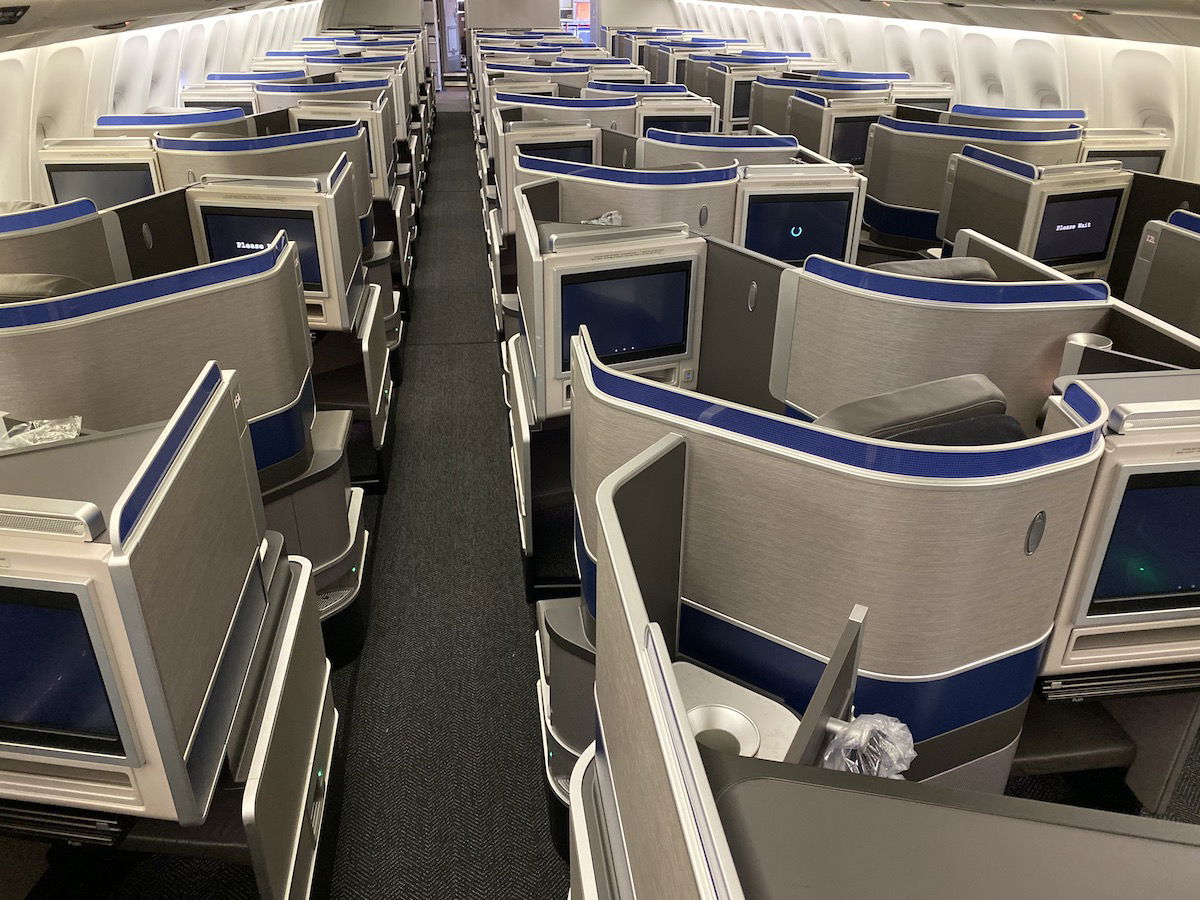 While United Airlines ordinarily offers United Club access to premium transcon passengers (though not United Polaris Lounge access), the problem was that United didn't have a lounge at JFK. The only lounges in Terminal 7 are the Alaska Lounge and the British Airways Lounge, and seemingly until recently the airline couldn't come to an access agreement.
While the Alaska Lounge isn't anything to get too excited about, it is a significant improvement over no lounge access. Then again, the lounge was even accessible with Priority Pass.
The interesting dynamics at play here
While not particularly consequential, there are a couple of things that I think are noteworthy.
For one, there used to be a United Club at JFK up until 2015. When United Airlines left the airport, Alaska Airlines took over the space, and it became the Alaska Lounge. So it's funny that United passengers will again have access to the same space, but this time it's managed by Alaska.
The partnership dynamics at play here are also curious. Keep in mind that Alaska Airlines and American Airlines have a close partnership. While Alaska Airlines is giving up on the New York to Los Angeles route as of this fall, it's a market where American Airlines is strong.
I wonder what went on in the background here, given that United seemingly wasn't able to initially strike a deal for lounge access:
Alaska Airlines usually has no problem filling up lounges with Priority Pass guests
It makes me wonder if United ended up having to pay more per visit than Priority Pass had to pay, or if the Alaska Lounge is no longer as full with Priority Pass guests, given how travel demand has shifted in that terminal (since British Airways has historically been the biggest airline)
I also can't help but wonder if they voluntarily came to this agreement, or if somehow United lodged a complaint with the airport over being denied a lounge option, and then eventually Alaska gave in (this is farfetched, but I'll throw it out there)
While there's something to be said for allegiance and partnerships, at the end of the day agreements like this are usually just business, so I'm not surprised to see that something was worked out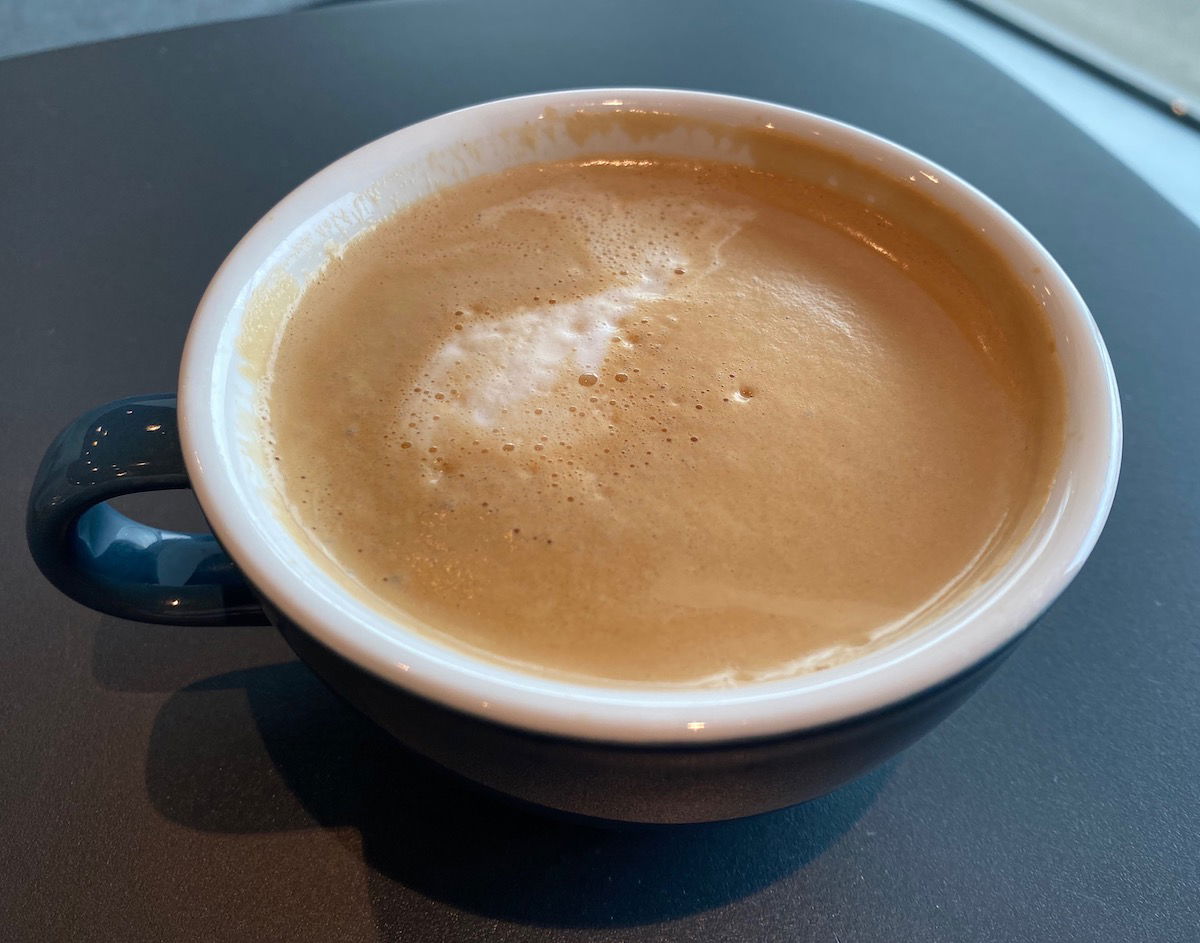 Bottom line
United Airlines business class passengers departing JFK now get access to the Alaska Lounge. It's good that United finally figured out a way to offer lounge access out of JFK, since lack of lounge access was a major competitive disadvantage. Then again, this lounge was accessible with Priority Pass anyway, so I wonder how many United business class passengers didn't have access anyway.
Are you surprised to see United managed to come to an agreement for JFK lounge access?
(Tip of the hat to Stella Shon)