Usually an airline cutting a single domestic route wouldn't be news, but I'd argue that this is an exception.
Alaska ends key transcon route as of October 6
As noted by the always knowledgable Cranky Flier, Alaska Airlines will discontinue flights between New York (JFK) and Los Angeles (LAX) as of October 6, 2021. This wasn't a route that Alaska Airlines served until it took over Virgin America, but it's a route that has been maintained ever since.
Over time we've seen frequencies in the market decrease — currently Alaska Airlines is operating the flight twice daily, and the plan was for the flight to be operated once daily in the fall, but now it's being cut altogether.
The market between New York and Los Angeles is arguably the most competitive in the United States, as it's served by Alaska, American, Delta, JetBlue, and United. This is a premium market, and in that sense Alaska Airlines has been woefully uncompetitive. Alaska Airlines is the only airline flying between the two airports that's not offering flat beds.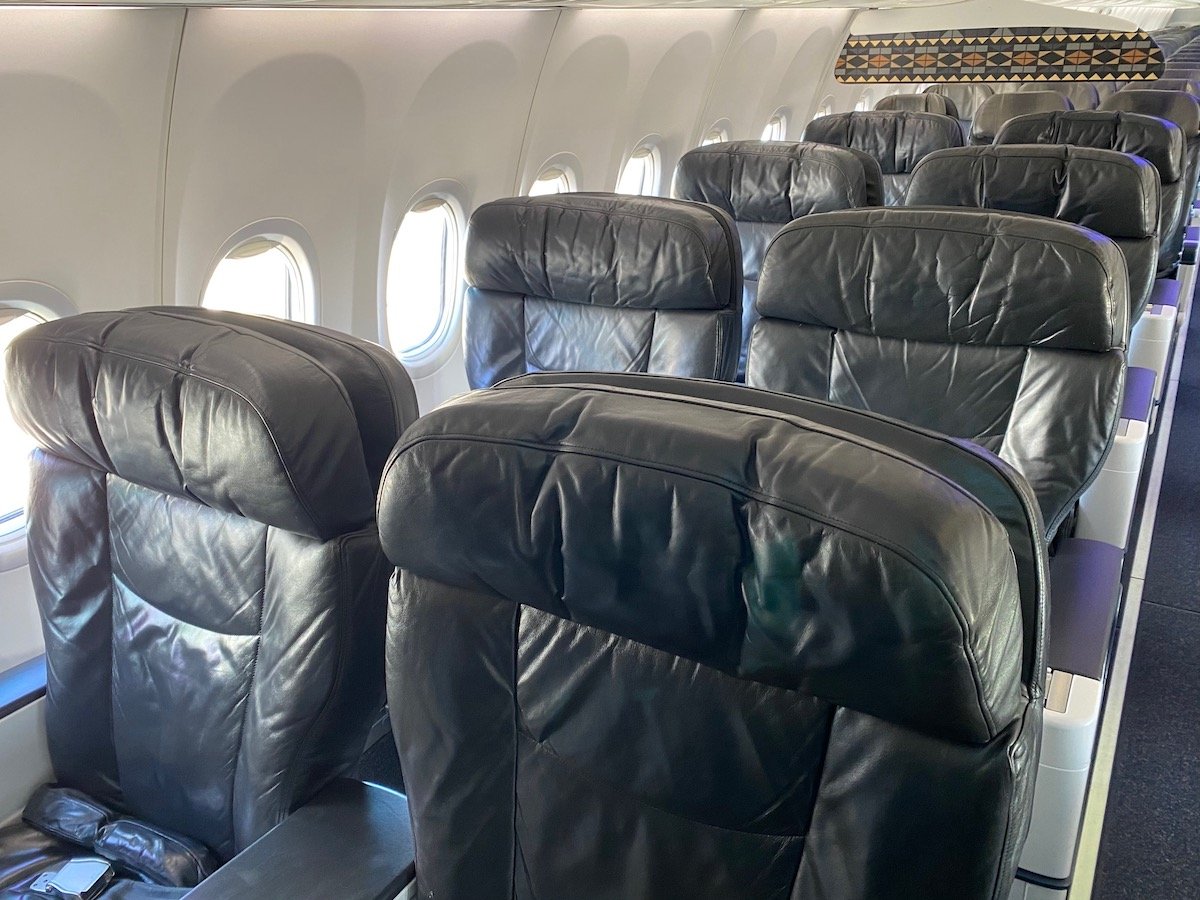 Historically Alaska Airlines executives have stated that they were happy with this product offering. For example, earlier this year, Alaska's Chief Commercial Officer said the following about not having flat beds:
"We feel really good. We are very thankful that we maintained a non-lie-flat position. We think our first class seats are spot on for the demand environment."
While Alaska may be okay with this decision, that doesn't mean the product works in all markets. And clearly the most premium route in the United States is one where it no longer does the trick.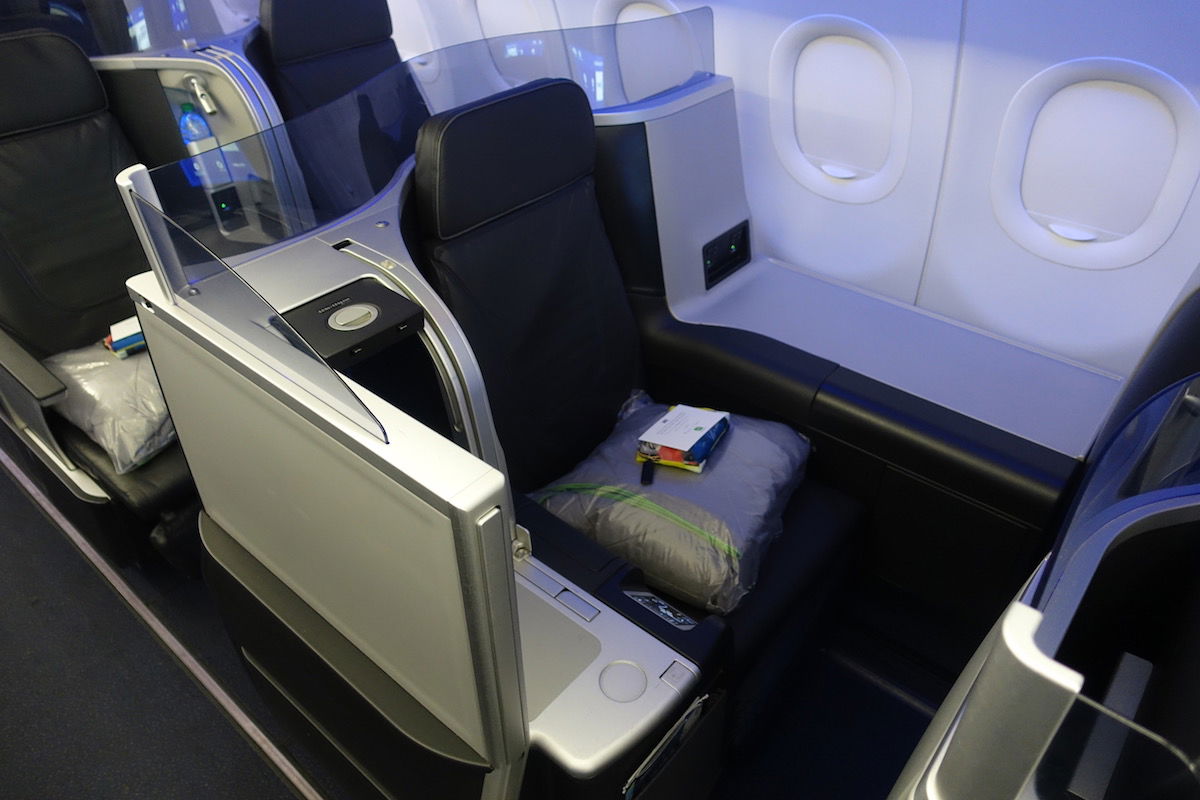 Alaska "focusing resources" where it can best compete
While Alaska Airlines is cutting its route between New York and Los Angeles, the airline isn't at all retreating from the NYC area. Alaska Airlines has 12 daily roundtrip slots at JFK, and those will continue to be used. Alaska Airlines will fly from New York (JFK) to:
Portland (PDX) 2x daily
San Diego (SAN) 2x daily
San Francisco (SFO) 4x daily
Seattle (SEA) 4x daily
As this decision is described:
"We're focusing our resources on where we can best compete and provide the most consistent, superior service to our guests. Our biggest strength is our core markets on the West Coast, including Seattle, San Francisco, Portland and San Diego.
On top of the JFK service, Alaska Airlines will continue to fly from Newark (EWR) to:
Los Angeles (LAX) 4x daily
Portland (PDX) 1x daily
San Diego (SAN) 1x daily
San Francisco (SFO) 3x daily
Seattle (SEA) 4x daily
As you can see, altogether Alaska is operating up to 25 daily roundtrips to the New York City area.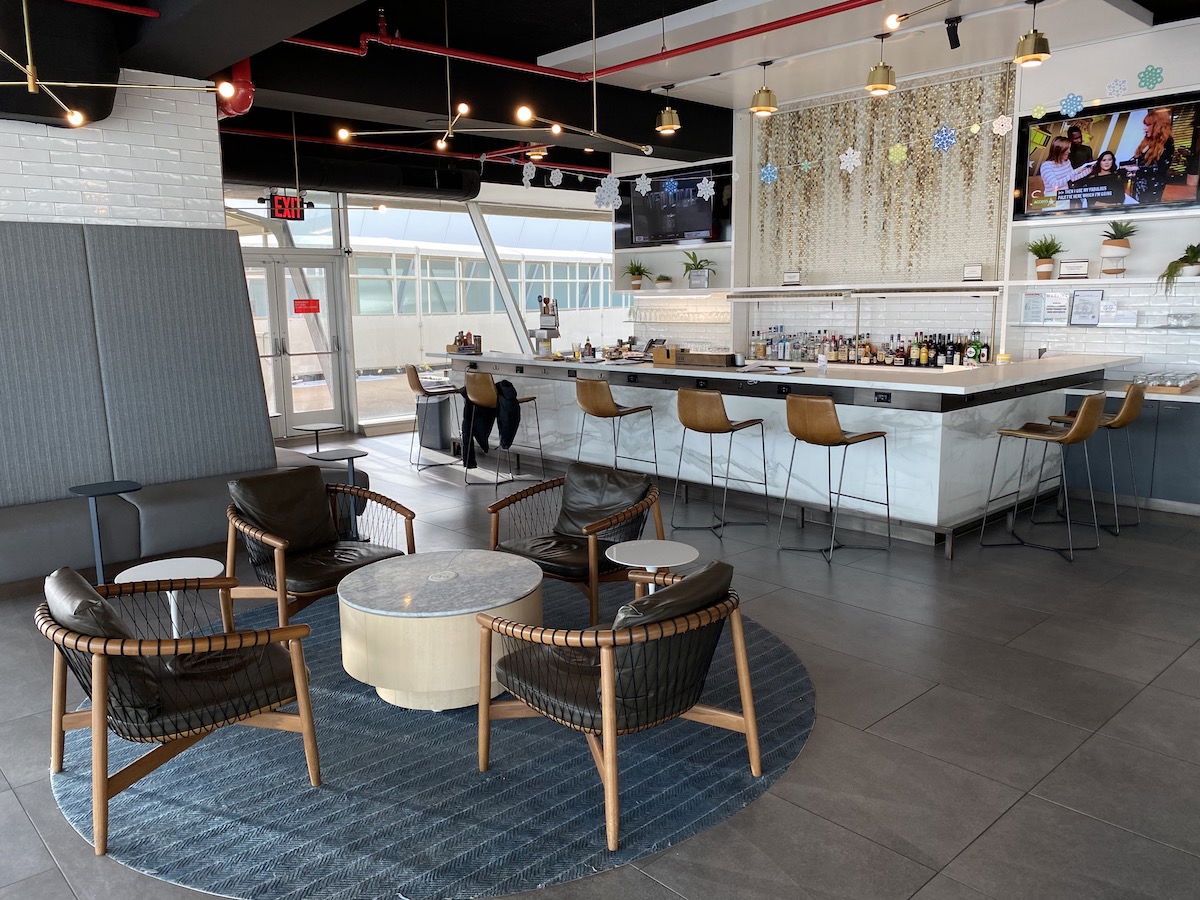 My take on Alaska's strategy shift
I think many of us have been thinking for a long time that something's gotta give with Alaska's presence in the New York to Los Angeles market, given the uncompetitive product. I imagine that United recently launching flights between New York and Los Angeles put the nail in the coffin for Alaska's service.
But ultimately Alaska's logic here makes sense:
Alaska couldn't compete in the New York to Los Angeles market, and the airline didn't want the inefficiency of having a subfleet with flat beds
Alaska doesn't view Los Angeles as being as much of a "core" market as the other airports served, or at least Alaska doesn't have as much of a competitive advantage there
Alaska would be be much more competitive adding service between New York and San Diego or Portland, which is what we're seeing here
While Alaska's product also isn't competitive in the New York to San Francisco market, I suspect that route is sticking around because Alaska has more of a loyal following in the Bay Area, and the route is more integral to Alaska's overall network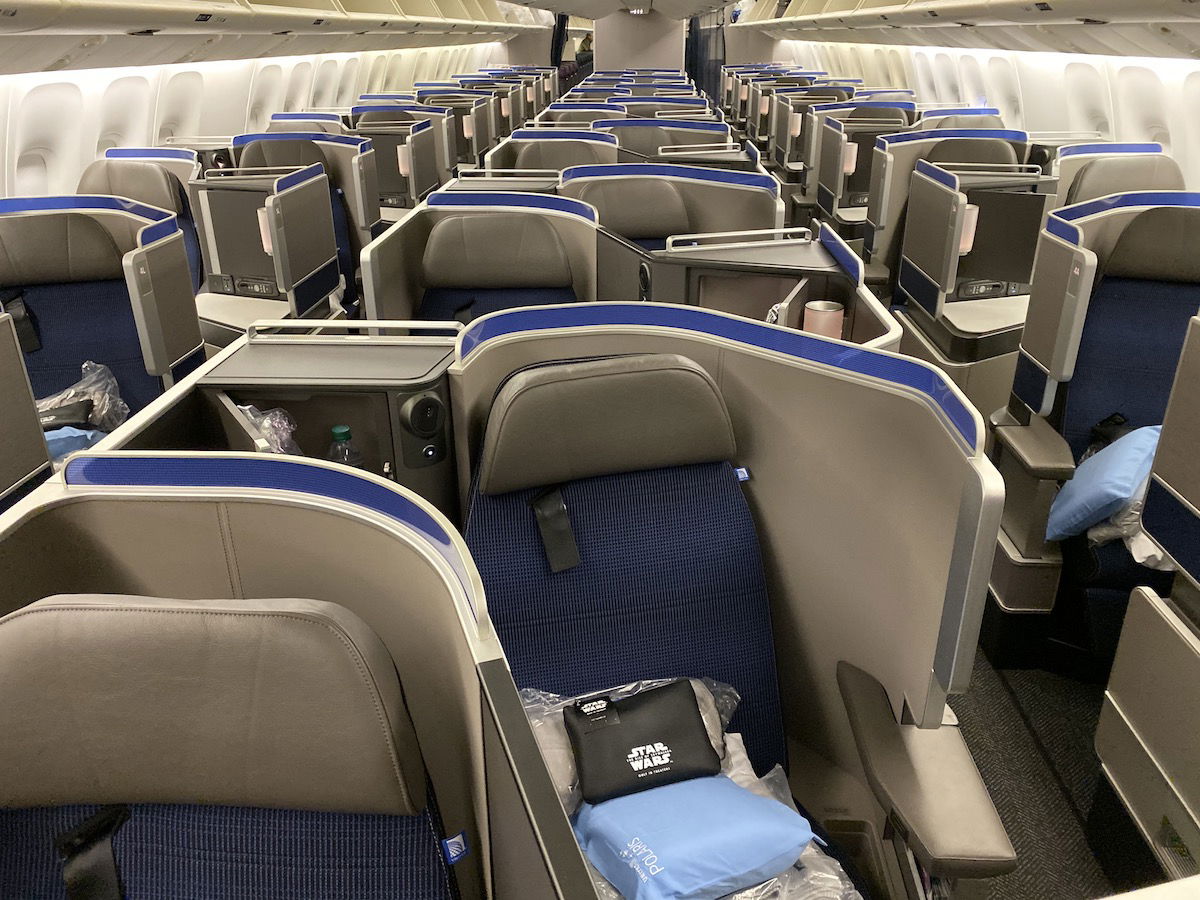 I know many have speculated that Alaska is essentially "handing" this route over to American, given the close partnership between the two airlines (beyond their mutual oneworld membership). However, that's not what's happening here — the two airlines are prohibited from codesharing between New York and Los Angeles, so Alaska doesn't have much revenue upside with having people booked on American.
I still do find it interesting that Alaska is not only maintaining the Newark to Los Angeles route, but operating it four times per day. Is this simply because there's less competition in the market (though JetBlue and United both operate the route with flat beds), is it partly to spite United, or is there a lower opportunity cost, since Alaska doesn't think it could operate other Newark routes more profitably?
Bottom line
Alaska Airlines will stop flying between New York and Los Angeles as of this fall. This is a route that the Seattle-based carrier "inherited" from its Virgin America takeover, but it's one that has been maintained ever since. That will finally be changing.
Alaska will instead be focusing on flying from New York JFK to its "core" West Coast markets, by expanding service to Portland and San Diego. Alaska offers a much more competitive product in those markets.
What do you make of Alaska pulling out of this premium transcontinental market?