A few weeks ago United Airlines management threatened to abandon JFK, unless the airline was granted permanent slots at the airport. The airline is following through on this threat, and will be pulling out of JFK in the coming weeks.
United returned to JFK in 2021
In the spring of 2021, United Airlines returned to New York's John F. Kennedy Airport (JFK), after cutting service back in 2015. United pulled out of JFK at the time so that it could instead focus on its hub at Newark Airport (EWR), as the airline believed it could get most passengers to travel out of EWR instead of JFK.
That didn't work out, with United Airlines CEO Scott Kirby indicating that United pulling out of JFK was one of the carrier's biggest mistakes. Clearly United just wasn't capturing the New York market in the same way flying just out of EWR, and not out of JFK.
As of now, United flies from New York (JFK) to Los Angeles (LAX) and San Francisco (SFO), but we haven't seen any growth beyond that. JFK is one of the few slot restricted airports in the United States, meaning that airlines can't just fly there without being granted slots.
United's return to JFK was well-timed, as some extra temporary slots were available at the airport around the start of the pandemic, given the sharp drop in demand that we saw. With demand recovering, United was facing a major issue…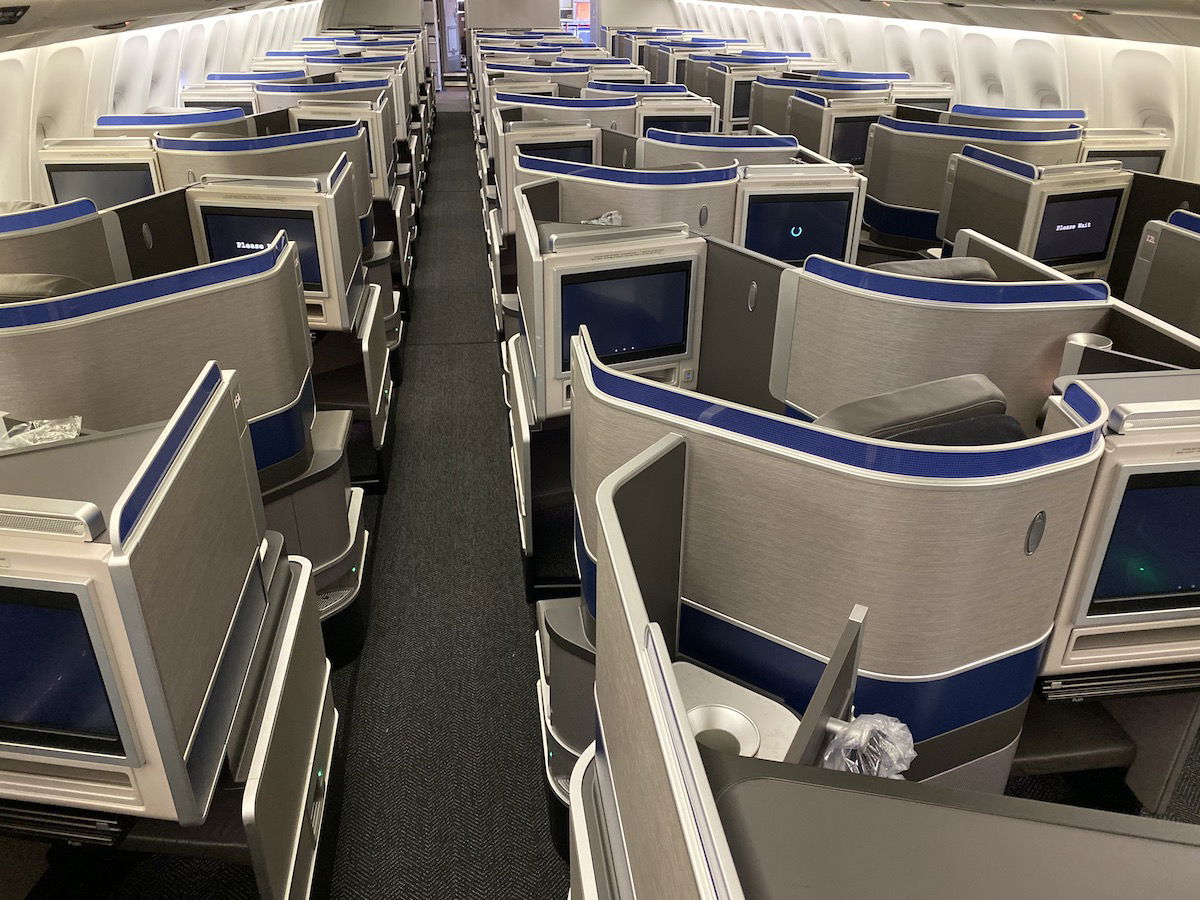 United Airlines threatened to pull out of JFK
In early September, United Airlines management sent a memo to employees, suggesting that the airline might pull out of JFK as of late October 2022. Here's how the letter described the problem:
For more than a year, we've pursued additional slots through the FAA and the industry market at JFK (New York-Kennedy) so that we can grow to be more competitive.

The reason is simple: without permanent slots, we can't serve JFK effectively compared to the larger schedules and more attractive flight times flown by our competitors. For example, JetBlue currently flies to Los Angeles six times more often from JFK than United does and American flies there more than four times as frequently.

If you recall, United had an opportunity during COVID to gain access to some temporary slot times at JFK held by other airlines. Now that customer demand has surged back, the operators of these slots are resuming their use at the start of the winer season and beyond.

That's why ever since we started flying our JFK routes in February 2021, our goal has been growth. During that time, we've made repeated requests to the FAA for permanent slots while also pursuing commercial agreements to acquire slots from other airlines — all in an effort to be more competitive at JFK.

Unfortunately, we have not been successful in gaining additional permanent slots.
United Airlines urged the FAA to increase capacity at JFK, arguing that JFK hasn't increased hourly slots since 2008, even though airport infrastructure has improved significantly. The memo argued that it's in the best interest of the public for the FAA to permanently increase slots at JFK, and award some of those to United.
The memo finished with the following, explaining that United would leave JFK if additional slots weren't granted to the airline:
If our latest request is approved and the FAA can offer United an interim multi-season allocation, we are prepared to expand and provide consumers a more competitive JFK offering.

But if we are not able to get additional allocations for multiple seasons, we will need to suspend service at JFK, effective at the end of October. That would obviously be a tough and frustrating step to take and one that we have worked really hard to prevent.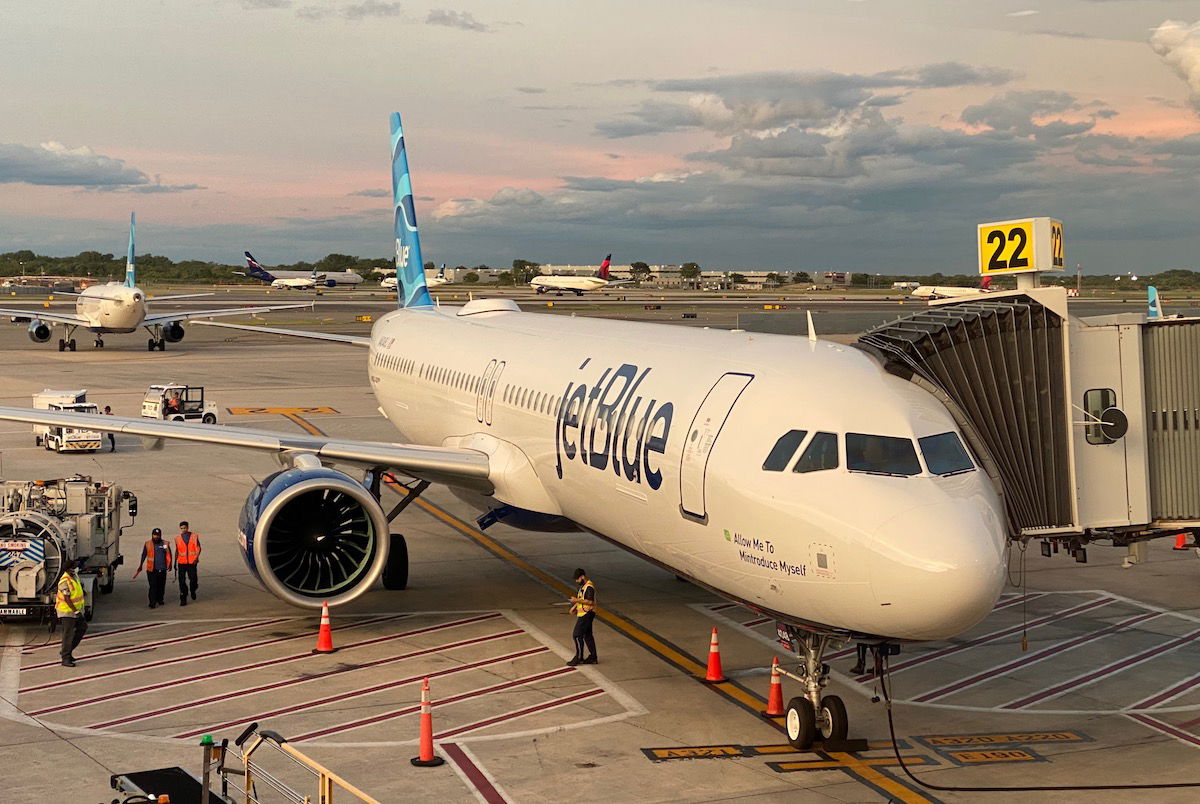 United Airlines ending JFK flights in October
It's official — United Airlines will be ending JFK flights as of the end of the summer schedule, which is in late October 2022. The airline will be discontinuing its flights to both LAX and SFO, and will be consolidating operations at EWR. Here's how the airline described this decision in an updated memo:
"Given our current, too-small-to-be-competitive schedule out of JFK — coupled with the start of the winter season where more airlines will operate their slots as they resume JFK flying — United has made the difficult decision to temporarily suspend service at JFK."
This is of course being marketed as a temporary suspension. I'm sure United wants to return to JFK with a much bigger presence, though it's anyone's guess if/when that will be possible. After all, the airline will need to pick up quite a few slots for this service to make sense.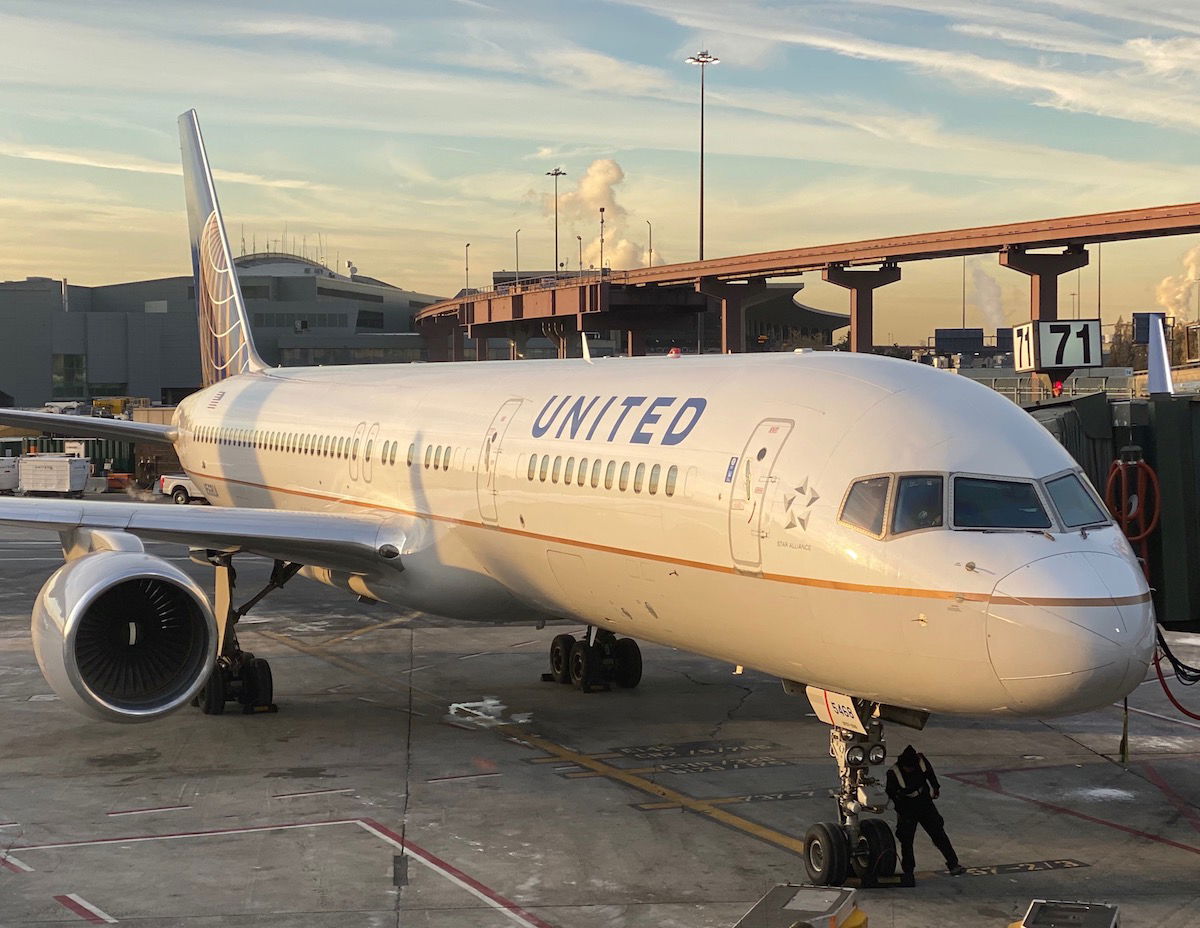 My take on United's JFK problems
Is competition good for consumers? Absolutely. In general I'm all for allowing new entrants into markets, so that the existing players have to work a bit harder.
However, United's argument in favor of being given more service at JFK was self-serving and even a bit ironic:
United Airlines voluntarily left JFK in 2015 (and this involved a slot swap with Delta, so United benefited from this), then regretted the situation, and then a few weeks ago played the victim card; why should United be granted permanent slots at JFK, rather than an airline that never had the opportunity to fly there?
JFK is currently undergoing a major redevelopment project, so this might not be the time to expand capacity at the airport, even if the runways are able to handle it
When United returned to JFK, the airline knew it was only getting temporary slots, so it seems unrealistic that the airline thought it would easily be able to acquire permanent slots
United took an all-or-nothing approach here, and wanted a multi-season slot allocation, or else the airline would leave the airport (which is what United is doing now)
United's argument in favor of expanding JFK slots is exactly the opposite of the argument it makes about not expanding EWR slots; ultra low cost carriers have requested more slots at EWR, and United has repeatedly argued that the airport is already too congested, and allocating more slots to ultra low cost carriers would be bad for consumers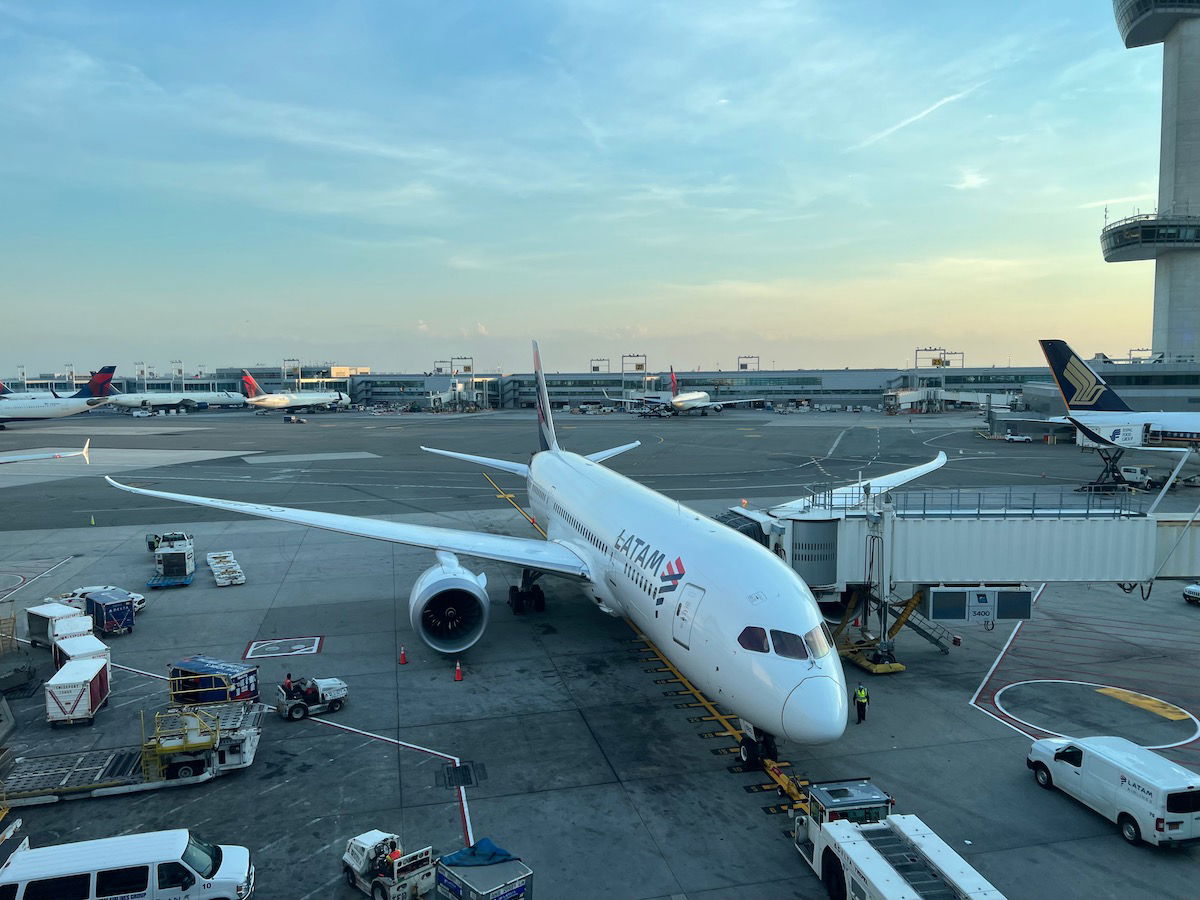 Bottom line
United Airlines will pull out of JFK as of late October 2022, as the airline hasn't been granted permanent slots at the airport. United just returned to JFK in 2021, after leaving the airport in 2015.
While I think United returning to JFK was ultimately good for competition, I also think United was unrealistic here. The airline traded its slots at the airport, and then temporarily got some slots when demand was way down. With demand recovering, it's no surprise that these slots won't be made permanent.
What do you make of United pulling out of JFK?