United Airlines' return to JFK doesn't seem to be going quite as planned. Well, at least not as United planned, though personally this is kind of how I saw things working out…
United JFK routes downgraded from 767 to 757
In the spring of 2021, United Airlines returned to New York's John F. Kennedy Airport (JFK), after cutting service back in 2015. United pulled out of JFK at the time so that it could instead focus on its hub at Newark Airport (EWR), and the airline believed it could get most passengers to travel out of EWR instead of JFK.
That didn't work out, so earlier this year United made a big splash with returning to JFK: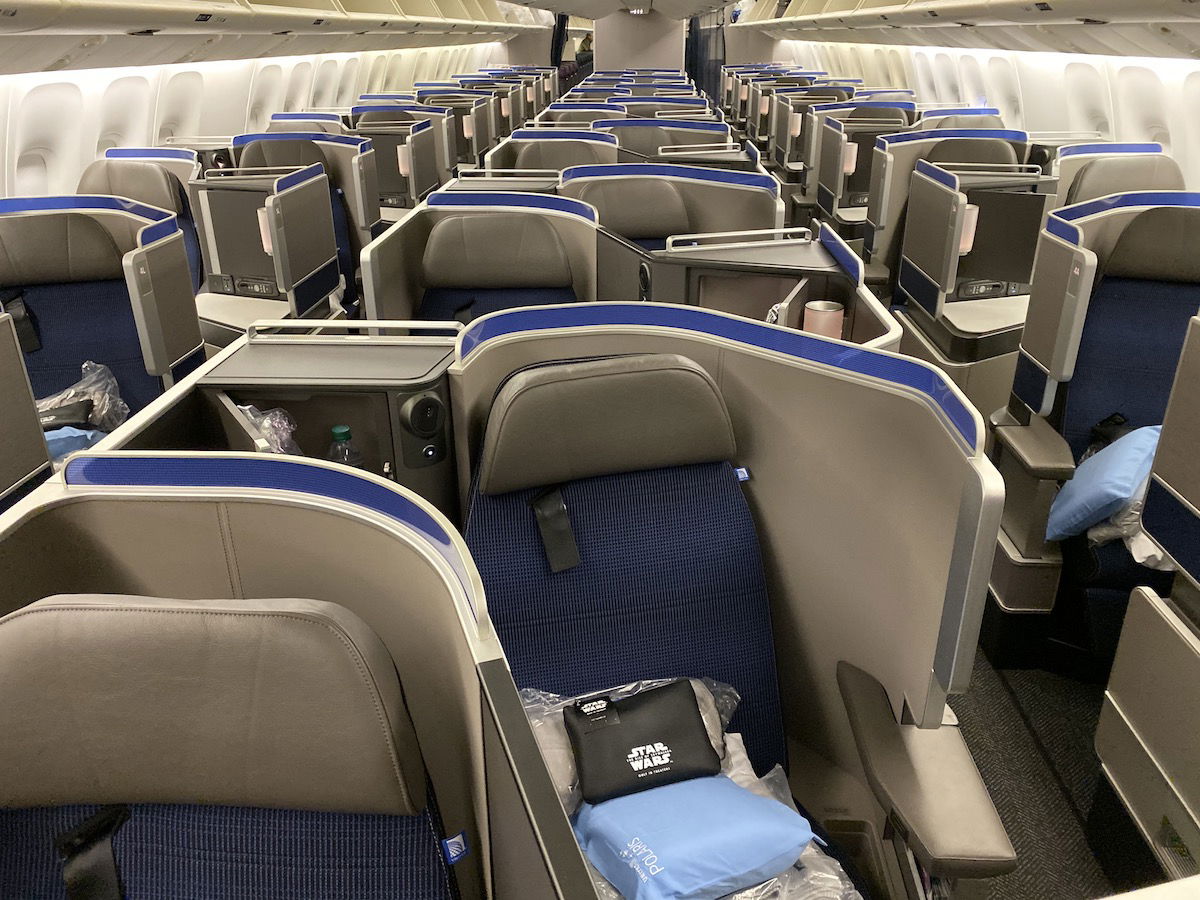 United has just revealed a major schedule change, which will very much see the airline changing its passenger experience at JFK. As of early October 2021, all United Airlines JFK flights will be operated by 757-200s rather than 767-300s.
While this doesn't represent a capacity decrease (it actually represents a slight increase), this is a massive downgrade to the passenger experience.
For context, United's premium 767-300ERs that currently operate these routes feature 167 seats, including:
46 business class seats (these are the new Polaris seats, in a 1-1-1 configuration)
22 premium economy seats (these are in a 2-2-2 configuration, and similar to domestic first class)
99 economy seats (these are in a comfortable 2-3-2 configuration)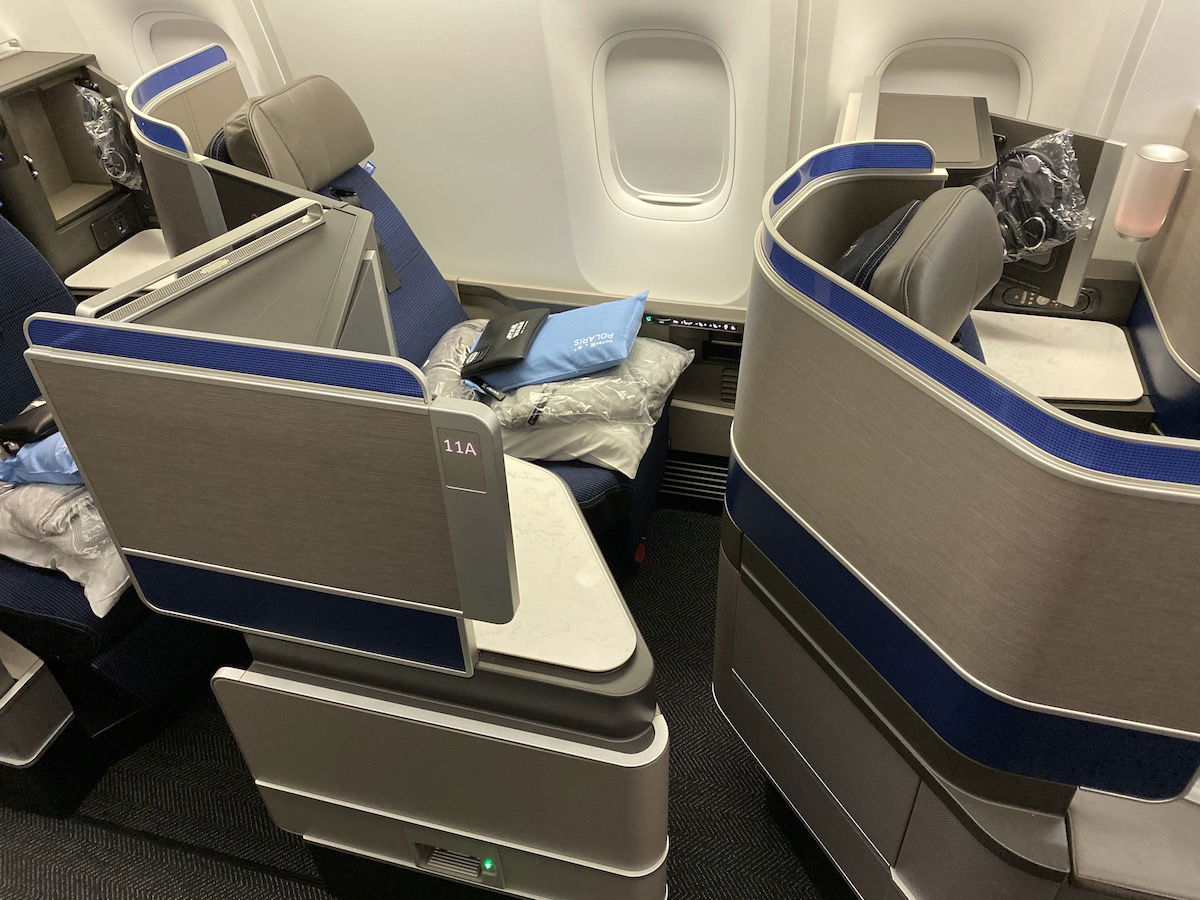 Meanwhile United's 757-200s that will soon operate these routes feature 169 seats, including:
16 business class seats (these are much older seats in a 2-2 configuration)
153 economy seats (these are in a 3-3 configuration, which isn't nearly as comfortable)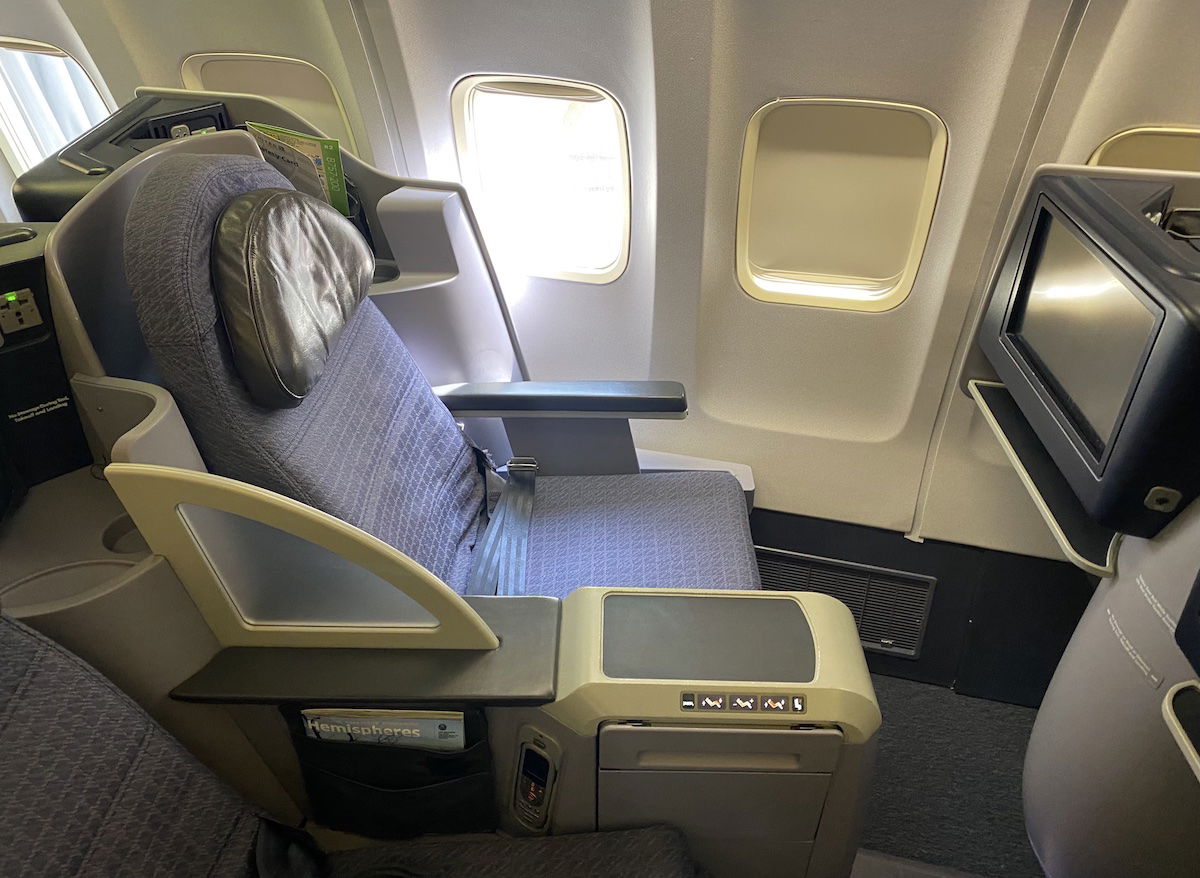 My take on United's JFK aircraft downgrades
I'm not surprised by this change, but am also kind of wondering what United is thinking at this point.
On the one hand, the reason United seemed to launch JFK flights this spring was because the airline could get slots due to other airlines reducing service, so the airline saw an opportunity to enter the market. Furthermore, United clearly thought it could gain premium market share with its 767s, which makes sense — United is offering a very competitive product, with excellent seats.
While I get that aspect of it, the reality is that business travel simply hasn't recovered, and that's especially true of premium demand between New York and California. And that's just compared to pre-coronavirus traffic levels, and doesn't factor in the amount of premium capacity that United added to the market.
With United soon flying 757s between New York and California:
The airline can't compete in terms of frequencies
The airline can't compete in terms of onboard product
The airline can't compete in terms of lounges
The airline has a general disadvantage in terms of potential customers given that United is a new entrant
Perhaps United's strategy is to just keep this service in order to maintain slots and hope for the best. But these 757s are hardly going to get United any premium market share.
Bottom line
United Airlines returned to JFK in the spring of 2021 with beautiful premium configured Boeing 767s, thanks to finally being able to get slots at the airport.
There's only one small problem — the premium demand isn't there for this service. As of October, United will downgrade its JFK transcon flights from 767s to 757s, which feature significantly fewer and less nice premium seats.
At this point I'm not sure what exactly United hopes to accomplish on these JFK flights, other than maintaining slots.
What do you make of United's JFK aircraft downgrade?