United Airlines has just delayed and significantly scaled back its highly anticipated return to New York JFK, after the airline cut service to the airport in October 2015.
United Airlines' updated JFK plans
In September 2020, United announced it would return to JFK in early 2021. In mid-November 2020 the details of that were announced — as of February 1, 2021, the airline intended to launch twice daily flights from JFK to both LAX and SFO using Boeing 767-300s.
Well, the airline is now backtracking a bit. With United Airlines' new JFK plans, the airline intends to:
Launch flights as of February 28, rather than February 1
Offer 5x weekly flights to both LAX and SFO, rather than 14x weekly flights
Increase the schedule to 10x weekly flights by the end of March
In an internal memo, the company emphasizes that it's still very much committed to returning to JFK, and that this delay is due to new travel restrictions and the continued impact of COVID-19 on customer demand.
United claims to have been "a leader in nimbly reshaping" its schedule during the pandemic, and looks forward to "offering this convenient service and a best-in-class product from New York City to the West Coast in the coming weeks."
United also refers to an initial reduction from 14x to 5x weekly flights as "a slightly smaller schedule," which is a bit of a stretch.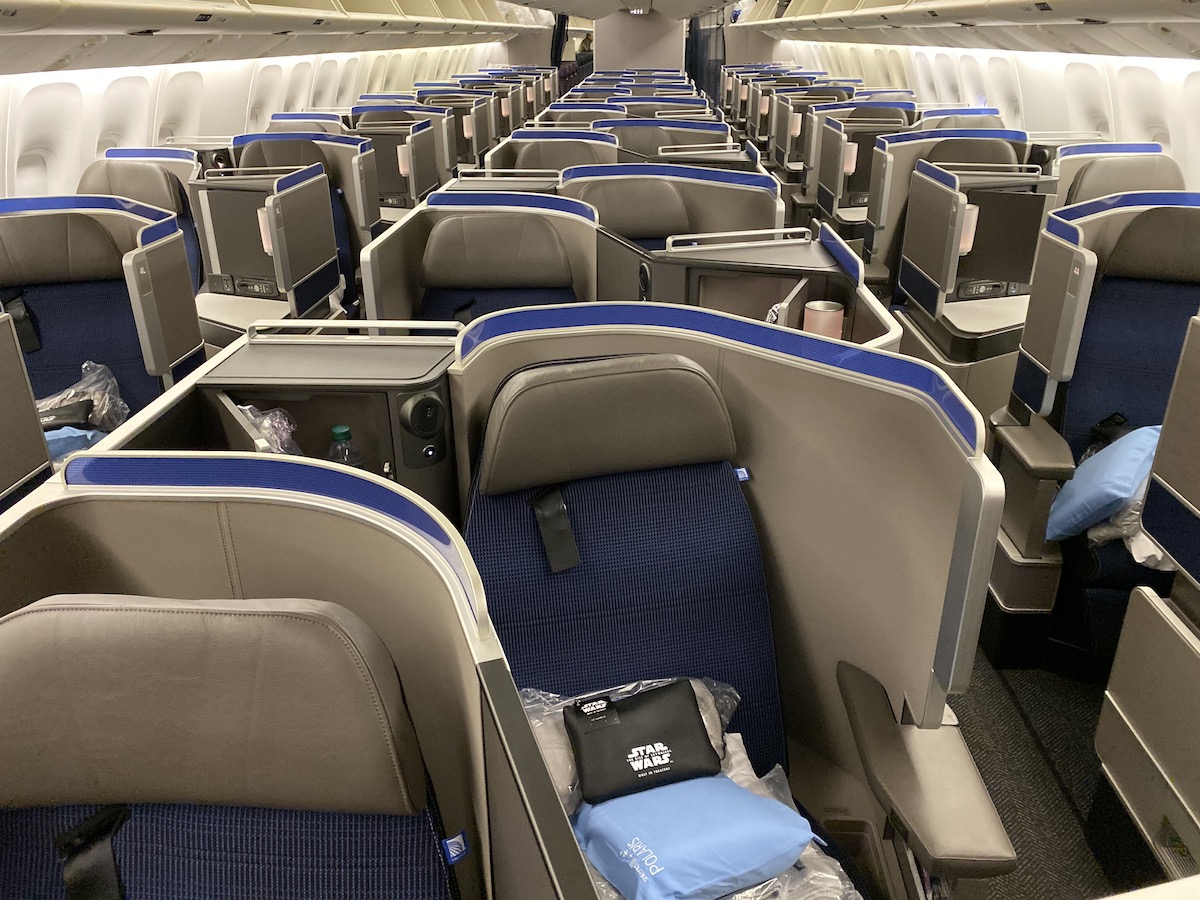 United will fly premium 767-300s out of JFK
I'm not surprised, but also am…
It's an incredibly challenging time in the industry, and airlines in general have done an amazing job quickly adapting their schedules to reflect market conditions. When United announced it was returning to JFK on such short notice, I figured the airline had determined that cargo would be a big source of revenue on the route, and the economics would work out okay even with limited passenger demand.
But based on the latest announcement, it seems that's not the case. I can't help but wonder:
What was United seeing that the rest of us weren't in mid-November, that made the airline believe there would be short-term demand for more service between New York and the West Coast, between travel restrictions, coronavirus cases increasing due to winter, etc.?
While I can appreciate the airline pushing back its schedule, how does United hope to capture any portion of the market with not-even-daily service, when competitors are offering multiple daily frequencies?
All of this makes me wonder whether United may have just made the announcement in order to secure gate space and get everything in order, and then just push back the service a few times. I mean, it might not be a bad strategy.
If cargo isn't a major source of revenue for these flights, then I don't see how a February 28 launch date makes any more sense, at least based on what we know as of now.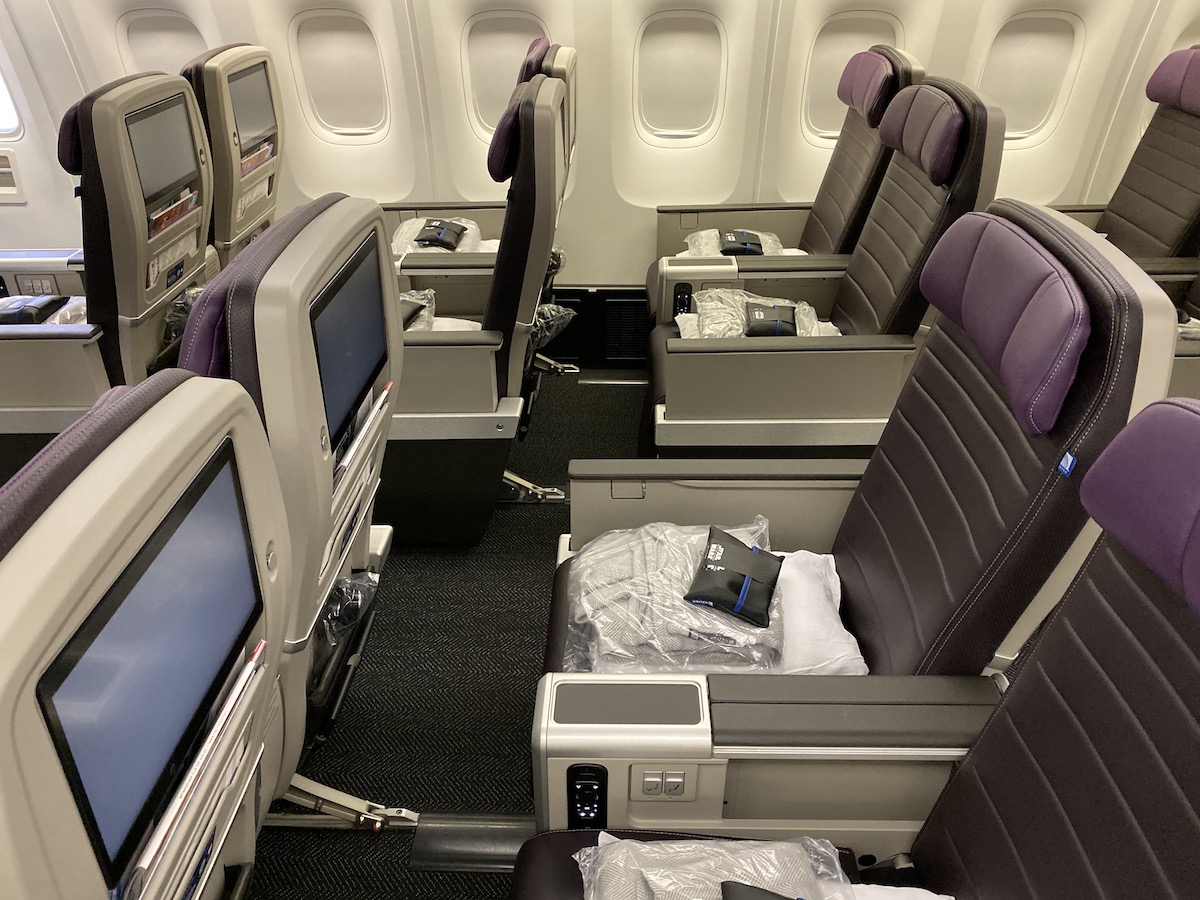 United will offer premium economy on its JFK flights
Bottom line
United Airlines is pushing back its JFK return from February 1 to February 28, and even then will operate 5x weekly flights in each transcon market, rather than 14x weekly flights.
I'm not surprised to see the lack of demand for these routes right now. I'm just surprised they were announced with such short notice to begin with.
Are you surprised to see United delaying its return to JFK?