Well this is major!
Spirit terminates agreement with Frontier
In February 2022 it was announced that Frontier intended to acquire Spirit. That didn't go as smoothly as the two companies had hoped, as JetBlue tried to get in on the action, and made a bid for Spirit as well. After a lot of back-and-forth, there's a major update.
It has been announced that Spirit has terminated its merger agreement with Frontier, and it will instead pursue a merger with JetBlue. As Spirit CEO Ted Christie describes this decision:
"While we are disappointed that we had to terminate our proposed merger with Frontier, we are proud of the dedicated work of our Team Members on the transaction over the past many months. Moving forward, the Spirit Board of Directors will continue our ongoing discussions with JetBlue as we pursue the best path forward for Spirit and our stockholders."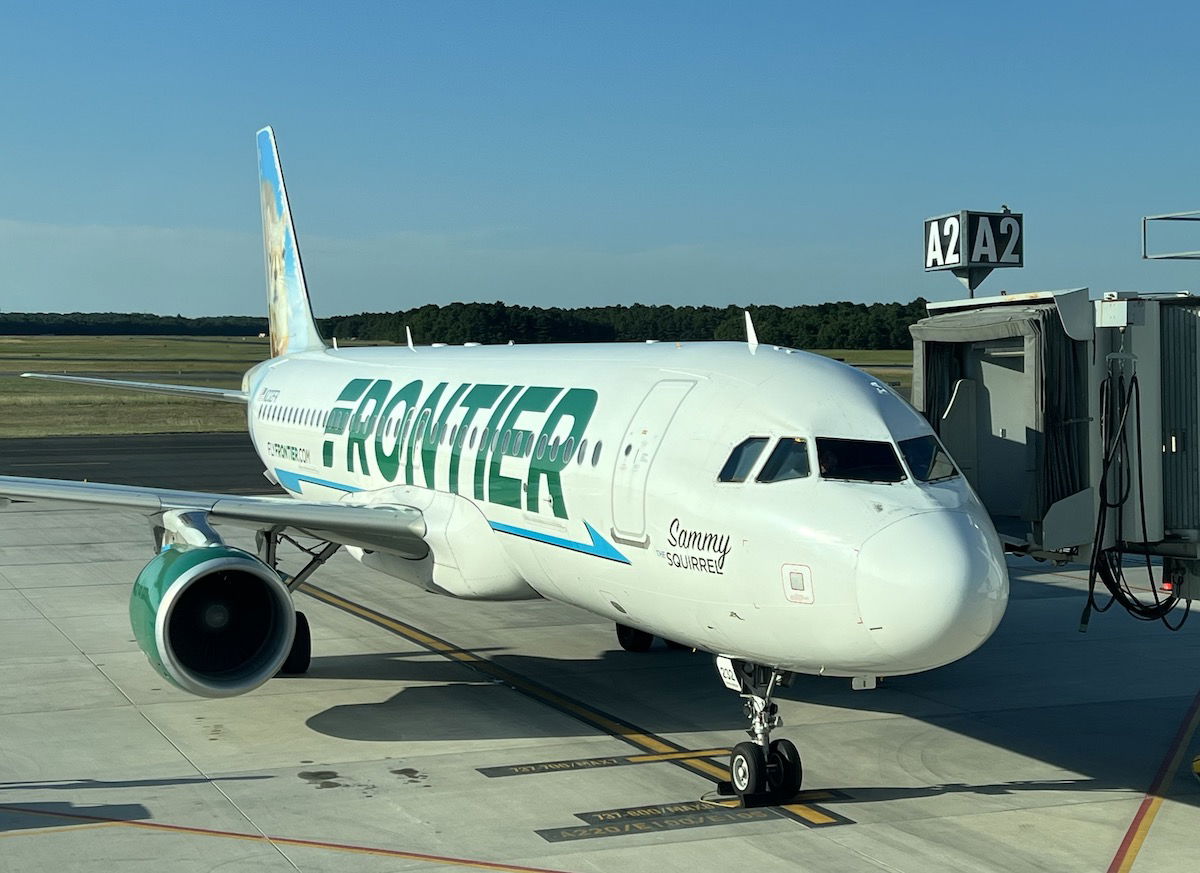 What happened here, and what's next?
We knew all along that Spirit's management and board far preferred a takeover by Frontier to a takeover by JetBlue. However, JetBlue has fought hard, and even attempted a hostile takeover… and it seems like it worked! Spirit shareholders voted against the merger with Frontier.
It's going to be really interesting to see how this plays out now. On paper, JetBlue had a much better offer than Frontier all along. The argument against Spirit being taken over by JetBlue was that there were concerns about whether the deal would gain antitrust approval, given the impact it would have on competition.
JetBlue offered a significant reverse termination fee in case the deal doesn't work out due to regulatory concerns, which was intended to put shareholders at ease. Let's see what the two companies come up with now.
Personally I'm sad to see this latest development… sort of. In an ideal world, we just don't see any merger now, but I suspect that's unlikely. If a merger were to happen, I'd much rather see Spirit merge with Frontier than see Spirit merge with JetBlue (even though I prefer Spirit to Frontier).
Why? JetBlue and Spirit are just too different, yet both airlines have some things going for them. If the two airlines merge, I feel like they'll both lose their mojo, and will end up as a hybrid between the two airlines, which I just don't see being pretty.
How do you merge JetBlue's industry-leading coach product with Spirit's… not industry-leading coach product? How do you combine Spirit's Big Front Seat and JetBlue Mint? At least the Wi-Fi will be fast when the airlines merge and their flights are chronically delayed by hours! 😉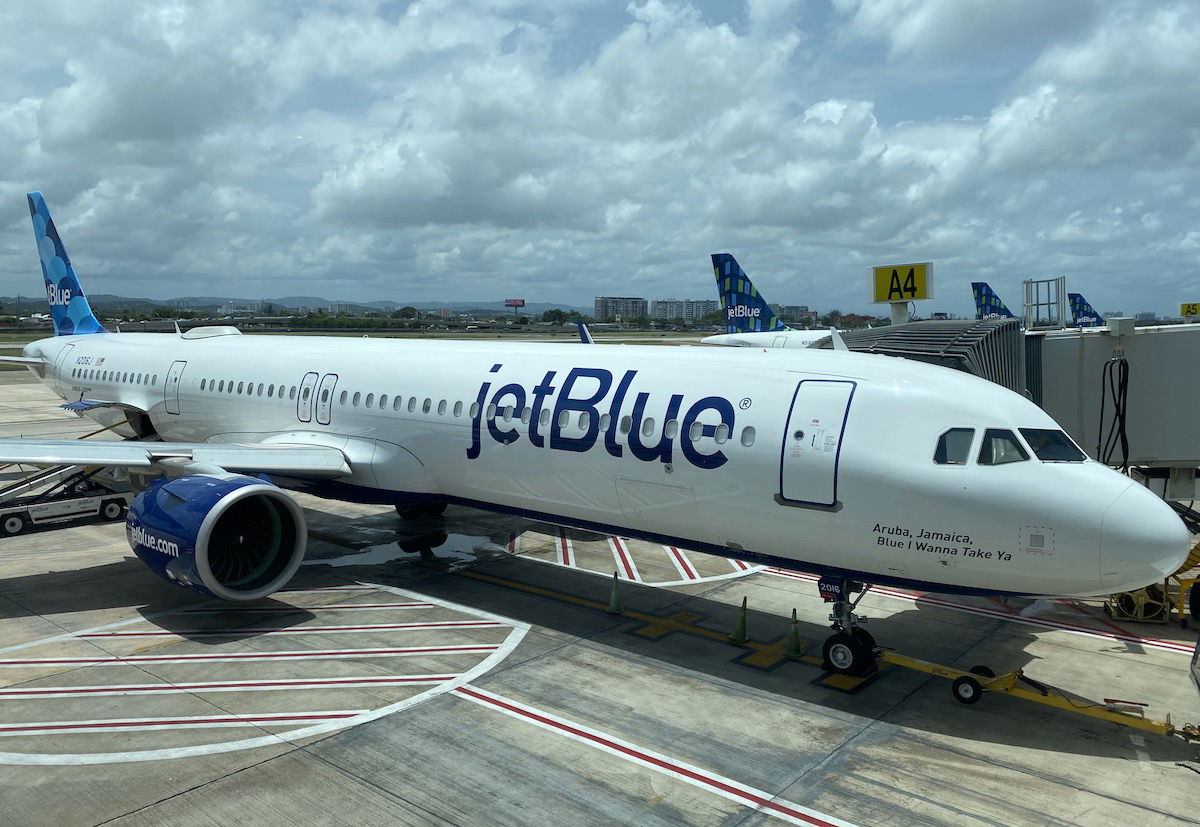 Bottom line
Spirit Airlines has called off its merger with Frontier Airlines, and the airline will now instead pursue a merger with JetBlue Airways. JetBlue had a better offer all along, though the catch was that there were major concerns about that deal getting approved. JetBlue offered a reverse termination fee as assurance. Let's see how this plays out now.
What do you make of Spirit now pursuing a merger with JetBlue rather than Frontier?