In February 2022 it was announced that Frontier Airlines would acquire Spirit Airlines, forming (by far) the largest ultra low cost carrier in the United States. Now, seemingly out of nowhere, JetBlue has swooped in, and has submitted an offer to acquire Spirit Airlines.
JetBlue's takeover bid for Spirit Airlines
JetBlue has submitted an all-cash $3.6 billion offer to acquire Spirit Airlines, at a rate of $33 per share. This represents a 52% premium to Spirit's share price on February 4 (when the Frontier takeover bid was announced), and a 50% premium to Spirit's share price on April 4.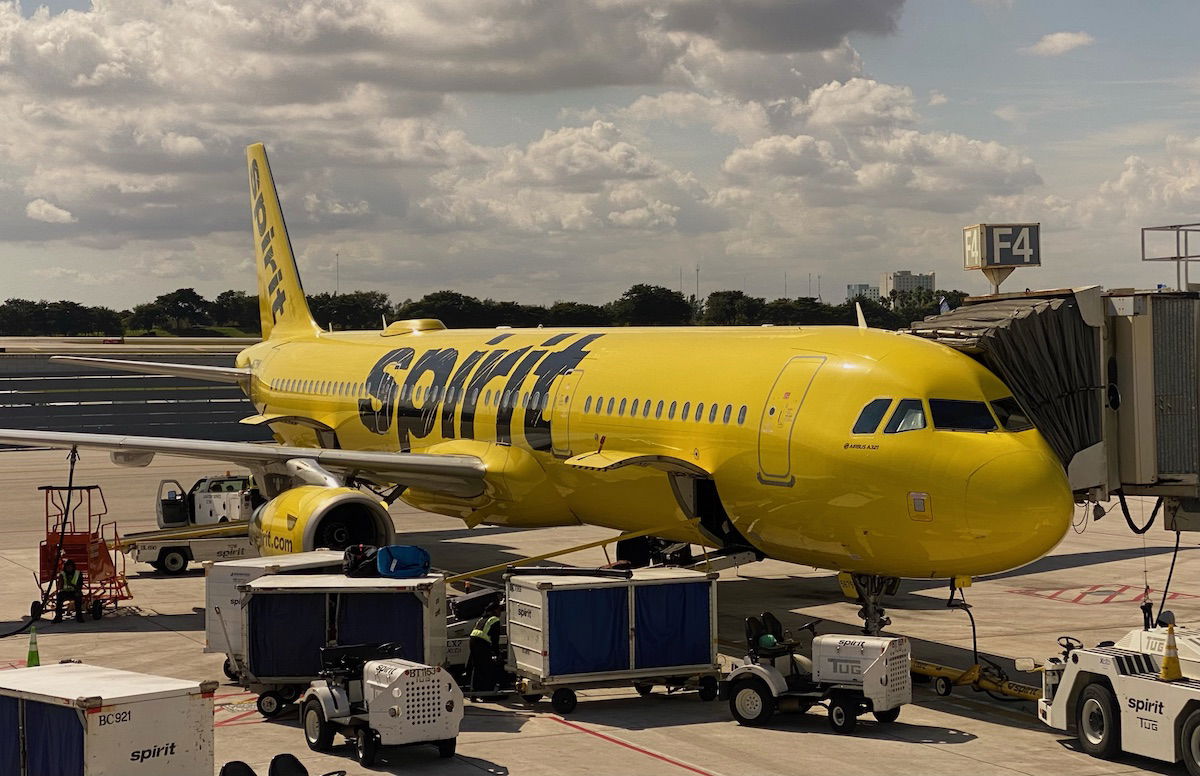 For context, Spirit Airlines is an ultra low cost carrier with a fleet of roughly 180 planes that offers a pretty no frills experience and charges for just about everything, while JetBlue has a fleet of roughly 280 planes and is more full service, and has free Wi-Fi, personal televisions, free drinks and snacks, and more.
The crux of JetBlue's proposal is that JetBlue's biggest weakness is that it can't compete with the "big four" US carriers in terms of network, and acquiring Spirit Airlines would allow the airline to grow significantly. It would make JetBlue the most compelling national low-fare challenger to American, Delta, Southwest, and United.
JetBlue wants to expand the "JetBlue Effect," whereby fares are brought down in many markets that JetBlue enters, without offering an inferior experience. The airline also states that "travelers shouldn't have to choose between a low fare and a great experience," so the expectation would be that the JetBlue experience sticks around, rather than the Spirit Airlines experience.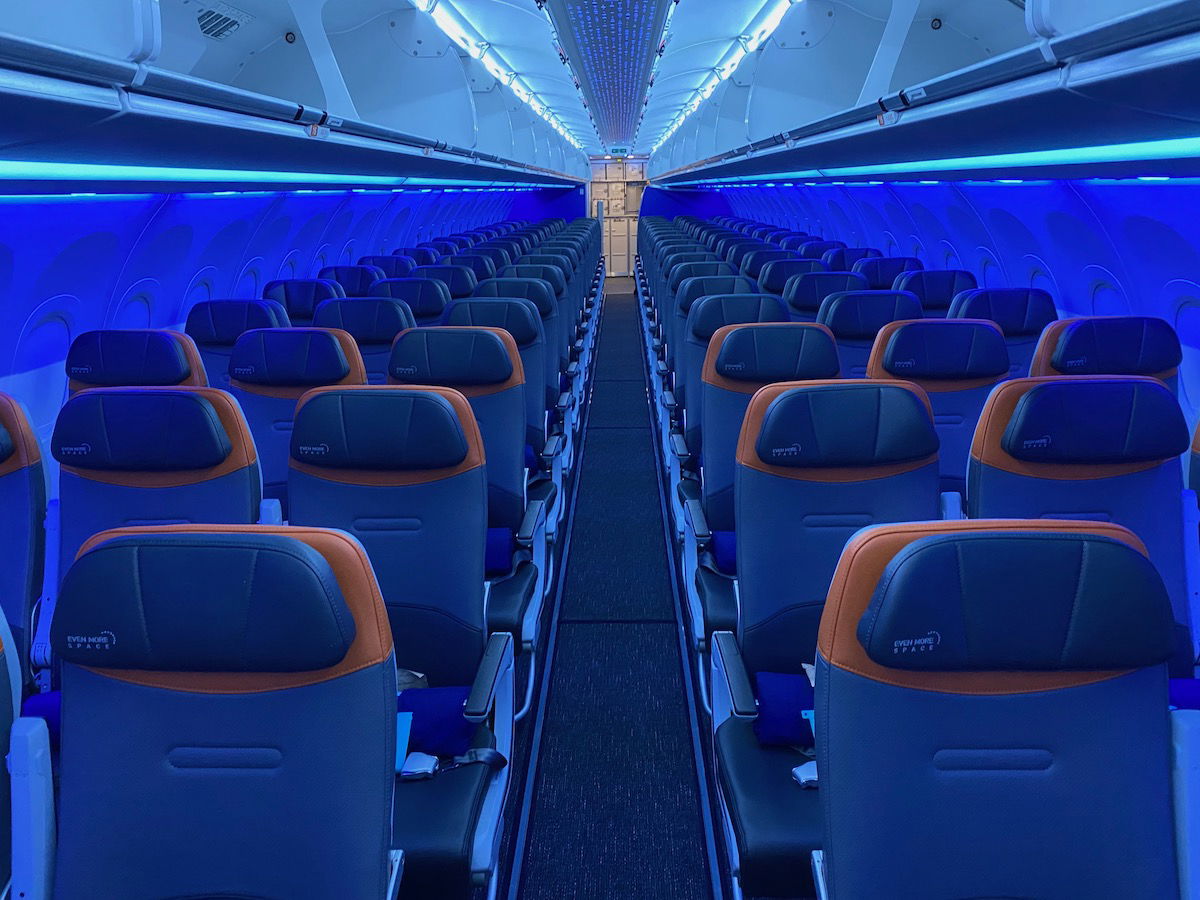 It's specifically emphasized that JetBlue would be able to grow in focus cities like Los Angeles, Fort Lauderdale, Orlando, and San Juan, as well as legacy hubs where the dominant carriers control fares, including Las Vegas, Dallas, Houston, Chicago, Detroit, Atlanta, and Miami.
For employees, JetBlue is promising job growth and opportunities, while for shareholders JetBlue is promising accelerated revenue growth and profitability, with operational synergies of $600-700 million in the first year.
I think it's worth emphasizing that while JetBlue states that this is a "superior proposal" to what Frontier Airlines submitted, there's of course no guarantee that this will happen.
My take on JetBlue's plans to acquire Spirit Airlines
When news came out of JetBlue's plans to acquire Spirit Airlines, I think it's safe to say that nearly everyone was stunned, and didn't see this coming. On the surface it almost seems like an April Fools' Day joke.
Frontier acquiring Spirit seems logical enough, as the airlines are highly complementary — they have similar business models, similar fleets, and highly complementary networks.
What about JetBlue acquiring Spirit, though? Let's go over some of the pros and cons There are a lot of reasons it doesn't make sense, including:
The two airlines have totally different business models, and it sounds like not a whole lot about Spirit would actually stick around
The airlines offer totally different passenger experiences, and even reconfiguring planes to create a consistent experience would be time consuming and very costly
The two carriers' route networks overlap somewhat, in particular in places like Fort Lauderdale
JetBlue touts how the combination of JetBlue and Spirit, plus the Northeast Alliance with American Airlines, is an amazing combination; this alliance is already under DOJ scrutiny, and I can't imagine the alliance would stick around in its current form if this takeover were to happen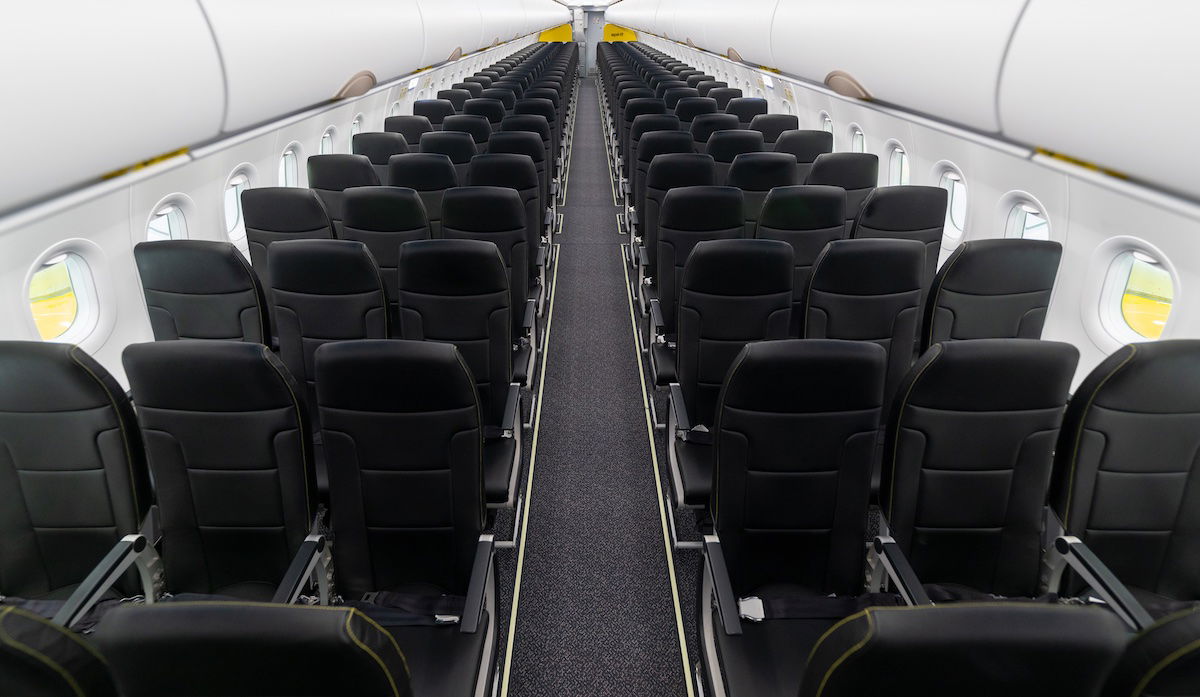 There are also some reasons it does make sense, though:
The airlines do have complementary fleets, as both airlines primarily operate Airbus A320-family aircraft
JetBlue currently competes directly with Spirit in many markets (in particular to the Caribbean), and Spirit causes JetBlue to have to compete with much lower fares; JetBlue would have a lot more pricing power if Spirit were eliminated
If Frontier were to acquire Spirit, it would make JetBlue an even smaller player in the United States by comparison, so this almost seems like an attempt to avoid Spirit being bought by another airline, rather than JetBlue necessarily thinking Spirit is a great fit (it's not different than how years ago JetBlue wanted to bid on Virgin America when Alaska did)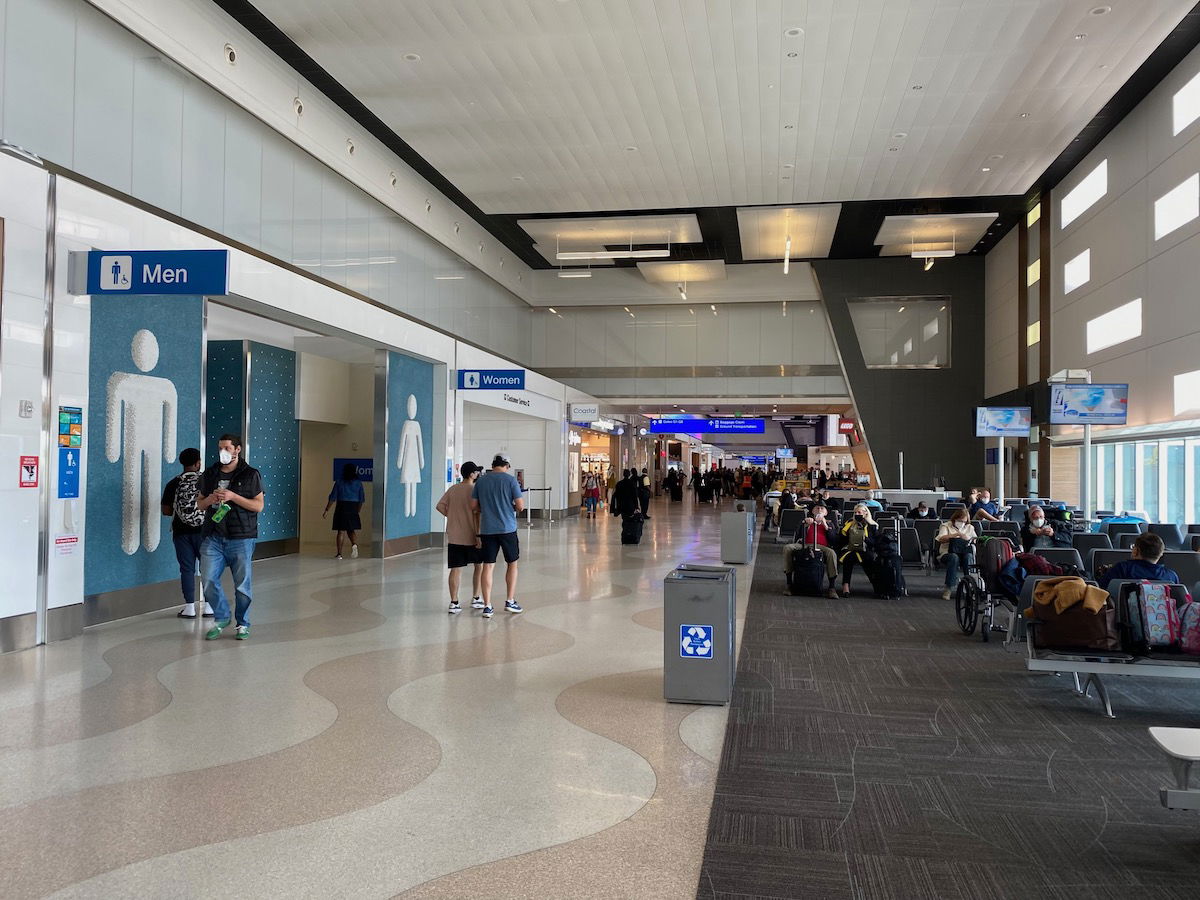 Bottom line
JetBlue submitted a bid to acquire Spirit Airlines, just two months after Frontier Airlines announced plans to acquire Spirit. JetBlue believes it has a superior proposal, so it'll be very interesting to see how this plays out.
I don't think many of us saw this coming. On the surface, this seems like a very strange combination, as the airlines have very different business models and cabins. On the other hand, the airlines have complementary fleets, and this would no doubt allow JetBlue to compete more fiercely against the other major carriers in the United States.
What do you make of JetBlue's attempt to buy Spirit Airlines?