There's some major consolidation coming to the ultra low cost airline industry in the United States, and this seemingly came out of nowhere.
Spirit Airlines & Frontier Airlines merger details
Frontier Airlines and Spirit Airlines have announced a definitive merger agreement under which the companies will combine, creating America's largest ultra low cost carrier. It's argued that:
The airlines have highly complementary route networks, and will offer more than 1,000 daily flights to over 145 destinations in 19 countries across the United States, Latin America, and the Caribbean
Consumers will win with $1 billion in annual savings
The airlines will drive competition and expand service to underserved small and mid-sized cities across the United States
The combined fleet will be the youngest, most fuel efficient, and greenest in the United States
This combination will provide more stability and better opportunities for 15,000 employees, and 10,000 jobs will be added by 2026
The stronger financial profile of a combined company will empower it to accelerate investments in innovation and growth, and compete even more aggressively against the "big four" airlines
In terms of how this deal would work:
Spirit equity holders would receive 1.9126 shares of Frontier plus $2.13 in cash for each existing Spirit share they own
This implies a value of $25.83 per Spirit share at Frontier's closing stock price of $12.39 on February 4, 2022, representing a premium of 19%
The transaction values Spirit at a fully diluted equity value of $2.9 billion, and a transaction value of $6.6 billion, when accounting for the assumption of net debt and operating lease liabilities
Upon closing of the transaction, existing Frontier equity holders would own approximately 51.5% of the company, and existing Spirit equity holders would own approximately 48.5% of the company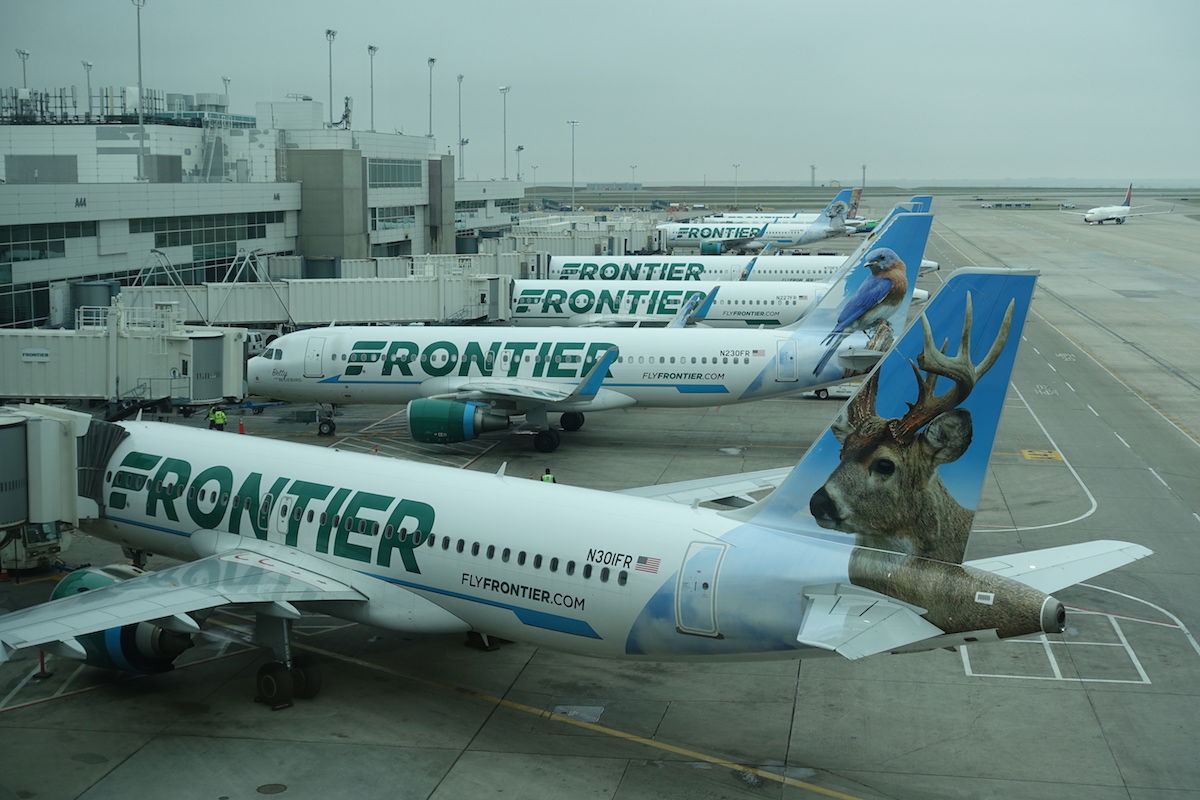 The two airlines are no doubt very complementary
In many ways a merger between Frontier Airlines and Spirit Airlines makes sense, as the airlines are very complementary:
Both exclusively operate Airbus-family aircraft, so their fleets are very similar
Their business models are similar, as both are ultra low cost, and have comparable fee structures and passenger experiences (perhaps with the exception of Spirit's Big Front Seat)
Their hubs are complementary — some hubs overlap, so they could become even more powerful, while they also have some unique hubs, like what Frontier has in Denver, and what Spirit has in Fort Lauderdale
If the two companies combine as one, there are no doubt synergies to be had. This is a bit different than when Alaska bought Virgin America, which seemed to primarily be to prevent JetBlue from acquiring Virgin America. The airlines had different fleets, different passenger experiences, and largely overlapping route networks.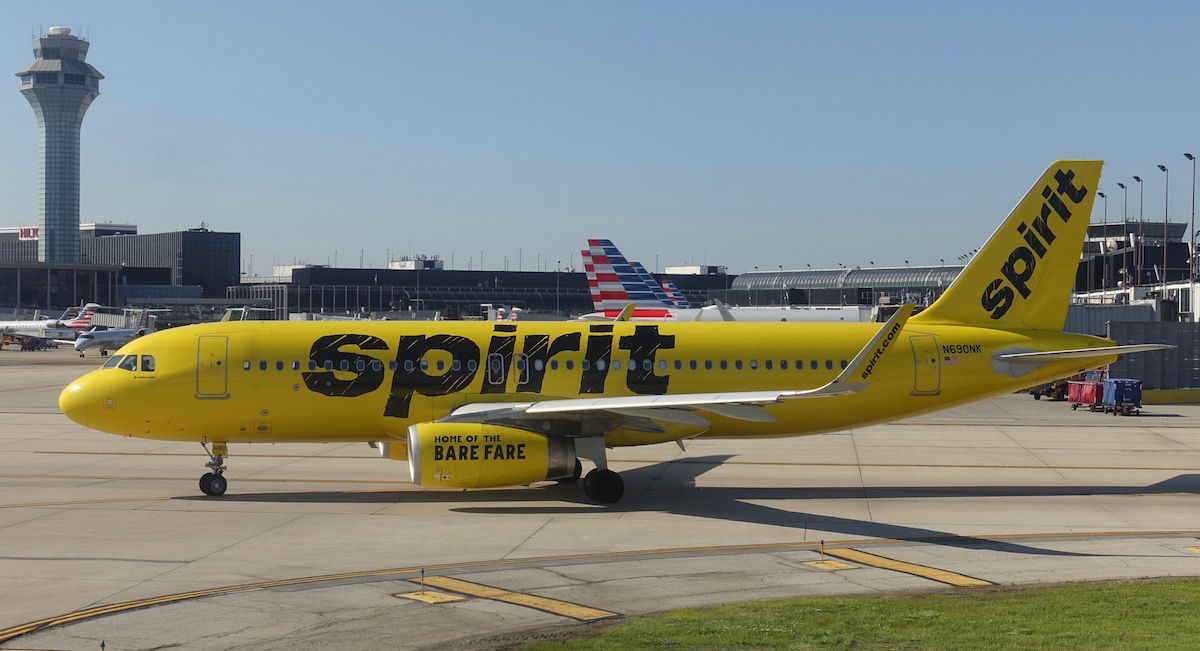 Is this merger good for consumers, though?
While I can see how this merger could be good for both airlines, would it be good for consumers? Obviously the airlines are trying to highlight the great benefit of this merger for consumers and employees, as the companies are hoping to get regulatory approval.
However, personally I fail to see how this will be good for consumers. Frontier and Spirit are two of the most aggressive low cost carriers, and in many ways they keep one another in check. Sure, there are savings to be had on a corporate level ("consumers will win with $1 billion in annual savings"), but I don't feel like that'll necessarily be passed on to consumers.
The reality is that these are two low cost carriers that compete fiercely with one another, and they don't really have many other direct competitors. Allegiant is the only other large ultra low cost carrier, but Allegiant also has a different business model, operating a lot of point-to-point flights in underserved markets.
I'm curious to see if the airlines face issues getting regulatory approval for this deal. The Biden administration is taking a tougher look at consolidation and partnerships in the airline industry (the American & JetBlue partnership is currently being challenged by the DOJ), though at the same time I don't think there are necessarily grounds on which this merger could be prevented.
Combined the two airlines will have fewer than 300 planes, so they're still significantly smaller than the other big players.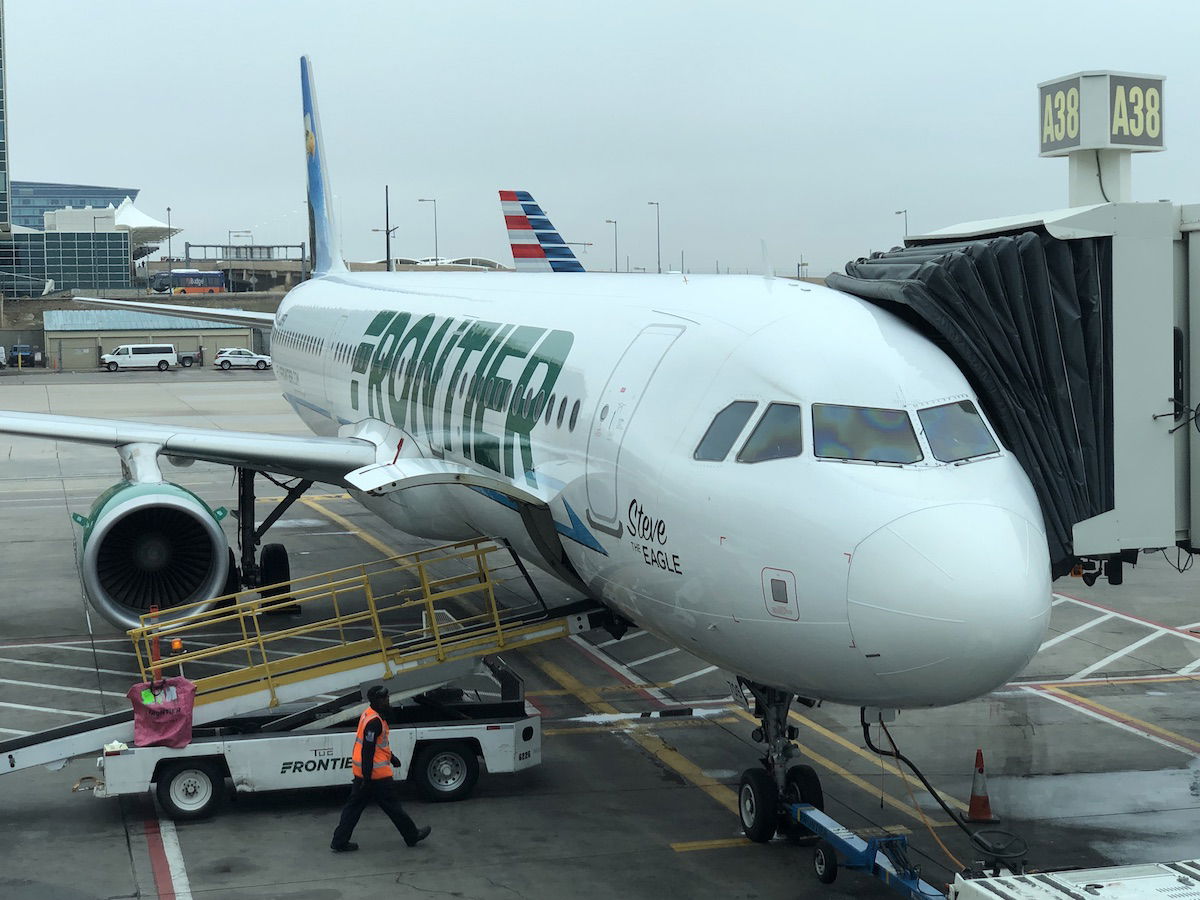 Bottom line
Frontier Airlines and Spirit Airlines have announced plans to merge, creating the largest ultra low cost carrier in the United States. The two airlines are no doubt complementary, so there are lots of synergies to be had. At the same time, these are two of the most competitive ultra low cost carriers in the country, and eliminating one of them is bad for competition.
What do you make of the Frontier & Spirit merger?