In late July 2022, JetBlue and Spirit announced plans to merge, after Spirit terminated its merger agreement with Frontier. There's now a significant update regarding the merger…
Spirit shareholders approve JetBlue takeover
Spirit has today announced that shareholders have approved the merger agreement with JetBlue.
Based on preliminary voting results provided by the independent inspector of election at the special meeting of stockholders held today, more than 50% of the outstanding shares of Spirit common stock voted in favor of the transaction. The final voting results of the special meeting will be filed on a Form 8-K with the Securities and Exchange Commission.
Here's what Spirit Airlines CEO Ted Christie had to say about this:
"This is an important step forward on our path to closing a combination that will create the most compelling national low-fare challenger to the dominant U.S. carriers. We look forward to continuing our ongoing discussions with regulators as we work toward completing the transaction and delivering value to Team Members, Guests and stockholders."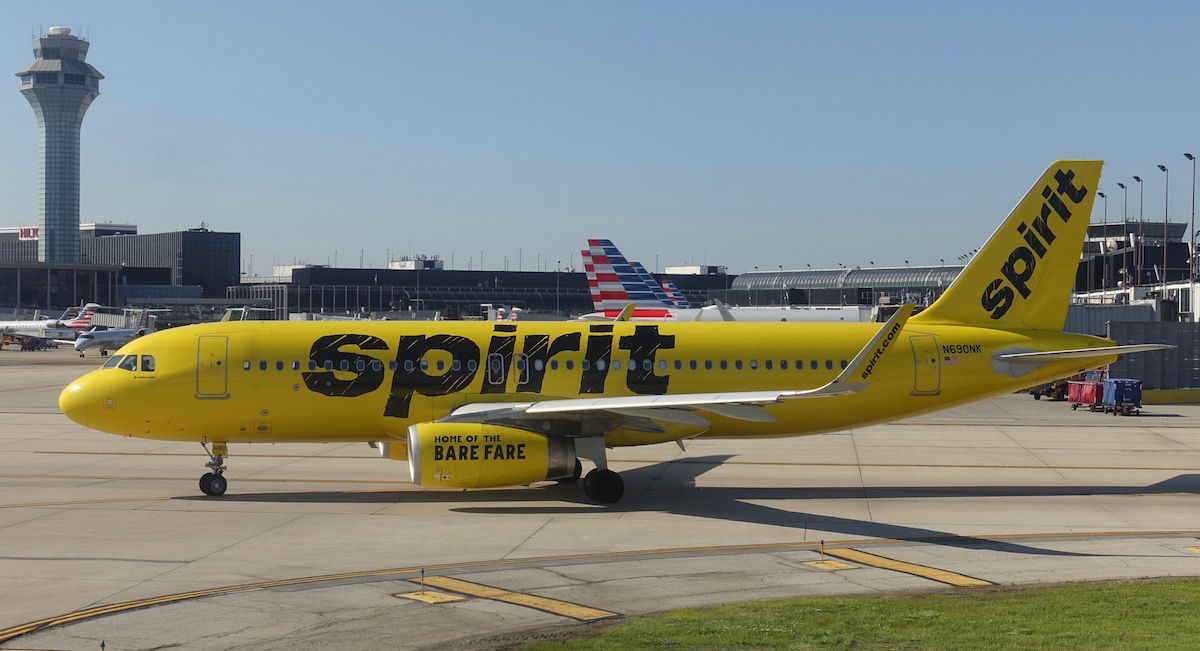 Now the deal has to gain regulatory approval
Of course getting shareholder approval is a major hurdle to overcome with a merger, but now JetBlue and Spirit face a much bigger challenge — getting regulatory approval. On paper, JetBlue's offer for Spirit had been better than Frontier's all along, though the reason it was initially rejected was over concerns of getting regulatory approval.
Now we're going to see how that plays out. On the one hand, it would be bad for consumers if an ultra low cost carrier were eliminated. On the other hand, the argument is that if JetBlue joins forces with Spirit, the combined airline could be a true competitor to the "big four" US carriers in terms of scale, helping to keep fares down.
JetBlue and Spirit are hoping to close the transaction by the first half of 2024, though it's anyone's guess how this will all play out. In the event that the proposed agreement is not consummated for antitrust reasons, JetBlue will pay Spirit a reverse break-up fee of $70 million, and shareholders of Spirit a reverse break-up fee of $400 million, minus any amounts paid to shareholders of Spirit prior to termination.
As much as I enjoy the JetBlue passenger experience, the airline has been a mess operationally over the past couple of years, and hasn't exactly been doing well financially. I just don't see how this is going to end well. Even if this does get approved, JetBlue is way overpaying for Spirit, not to mention the airlines would likely have to make significant concessions to regulators.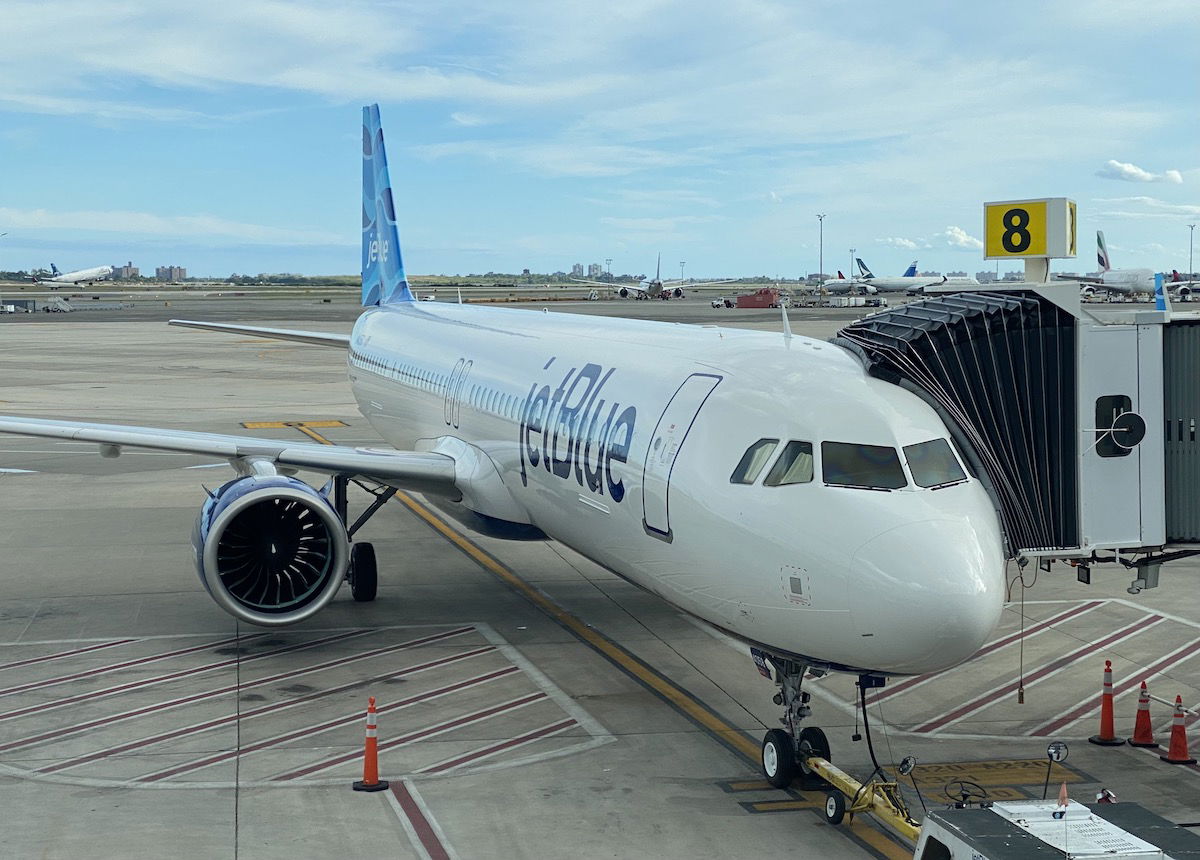 Bottom line
Spirit shareholders have approved JetBlue's takeover bid. Now the two airlines have to go through the regulatory process, which they're hoping to wrap up by 2024. It's anyone's guess if this is successful, though the two airlines sure have an uphill battle.
How do you see the JetBlue and Spirit merger playing out?