Yesterday we learned that Spirit terminated its merger agreement with Frontier, after Spirit shareholders voted against it. Today a new merger agreement has been announced between Spirit and JetBlue, as the airlines are on the same page for the first time about a merger.
Terms of JetBlue's acquisition of Spirit
The boards of both JetBlue and Spirit have approved a definitive merger agreement, under which JetBlue will acquire Spirit:
JetBlue will acquire Spirit for $33.50 per share in cash
This includes $2.50 per share in cash payable upon Spirit shareholders approving the transaction
JetBlue will pay a ticking fee of $0.10 per month starting in January 2023 through closing
This gives the deal an aggregate fully diluted equity value of $3.8 billion, and an adjusted enterprise value of $7.6 billion. It's claimed that the deal should close by the first half of 2024, meaning it could take nearly two years until the merger is finalized. Until then the airlines will continue operating independently.
Here's what JetBlue CEO Robin Hayes had to say about the deal:
"We are excited to deliver this compelling combination that turbocharges our strategic growth, enabling JetBlue to bring our unique blend of low fares and exceptional service to more customers, on more routes. We look forward to welcoming Spirit's outstanding Team Members to JetBlue and together creating a customer-centric, fifth-largest carrier in the United States. Spirit and JetBlue will continue to advance our shared goal of disrupting the industry to bring down fares from the Big Four airlines. This combination is an exciting opportunity to diversify and expand our network, add jobs and new possibilities for Crewmembers, and expand our platform for profitable growth."
Meanwhile here's what Spirit CEO Ted Christie had to say about the deal:
"We are thrilled to unite with JetBlue through our improved agreement to create the most compelling national low-fare challenger to the dominant U.S. carriers, and we look forward to working with JetBlue to complete the transaction. Bringing our two airlines together will be a game changer, and we are confident that JetBlue will deliver opportunities for our Guests and Team Members with JetBlue's unique blend of low fares and award-winning service. We especially appreciate the commitment of our Spirit Family throughout this process. Today's exciting announcement reflects JetBlue's admiration for Spirit and a shared belief in what the combined airline can bring for our Guests."
It's kind of funny to see those comments, of course, because Spirit's management was very opposed to a merger with JetBlue until yesterday. 😉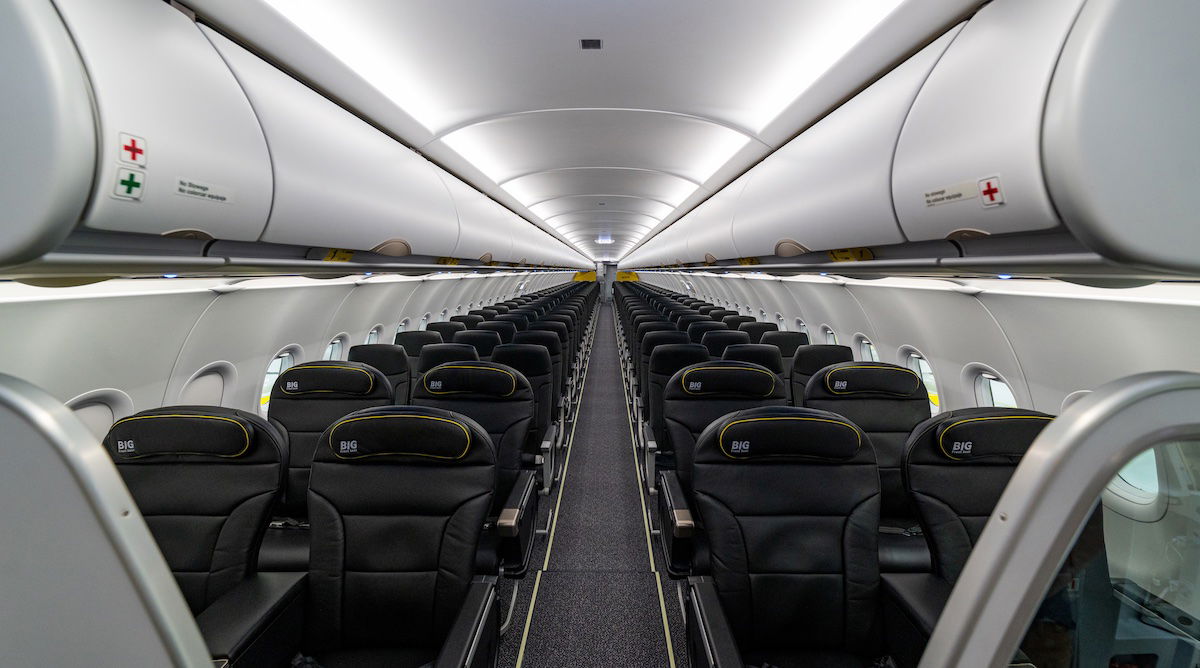 Will the JetBlue & Spirit deal get regulatory approval?
JetBlue's offer for Spirit was always better than Frontier's on paper. The big question was whether the deal would get regulatory approval. Keep in mind that JetBlue's plan is (allegedly) to bring the JetBlue experience to Spirit's fleet. so one of the country's biggest ultra low cost carriers would be eliminated.
JetBlue is marketing a takeover of Spirit as a way for JetBlue to grow faster, and go head-to-head with legacy airlines in more places and at lower fares, to improve service for everyone. The combined airline would still be significantly smaller than the "Big Four."
Here's the case JetBlue is trying to make for getting regulatory approval:
The four largest carriers control more than 80% of the market, so allowing JetBlue to grow will be the best opportunity to disrupt legacy airline pricing
Even when the merger is complete, JetBlue and Spirit would only have 9% market share, compared to 13-23% market share for each of the four largest airlines
The combined airline would have no more than 40% market share in any large metro area, compared to 57-91% with some of the legacy carriers in their largest metro areas
JetBlue has the best track record for disrupting legacy airlines across the board, whether it's in economy or business class
The Northeast Alliance with American Airlines is accelerating growth of JetBlue's service in the Northeast, where Delta and United previously had limited competition, and where JetBlue was locked out of future growth in slot-constrained and congested airports
JetBlue has committed to divesting Sprit's slots in the Northeast, to allow for allocations to other ultra low cost carriers
In the event that the proposed agreement is not consummated for antitrust reasons, JetBlue will pay Spirit a reverse break-up fee of $70 million, and shareholders of Spirit a reverse break-up fee of $400 million, minus any amounts paid to shareholders of Spirit prior to termination.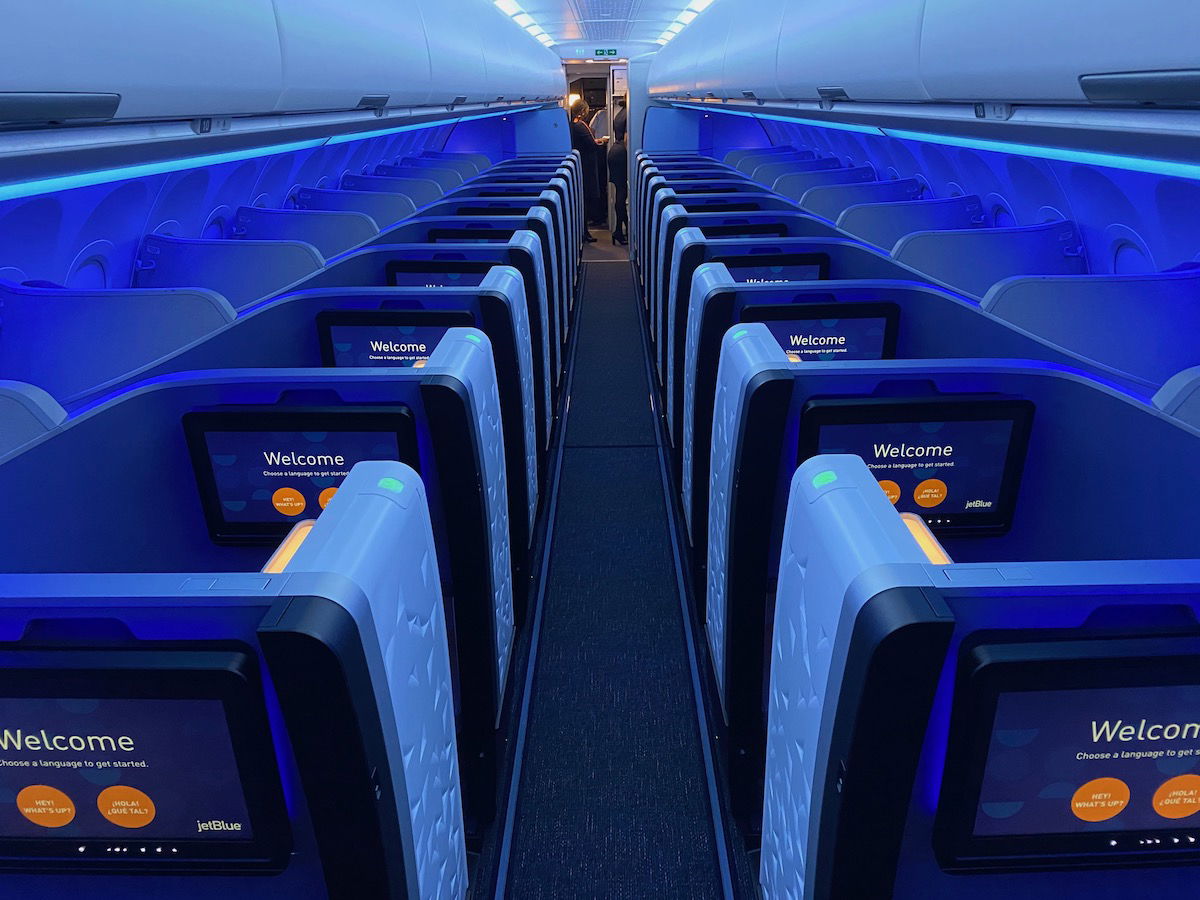 My take on a JetBlue & Spirit merger
Here are some of my initial thoughts on this agreement between JetBlue and Spirit:
This shows how persistence pays off; JetBlue's management wouldn't give up with wanting to acquire Spirit, including attempting a hostile takeover, and… it worked!
The only potential winners here are Spirit Airlines shareholders, and maybe even Frontier Airlines, because if this deal happens, JetBlue will give up Spirit's slots in the Northeast to other ultra low cost carriers (probably Frontier!)
JetBlue is essentially paying an unbelievable amount of money in order to acquire planes and employees, since Spirit's business model would allegedly go away, JetBlue would have to spend a ton reconfiguring Spirit planes, and Spirit's slots in the Northeast would even be given to other airlines
On the one hand, it seems unreasonable not to approve this deal, if JetBlue is willing to give up Spirit's slots in the Northeast, since the combined airline would still be smaller than the "Big Four"
On the other hand, eliminating one of the biggest ultra low cost carriers in the country doesn't seem good for consumers, since Sprit brought some really unique things to the market; then again, neither was the consolidation we saw in the industry prior to that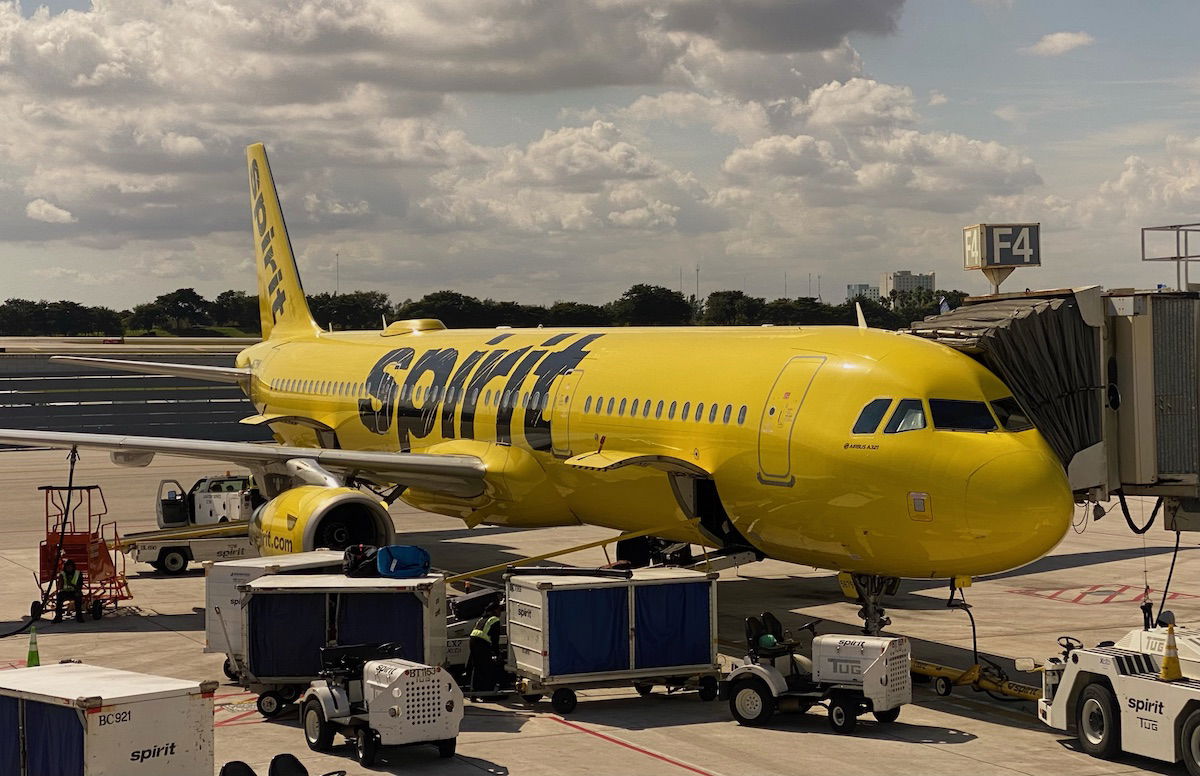 Bottom line
While Spirit's management desperately wanted to merger with Frontier, shareholders had a different vision. Spirit canceled its merger agreement with Frontier, and is now pursuing a merger with JetBlue. This deal will likely face greater regulatory scrutiny, so I'll be curious to see how this plays out. If the merger happens, the plan is for the JetBlue business model to survive, which is either good or bad, depending on how you look at it.
As someone who appreciates both JetBlue and Spirit for what they are, I can't say I'm happy about this.
What do you make of the plans for a JetBlue & Spirit merger?