My favorite boutique airline wants to join the oneworld alliance, and gosh do I hope this happens.
Oman Air interested in oneworld alliance
Reuters is reporting that Oman Air intends to apply to join the oneworld global alliance, and the airline hopes for Qatar Airways' support in accomplishing this. Qatar Airways is not only another airline from the region, but also a oneworld member airline, and for that matter Qatar Airways' CEO is the current chairman of oneworld.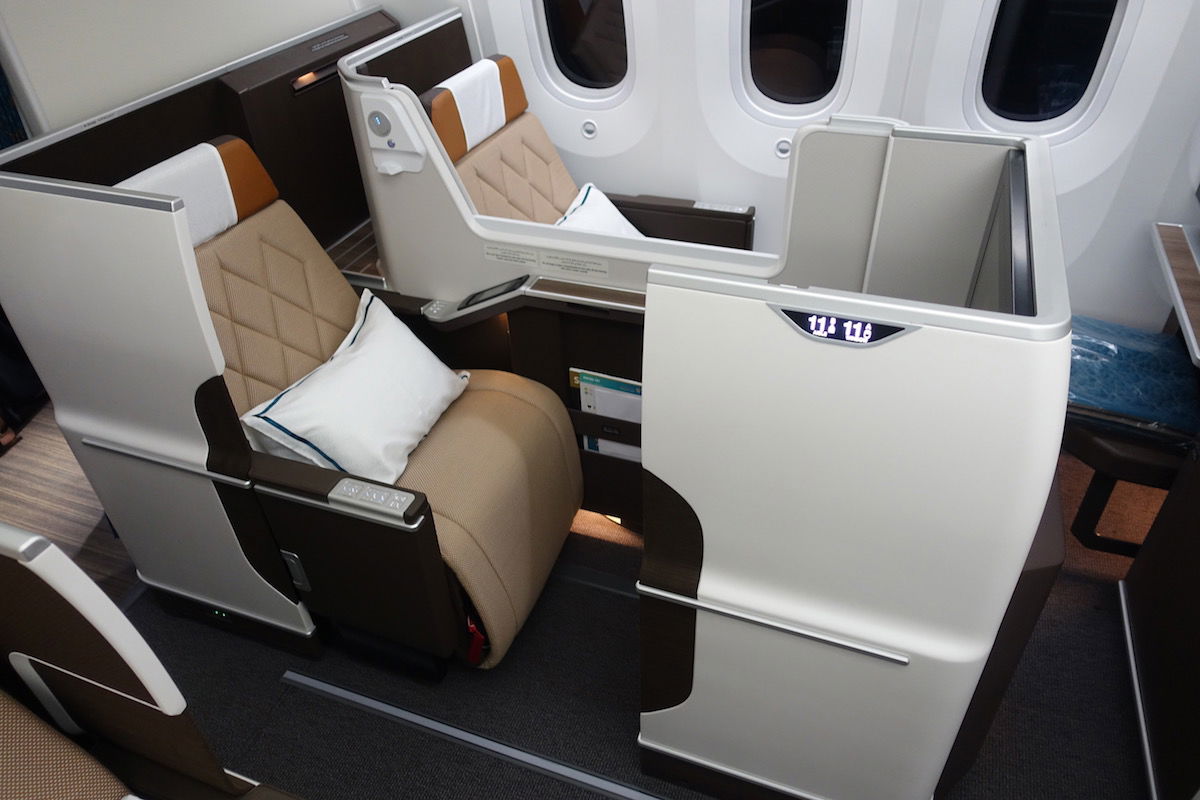 Here's what the airline said in a statement:
"As the industry recovers from COVID, airline alliances are going to be more important than ever. This will provide us with excellent global connectivity, a seamless travel experience and more valuable loyalty offerings for our guests."
Meanwhile the oneworld alliance had the following to say in a statement:
"As airlines recover from COVID-19, alliances will become more important by providing global connectivity, as airlines reshape their networks, many with reduced fleets when compared to their pre-COVID size."
The oneworld alliance is one of the three major global alliances. Major airlines in oneworld include American Airlines, British Airways, Cathay Pacific, Japan Airlines, Qantas, and more. The airline has recently added two new members (Alaska and Royal Air Maroc), but the airline also lost one member (LATAM).
I would be thrilled if Oman Air joined the oneworld alliance — oneworld offers the strongest elite recognition of any major alliance (I love being a oneworld Emerald), and I'm also a fan of Oman Air's first & business class product. I'd love to be able to earn and redeem American AAdvantage miles for travel on Oman Air.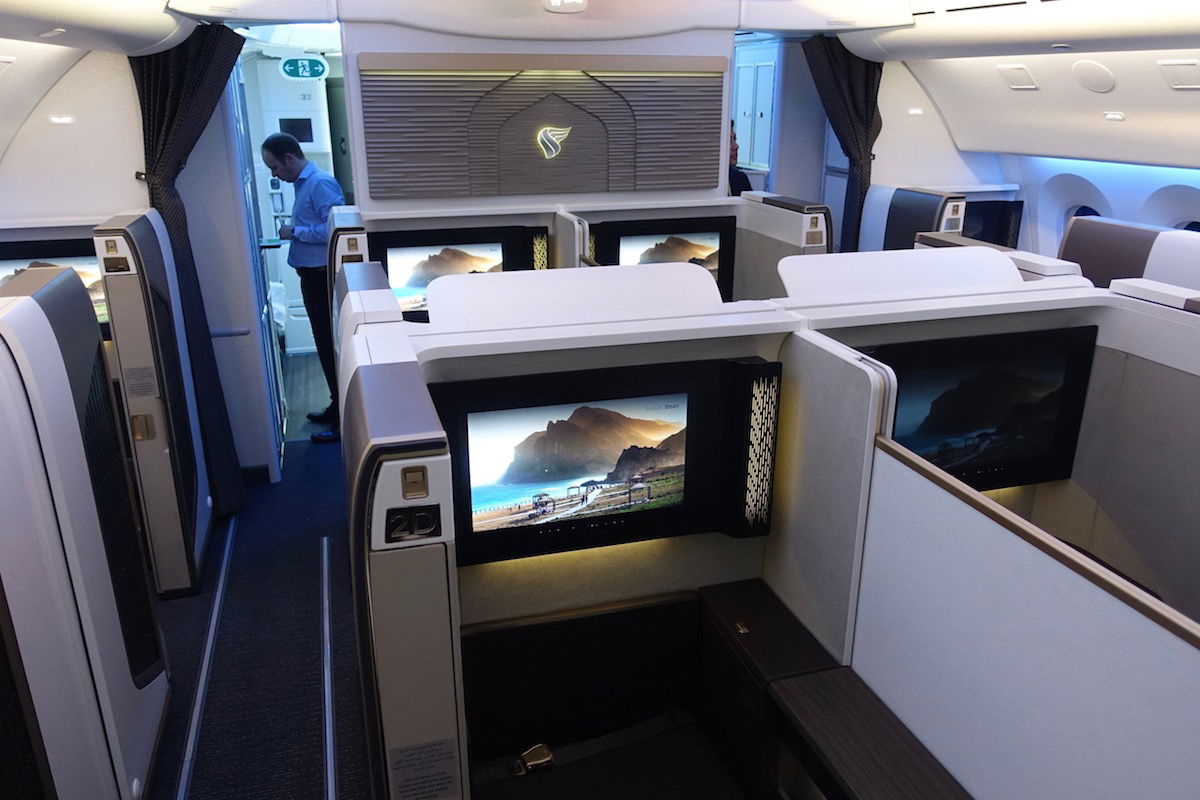 The interesting Qatar Airways dynamic at play
What I'm not sure of is where exactly Oman Air is in the process of applying for oneworld membership:
Has Oman Air approached oneworld prior to today's announcement about the intention to apply for membership, or did the airline just decide to make this public from the start of negotiations?
What made Oman Air decide on oneworld over Star Alliance or SkyTeam?
Has Oman Air consulted Qatar Airways yet about seeking its help, or is the airline just publicly saying "hey, we want to join oneworld, and hopefully our competitor Qatar Airways will help us?"
Oman Air does already have a codeshare partnership with Qatar Airways, but that's not quite the same level as full alliance membership
If you ask me, this is a tricky situation for Qatar Airways:
Generally airlines with complementary route networks join alliances, and arguably there's a lot of overlap between Qatar Airways and Oman Air, in terms of the traffic they serve (flights between Europe and Asia, for example)
On the surface you'd think Qatar Airways might be opposed to a pretty direct competitor joining oneworld, though at the same time Qatar Airways' CEO is currently the chairman of oneworld, and he has stated that his goal is to grow the alliance
While Oman Air is a direct competitor of Qatar Airways, I think Qatar Airways ultimately views Emirates Airline as its biggest competitor, and perhaps having Oman Air on its side could be a further asset
The reality is that there aren't that many airlines looking to join the major alliances, so it'll be interesting to see if oneworld takes what it can get, or if politics get in the way of that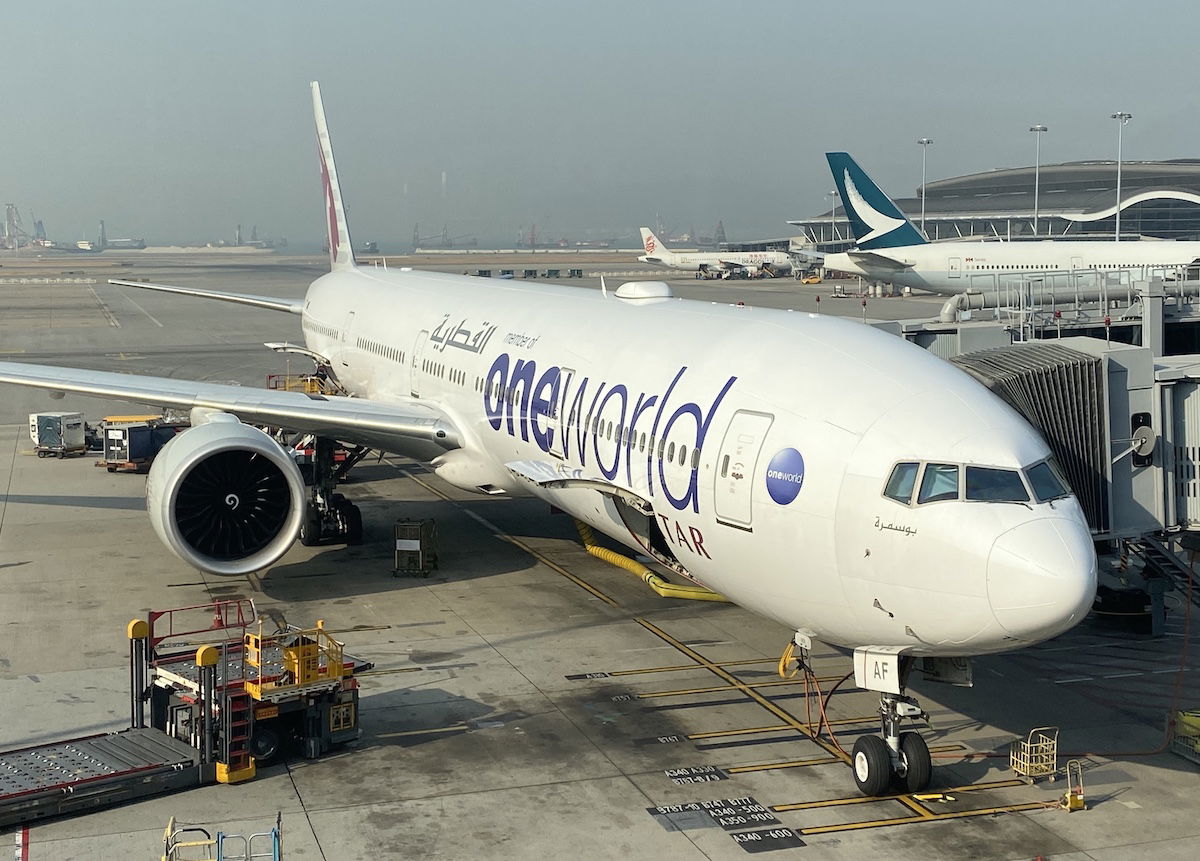 Is Oman Air a good fit for oneworld?
In some ways I'm surprised by Oman Air's focus on specifically wanting to join oneworld. As much as I'd love that to happen, on the surface you'd think that Star Alliance would be a better fit:
The oneworld alliance already has Qatar Airways, one of the biggest Gulf airlines, which competes pretty directly with Oman Air for connecting traffic
Star Alliance, on the other hand, doesn't have any airlines immediately from that region; the closest airlines would be EgyptAir, Ethiopian Airlines, and Turkish Airlines, but I wouldn't consider those to be direct competitors in the same way
That makes me wonder if there's something specifically about oneworld that makes it more appealing to Oman Air, if the negotiations are further along than we might think, or what.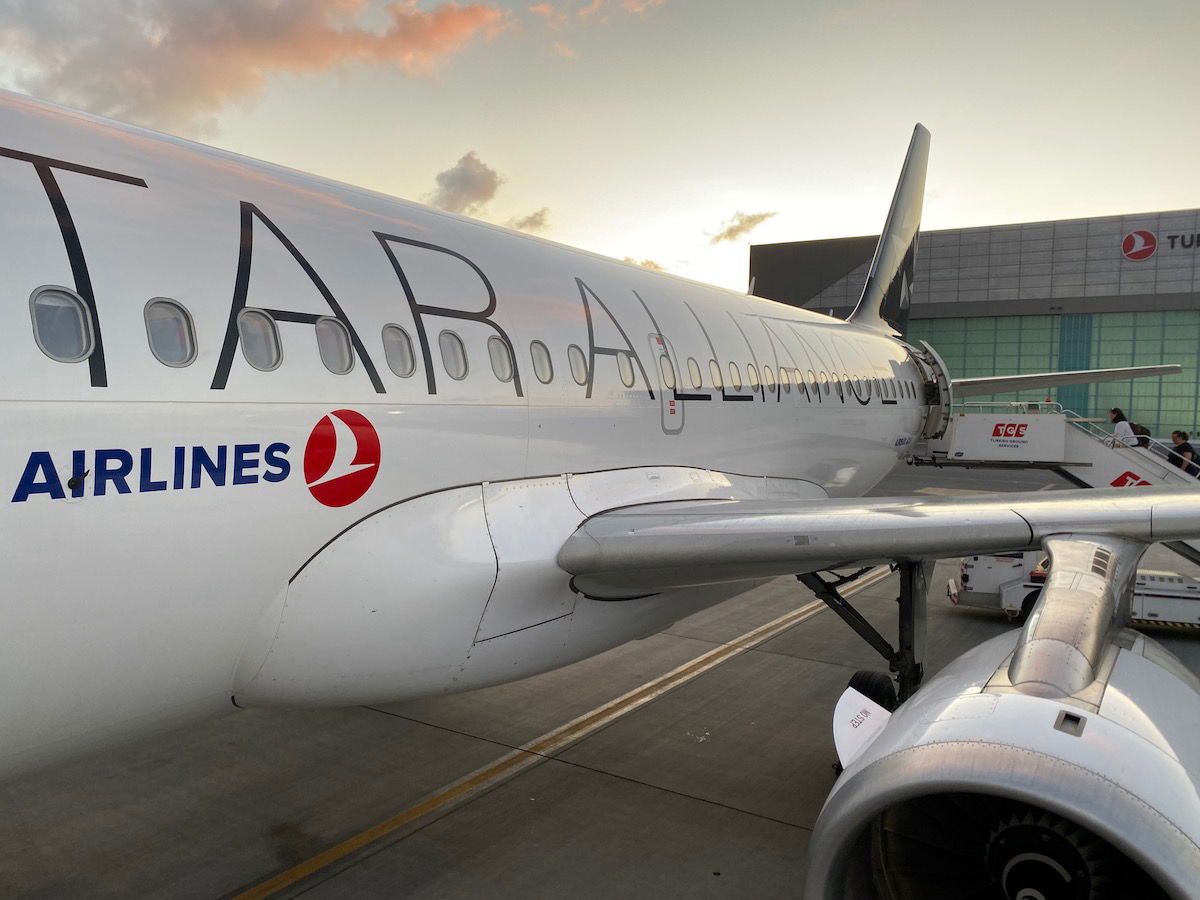 Bottom line
Oman Air is hoping to join the oneworld alliance, and is asking Qatar Airways for help. It's not entirely clear what the odds are of this becoming a reality — we know Oman Air wants to join, but we don't know how interested the oneworld alliance is, and we also don't know how Qatar Airways will feel about this.
Often politics get in the way of new airlines joining alliances, since airlines don't want new direct competitors. With Qatar Airways' CEO being the current chairman of oneworld, he has vowed to grow the alliance. Here's to hoping that includes allowing in rival airlines, and realizing that Qatar Airways is better off working with Oman Air to gain market share from Emirates.
I would be delighted to see Oman Air join the oneworld alliance — I'm a oneworld loyalist, and I adore Oman Air, so I'd be excited to be able to earn & redeem valuable miles on Oman Air, and also take advantage of elite perks.
What do you make of Oman Air's desire to join oneworld?