In September 2021, my favorite boutique airline revealed its desire to join the oneworld alliance. Roughly nine months later, it has now been revealed that this will happen — woot!
Oman Air interested in oneworld alliance
Oman Air will be joining the oneworld alliance, in a process that should be completed by 2024 (so unfortunately it's going to be some time). This development was announced at the IATA annual general meeting, which is currently taking place in Doha, Qatar.
Last year Oman Air revealed its plans to apply to join the oneworld global alliance. The Muscat-based airline was hoping for Qatar Airways' support in accomplishing this. Qatar Airways is not only another airline from the region, but also a oneworld member airline. For that matter, Qatar Airways' CEO has been the chairman of oneworld for the past year, and one of his primary goals was to expand membership in the alliance.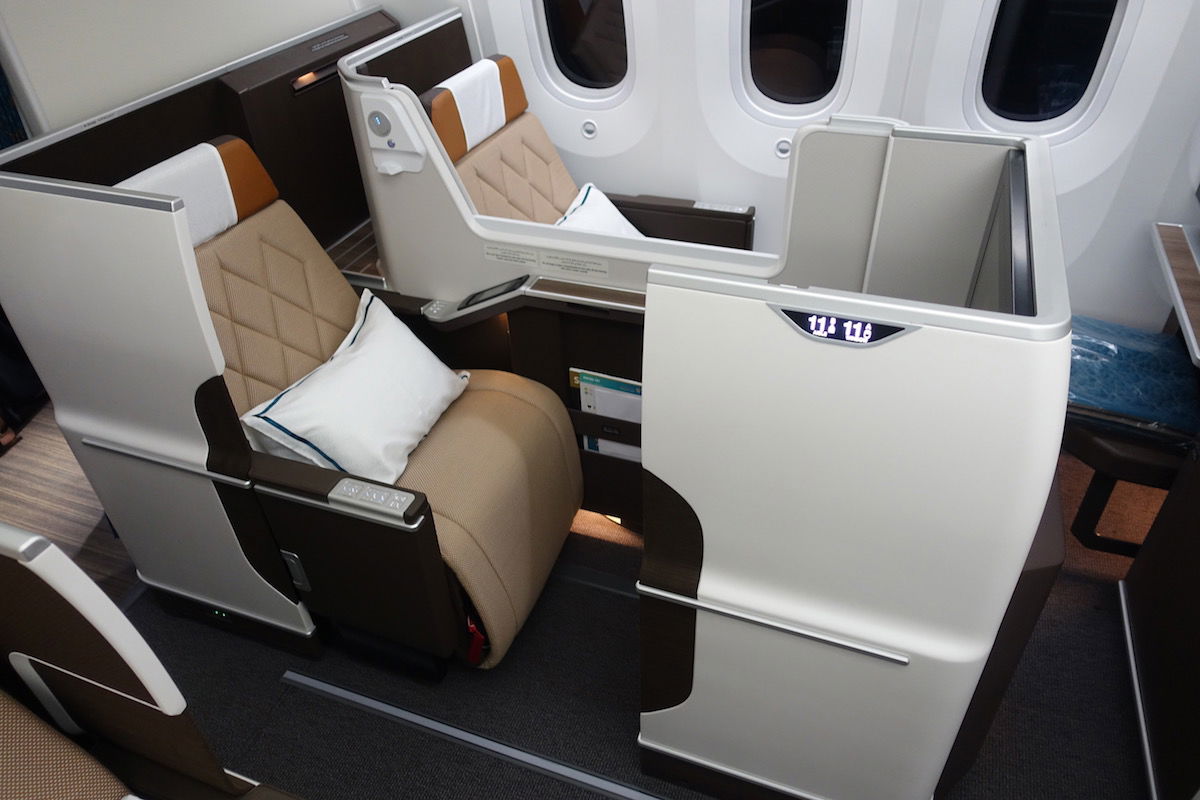 The oneworld alliance is one of the three major global alliances. Major airlines in oneworld include American Airlines, British Airways, Cathay Pacific, Japan Airlines, Qantas, and more. In the past couple of years the alliance added two new members (Alaska and Royal Air Maroc), but also lost one member (LATAM).
What is Oman Air, anyway?
Oman Air is a Muscat-based airline, and it operates a fleet of nearly 50 aircraft, including 787s, A330s, and 737s. This is definitely more of a "boutique" airline, and doesn't compete on the global scale that Emirates and Qatar Airways do, for example. Oman Air flies as far West as the UK, and as far East as the Philippines.
Oman Air has an incredible business class product — the airline has Apex Suites in business class, and even has first class on select Boeing 787-9s.
I'm thrilled that Oman Air is joining the oneworld alliance — oneworld offers the strongest elite recognition of any major alliance (I love being a oneworld Emerald), and the prospect of earning and redeeming oneworld miles for travel on Oman Air is exciting.
For what it's worth, for the time being Oman Air has a partnership with Air Canada Aeroplan, so redeeming Aeroplan points is currently the best value for Oman Air awards.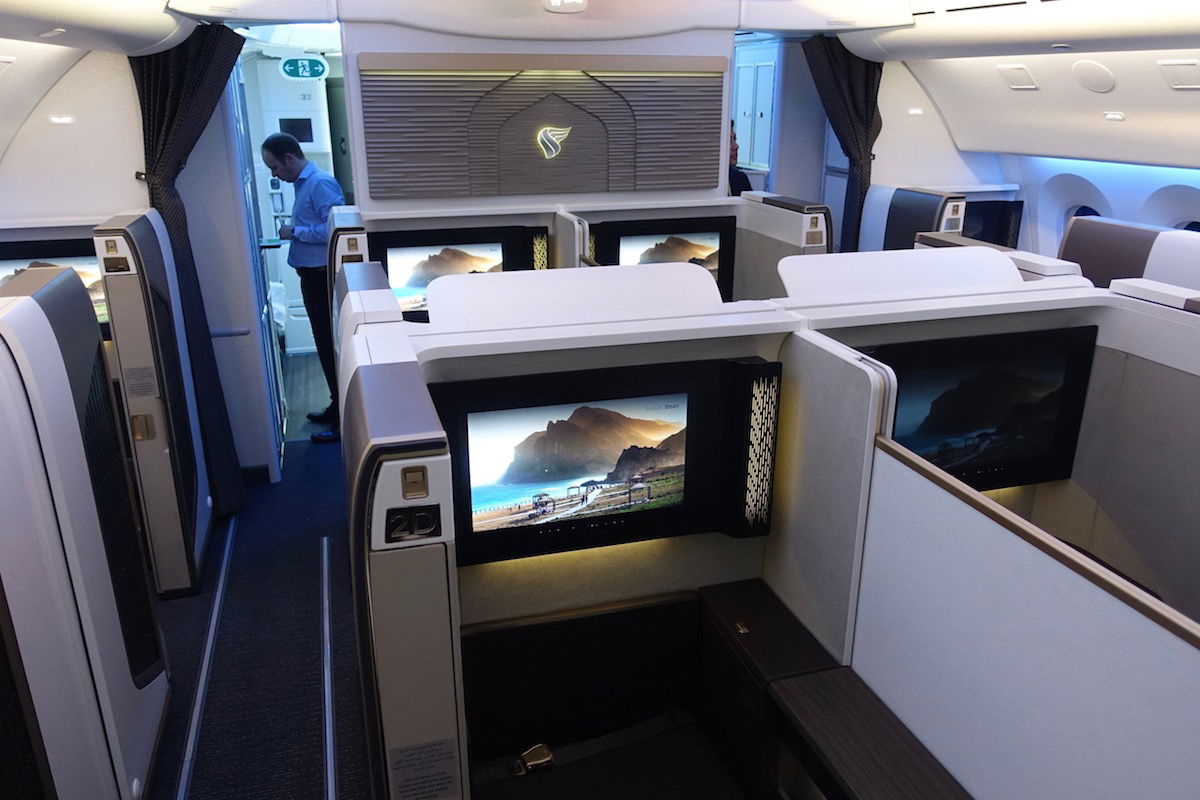 Is Oman Air a good fit for oneworld?
In some ways I'm surprised that oneworld is the alliance that Oman Air is joining. As much as I'm personally thrilled about this, on the surface you'd think that Star Alliance would be a better fit:
The oneworld alliance already has Qatar Airways, one of the biggest Gulf airlines, which competes pretty directly with Oman Air for connecting traffic
Star Alliance, on the other hand, doesn't have any airlines immediately from that region; the closest airlines would be EgyptAir, Ethiopian Airlines, and Turkish Airlines, but I wouldn't consider those to be direct competitors in the same way
I suspect this comes down to Qatar Airways and Oman Air cooperating pretty closely in general, and really viewing themselves more as partners than as rivals. Qatar Airways is even currently leasing planes from Oman Air, given Qatar Airways' aircraft shortage due to the A350 grounding.
I suspect this friendship between the airlines is part of the reason that Oman Air selected oneworld.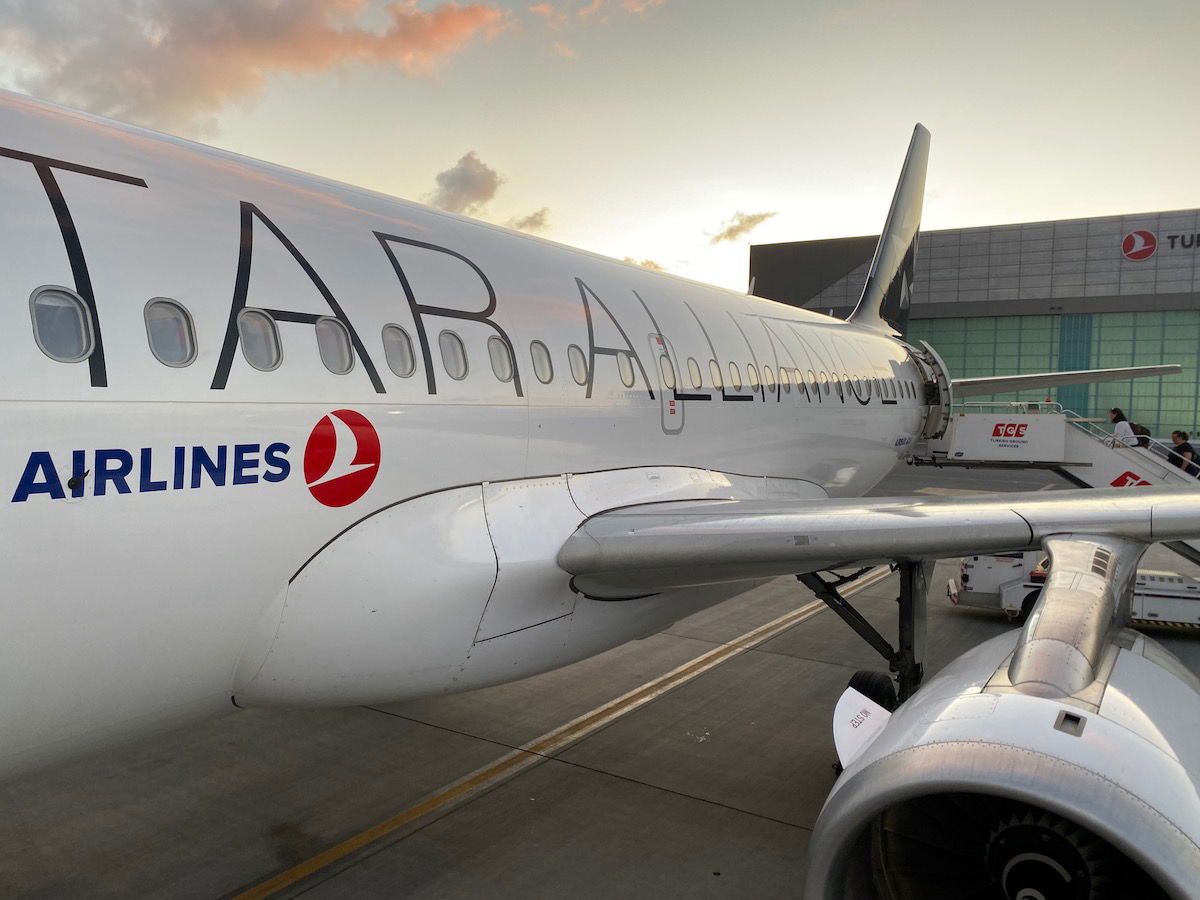 Bottom line
Oman Air is joining the oneworld alliance, and that process should be completed by 2024. While Oman Air's desire to join the alliance was first revealed in September 2021, it's nice to see this finally happening. As a oneworld loyalist, I'm thrilled to see that this great small airline will be part of a global alliance.
It's just too bad that this process is so slow, and that Oman Air won't be a full member of the alliance for roughly two more years.
What do you make of Oman Air joining oneworld?