We've seen major layoffs at most Gulf carriers in recent months. Well, that trend is now continuing with more pilots at Qatar Airways…
Qatar Airways laying off pilots
Qatar Airways is this week sending out its latest round of end of employment notices to pilots. As these notices begin:
"This letter is to advise you of the outcome of a recent review of our workforce requirement. Due to redundancy we regret to inform you that your services with the company are no longer required."
Pilots receiving these notices are being told that they'll receive 90 days worth of salary in lieu of the notice period, per contractual terms. Since these pilots are in Qatar on work visas, this also means that they'll have to pack up and leave the country within weeks, unless they can figure out some sort of other visa.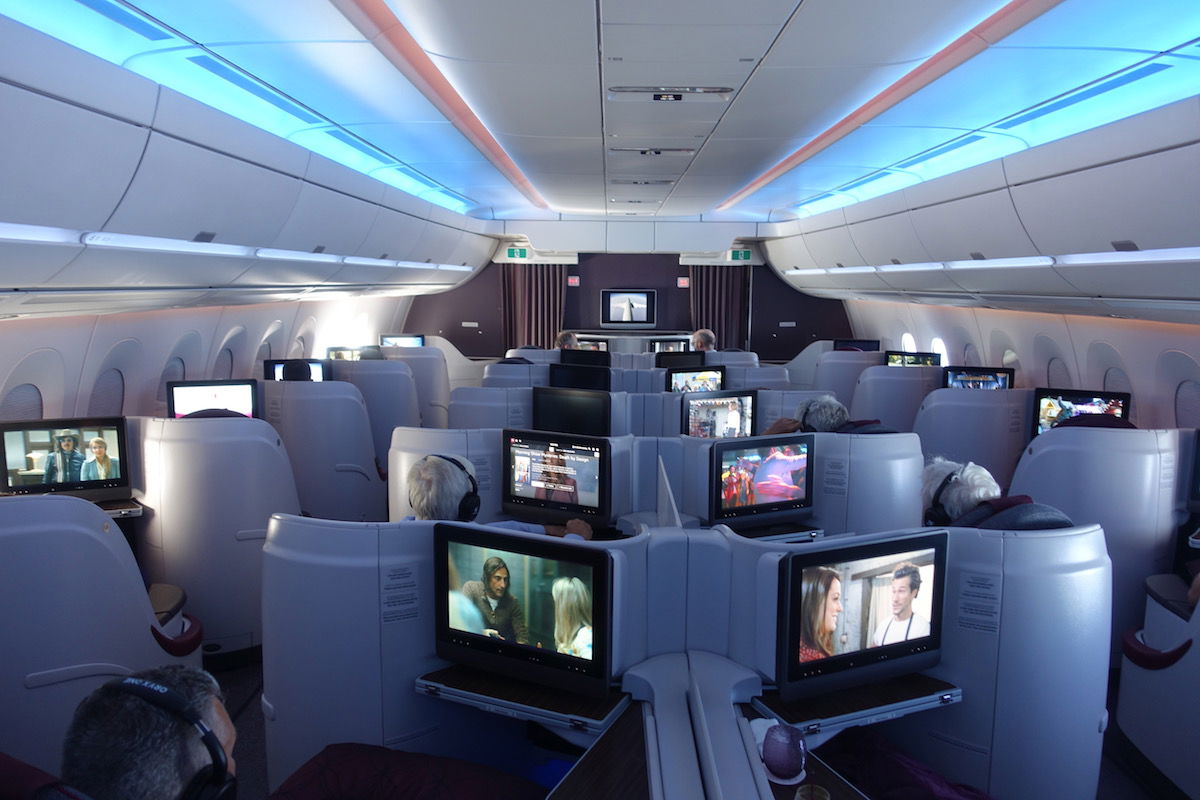 Qatar Airways is laying off more pilots
Qatar Airways' approach to layoffs
While it's not unexpected to see pilots being laid off during this crisis, the unfortunate part is the way that Qatar Airways is going about it. While the exact criteria isn't known, Qatar Airways is at least in part:
Laying off pilots who are 60+ years old
Laying off captains who have been at the airline for 10+ years
This is similar to the approach that Qatar Airways took with laying off cabin crew, where those with 15+ years at the airline were receiving layoff notices.
At a unionized airline layoffs would typically happen based on seniority, which in many ways is fair, as it reflects loyalty to the airline.
Qatar Airways is taking the approach that minimizes the cost to the airline, disregarding any loyalty to the company:
Those who are 60+ years old are being laid off, since realistically they'll have to retire in a handful of years anyway, so there's no reason to keep them around during a period of reduced demand
By laying off some senior captains rather than more junior pilots, the airline is saving money, since those senior captains are being paid more
By laying off pilots from some specific fleets, the airline can minimize the amount of retraining needed, for those pilots who may be forced to move to different planes
The Gulf carriers offer some incredible opportunities for pilots around the world to fly huge jets and get paid well. At least that's the case when times are good. When times are bad you can be laid off and forced to leave the country you may now call home within weeks.
My thoughts are with all the Qatar Airways pilots being laid off this week. That can't be easy…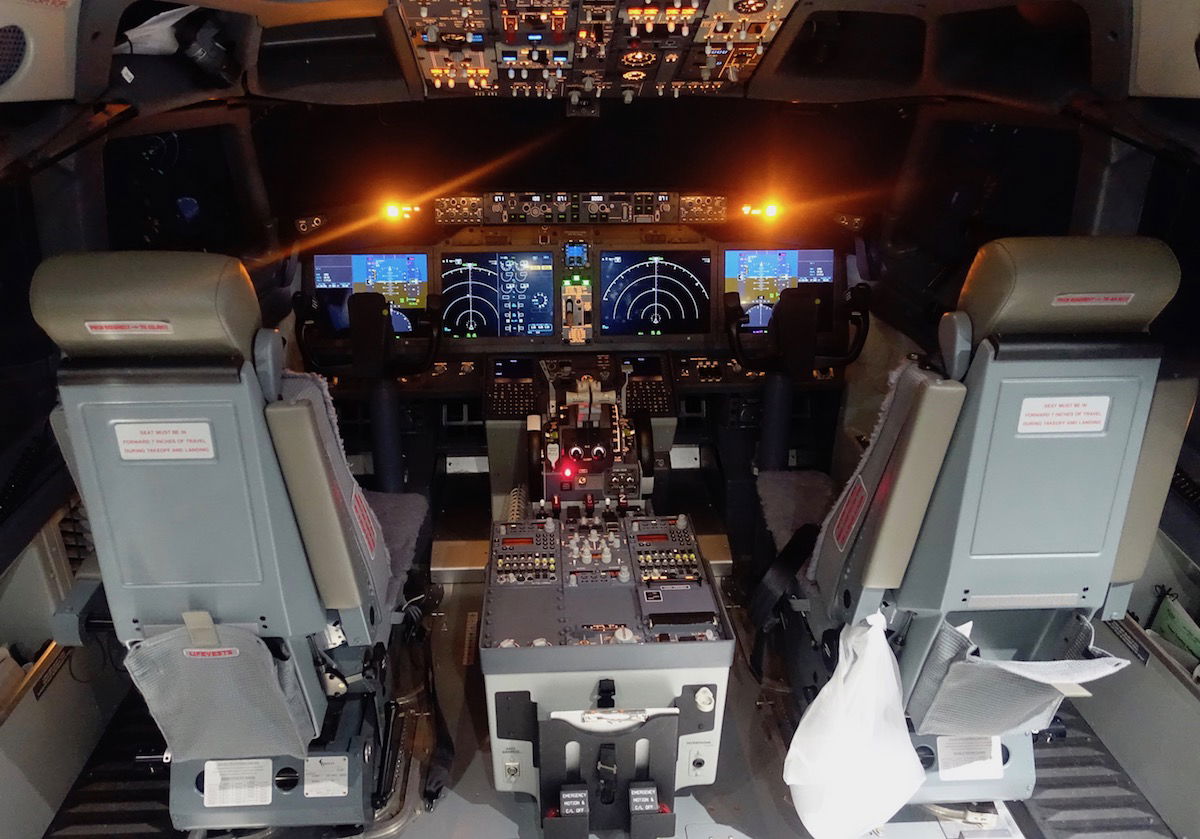 Qatar Airways is laying off senior pilots
Bottom line
Qatar Airways is issuing another round of pilot layoff notices. There's not much transparency to the process, though it appears that these layoffs are largely targeted at older pilots, as well as those who have been at the airline for a long time.
While working for a Gulf carrier as a pilot can be a great gig when times are good, during bad times it's a whole different story. Without a union, the airline is free to lay off pilots however it would like. That can include laying off the longest service (and therefore most "expensive") pilots.