A few weeks ago, Airbus terminated its contract to sell Qatar Airways 50 Airbus 321neos. It looks like all hope may not be lost, and we could see this contract reinstated… maybe.
Airbus ordered to delay Qatar Airways A321neo cancelation
Airbus and Qatar Airways have been involved in a $600+ million legal dispute, involving the Airbus A350. Specifically, Qatar Airways has grounded much of its A350 fleet, arguing that the fuselage surface is degrading at an accelerated rate. Airbus, meanwhile, has argued that these issues are cosmetic.
This has caused relations between the airline and aircraft manufacturer to sour significantly, to the point that Airbus decided to terminate its agreement to sell Qatar Airways A321neos. Airbus was able to do this because Qatar Airways refused to take delivery of A350s, putting Qatar Airways into default on new planes (according to Airbus).
A UK judge has now ordered Airbus to delay any practical impact of the decision to revoke the Airbus A321neo order. This prevents Airbus from allocating these early delivery slots to other airlines. Rather Airbus will have to wait at least until a court hearing takes place in early April, as Qatar Airways seeks an injunction to reinstate the contract.
This at least means that Qatar Airways' A321neo order isn't completely dead.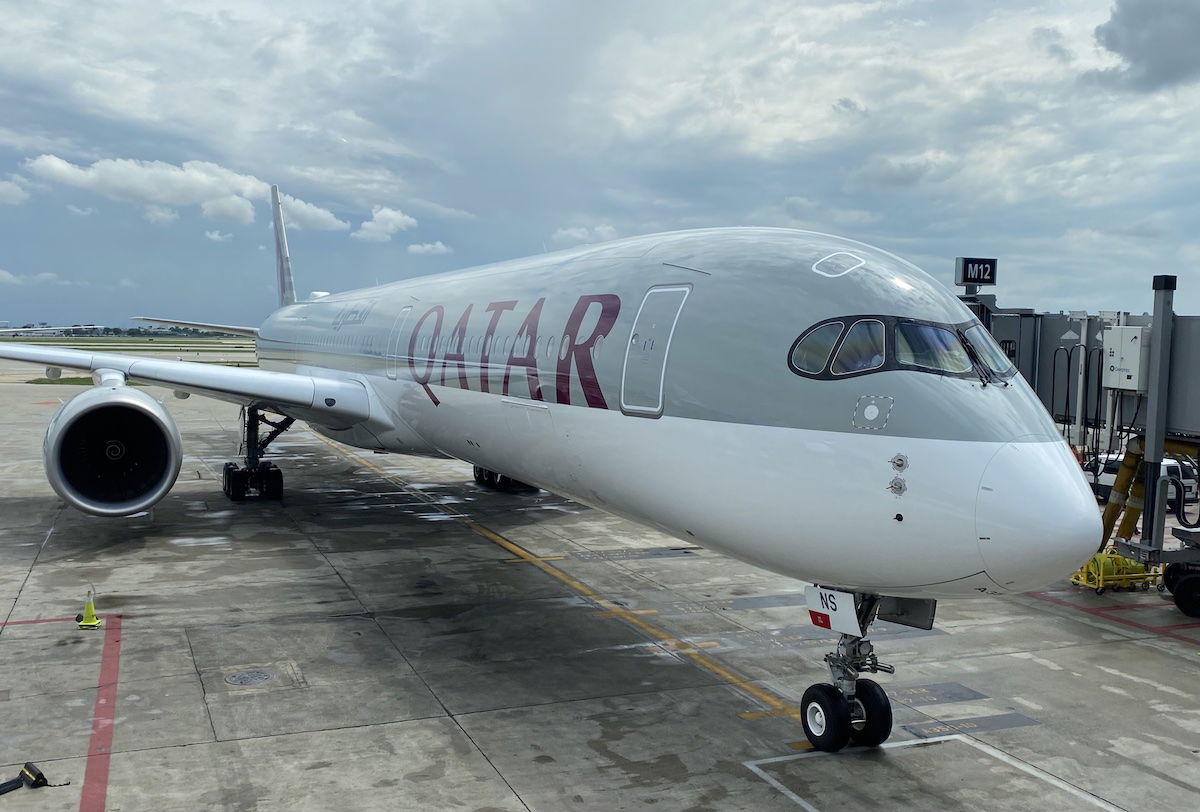 Will Airbus and Qatar Airways reconcile?
It seems increasingly likely that Airbus and Qatar Airways will reconcile here. Within the past few days, Airbus' CEO has made it clear that the aircraft manufacturer is looking for an "amicable solution" with Qatar Airways, though stated that it will take time.
Furthermore, Airbus has at least started to acknowledge that the A350 is experiencing "surface degradation," even though the company claims that it's non-structural and doesn't have safety implications. This is still progress compared to Airbus previously claiming that the paint is chipping.
It seems likely to me that Airbus and Qatar Airways will reconcile in the coming weeks:
While there's no indication that the court will necessarily rule in Qatar Airways' favor in early April, this at least buys Qatar Airways several weeks to come to an agreement with Airbus, before the delivery slots are given to another airline
Qatar Airways still has many A350s on order, so it seems easier for Airbus to once again develop a good relationship with Qatar Airways, rather than try to cut ties altogether
Qatar Airways placed a Boeing 737 MAX order shortly after Airbus canceled the A321neo order, though it's not a firm commitment yet, so I imagine Qatar Airways still has a way to get out of it
The simple reality is that the A320neo family of aircraft is better than the Boeing 737 MAX family of aircraft in terms of range, comfort, etc.; with Qatar Airways' narrow body fleet currently consisting of A320 family aircraft, it would also be much more efficient for the airline to maintain this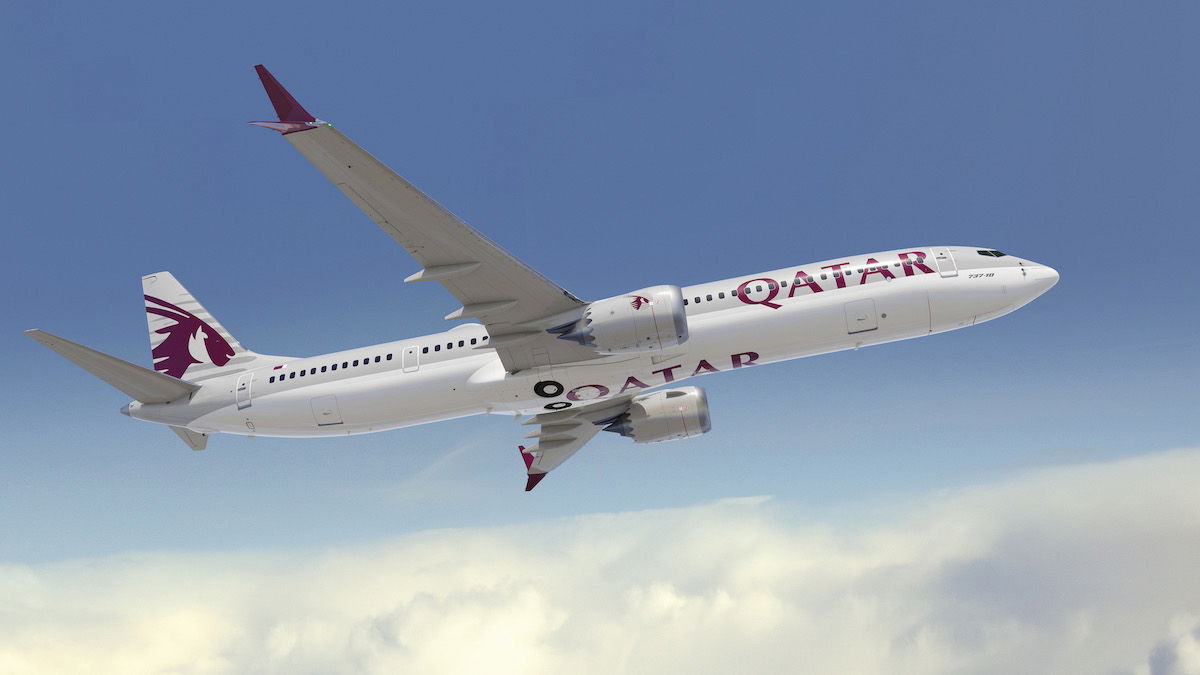 Bottom line
Qatar Airways and Airbus are engaged in a huge dispute. A few weeks ago Airbus canceled Qatar Airways' A321neo order, which was a huge blow for the carrier's short haul fleet plans. Qatar Airways is now trying to get a court to reinstate the order, and a judge has ordered Airbus to not allocate Qatar Airways' delivery slots to other airlines until a hearing takes place in early April.
It seems likely that Qatar Airways and Airbus will be able to come to some sort of an agreement, especially as we're hearing the narrative from Airbus executives shift ever so slowly. They're open to reaching an amicable solution, and are at least admitting that there are more than just paint issues with the A350.
Do you think the Qatar Airways A321neo order will be reinstated, and the two companies will make up?