Talk about a major evolution…
Akbar Al Baker named oneworld chairman
The governing board of the oneworld alliance has just appointed Qatar Airways CEO Akbar Al Baker as chairman. Al Baker succeeds Qantas CEO Alan Joyce, who served in the role since September 2018. Al Baker will now oversee the alliance's governance, and work closely with oneworld CEO Rob Gurney.
59-year-old Al Baker has been CEO of Qatar Airways since 1997, making him the longest serving CEO of any oneworld airline.
Here's what Al Baker had to say about his new role:
"I am honoured to have been chosen by my fellow board members to head the oneworld alliance governing board at a time when the industry is facing its biggest challenge.

To represent and lead the oneworld alliance is a tremendous privilege, and I am grateful for the opportunity to represent an alliance that has played a pivotal role in maintaining global connectivity to support the transportation of essential workers, medical equipment and aid supplies throughout the pandemic."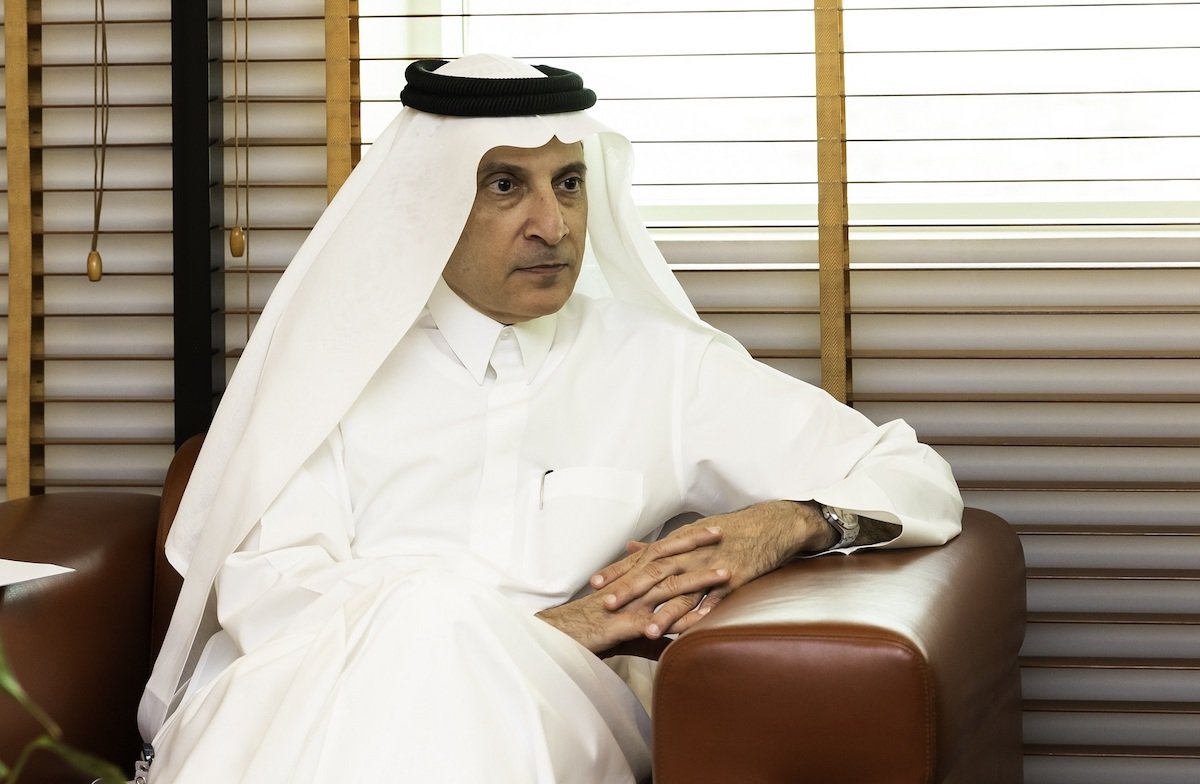 Qatar Airways' CEO is now the oneworld chairman
Why this is a significant development
Qatar Airways joined the oneworld alliance in 2013, which was a pretty significant development, as the Doha-based airline was the only one of the "big three" Gulf carriers to join a global airline alliance.
However, from 2015 to 2019, Al Baker consistently threatened to have his airline leave the oneworld alliance:
Al Baker wasn't happy about the way that Qatar Airways was being treated by partners; for example, American Airlines (and other major carriers in the USA) were running a smear campaign against Gulf carriers
At the same time, realistically I didn't think Qatar Airways would leave oneworld, especially given Qatar Airways' ownership stake in IAG (the parent company of British Airways and Iberia)
For example, here's what Al Baker said about oneworld in early 2019:
"About oneworld, it was not a rumor, you heard it from me. And we have given them a breathing space to get their act together. You see when you invite somebody, you invite me, to your house, and then you tell me that I can not drink the water from the glass I have to drink from the tap, and then you tell me that we will not give you any food, we will only give you bread and water. This is not why you invited me to your house. You invited me to your house as your guest, and as somebody that you respect.

Qatar Airways is not a Mickey Mouse airline. We are the largest ASK contributor to the oneworld if you add all our investments. And if you remove those investments, we are the second largest ASK contributor to the oneworld. And if we leave oneworld we will create a big hole for them in their entire connectivity.

We are not going to be bullied by some individual who thinks that the world belongs to them. The world belongs to the world community. And we as an airline, we will demand respect, and we will not submit to anybody that is trying to bully us.

We in the matter of a month or two will give you the news if we are going to stay or we are going to withdraw. And I think it is the latter that will happen. Since the people that invited us are now constantly targeting us and our growth."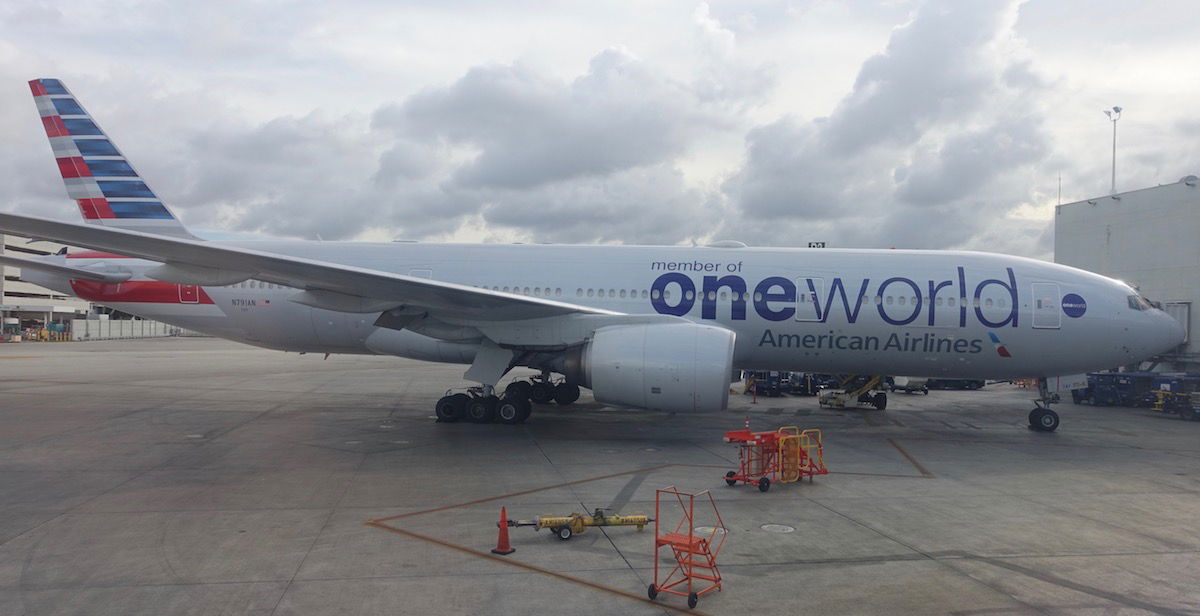 For a long time American Airlines was campaigning against Qatar Airways
It's fantastic to see how much the situation has changed recently, and the extent to which Qatar Airways is now committed to the oneworld alliance. American Airlines and Qatar Airways are now partnering closely together, and there's no bad blood anymore. On top of that, new oneworld entrant Alaska Airlines also has a great partnership with Qatar Airways.
Personally I view Qatar Airways' oneworld membership as a major competitive advantage over Emirates from a frequent flyer perspective.
Bottom line
Qatar Airways CEO Akbar Al Baker has been appointed chairman of the oneworld alliance, which is really cool to see when you consider what Al Baker's stance was on the alliance just a couple of years ago.
Fortunately a lot has changed for the better, including American Airlines actually working together with Qatar Airways, rather than campaigning against the airline.
What do you make of Al Baker's appointment as oneworld chairman?