Finnair's shares are collapsing today (down 24% as of the time of this post), as the airline has warned that its Asia route network is no longer sustainable.
Finnair has always been strong in Asia
Historically Finnair's biggest strength when it comes to long haul flights has been Finland's geography. Thanks to how far north Finland is, the airline has had a massive route network to Asia. Helsinki Airport is an easy-to-use airport with short minimum connection times, and when you combine that with Helsinki's favorable geography, the airline has promised passengers the fastest travel time from Europe to Asia.
As you might expect, Finnair struggled a lot during the pandemic. The markets in which Finnair was the strongest — in particular China, Japan, and South Korea — have largely been closed for nearly two years now.
Fortunately Asia is slowly starting to reopen (not so much China, but other parts). On top of that, Finnair has gotten creative, and has built up its US route network. Not only has the airline added US destinations (including Dallas and Seattle), but it has also launched long haul flights out of Stockholm.
Just as things were starting to look better, Finnair has warned of a major new obstacle today.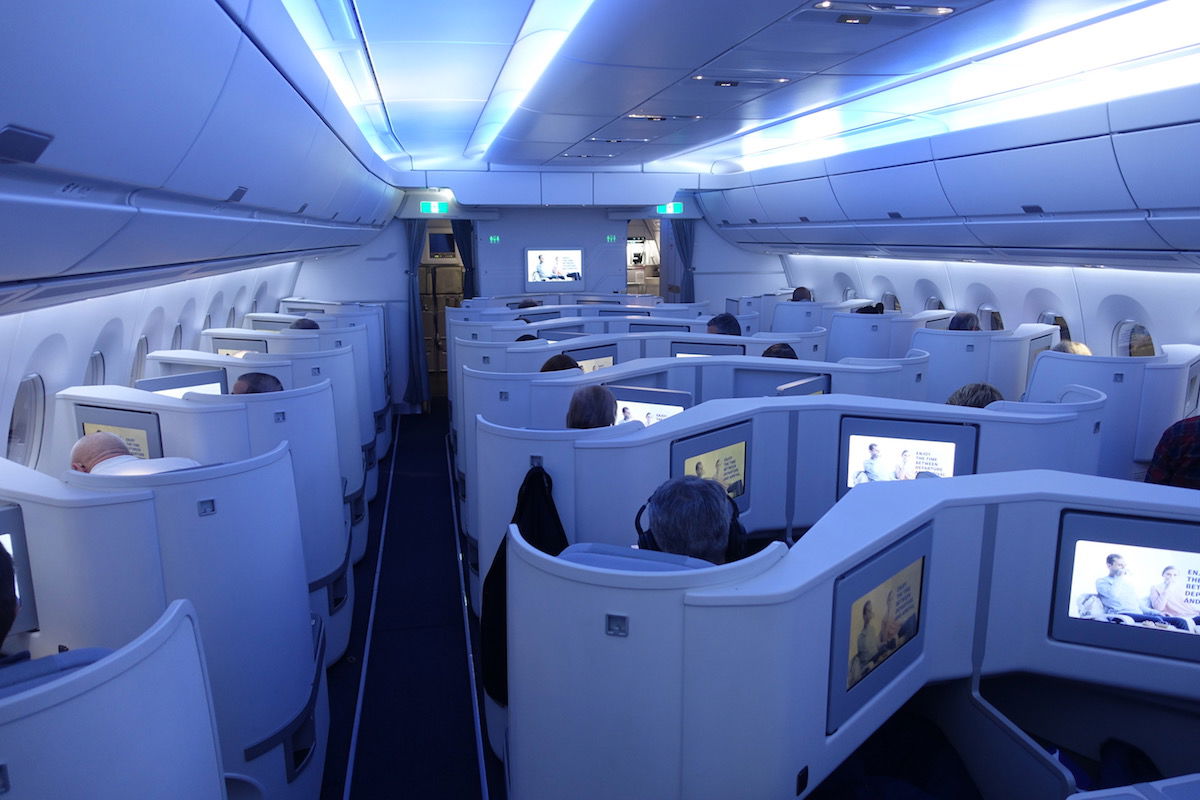 Finnair warns Asia flights "not economically sustainable"
The European Union has banned Russian aircraft from operating in its airspace, and it's expected that this will be made reciprocal. Finnair has today issued a statement warning about the implications. The airline says that the financial impact of this will be "significant," and as a result the airline has withdrawn its guidance related to Q1 2022.
As Finnair CEO Topi Manner describes this:
"The crisis in Ukraine touches all Europeans, and we understand the EU's decision to close its airspace. We are implementing our contingency plan as the situation has a considerable impact on Finnair. Bypassing the Russian airspace lengthens flight times to Asia considerably and, thus, the operation of most our passenger and cargo flights to Asia is not economically sustainable or competitive."
The airline is now planning new traffic and cost savings plans in the event that this situation prolongs. It is stated that the airline has a good cash position, with 1.7 billion EUR on hand as of the end of 2021.
Indeed, all long haul airlines in Europe will be negatively impacted if these airspace closures remain. However, Finnair will be hit hardest among European airlines, given that the carrier's huge geography advantage has just turned into a major disadvantage.
If this continues, I imagine Finnair will shift more flights to North America, as there's simply no way the airline could operate most Asia flights profitably while avoiding Russia.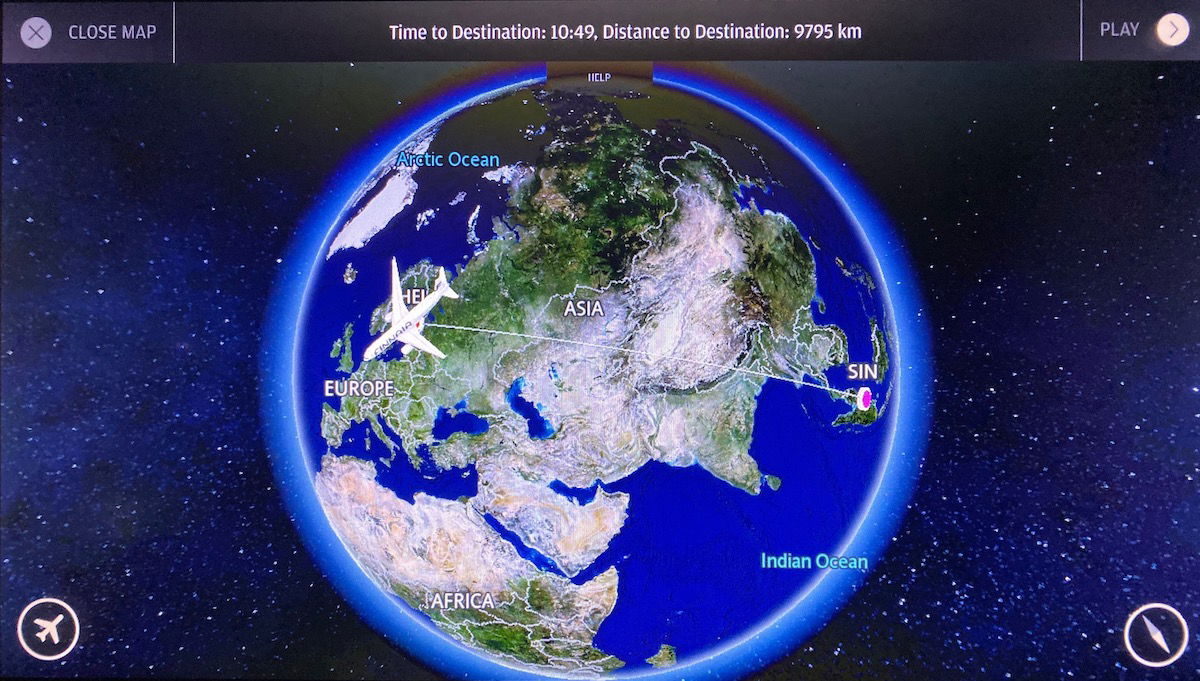 Bottom line
Russia's invasion of Ukraine is having all kinds of far-reaching impacts. Of course the loss of life is the most severe, but when it comes to aviation, the implications are endless as well. Finnair is one of the first airlines to come out and warn about the financial impact Russia closing its airspace could have on airlines.
While many airlines would be negatively impacted by this, efficient connections to Asia has been Finnair's biggest selling points for long haul flights. Suffice it to say that's no longer the case.
It's anyone's guess how long this will last. If Russia remains off limits for an extended period of time, the global aviation industry will have to make some major changes.
Do you think the current airspace bans will stick around in the long run?