The European Union is sending a strong message to Russia on the aviation front. This was first rumored a couple of days ago, but has now been made official.
Russian aircraft now banned from European Union
Several days ago we saw the United Kingdom ban Aeroflot, and then on a reciprocal basis we saw Russia ban airlines from the United Kingdom. This concept has now been taken to the next level.
The European Union has just banned all Russian aircraft from operating in its airspace. This has been confirmed by the head of the EU Commissioner, Ursula von der Leyen.
This includes flights to the European Union, as well as flights to other countries that would just use European Union airspace. It's interesting to see the European Union not just ban state-owned Aeroflot, but also privately owned carriers like S7 Airlines, as well as private jets (which is probably what's going to hurt the most).
For what it's worth, the United States hasn't yet announced plans for anything along these lines. However, Canada has banned Russian airlines, which makes Aeroflot's flights to the United States more complicated. It would appear that Aeroflot will now be suspending flights to the United States, with Sunday's Aeroflot flight from Moscow to New York turning around almost halfway into the flight.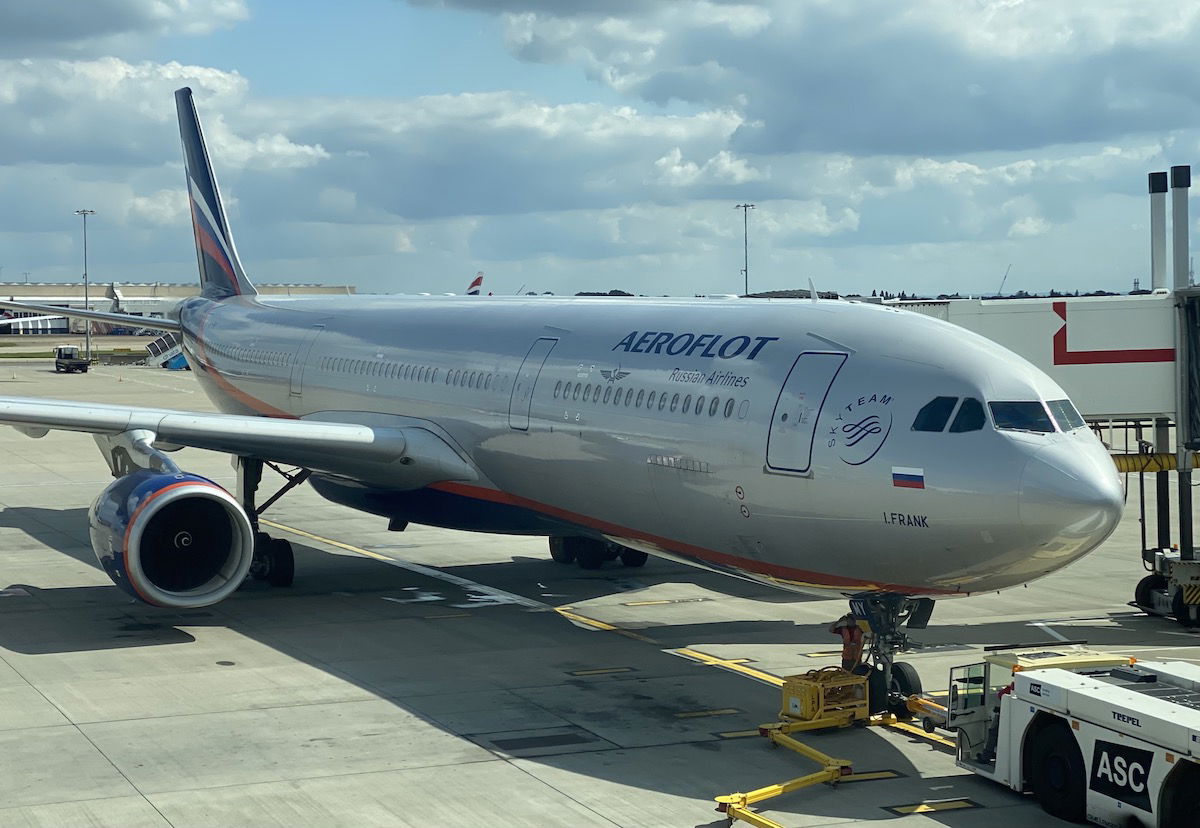 This will almost certainly be reciprocal
I think it's safe to assume that Russia will introduce a reciprocal flight ban, and ban European Union airlines from operating to and through Russia. That's mostly a moot point, though, since most European Union airlines are suspending flights through Russian airspace anyway, either due to national government policies, or for operational reasons.
While there's not yet an explicit EU-wide ban on European Union registered aircraft flying through Russia, for all practical purposes this service is very limited as is.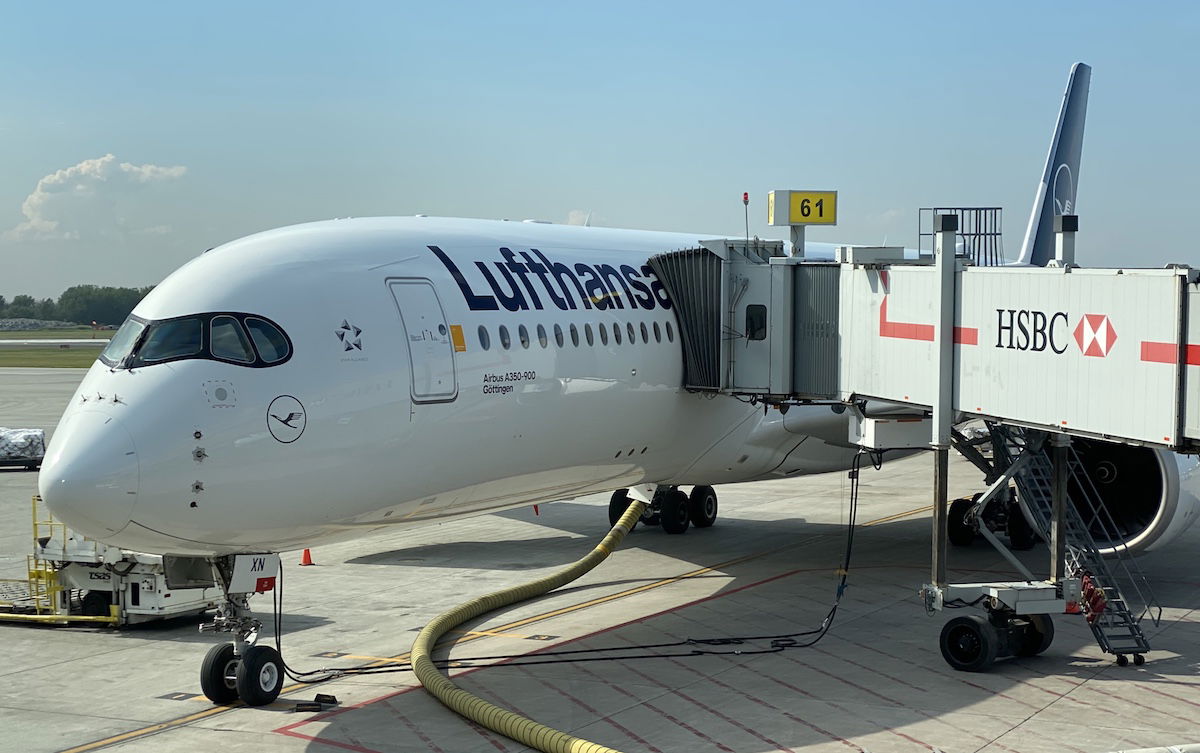 Temporary, or a new era for aviation?
Of course this situation is new and quickly evolving, so it's anyone's guess how this will play out. However, it sure seems to me like this could be more than just a very temporary ban. Given all the sanctions currently being imposed on Russia, I highly doubt things will go back to normal overnight.
If that's the case, it could very well be that Russian airspace remains closed to many airlines for a significant amount of time. If that were to happen, this would radically alter many airlines' ability to operate flights. Whether it's routes from the United States to India, or routes from Europe to North Asia, flying without using Russia's airspace will be difficult.
Of course in the grand scheme of what's going on, air rights are hardly the most pressing topic…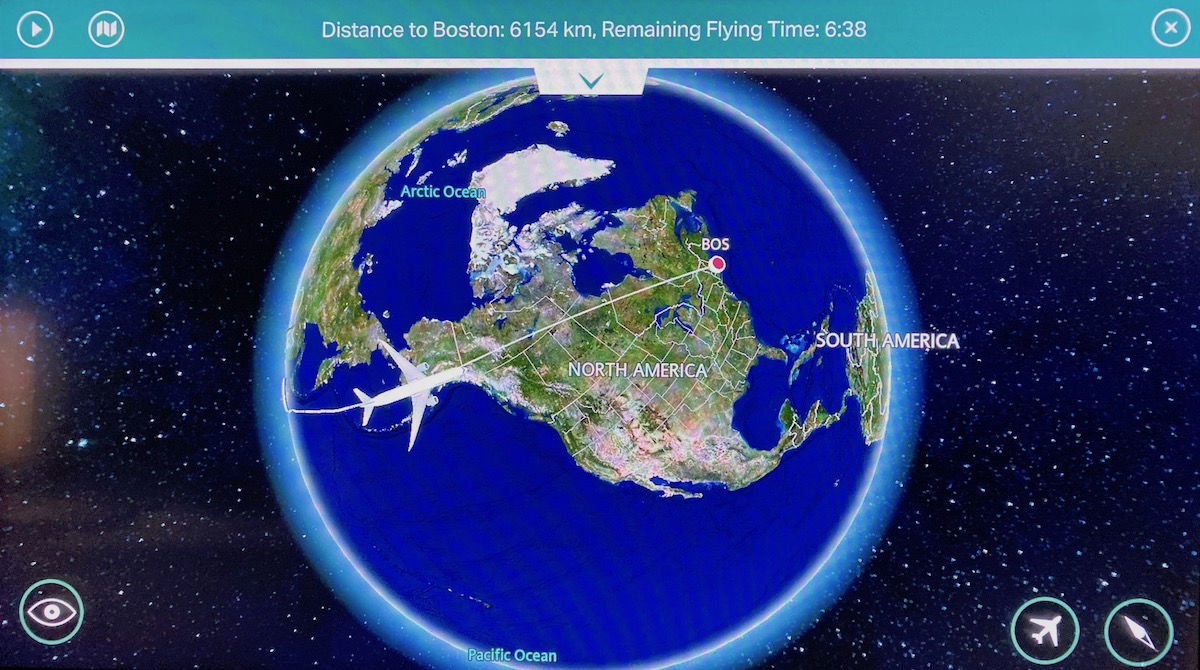 Bottom line
The European Union has banned all Russian aircraft from operating in its airspace, whether they're operating to the EU, or just flying over it. Russia will probably make that reciprocal, but most European Union airlines are avoiding Russian airspace at this point anyway.
This is a new era for global aviation, and it's anyone's guess how this plays out. Obviously this means Russian airlines will have to cancel all their EU flights, but it has much bigger implications for global aviation than that.
What do you make of the EU's Russian aircraft ban, and how do you see this playing out for global aviation?