As its latest cost cutting measure, Finnair is negotiating to try and replace flight attendants based in Finland with flight attendants based in the United States and Thailand.
Finnair could hire USA-based flight attendants
Finnair has announced that it's starting negotiations with its flight attendants based in Finland, to discuss plans to subcontract inflight service on more routes. Specifically, by the end of 2023, the airline is hoping to have "local" flight attendants bases in both the United States and Thailand.
Finnair already has outsourced flight attendant bases in Hong Kong, India, Singapore, and Sweden. Finnair currently has 1,750 flight attendants based in Finland, and the airline is hoping to reduce that number by 450 as part of this outsourcing.
This is part of Finnair's efforts to restore profitability by reducing unit costs and strengthening unit revenues. Finnair has not only lost a lot of money due to a drop in demand resulting from the pandemic, but the airline is also horribly impacted by no longer being able to use Russian airspace.
The negotiations will start on November 23, 2022, and are estimated to take at least six weeks. Finnair is hoping to achieve cost savings with existing crews by changing employment terms. For cabin crew, Finnair has proposed changes to crew utilization efficiency, layover hotel rules, and additional per hour pay for long haul flights, as the closure of Russian airspace has made flight times to Asia considerably longer.
Finnair hasn't had luck with cabin crew negotiations until now, which is why the airline is threatening to outsource more crews.
Here's how Finnair CEO Topi Manner describes these negotiations:
"Our target continues to be to find a savings solution together with our cabin crew. We now need a genuine will from the negotiators to find solutions that would allow us to continue inflight service with our own crew, and avoid redundancies. Discussion on alternative solutions is a vitally important part of the change negotiations process."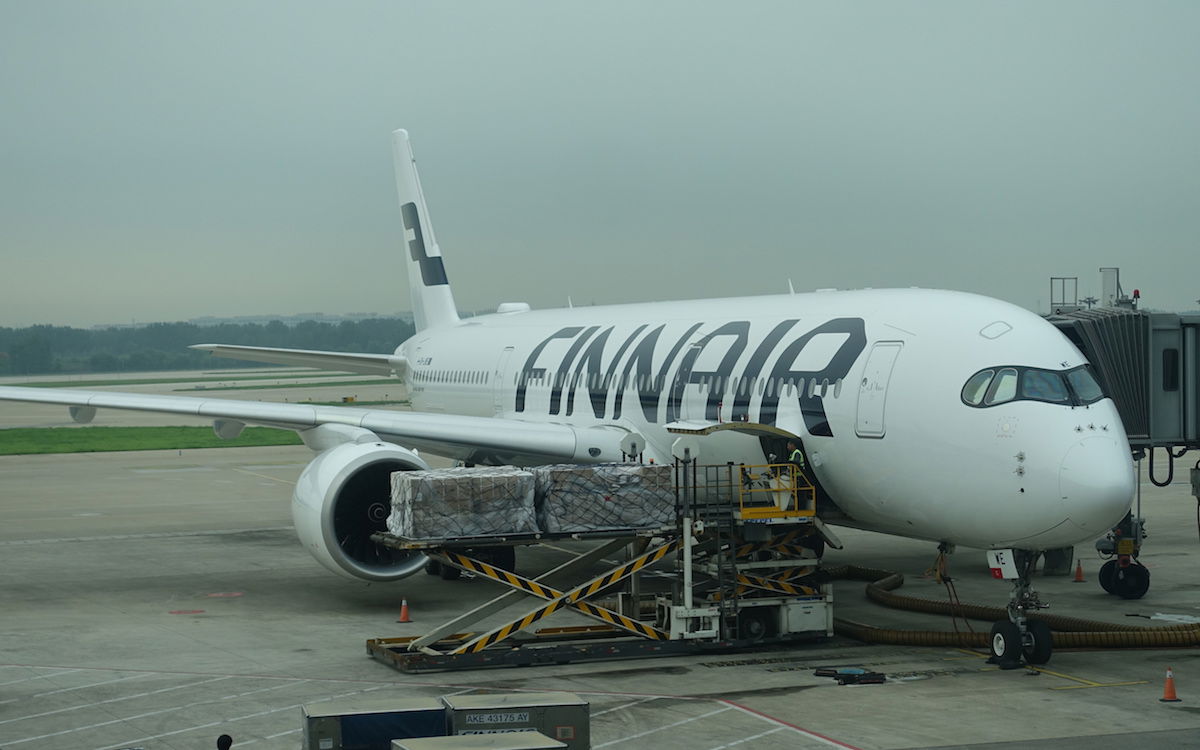 Can someone help me understand this?
I have a few thoughts about Finnair's plans to outsource more flight attendant jobs.
First of all, on some level I imagine this is just a threat from management, intended to get Finland-based cabin crew to make more concessions. At the same time, this isn't exactly an empty threat, given that Finnair has been outsourcing flight attendants to other countries for years.
Furthermore, I can't help but be surprised by how weak Finnair's cabin crew union seemingly is. In the rest of Europe, cabin crew seem to be very well represented. Meanwhile Finnair has been on a widespread basis outsourcing flight attendant jobs for years (even pre-pandemic).
Lastly, while I can appreciate how there would be significant cost savings outsourcing these jobs to Thailand (where labor costs are much cheaper), are the savings when outsourcing to the United States actually significant? I imagine on some level it's about also getting better work rules.
However, there is a loss of efficiency when you have several crew bases, especially in terms of having reserve employees on hand, and scheduling efficiency.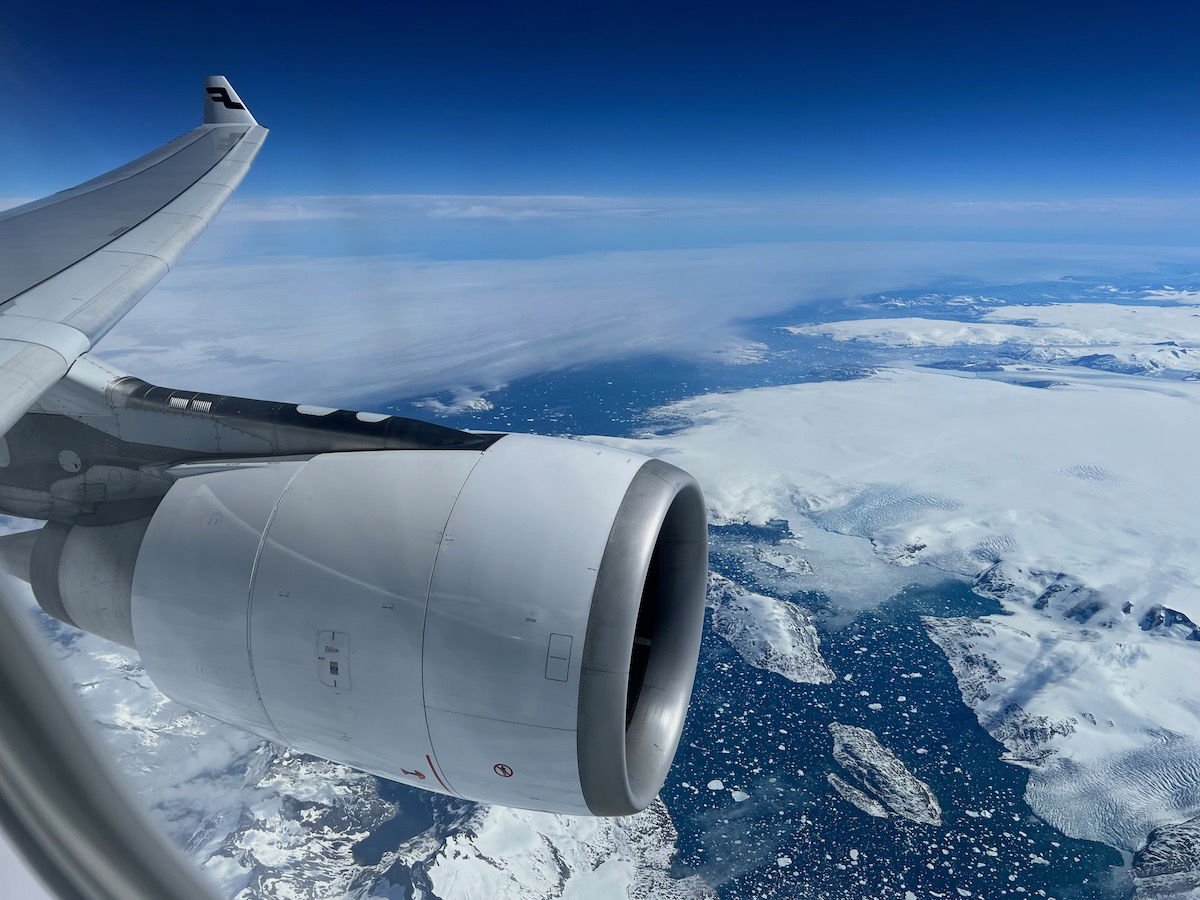 Bottom line
Finnair is entering negotiations with flight attendants, and wants to outsource more flight attendant roles. The airline currently has 1,750 flight attendants based in Finland, and the hope is to outsource 450 more of those roles to the United States and Thailand.
While the airline is admittedly in a tough financial spot, Finnair has used foreign crew bases for years, so this concept is nothing new.
What do you make of Finnair's flight attendant outsourcing plans?