Update: Finnair has just loaded award availability on this route. There seem to be four business class award seats per flight. This is an excellent opportunity, since Finnair awards can be booked using American AAdvantage miles without fuel surcharges for 57,500 miles one-way across the Atlantic. You can find the original post from December 7 below.
Finnair is continuing its expansion to the United States. First the airline launched routes from Stockholm to three cities in the United States, then the airline announced flights from Helsinki to Dallas, and now the airline is announcing flights from Helsinki to Seattle.
Finnair launching Seattle flights in June 2022
As of June 1, 2022, Finnair will be launching a 3x weekly Helsinki (HEL) to Seattle (SEA) route. It would appear that this route will be seasonal, and will run through the end of the summer schedule, which is October 28, 2022. The flight will operate with the following schedule, and is already bookable:
AY33 Helsinki to Seattle departing 5:55PM arriving 5:40PM
AY34 Seattle to Helsinki departing 7:20PM arriving 2:50PM (+1 day)
The service will operate in both directions on Mondays, Wednesdays, and Fridays. The flight will cover a distance of 4,784 miles in each direction, and is blocked at 9hr45min westbound and 9hr30min eastbound. It's not often you see a westbound transatlantic flight arrive before it departs (based on local times), so that's kind of cool.
Finnair will use an Airbus A330-300 for the Seattle service, featuring 289 seats. This includes 32 business class seats, 40 extra legroom economy seats, and 217 economy class seats. Finnair's A330s have staggered fully flat seats in business class, so it's a solid product, but not as good as you'll find on the A350.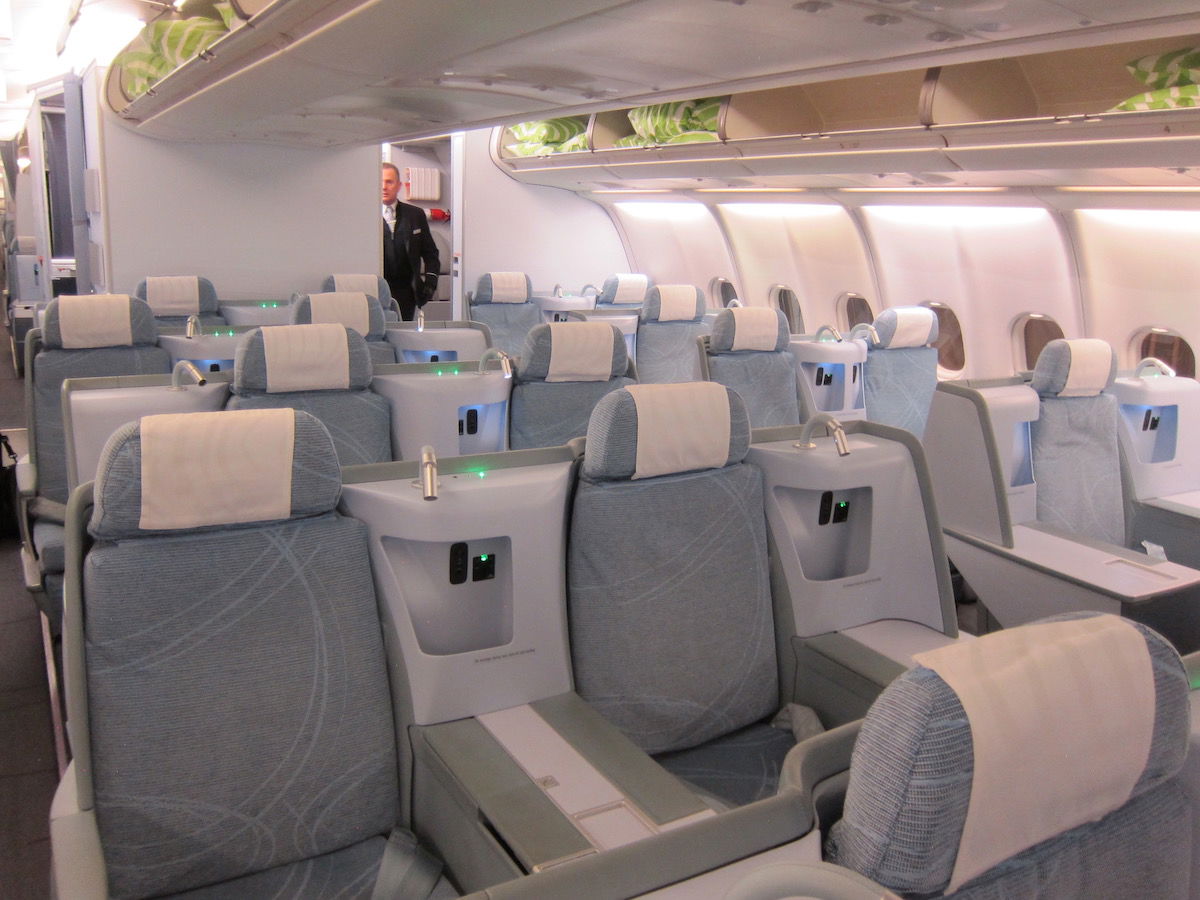 How this fits into Finnair's route network
Finnair has been growing its network to the United States in recent months, which makes perfect sense. Historically Finnair's biggest long haul markets have been China and Japan, and those countries remain closed to tourists, with no indication of that changing anytime soon.
Seattle will be Finnair's sixth destination in the United States, as the airline also offers service to Chicago, Dallas, Los Angeles, Miami, and New York. Since the Seattle route is seasonal for now, I imagine it's largely targeting Europeans looking to enjoy the beauty of the Pacific Northwest, and Americans looking to travel to Europe. Of course Seattle is also a major business hub, so I imagine this will get a fair bit of business travel.
Also keep in mind that Finnair is part of the oneworld transatlantic joint venture, which otherwise includes American, British Airways, Iberia, and Aer Lingus. The airlines share revenue across the Atlantic, and American is working on building up a long haul hub out of Seattle. Furthermore, Alaska Airlines has joined oneworld, so Finnair passengers will enjoy lots of connectivity.
In addition to Finnair's expansion out of Helsinki, the airline has also gotten creative beyond that — Finnair launched long haul flights from Stockholm, including to Los Angeles, Miami, and New York. Obviously the airline saw demand for long haul flights from Sweden, and with so many spare long haul aircraft, it seemed worth trying. While those routes were initially only supposed to operate for the winter, the Los Angeles and New York routes have been extended through next summer.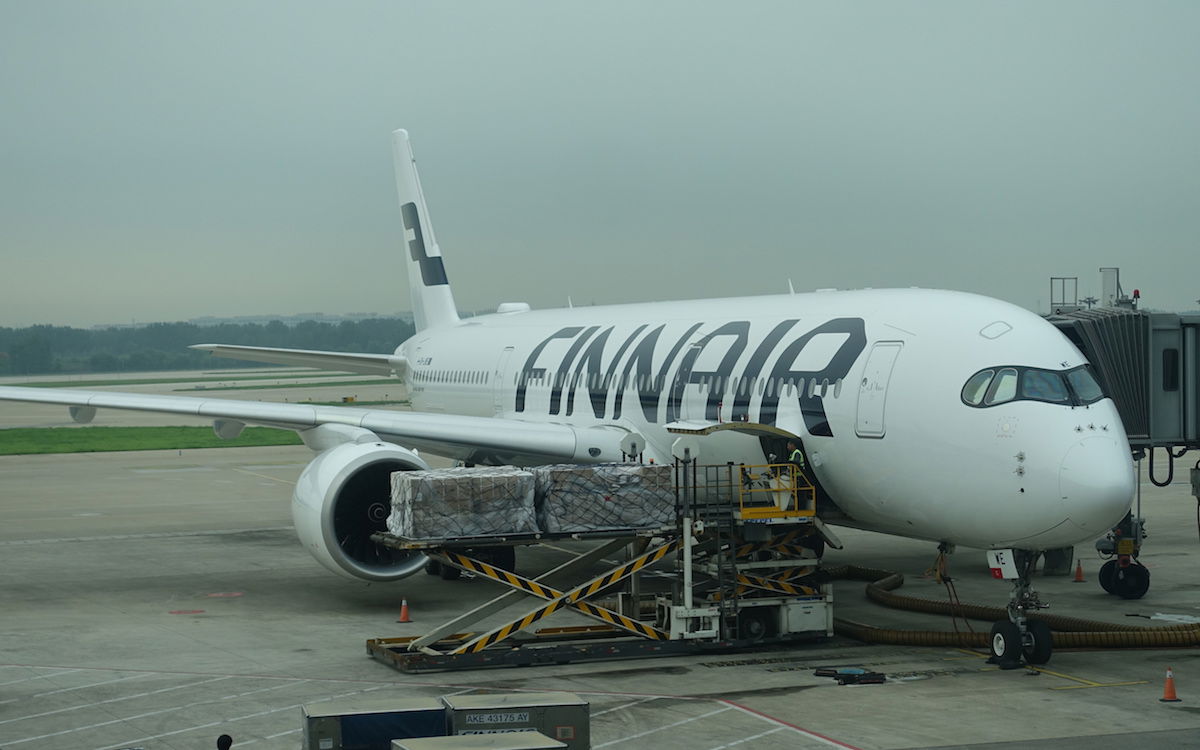 Bottom line
Finnair will be launching a new 3x weekly service between Helsinki and Seattle as of June 2022. This will complement Finnair's existing destinations out of Helsinki, plus long haul routes out of Stockholm.
It's cool to see Seattle get yet another long haul airline. For a seasonal route this makes sense, between the general tourist demand, the oneworld transatlantic joint venture, and Alaska Airlines having joined oneworld.
What do you make of Finnair's new route to Seattle?