Update: Finnair has just loaded award availability on this route. There seem to be two to four business class award seats per flight. This is an excellent opportunity, since Finnair awards can be booked using American AAdvantage miles without fuel surcharges. You can find the original post from November 9 below.
Finnair has just announced its newest destination in the United States, and it shouldn't come as too much of a surprise.
Finnair launching Dallas flights in February 2022
As of February 6, 2022, Finnair will be launching a 4x weekly Helsinki (HEL) to Dallas (DFW) route. The flight will operate with the following schedule, and is already bookable:
AY19 Helsinki to Dallas departing 4:00PM arriving 6:50PM
AY20 Dallas to Helsinki departing 8:40PM arriving 2:55PM (+1 day)
The service will operate in both directions on Tuesdays, Thursdays, Saturdays, and Sundays. The flight will cover a distance of 5,224 miles in each direction, and is blocked at 10hr50min westbound and 10hr15min eastbound.
Finnair will use an Airbus A350-900 for the Dallas service, specifically the configuration that's more premium heavy. The plane features 297 seats, including 46 business class seats, 43 extra legroom economy seats, and 208 economy seats. Finnair has a solid business class product, with reverse herringbone seats.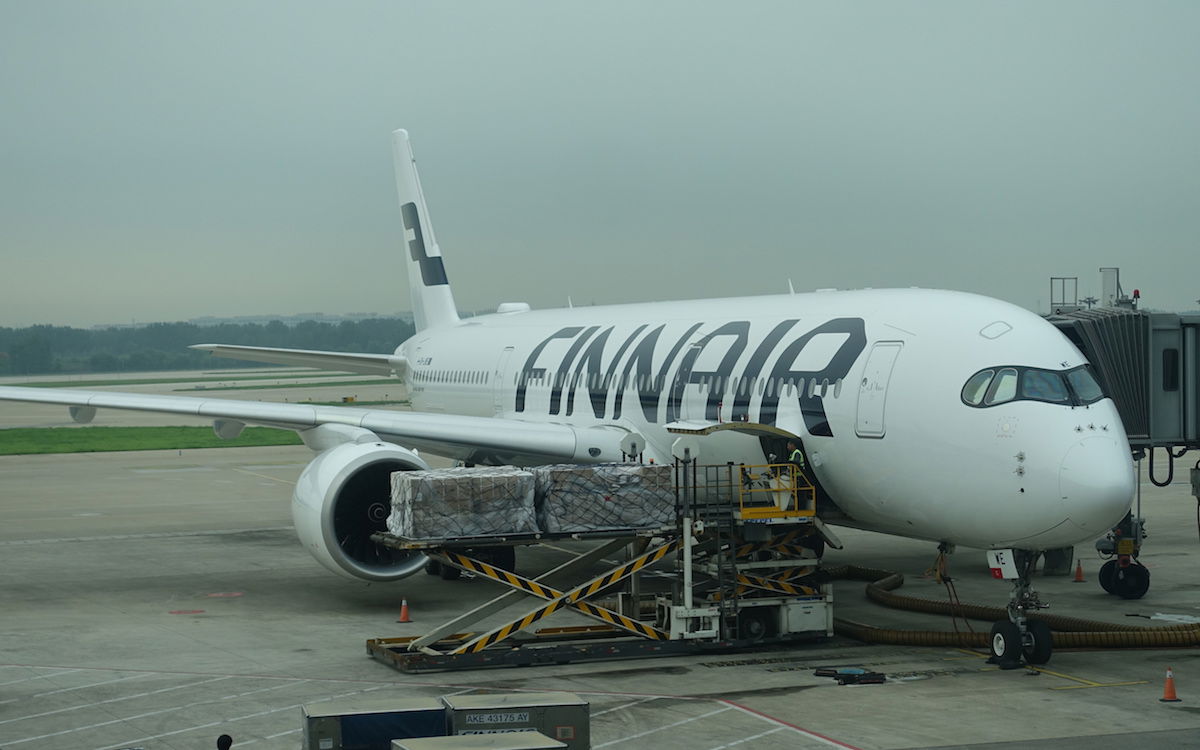 How this fits into Finnair's route network
Finnair's new Helsinki to Dallas flight is clearly about connectivity. Finnair is part of the oneworld transatlantic joint venture, which otherwise includes American, British Airways, Iberia, and Aer Lingus. The airlines share revenue across the Atlantic, and this flight opens up all kinds of connectivity opportunities beyond both Helsinki and Dallas.
Interestingly this announcement of Finnair's new route to Dallas comes just a day after Iberia announced plans to launch a Madrid to Dallas route. Finnair's route network to the United States out of Helsinki otherwise includes Chicago, Los Angeles, Miami, and New York.
Finnair has really had to rethink its route network during the pandemic. Historically Finnair's biggest long haul market was China, and China continues to remain closed, and there's no indication that will change anytime soon (or maybe even ever).
Finnair has gotten creative — the airline recently launched long haul flights from Stockholm, including to Los Angeles, Miami, and New York. Obviously the airline saw demand for long haul flights from Sweden, and with so many spare long haul aircraft, it seemed worth trying.
I'm curious to see if the Sweden long haul service lasts in the long run, or if this is just temporary until more destinations reopen.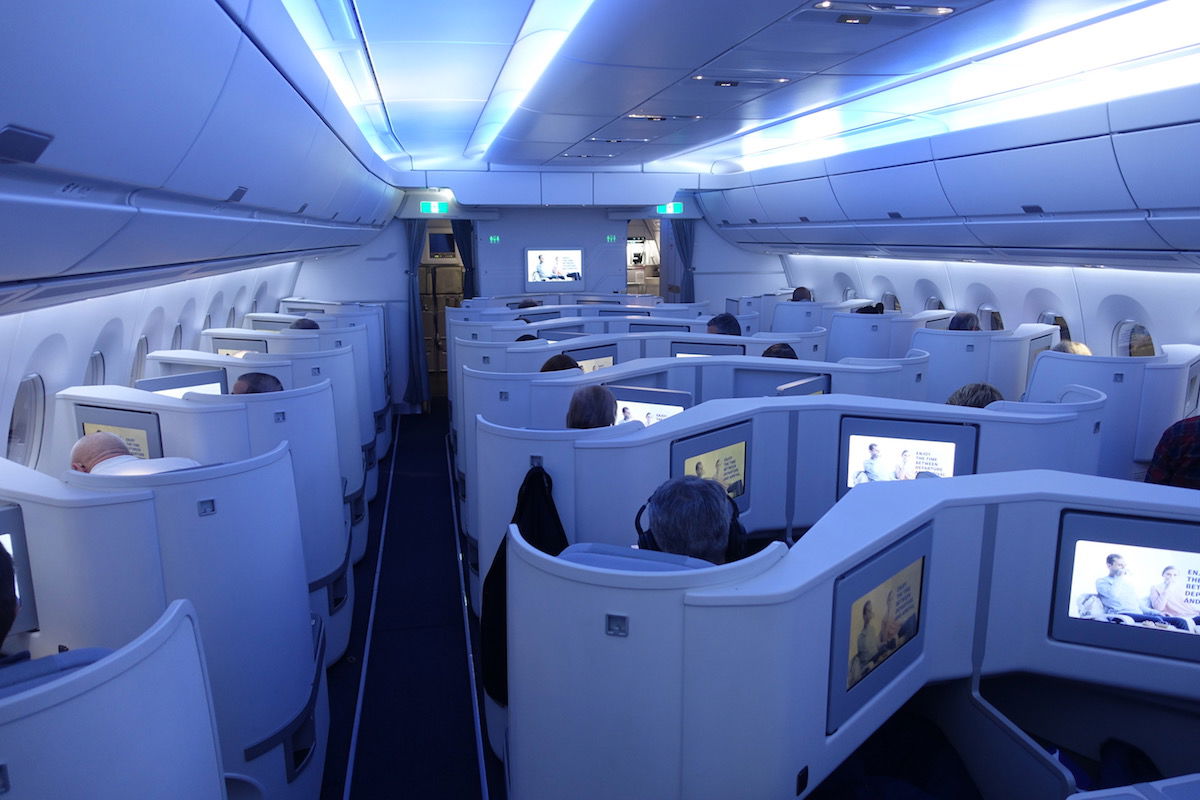 Bottom line
Finnair will be launching a new 4x weekly service between Helsinki and Dallas as of February 2022. This will complement Finnair's flights from Helsinki to Chicago, Los Angeles, Miami, and New York.
This route doesn't come as much of a surprise, and for that matter comes on the heels of Iberia announcing a new route from Madrid to Dallas. These flights are designed around connectivity, given just how many destinations American serves out of Dallas.
What do you make of Finnair's new route to Dallas?