On Sunday the European Union announced sweeping sanctions against Russia, which also impact the aviation industry. I've already written about how the European Union will be closing its airspace to Russia. Equally significant, arguably, is that a bunch of Russian jets are now supposed to be seized.
Planes in Russia leased from EU companies to be returned
Aircraft leasing companies based in the European Union are being forced to terminate all contracts with Russian airlines in the next 30 days. For context, a significant portion of airline fleets aren't actually owned by airlines, but rather planes are leased on a long term basis from aircraft leasing companies.
There are believed to be just under 1,000 commercial passenger planes in Russia, and nearly 800 of those are leased. There are all kinds of leasing firms, and they're not all based in the European Union. However, some of the biggest ones are.
For example, AerCap is the world's largest aircraft leasing firm, and it's based in Ireland (given the tax advantages of being based there). The company has around 150 planes currently being leased by Russian airlines.
Even beyond the direct concept of leases being terminated, an equally big issue could be Russian carriers' ability to make lease payments for planes they still have. With restrictions being put on banking in Russia, airlines there may no longer be able to make their huge leasing payments, which are hundreds of millions of dollars per month. That's not even factoring in the collapse of Russia's currency.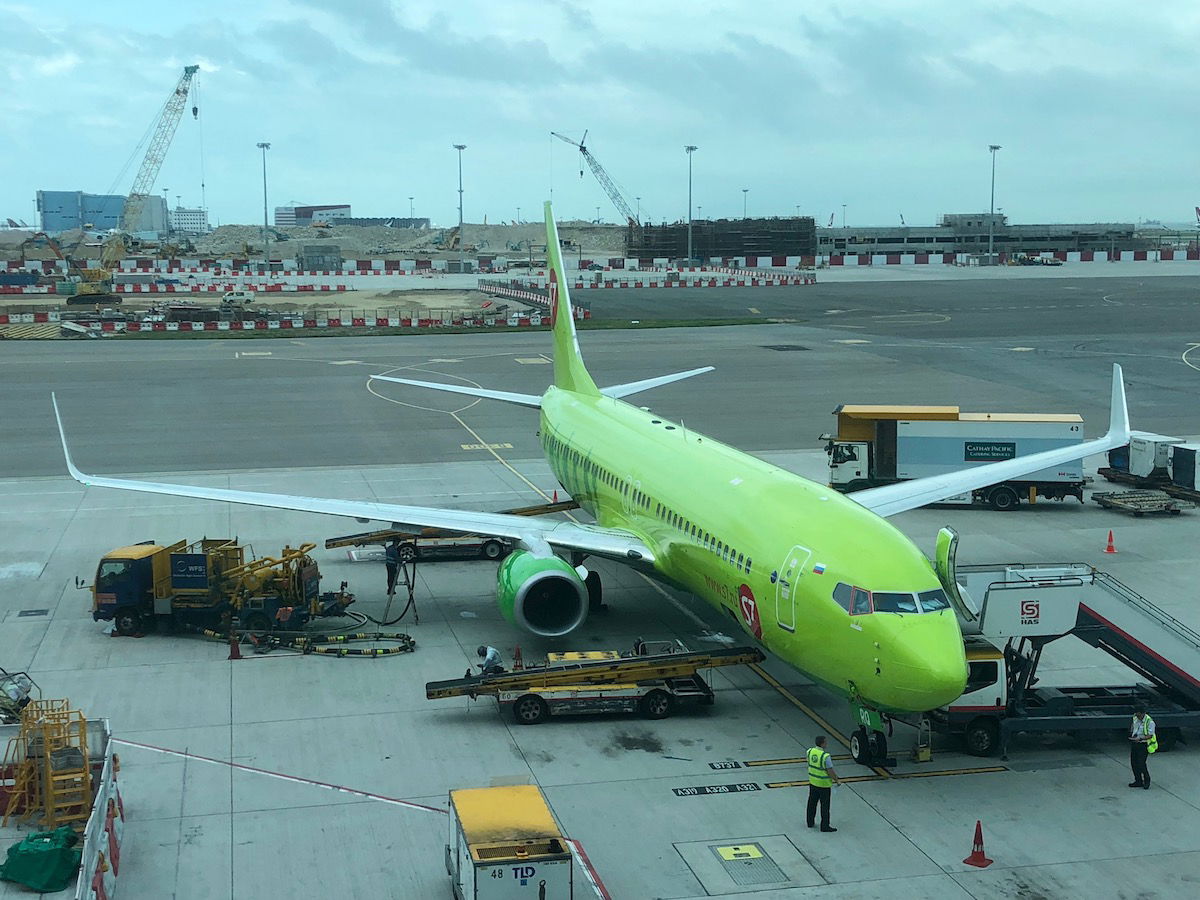 Actually seizing these planes is a different story
Leasing companies are now starting the process of trying to seize aircraft being operated by Russian airlines, though this probably won't be as straightforward as it sounds:
I can't imagine aircraft leasing companies will have much luck sending people to Russia to repossess these planes
Often it would be easier to repossess these planes at a foreign destination, but with Russian airlines being banned from many countries, there are limited opportunities for that
The countries that Aeroflot continues to be able to fly to are generally going to be more pro-Russia, and I'm not sure it would be all that easy there either
While unconfirmed, there are rumors that a couple of Russian planes have already been seized. Not necessarily directly due to this latest sanctions, but rather in part because insurance has been canceled for jets. For example:
A Nordwind Airlines Boeing 777-300ER with the registration code VP-BJP flew from Khabarovsk to Mexico City on February 26, and didn't depart as planned
A Pobeda Boeing 737-800 with the registration code VQ-BTC flew from Mineralnye Vody to Istanbul on February 27, and didn't depart as planned
It'll be interesting to watch these planes over the coming days, as well as the movement of other Russian aircraft.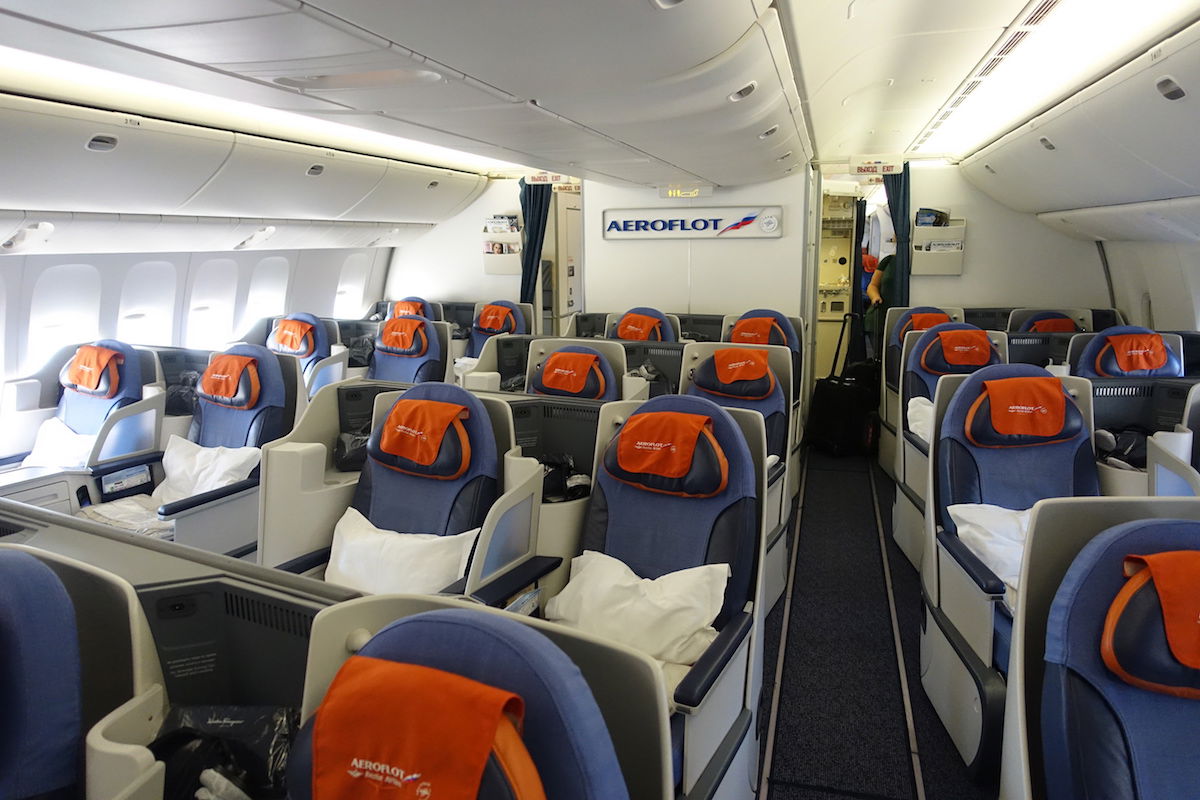 Bottom line
European Union aircraft leasing companies have been forced to stop doing business with Russian airlines, which should lead to many planes being seized. At least that's what's supposed to happen, though the process of actually seizing these planes might be a different story, given that Russian carriers are prevented from operating to many points around the globe right now.
Russia has been investing a lot in its own aircraft development program for the past several years, so one has to wonder if that will become more of a focus, so that the country doesn't have to rely on foreign aircraft. Then again, there's the question of whether Russia will have money to invest in such a program…
Do you think leasing companies will be able to seize these planes?