As of today, the European Union's recommendations have changed around the wearing of face masks on planes. However, the implications are limited.
European Union drops air travel mask guidance
As we first learned last week, the European Union Aviation Safety Agency (EASA) and European Centre for Disease Prevention and Control (ECDC) have issued an update when it comes to the wearing of face masks on flights. As of today (Monday, May 16, 2022), the European Union has dropped its recommendation for airlines to require passengers to wear face masks.
It's worth noting that the European Union only makes recommendations, and countries are still allowed to make their own rules. However, very broadly the European Union recommendations are often followed. As it's described, this decision is based on the high levels of vaccination and natural immunity in Europe, accompanied by the growing number of European countries lifting restrictions.
It's acknowledged that masks will still likely be required to some destinations, including those where they're required for public transport. Furthermore, it's stated that masks still provide some of the best protection against the transmission of COVID-19, and those who are vulnerable or concerned should continue to wear masks that offer a high level of protection.
As the Executive Director of the EASA, Patrick Ky, describes this development:
"From next week, face masks will no longer need to be mandatory in air travel in all cases, broadly aligning with the changing requirements of national authorities across Europe for public transport. For passengers and air crews, this is a big step forward in the normalisation of air travel. Passengers should however behave responsibly and respect the choices of others around them. And a passenger who is coughing and sneezing should strongly consider wearing a face mask, for the reassurance of those seated nearby."
This update comes just weeks after the federal transportation mask mandate ended in the United States due to the ruling of a Florida judge. The Centers for Disease Control and Prevention has asked the Department of Justice to challenge this ruling, so we'll see what comes of this.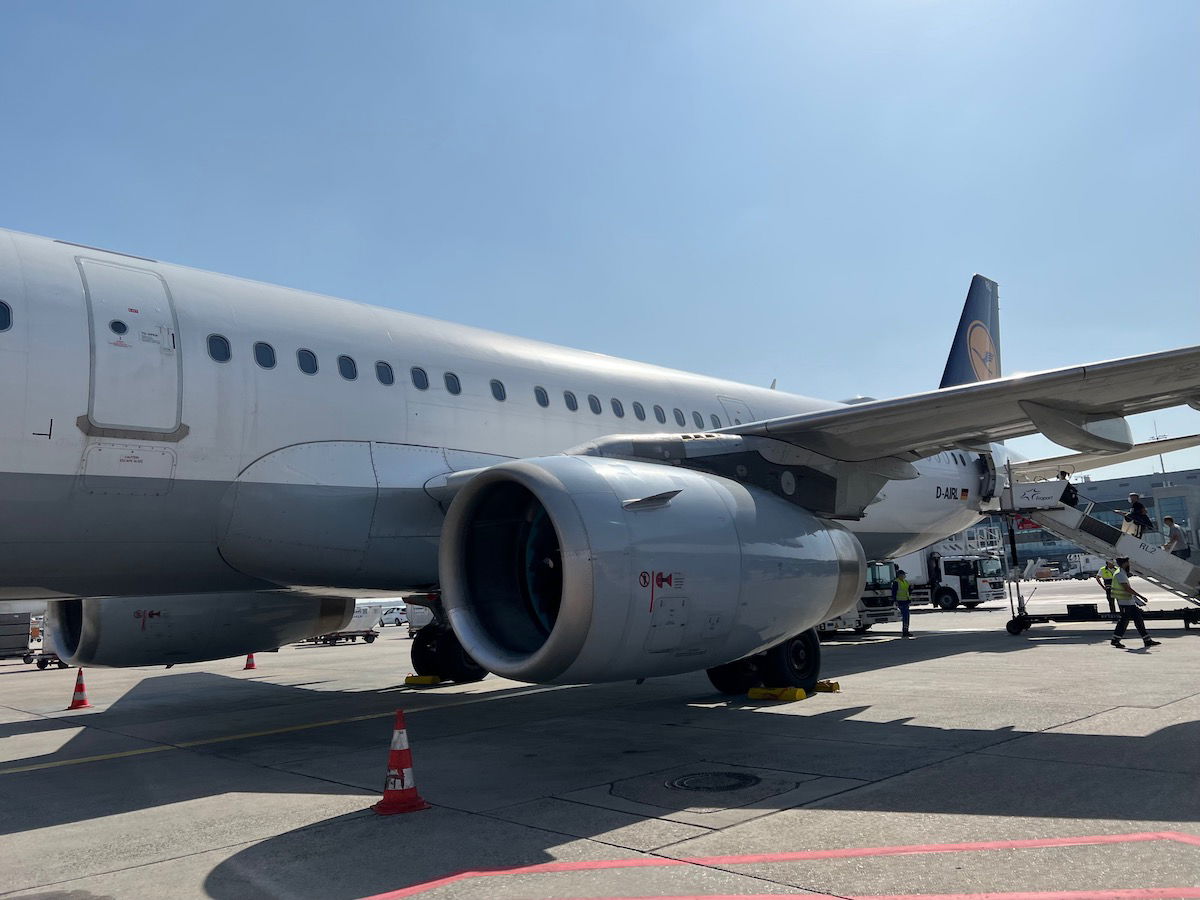 Are countries following the EU's recommendations?
As mentioned above, the European Union is only changing its recommendations, and it's up to individual countries to then decide on their own rules. Prior to this update, the state of things was pretty complicated:
We saw some countries in the European Union already lift face mask requirements for public transportation, and in turn, we saw several European Union airlines lift face mask requirements
We saw some European Union countries not lift face mask requirements for airlines, but nonetheless airlines decided to no longer enforce the rules
Whether or not a mask is required is based on a combination of the airline policy, as well as the policies of the countries you're traveling to & from, and those policies may differ whether you're on the plane or at the airport
It's now May 16, so this new recommendation is in place. What does that mean for the state of masking on planes in Europe? According to BBC, of the 27 European Union countries, the following are continuing to require that passengers wear masks:
Austria
Cyprus
Estonia
Germany
Greece
Italy
Lithuania
Luxembourg
Malta
Netherlands
Portugal
Spain
As you can see, that's nearly half of the European Union countries. Those that aren't requiring masks overwhelmingly also didn't require them prior to this change.
Of course I imagine this will evolve significantly over time. And as mentioned above, the situation in the Netherlands is confusing, since technically the country requires masking on planes, but KLM isn't choosing to enforce that policy.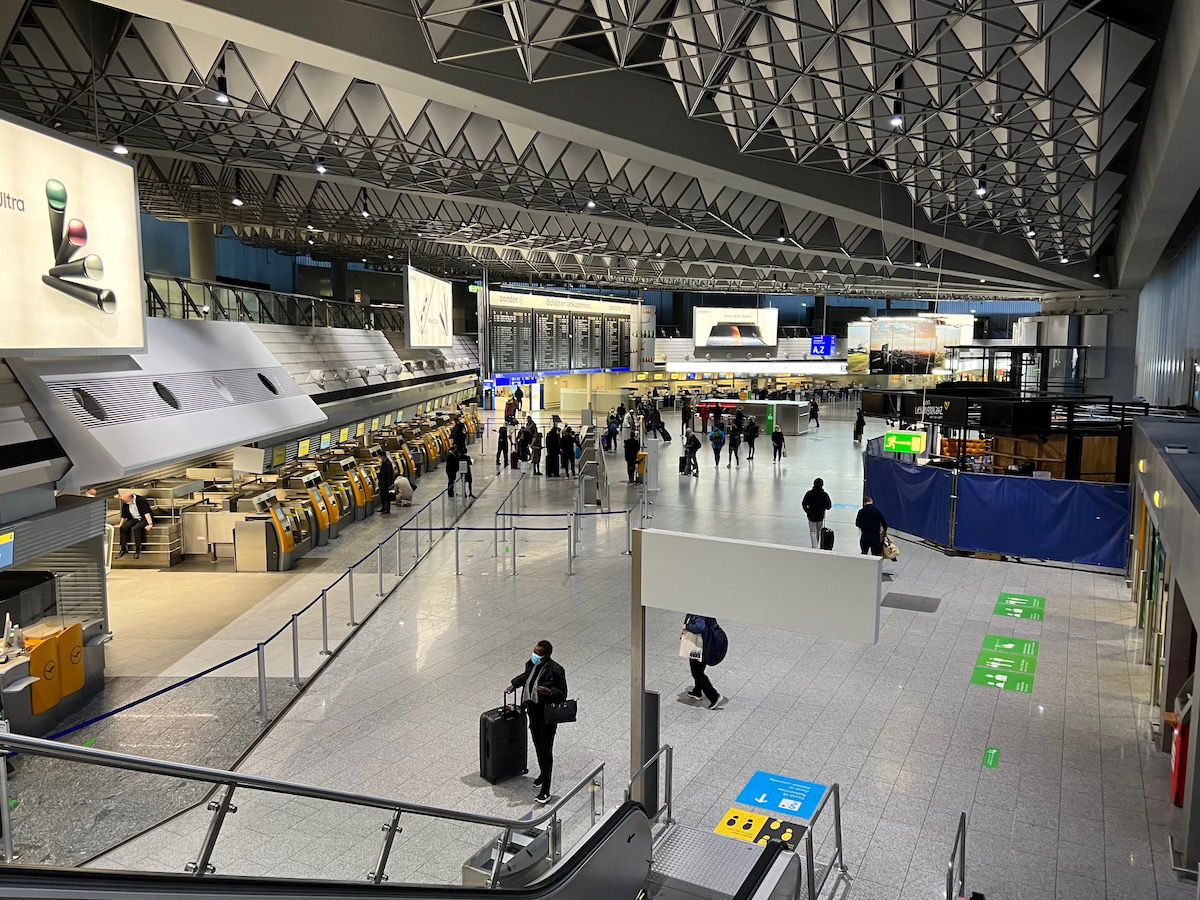 Bottom line
The European Union has changed its recommendations around the wearing of face masks on planes. As of today (May 16), it's no longer recommended that countries and airlines require air travelers to wear masks.
However, it's up to individual countries and airlines to decide on their own policies, and it doesn't look like we're seeing many countries change their stances initially.
Are you surprised to see many countries not following the EU's guidance?