SWISS has become the latest global airline to drop the requirement to wear a face mask when flying…
SWISS drops mask rules as of April 1, 2022
SWISS has announced that it will no longer require masks to be worn onboard flights as of Friday, April 1, 2022. This follows the Swiss Federal Council no longer requiring face masks to be worn on public transportation in the country as of the same date.
As you'd expect, face masks will still need to worn on flights where it's required by the destination country. SWISS passengers will be advised of the applicable mask-wearing provisions in advance of their flights.
We're increasingly seeing some airlines lift face mask requirements. For example, we've seen this from British Airways and Virgin Atlantic, and we've seen KLM advise that it will no longer enforce face mask policies. SWISS is the first airline of the Lufthansa Group to introduce such a policy, though.
You can expect that masks will still be required on flights to the United States, as the federal transportation mask mandate in the United States is valid through April 18, 2022 (and could be extended).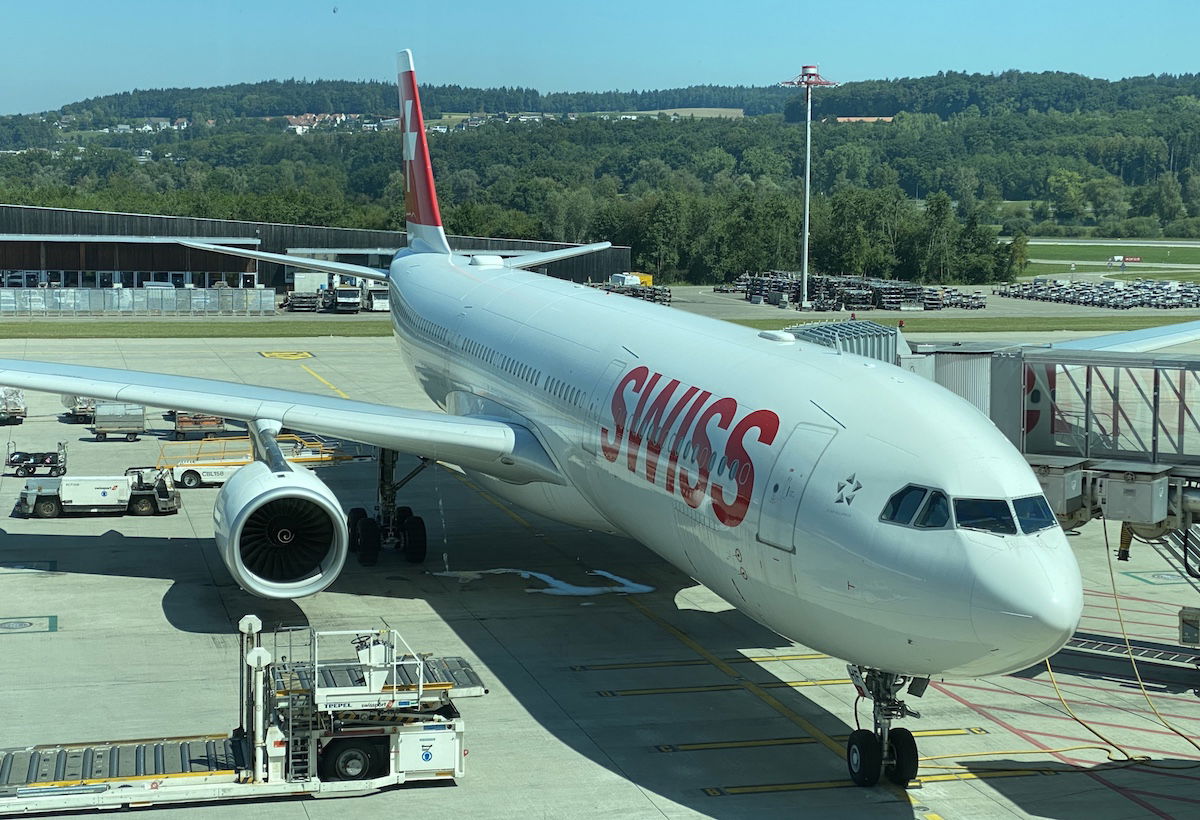 This could be my first mask-optional flight… I think?
I'm currently on a trip to Italy and France, and funny enough I'm flying SWISS soon from Geneva to Frankfurt. Assuming masks don't need to be worn on this flight, it'll be my first mask-optional flight in well over two years. At least that's the case if Germany doesn't mandate that all flights to the country require masks? I'm not sure…
Given how long it has been, I'm kind of in shock at the concept of boarding a flight without a mask. I remember last spring when masks started to be optional in many indoor settings, and I felt borderline naked when unmasked in public indoors.
While I absolutely support masks being made optional, I'm curious to see how I'll feel about this once I actually board a maskless flight (assuming that'll be allowed on a flight to Germany, since the rules are complicated).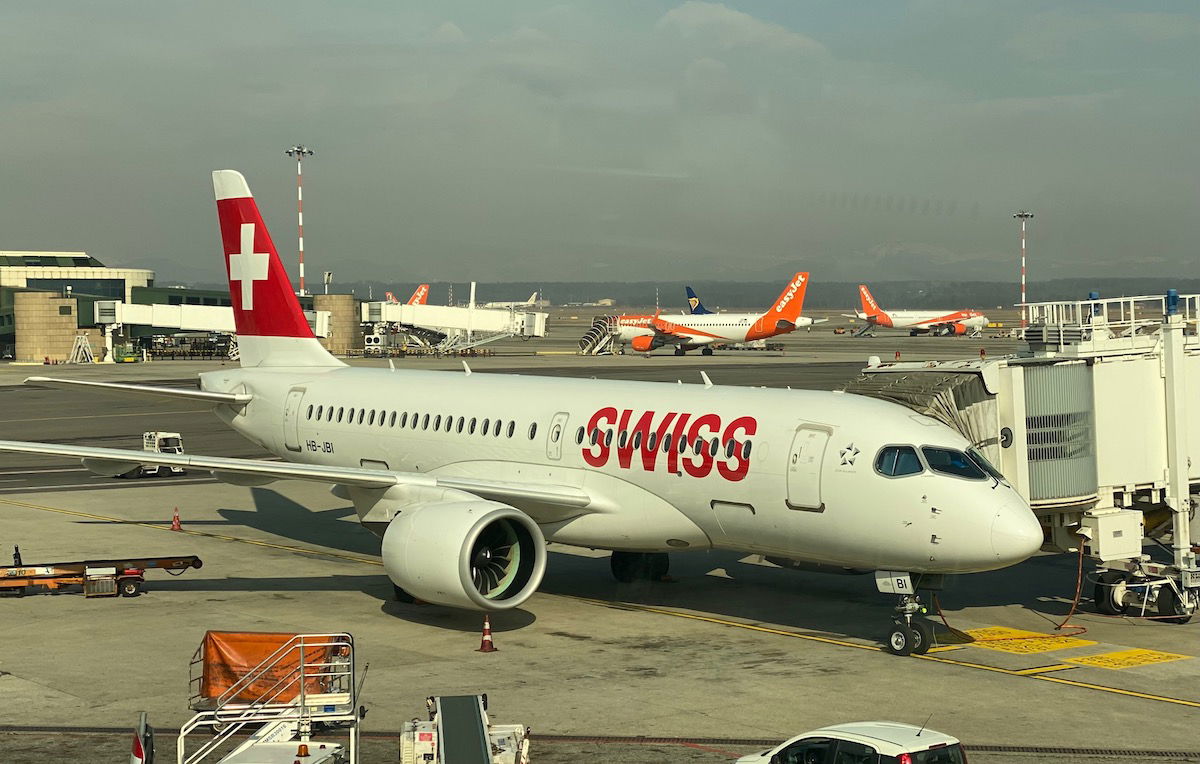 Bottom line
SWISS is starting the gradual process of lifting its mask requirement for passengers as of April 1, corresponding with the Swiss government lifting the transportation mask mandate. Masks will still be required on some flights based on rules at the destination country, which makes this complicated in the short term.
Personally I think it's highly likely that mask-optional flights becomes the norm rather than the exception by late spring or early summer, perhaps with the exception of Asia. But for now there's still some novelty to this.
What do you make of SWISS lifting its mask requirement?