Germany is certainly countering the trend. Not only has the country extended mask rules for airplanes, but Germany is even tightening the rules around which kinds of masks you have to wear.
Germany requiring masks on planes through April 2023
German Chancellor Olaf Scholz's cabinet has this week approved new coronavirus measures for fall and winter. While these ideas were first floated earlier in August, they're now official. Germany has extended its mask mandate for air travel through April 7, 2023, so you can expect to have to mask up on airplanes in Germany for well over seven more months.
Not only that, but Germany is tightening restrictions around the kinds of masks that travelers need to wear. As of October 1, 2022, you'll have to wear N95-style masks in Germany. Currently you can also wear medical masks, though individual areas have been in some cases requiring higher quality masks.
These new rules are designed to anticipate an increase in coronavirus cases in the fall and winter, and to minimize the overall risk. While the German government is promising no more lockdowns and isn't bringing back the requirement to test for travel, masking isn't going anywhere.
Politically the timing of this isn't great. Earlier this week, the German Chancellor flew from Germany to Canada maskless, along with roughly 80 people. It was claimed that the same mask rules don't apply to government planes. That's not exactly a great look, and not leading by example (as we've seen all too often).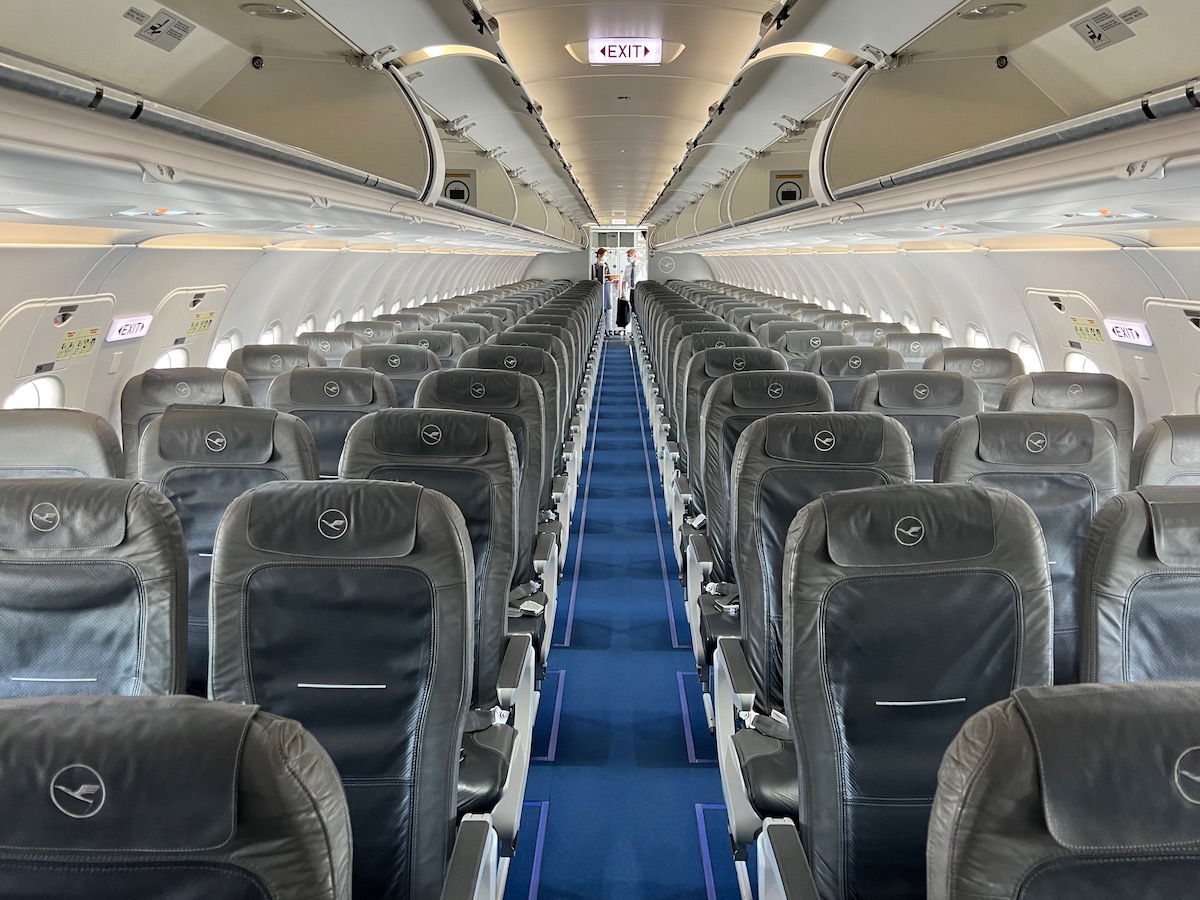 My take on Germany extending mask rules on planes
On a positive note, I do want to give Germany credit for one thing. If you are going to require masks, then I'm a fan of requiring N95-style masks. Masks provide vastly different levels of protection, so I've always found it a bit silly when a mask of any quality is permitted. Some people wear stretched cloth masks that sit half an inch off their face, while others wear masks that actually provide protection.
If you want a mask mandate to be meaningful, require proper masks that actually provide protection. So kudos to Germany on that.
As far as the general extension of the mask rules for flying go, a few thoughts:
I find it bizarre how Germany doesn't require masking in crowded and poorly ventilated airports, while the country requires masking on planes; is that really a logical, risk-based approach?
Is this just going to be the new permanent normal in Germany? Coronavirus isn't going anywhere, and we have great tools available to reduce the death risk, so what would need to happen for Germany to eventually lift a mask mandate?
It's interesting to contrast Germany to Singapore, as the latter initially took a zero tolerance approach toward coronavirus, has been cautiously reopening, and is now lifting mask requirements at airports and on planes as of next week
I think these rules will make some people more likely to fly Lufthansa, but most people less likely to fly Lufthansa (purely based on the number of people you see choosing not to wear masks when it's optional)
I'm curious to see if these regulations stick, or if Germany might backtrack. After all, a seven month extension is pretty significant.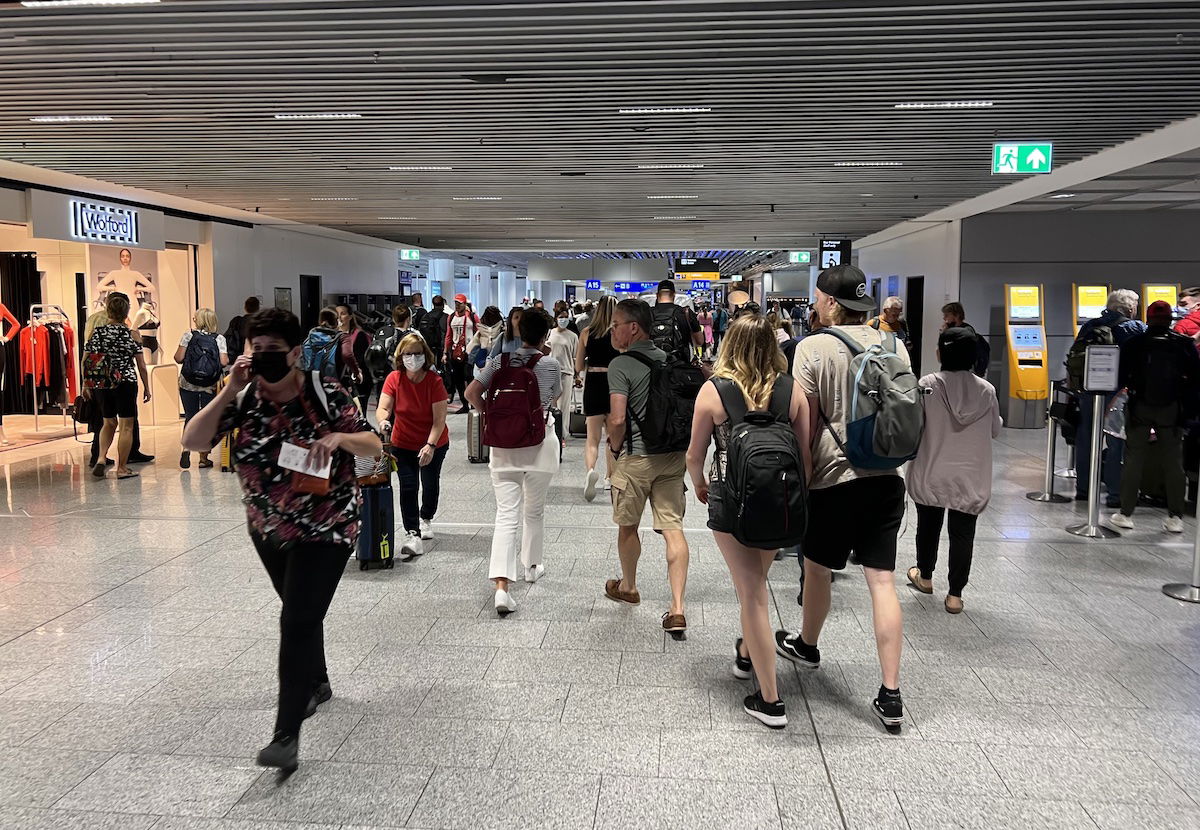 Bottom line
Germany is countering the trend, and will require masks to be worn on planes through April 7, 2023. Not only that, but the country will require N95-style masks to be worn, so your typical medical masks will no longer do the trick.
I'm curious to see how this situation evolves over time…
What do you make of Germany extending its mask mandate for travel?