While plans for this were first revealed in early September, Germany's two largest airlines have now officially announced that they'll be updating their policies around mask wearing.
Germany dropping airplane mask mandate
As of October 1, 2022, the requirement to wear masks on planes is being removed from Germany's Infection Protection Act, meaning masks will no longer be required on airplanes to & from Germany. German Health Minister Karl Lauterbach will instead have the authority to reintroduce a mask requirement on planes in the event that we see a significant increase in cases.
Both Condor and Lufthansa have announced that they will no longer require masks on planes as of October 1, 2022, with the exception of flights to & from China and India.
Up until now, passengers have had to wear masks on all flights to & from Germany, regardless of the airline. However, masks haven't been required at German airports for several months now (which seems backwards to me, since it seems there's a higher risk in a crowded and poorly ventilated airport, than sitting in the same place on a well ventilated plane).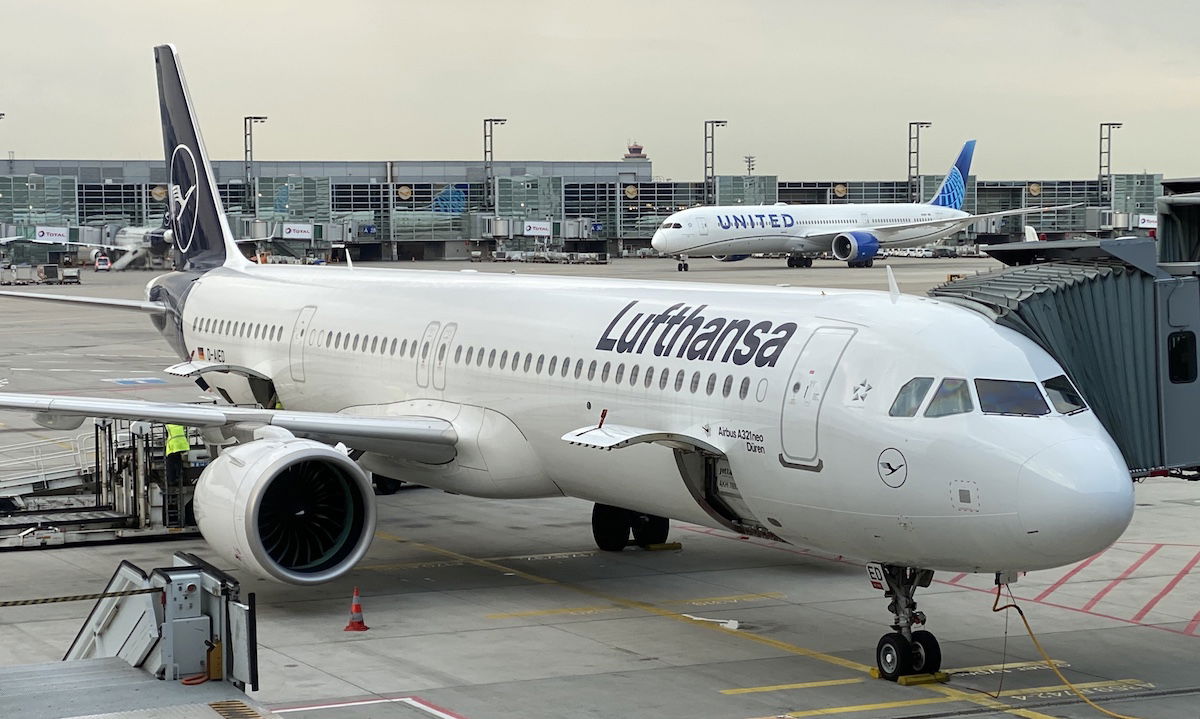 This is a major change in policy for Germany
Not only has Germany had an airplane mask mandate up until now, but in late August German Chancellor Olaf Scholz's cabinet approved new coronavirus measures for fall and winter. This included extending the airplane mask mandate all the way through April 2023. Of course that was a bit ironic, given his own airplane mask controversy.
Not only that, but Germany was expected to tighten rules around wearing masks on planes. As of October 2022, Germany was going to require N95-style masks in settings where masks are required, including airplanes. This policy I at least appreciate — if you're going to make people wear masks, at least make them wear masks that work.
The new restrictions were based on an expectation of Germany seeing an increase in cases this winter, given the seasonal element of coronavirus. Much of the German public has been fed up with restrictions, though, wondering where the light at the end of the tunnel is. While measures are still being put in place for winter, masks on airplanes aren't part of that plan anymore.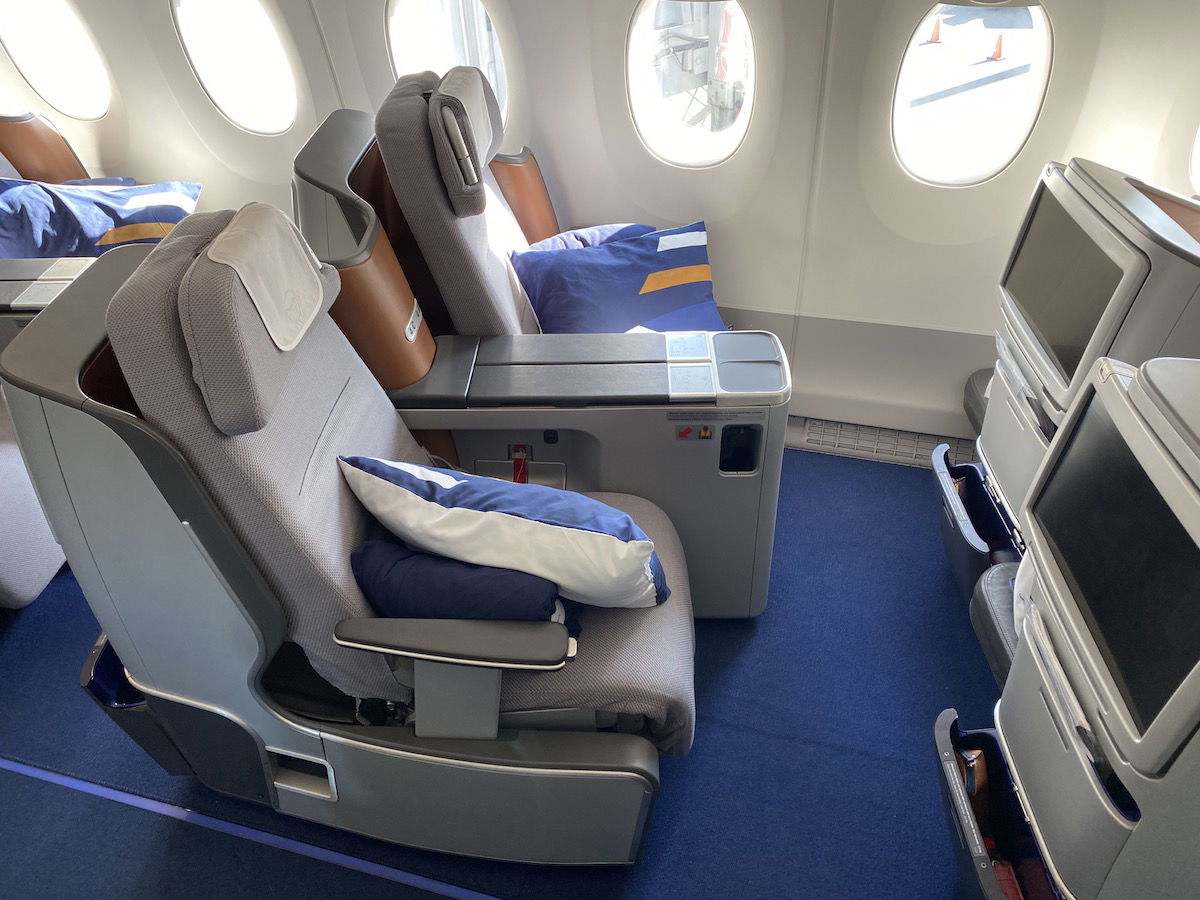 Bottom line
As of October 1, 2022, Germany is dropping its requirement to wear masks on airplanes. Instead Germany's Health Minister will be able to add back these restrictions in the future, though in all likelihood that will be hard to bring back. Along those lines, both Condor and Lufthansa have announced that they'll no longer require masks onboard as of October 1.
Germany was one of the few countries in Europe still requiring masks on planes, so I imagine this is welcome news to many.
What do you make of Germany dropping mask requirements for planes?